If you're a viewer of NBC's This Is Us, you might have noticed that the man who plays Toby — Chris Sullivan — wears a fat suit for the role.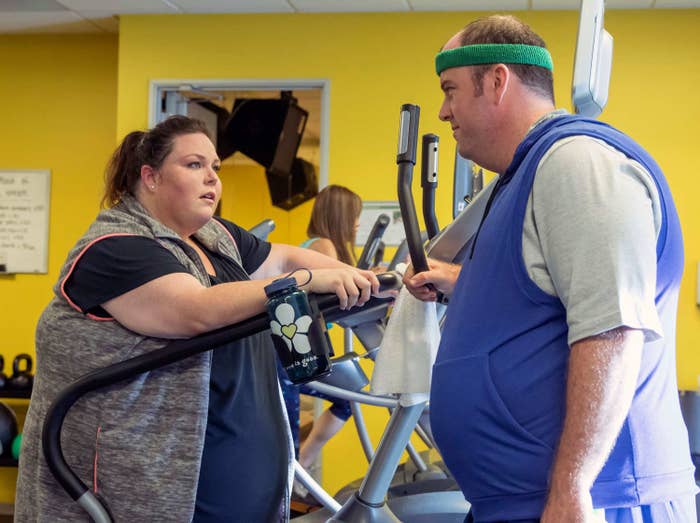 Sullivan himself mentioned the costuming decision in an early February appearance on The Real — albeit briefly — jokingly exclaiming, "Something on television is a lie?!"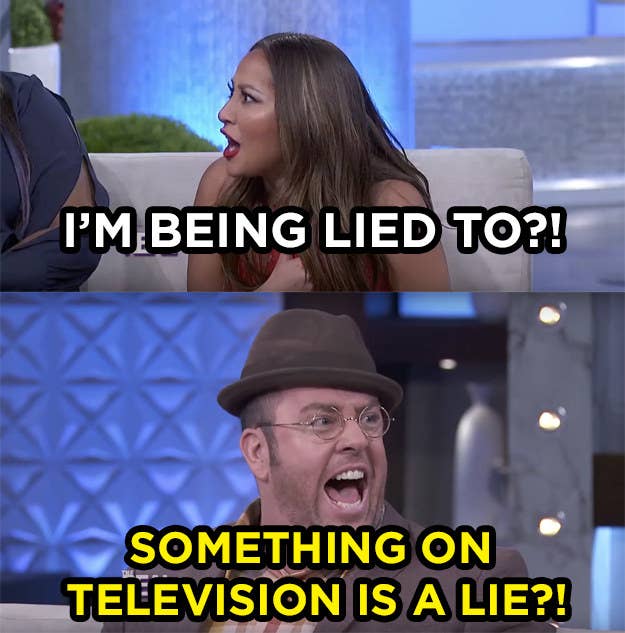 More recently, his co-star and onscreen love interest Chrissy Metz — who plays Kate on the show — gave her perspective on the matter when a caller on Watch What Happens Live called Sullivan having to wear the suit "ridiculous."
The caller's comment came after some of the show's fans expressed their discomfort about the costuming choice.
"We tested a lot of gentlemen who were bigger," Metz said on WWHL. "And I get it, people think the authenticity is kind of ruined by [that decision to cast Sullivan], but Chris has been heavier and I think he does understand the plight of being overweight."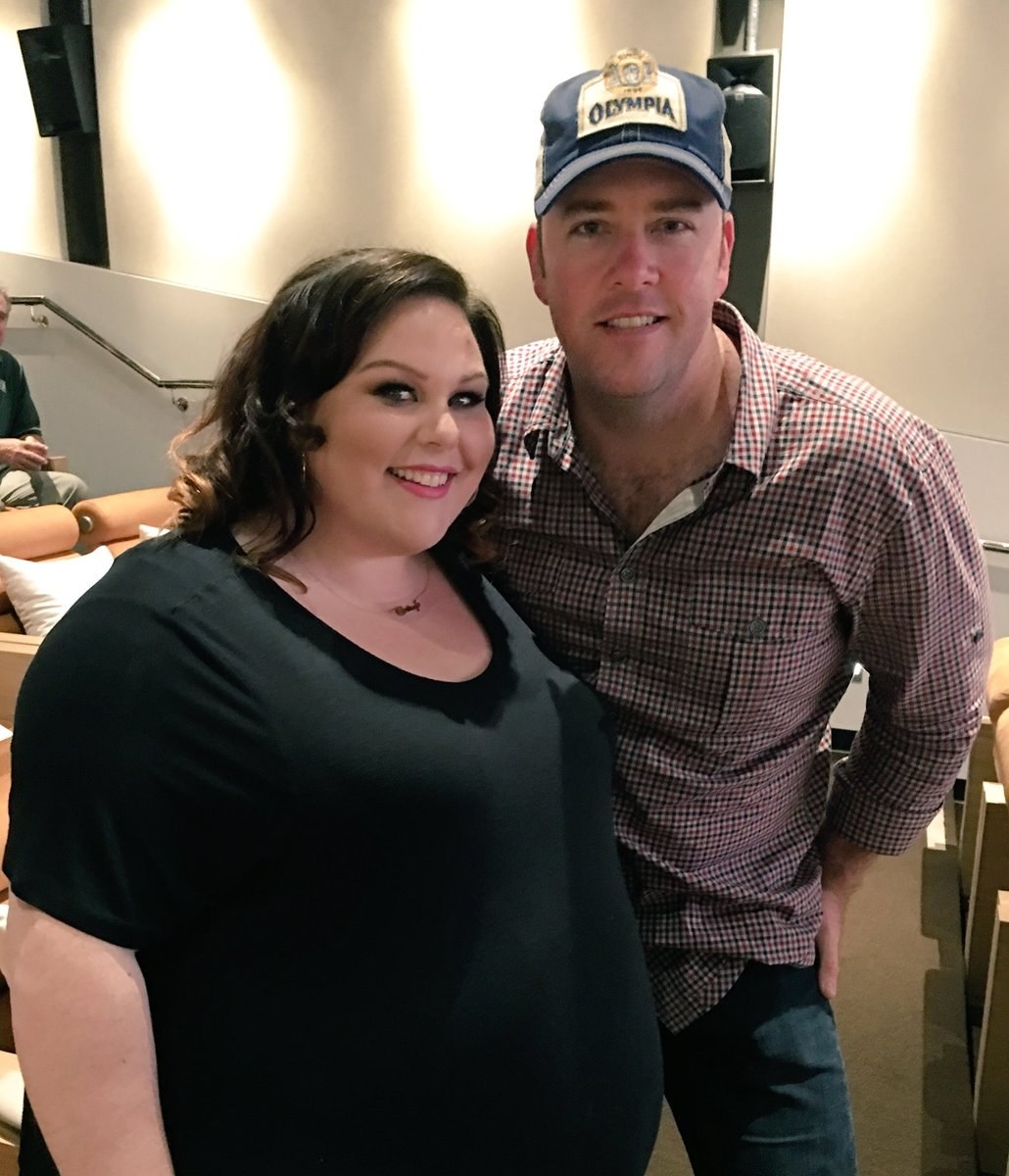 "And also, he was the best man for the job," Metz continued. "And people wear prosthetics all the time. This just happens to be weight, as opposed to a nose or a chin."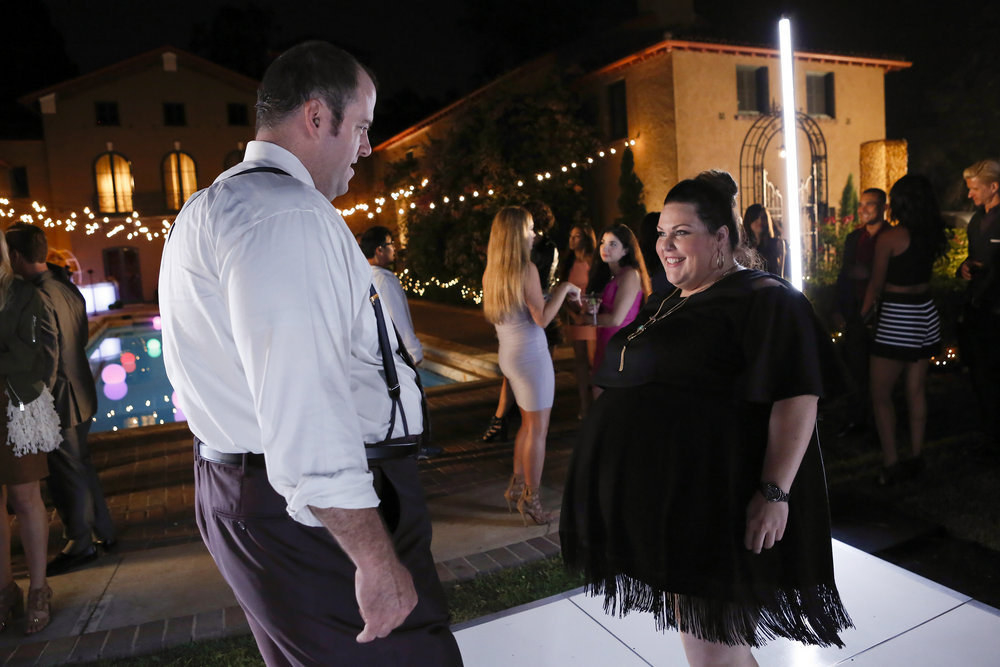 So, you heard 'em. For now, it seems the fat suit is here to stay.