Taylor Swift Has Gotten Much More Casual With Her Gymwear
Is this what casual looks like?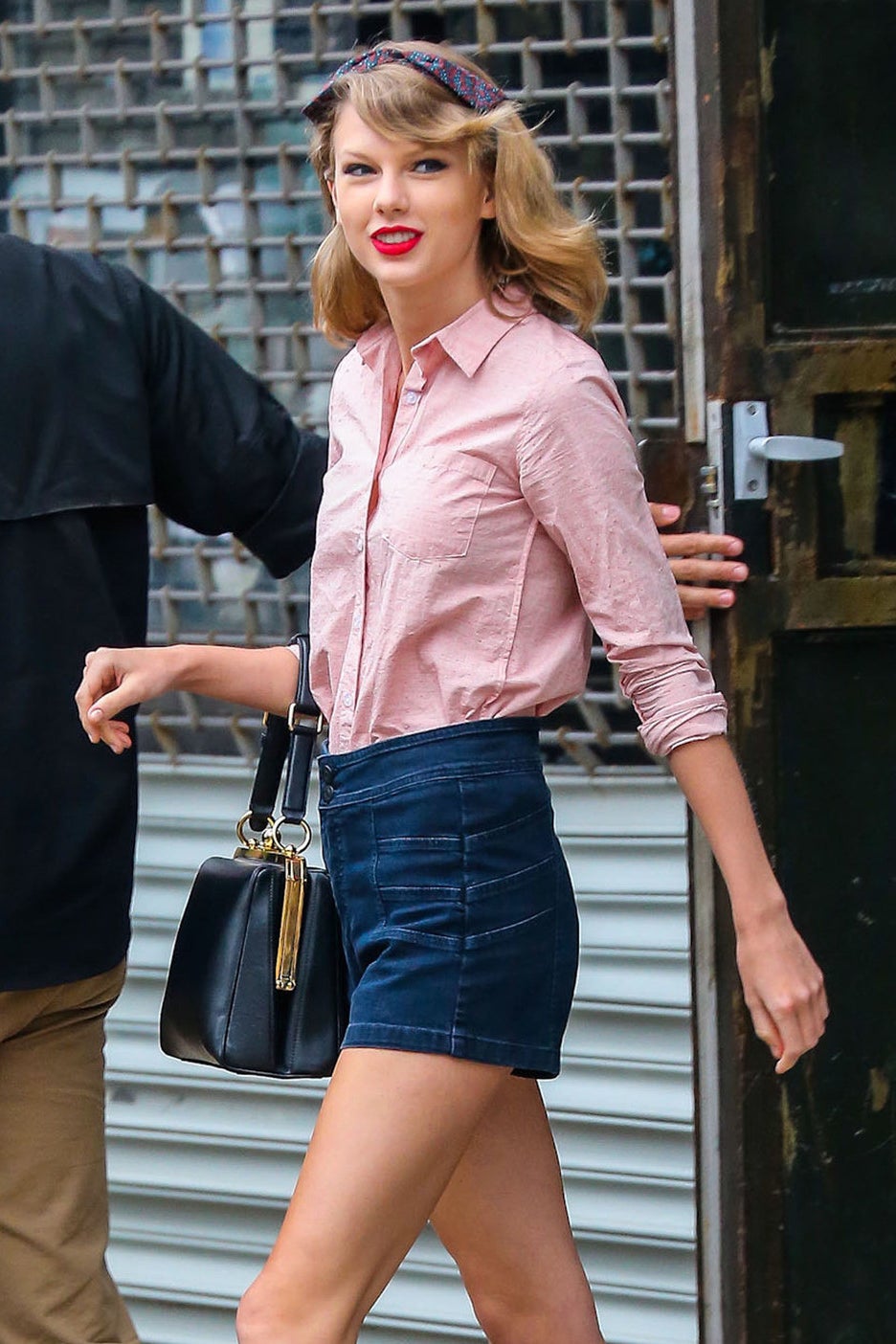 *Or what felt like every day.
You kinda got the feeling she'd just spent three hours in hair and makeup after "sweating" "up" "a" "storm."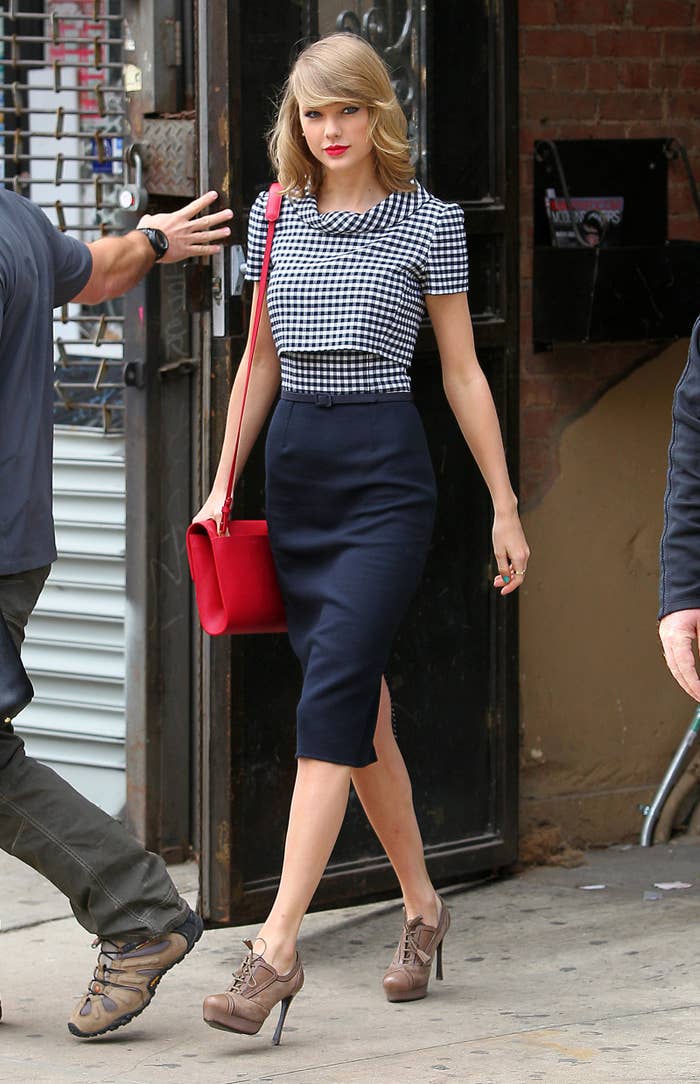 But NOW, in 2016, things have changed.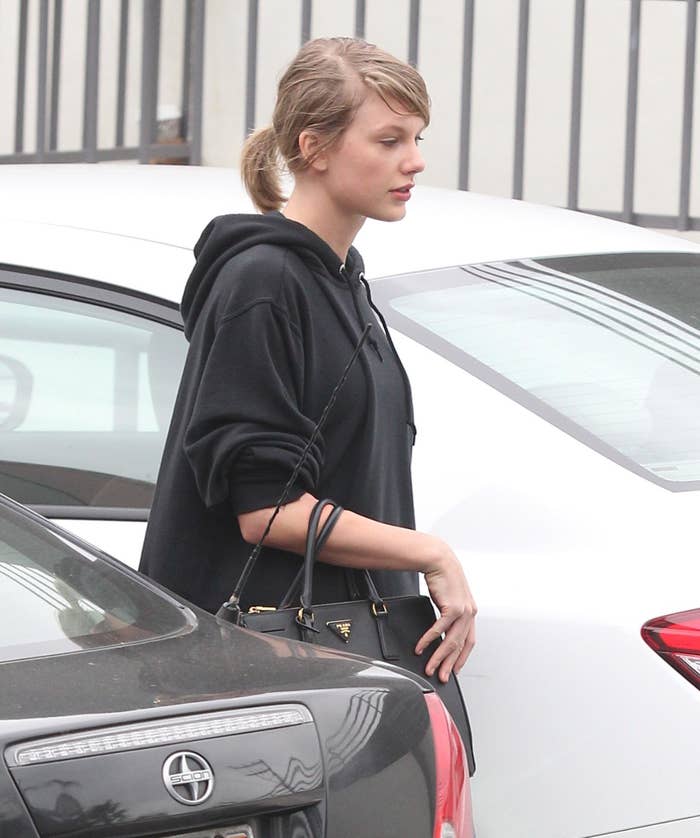 THE TIDES HAVE SHIFTED, and 2016 Taylor wears ACTUAL GYM CLOTHES when leaving the gym.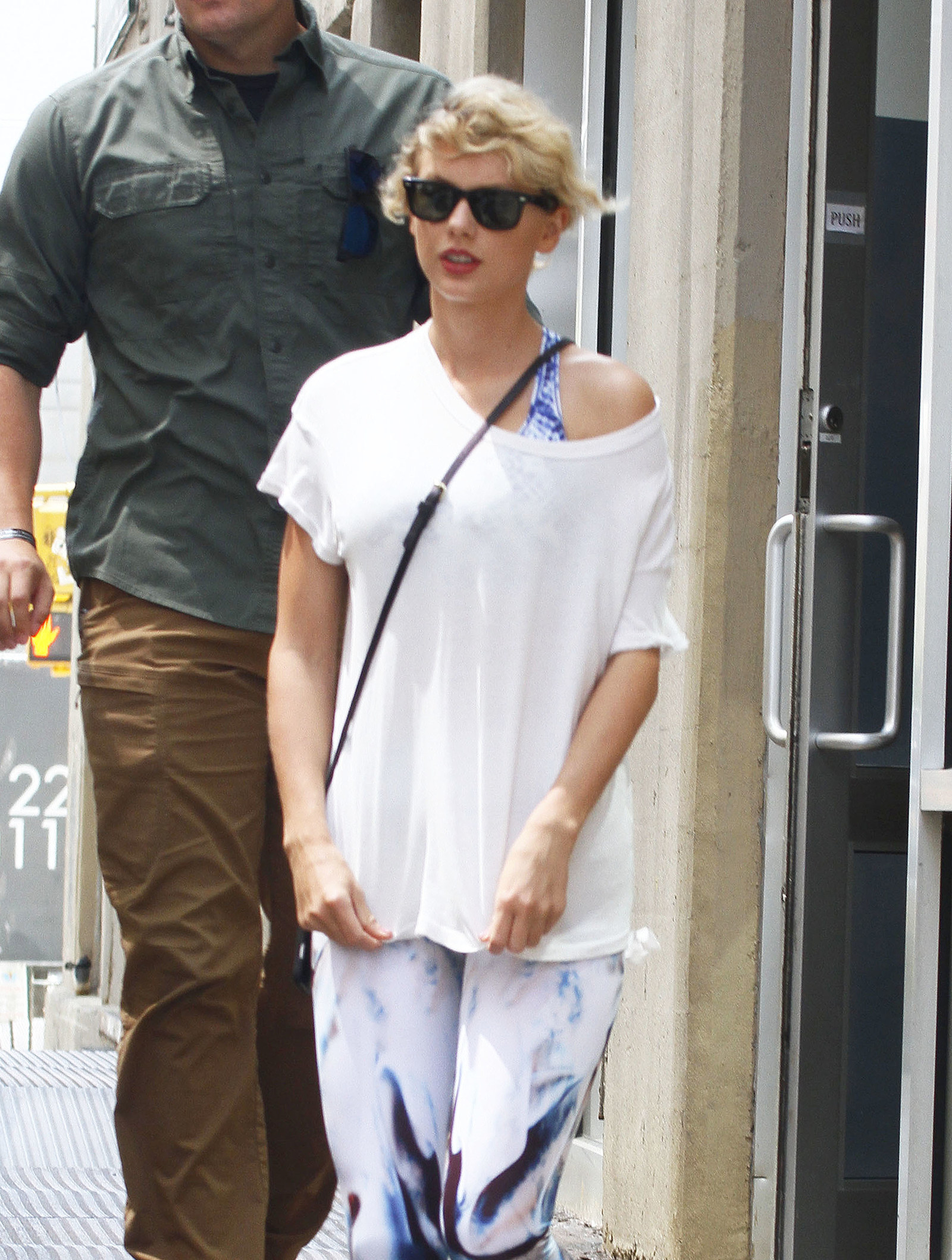 Sure, sometimes she'll still throw on some lipstick, but the elements seem to actually affect her now.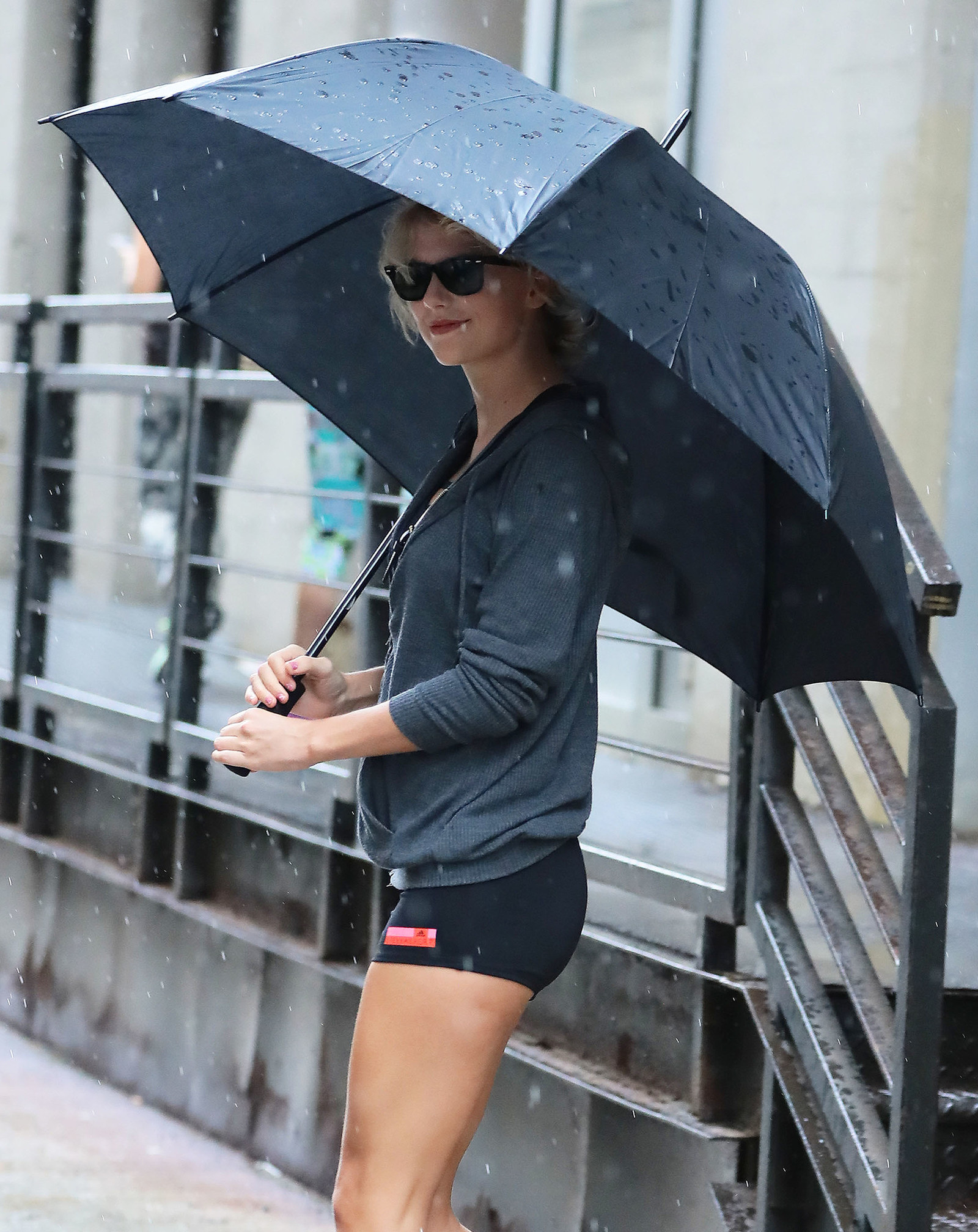 Or maybe it's just Freshman Year vs. Senior Year, Swift Edition.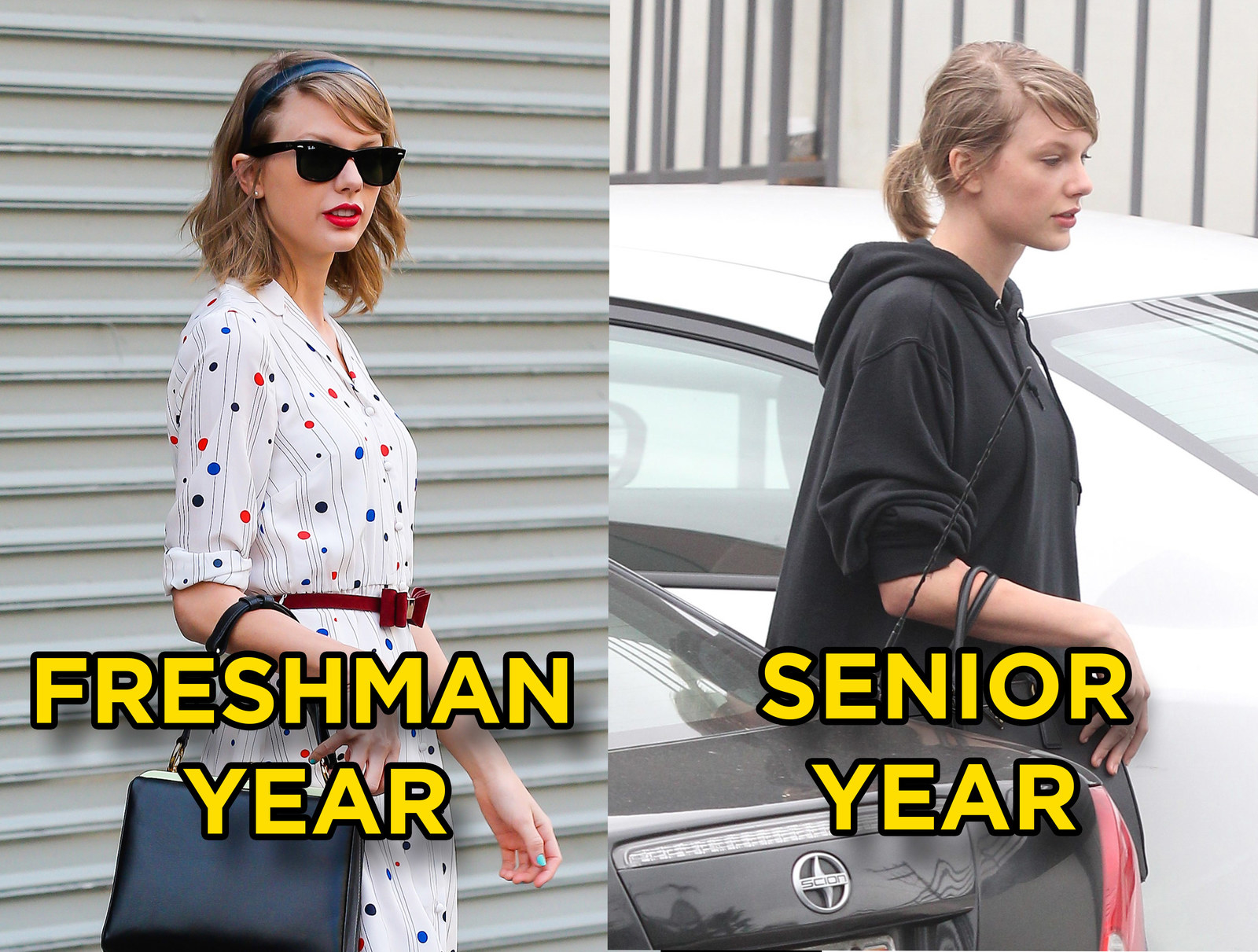 Or maybe Tay just wanted to get her exercise on and go home to her cats.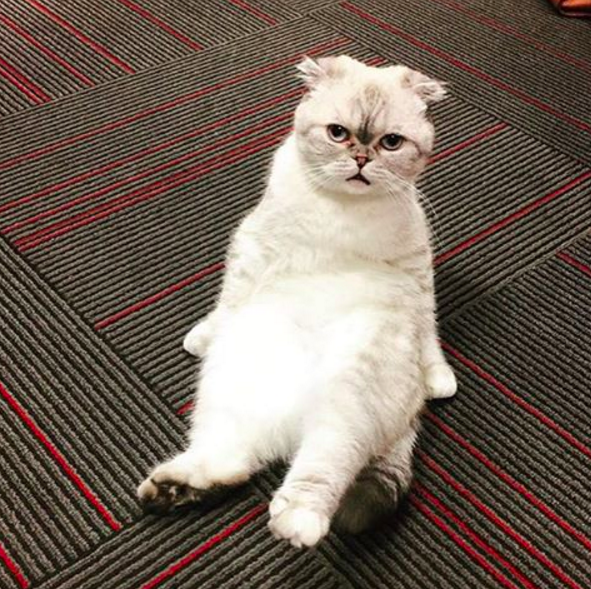 Any which way, she's still struttin'.