1.
Sometimes Oscar Isaac poses next to his best friend and soulmate, BB8.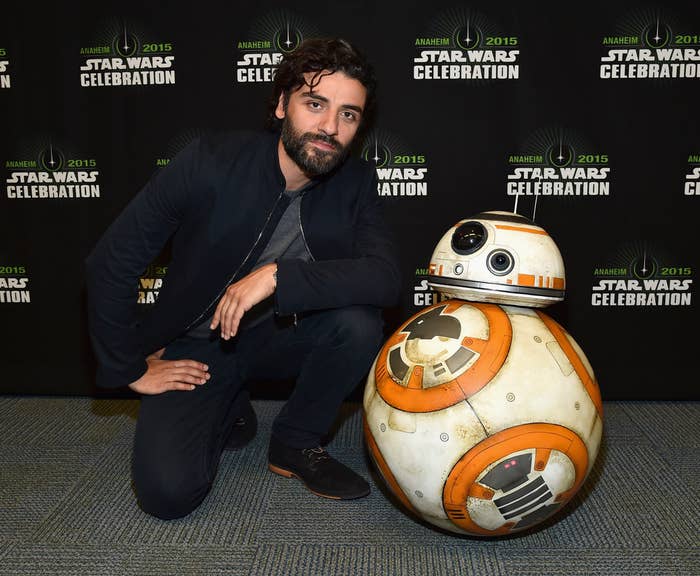 2.
Sometimes he gazes appraisingly at his Golden Globe and thinks of awards to come.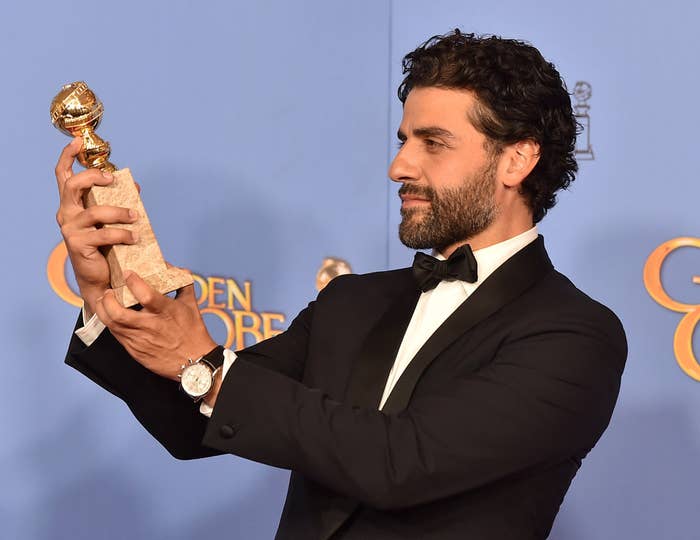 3.
Sometimes he just gently smolders in your general direction.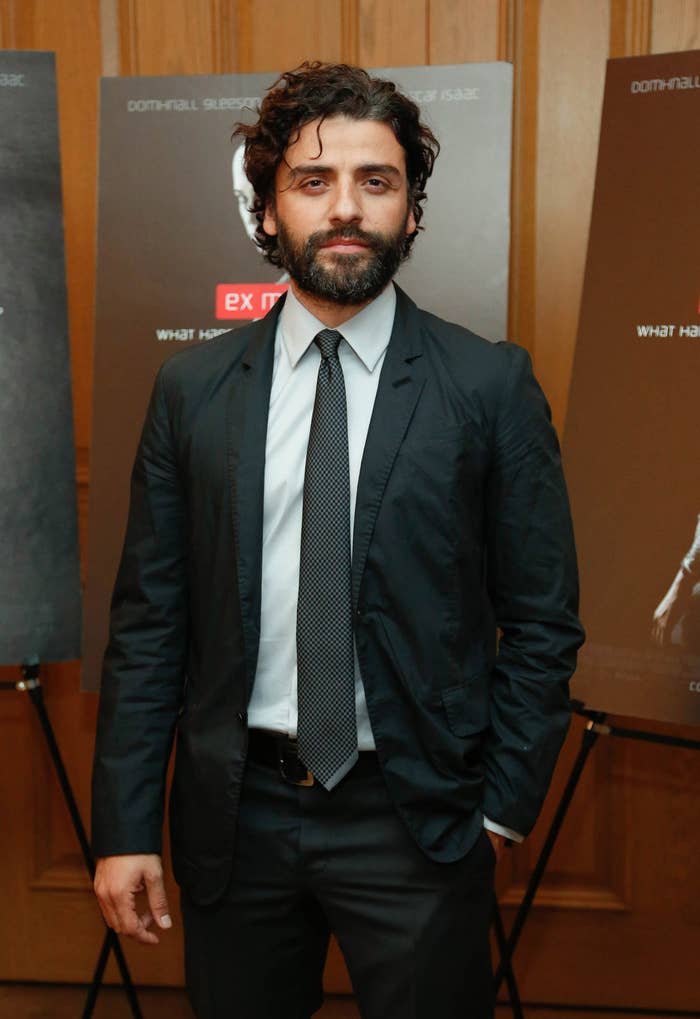 4.
He comes in many flavors, including lightly toasted/still warm from the toaster.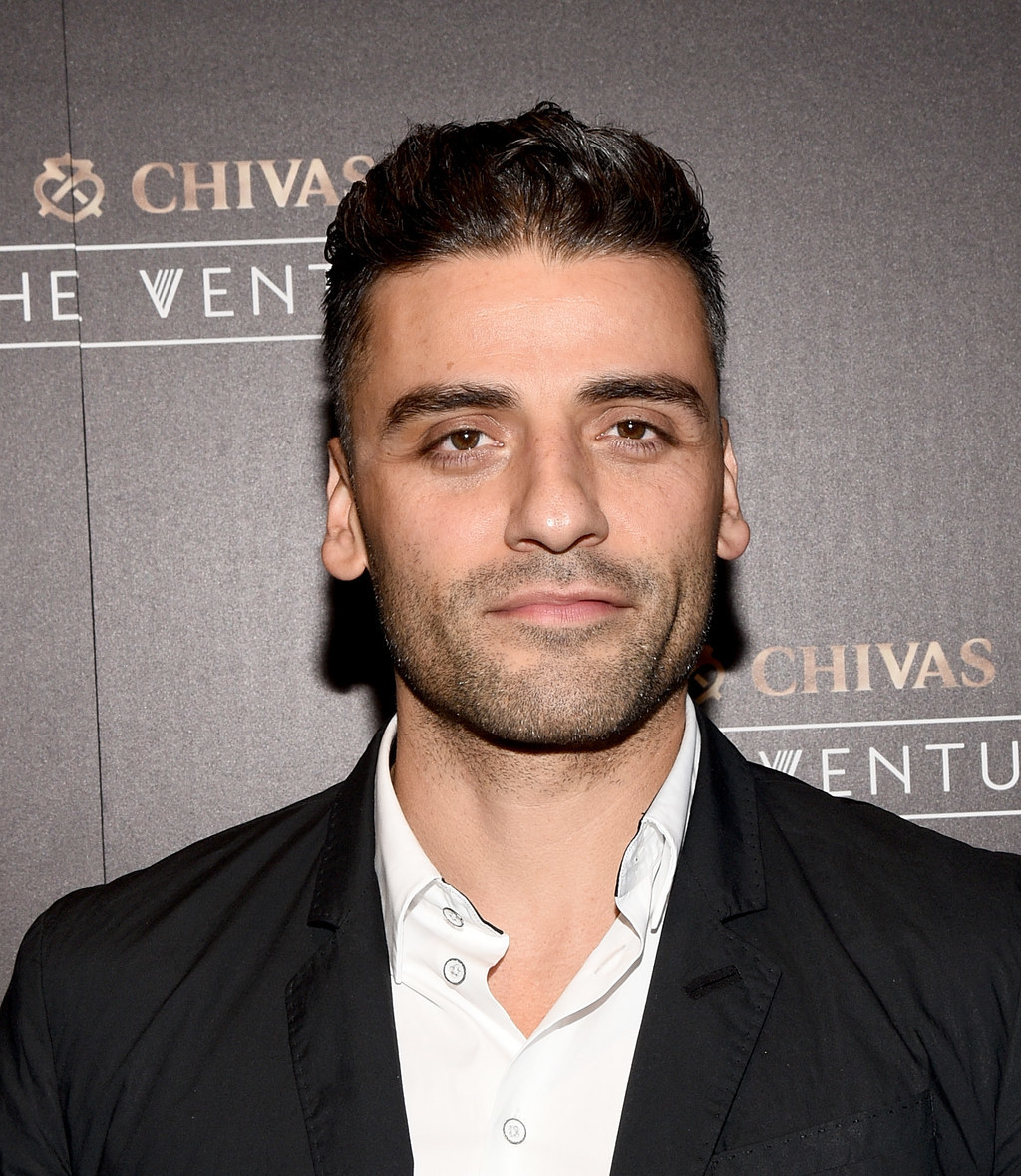 5.
And heavily toasted and crunchy.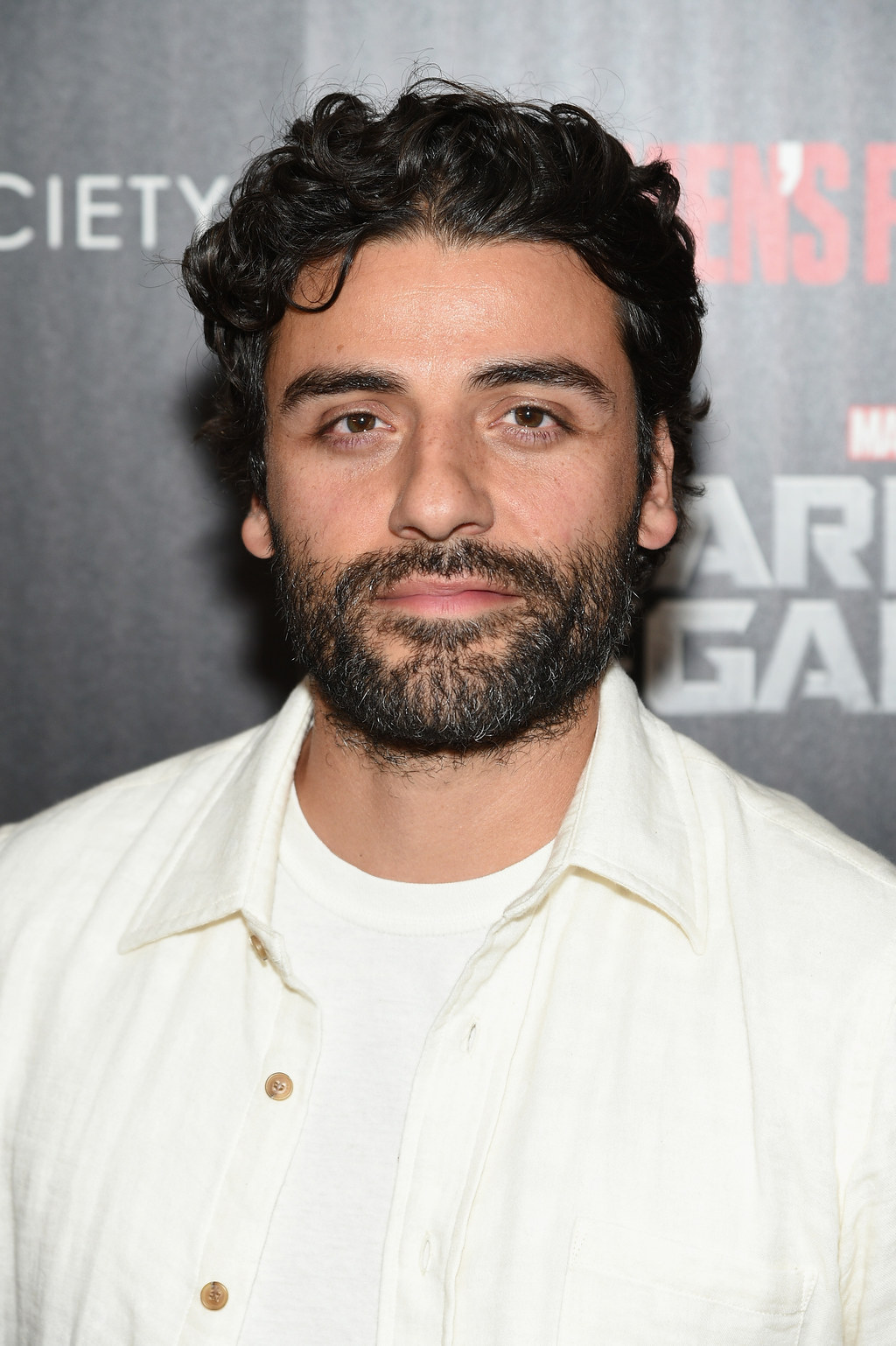 6.
Sometimes he looks at people and it's just 🚨 🚨 🚨 🚨.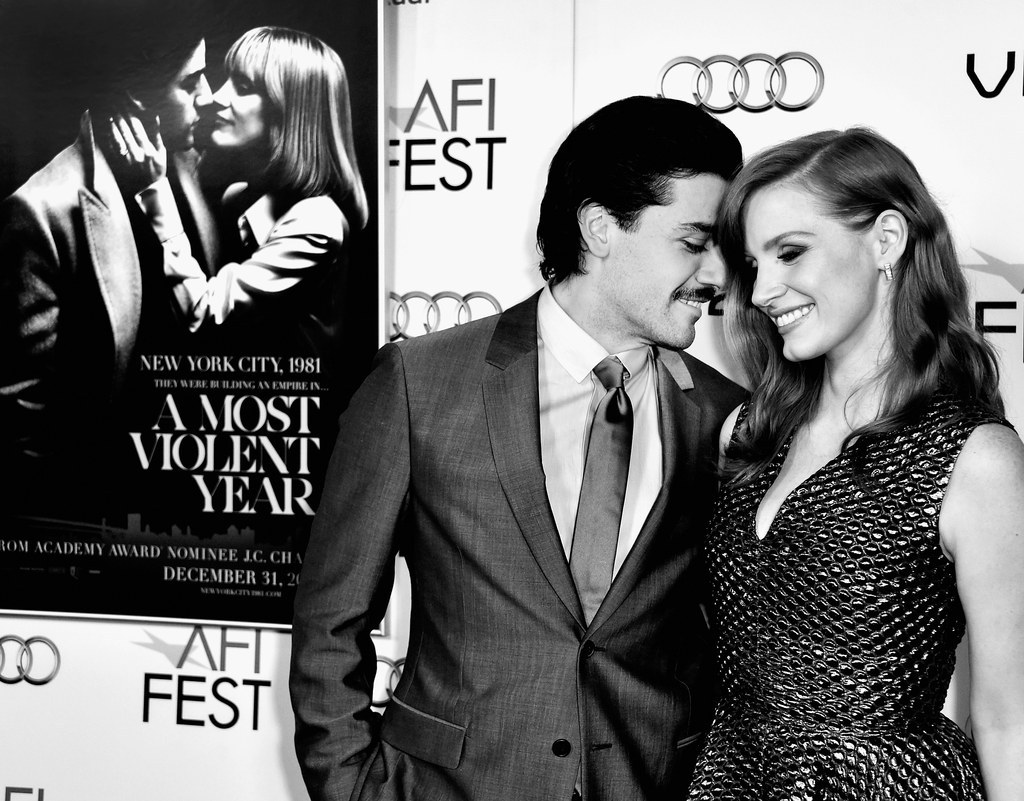 7.
And it's just always quality when he's hanging with his Star Wars co-stars.
8.
There are times when you need to look upon Oscar Isaac standing in the sun, lookin' kinda judgy.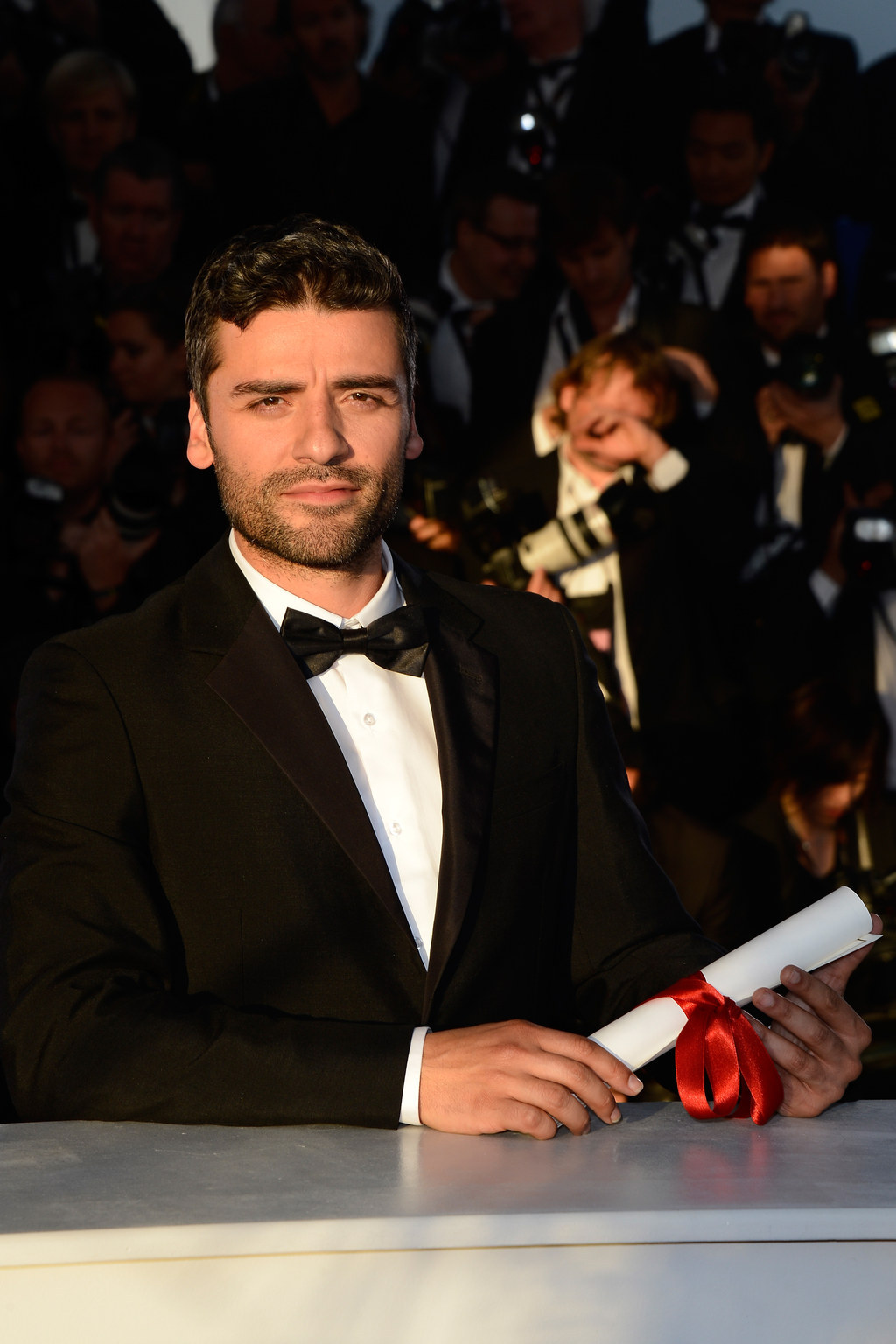 9.
That lip bite needs to exist in our periphery at all times, that's for sure.
10.
As does this image of him making Carey Mulligan laugh.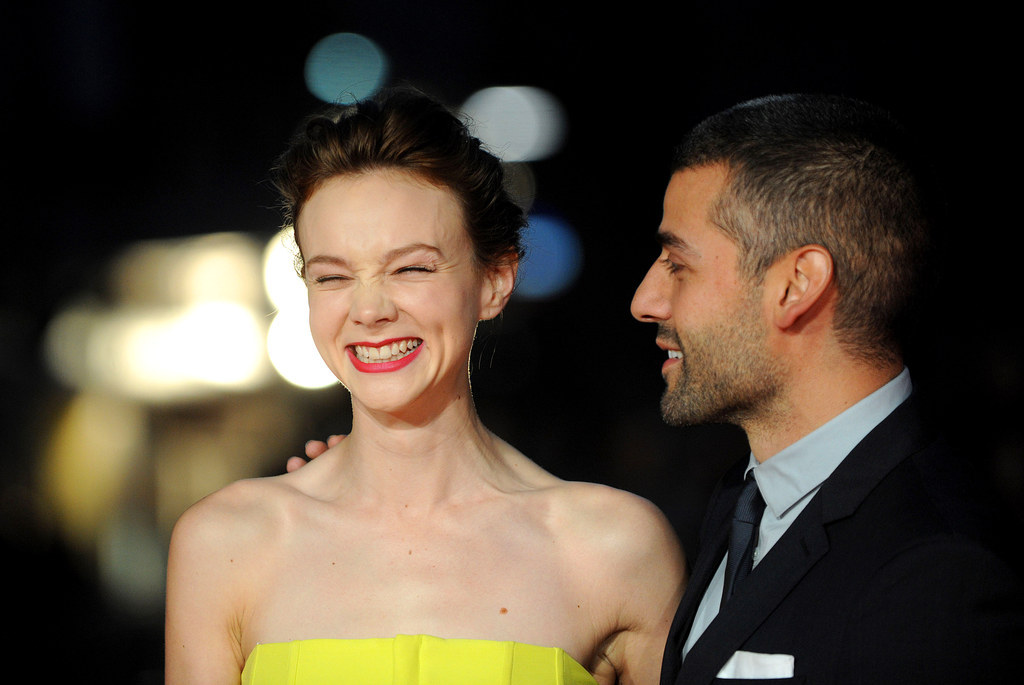 11.
JT, too. What are you saying to them, Oscar?
12.
Ahahaha, you must be so funny.
13.
Has anyone ever been as lucky as Carrie Fisher's dog?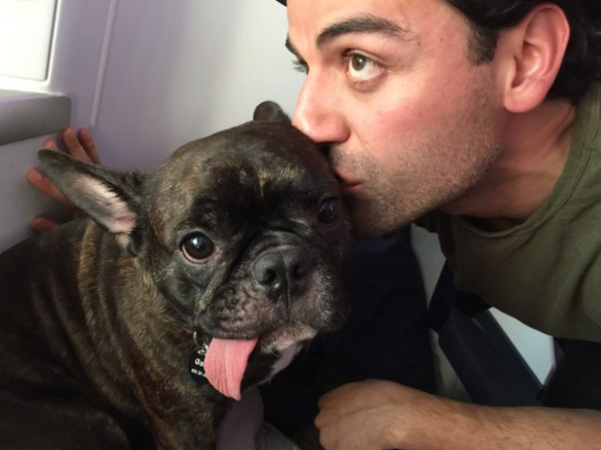 14.
This eye contact is overwhelming, tbh.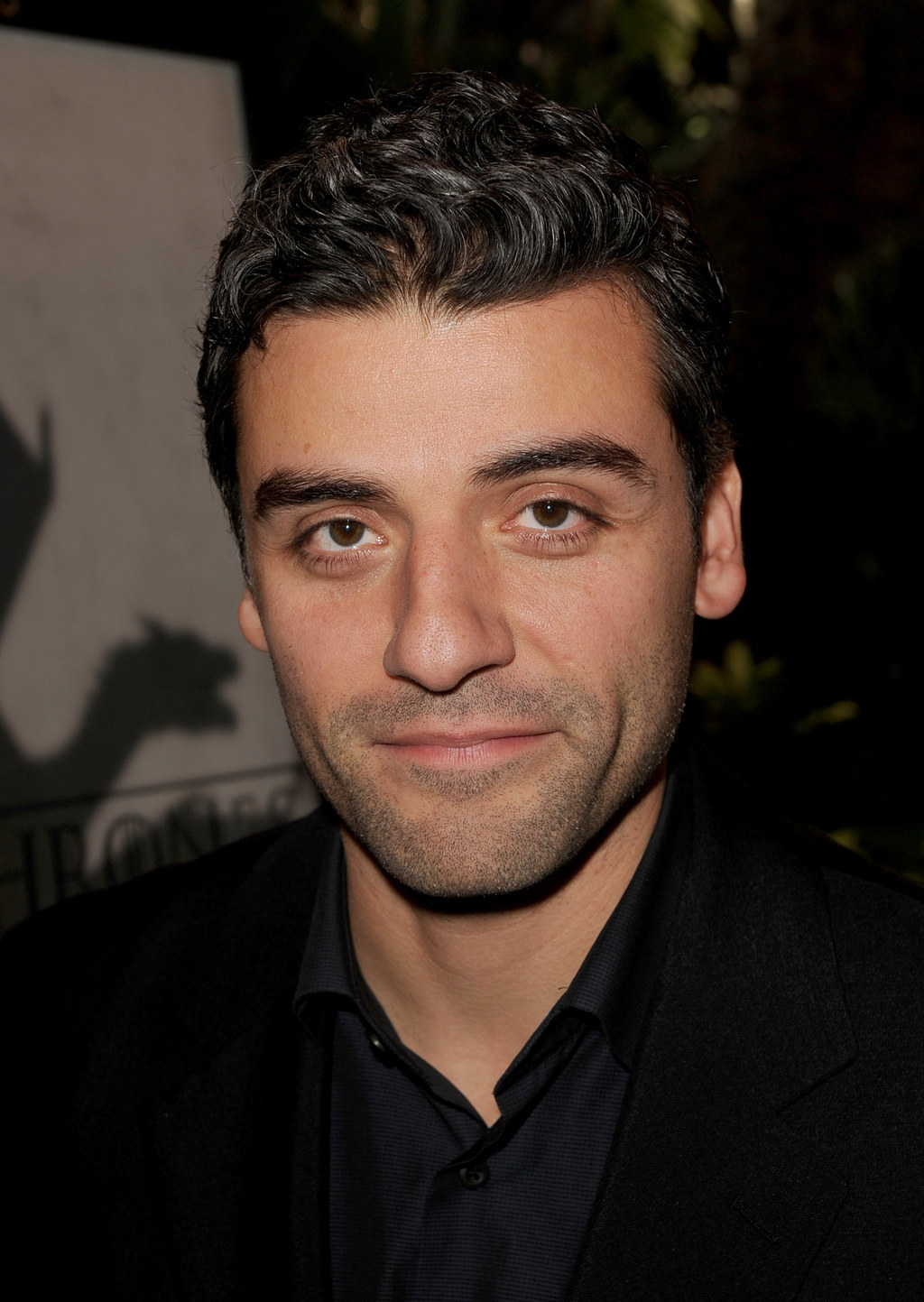 15.
The little rascal, amirite?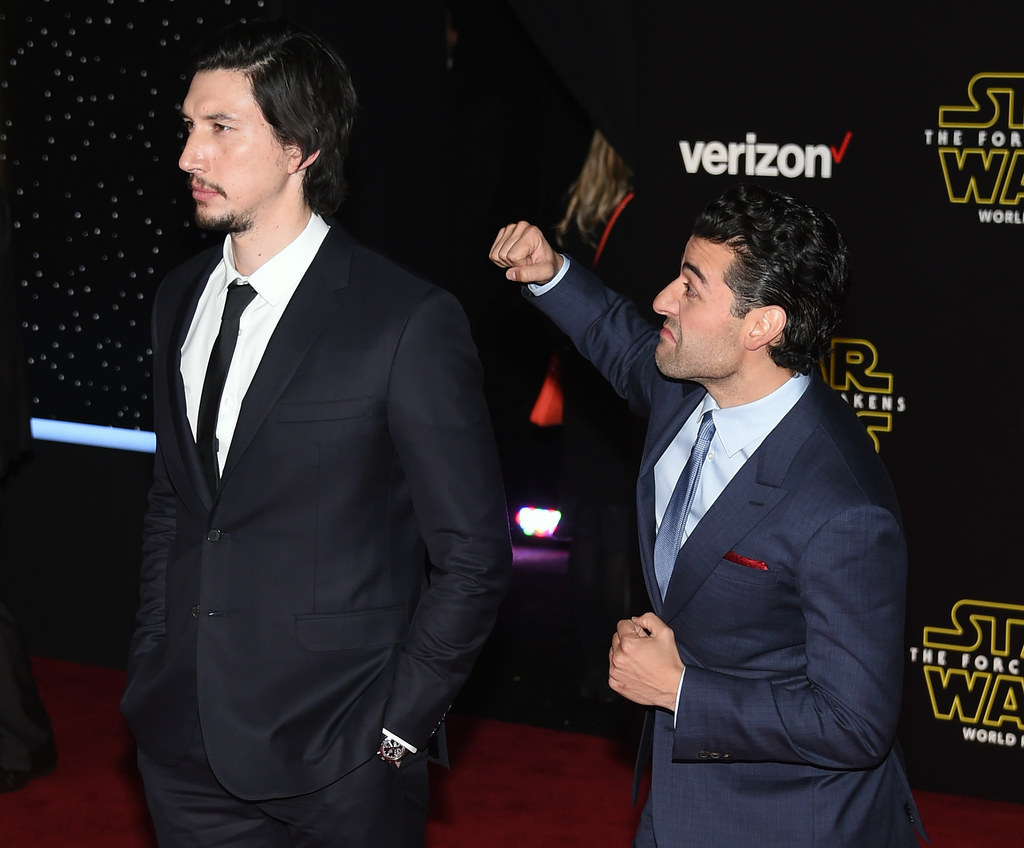 16.
Can't even hear him singing here but dear god.
17.
Look at that bow tie.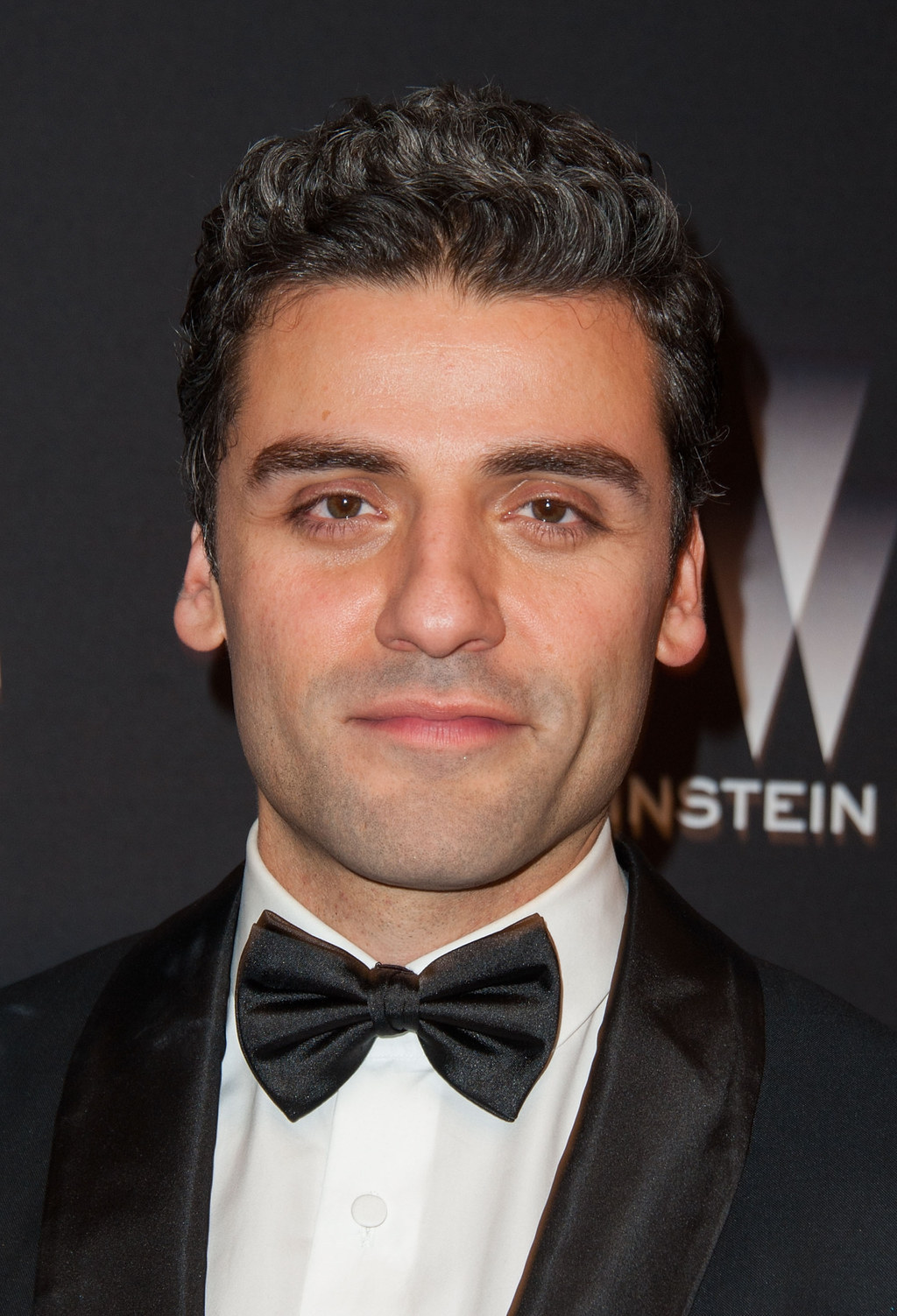 18.
And look at this tender hand hold.
19.
Them angles.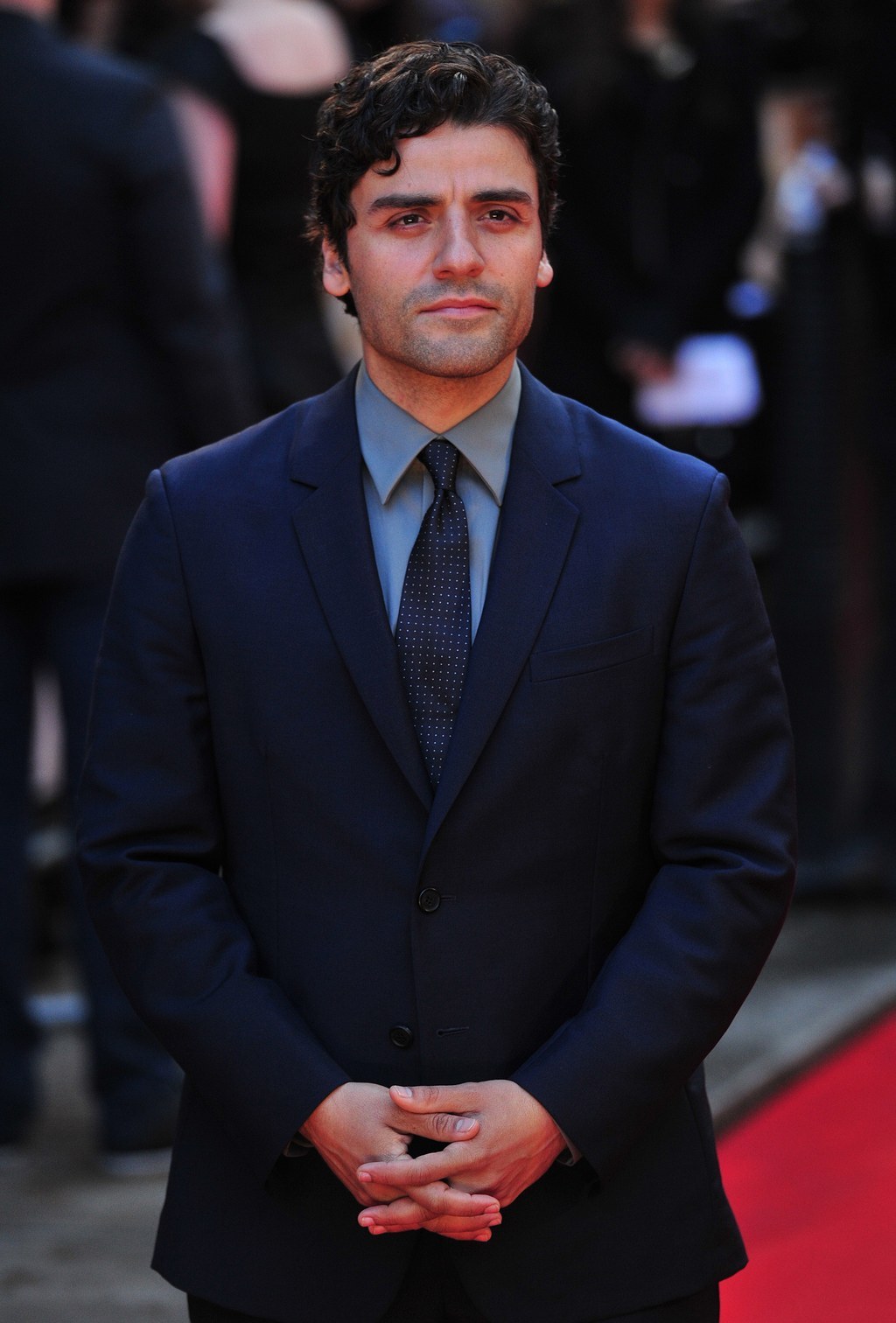 20.
THAT HEIGHT DIFFERENCE.
21.
THAT 👏 HEIGHT 👏 DIFFERENCE 👏.
22.
LOOK AT THIS BEAUTIFUL ROUGH-HOUSING ACTION.
23.
And them youthful faces.
24.
I need 1,000 words inspired by this photo on my desk by Friday.
25.
😻 😻 😻 😻 😻 😻 😻
I can't tell if I'm laughing or sobbing at the beauty.