Younger is pretty much one of the juiciest comfort-watches TV has to offer.
So luckily for all of us it's coming back soon – September 28, on TV Land, where it lives.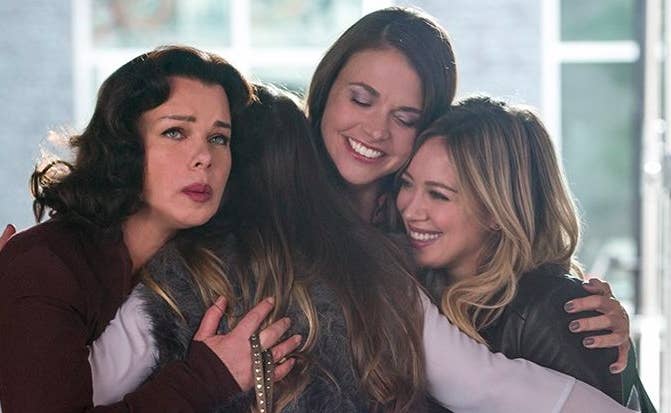 And while the drama's never NOT bubbling in Liza's twisted web of lies, the new trailer for Season 3 is teasing a helluva love triangle designed to leave us TORN.
Should Liza stay with Josh, who's stuck with her (more or less) through all her nutty lies?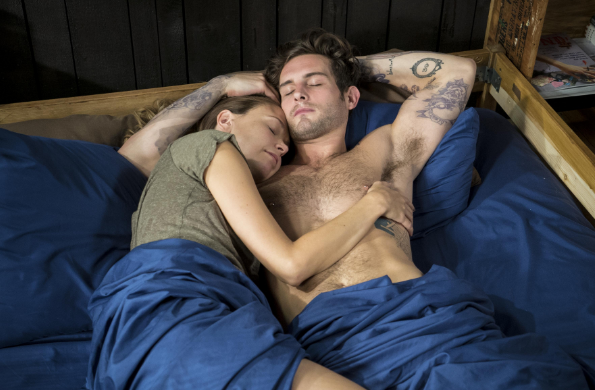 Or should she make a go for Charles, for whom she clearly ALSO feels a connection – and who happens to be a lot closer to her age range and experience?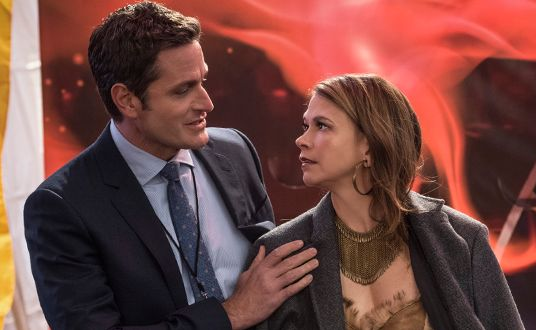 Seems like our girl's about to spend all season trying to figure this out, even though she should maybe be figuring out WHEN TO TELL KELSEY SHE'S BEEN LYING TO HER THE WHOLE TIME.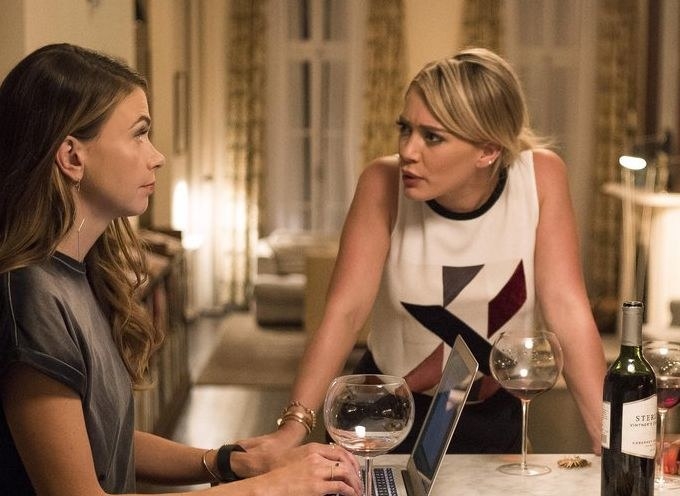 Whatever they pull this season, you know I'm there for every goddamn bit of it. I mean.