The 2015 Emmys were not lacking when it came to amazing, talented women.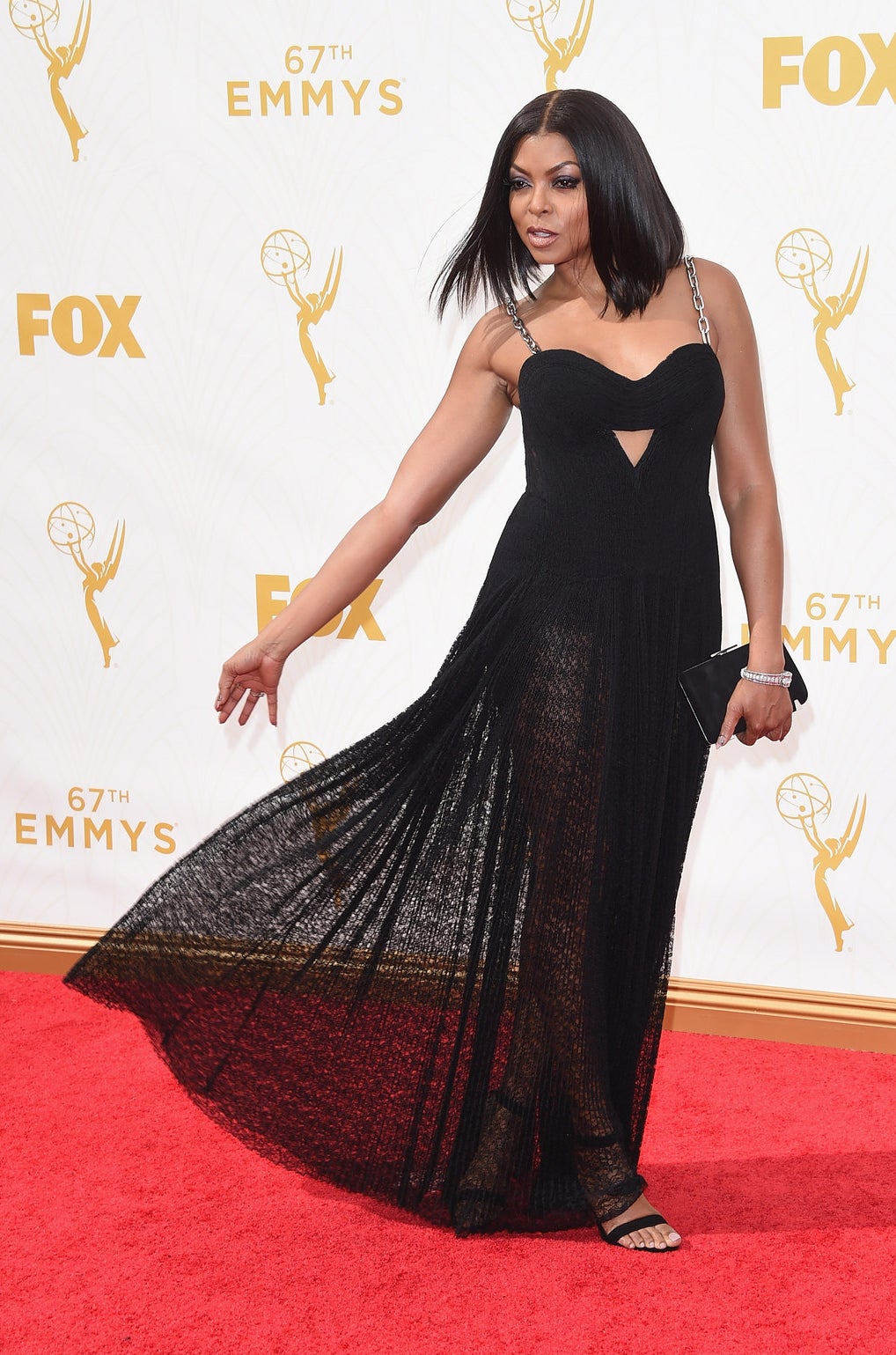 One of those women, Viola Davis, made history that night as the first black actress to win the Emmy for Outstanding Lead Actress In a Drama Series.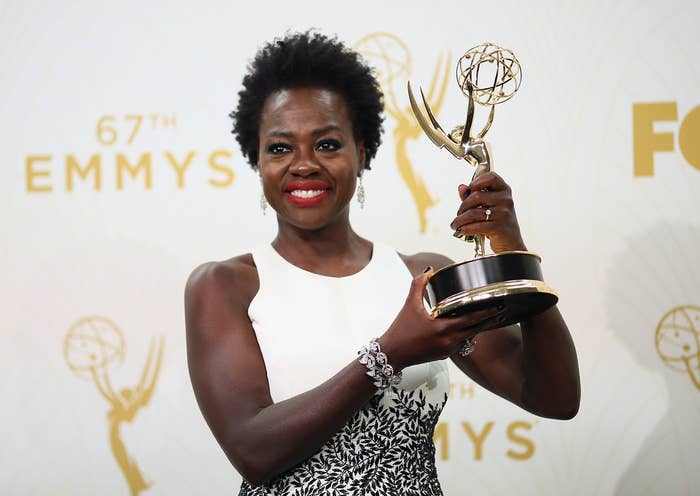 Her speech inspired many, and shouted out other black women leading shows this season, including Empire goddess Taraji P. Henson.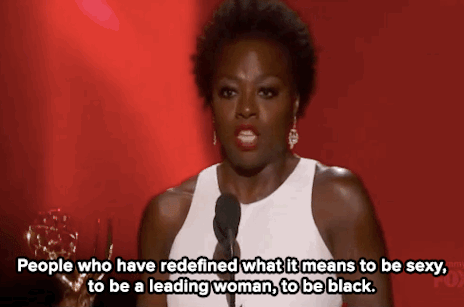 "It was bittersweet [not to win] you know what I mean because we all want to make history and be important to society and everything, but then I thought about it," Henson told DeGeneres. "I was like, it's 2015 and we have a black president and no black woman has ever won. Like this is weird."
You know, let's just break this barrier down and keep on pushing. I think the universe is happy Viola deserved that award. And honestly I would have felt weird if I had gotten it over her. Ya know what I mean. She's been doing it longer. You just got to give respect and know when your time is.
🙏🙏🙏🙏 Let us give thanks for women supporting each other. 🙏🙏🙏🙏