Sometimes it feels like the Melissa McCarthy-starring Ghostbusters gives us a new reason to pre-emptively love it every day of its production.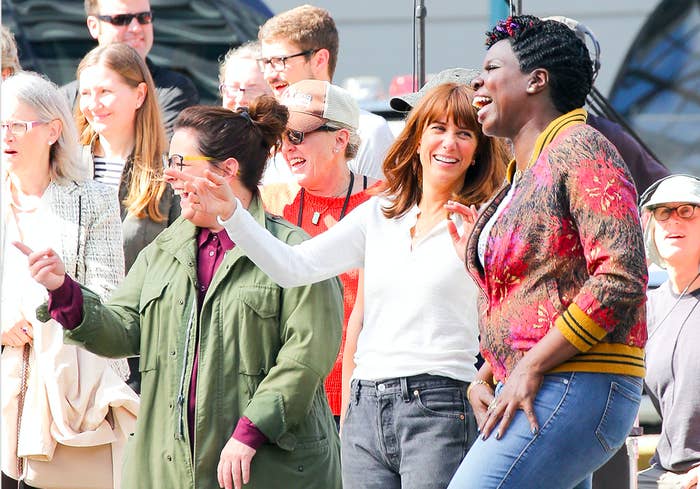 That feeling was only magnified Friday, when director Paul Feig dropped this little tidbit on Twitter:
ETERNAL GODDESS SIGNOURNEY WEAVER IS GOING TO BE IN THE NEW GHOSTBUSTERS.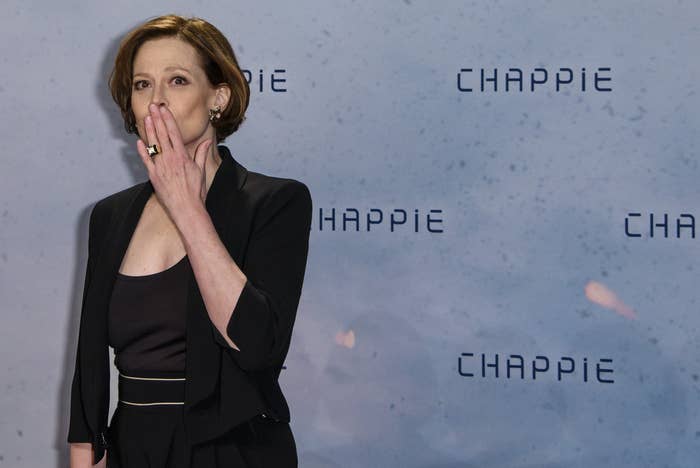 Her role is shrouded in secrecy because it seems Feig wants to retain some surprises for those first theater-going audiences. And hell, we don't even entirely know if her original Ghostbusters character exists in this universe. But....DAANAAAAAAAAA.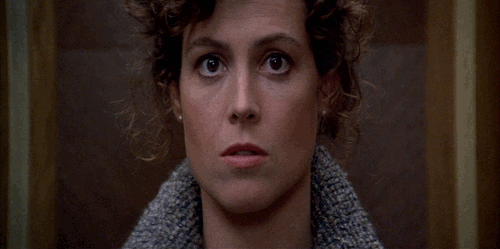 Or....ZUUUUUUUL.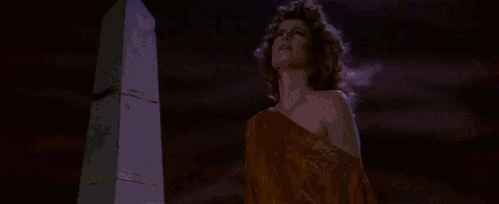 Correction
Melissa McCarthy is the star of Ghostbusters. An earlier version of this post misstated her name as Melissa McCartney. Ooooops.