Is the universe at all ready for the Doctor Who Christmas special?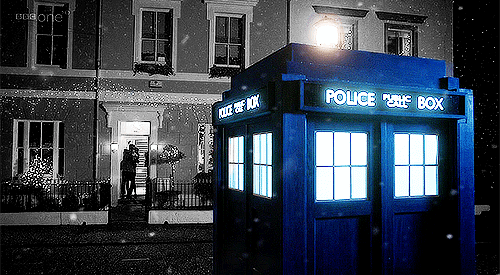 NO. NOPE. NO, IT IS NOT, because this time around RIVER MOTHERFUCKING SONG is gracing the show with her return.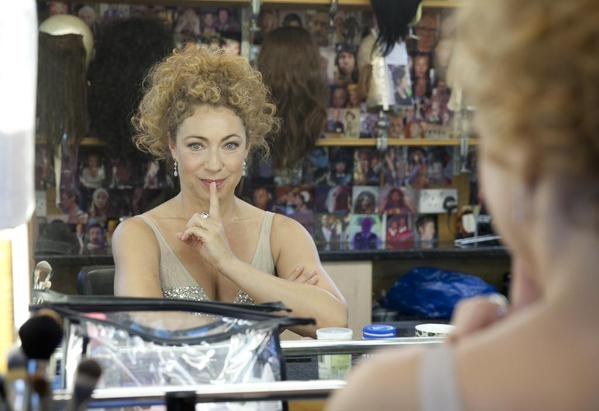 Do you know what this means? DO YOU KNOW? HAVE YOU REALIZED?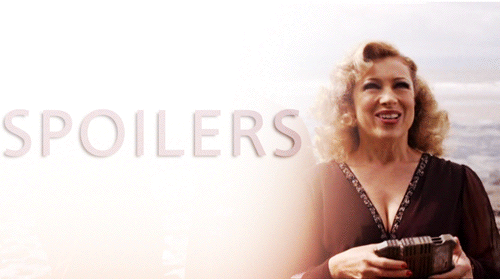 Against all odds and so many timelines, WE ARE GETTING RIVER/TWELVE.
It's Christmas Day in the future and the TARDIS is parked on a snowy village street, covered in icicles, awaiting its next adventure. Time traveller River Song meets her husband's new incarnation, in the form of Peter Capaldi, for the first time this Christmas.
We don't know HOW, but it's going down.
There is so much to prepare for.