Here are some times I became deceased while finally watching it.
1.
IT'S HERE. OH GOD IT'S HERE.
2.
When Bucky proved he finally remembered his life before Winter Soldier and his friendship with Steve.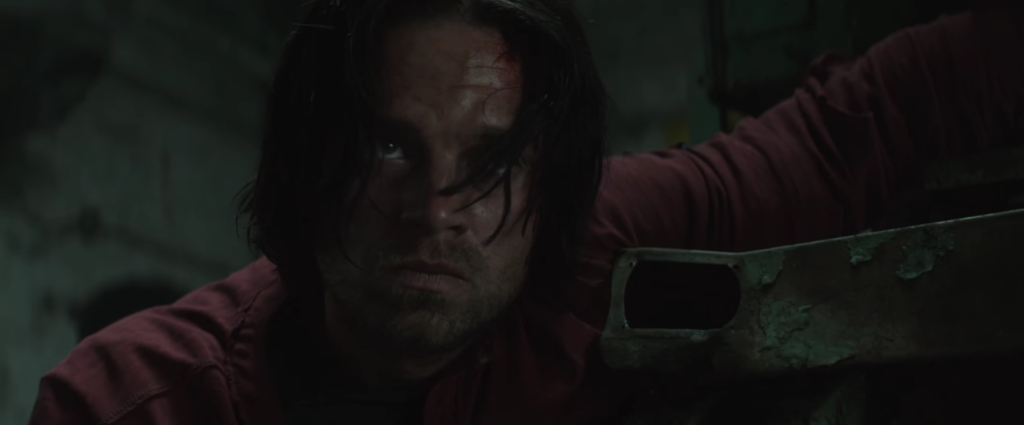 3.
Steve's FACE when he realized he had HIS BEST FRIEND BACK. AM I STILL BREATHING?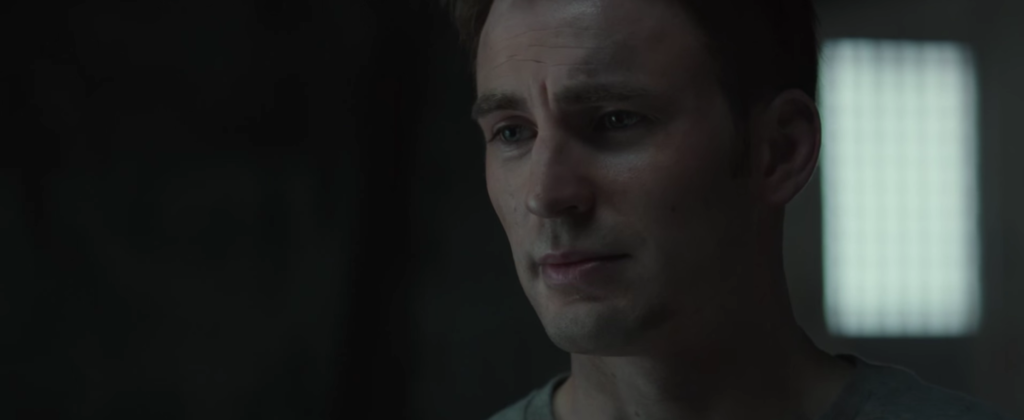 4.
When Sam mastered the art of the supportive side-eye.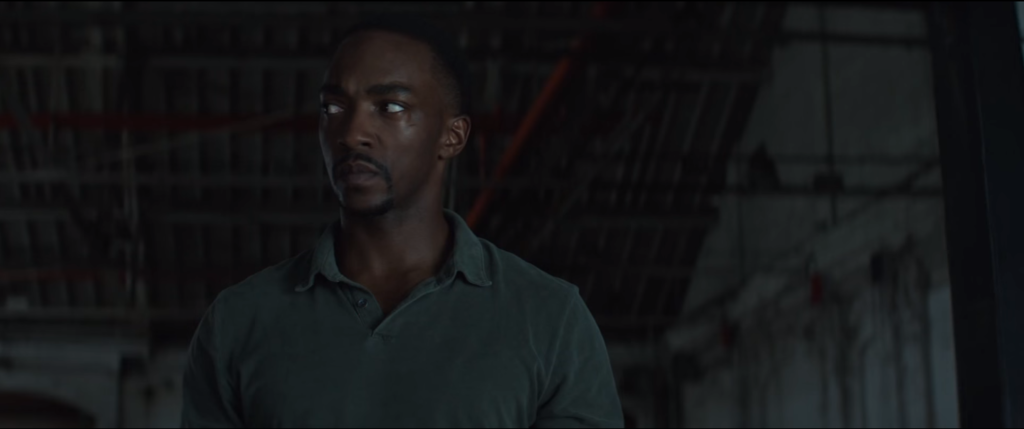 6.
This jump-kick thing. I don't know what's happening but it's a lot and I am ascending.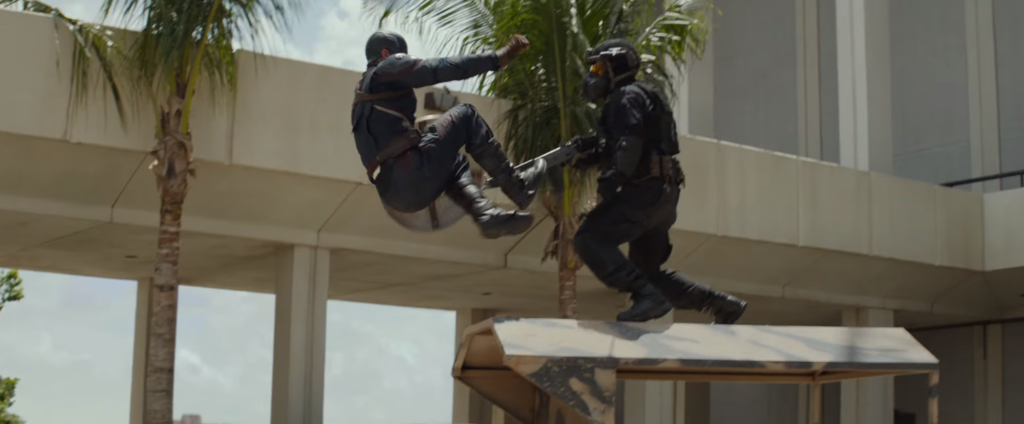 7.
When they tried to Batman Captain America with words like "vigilante."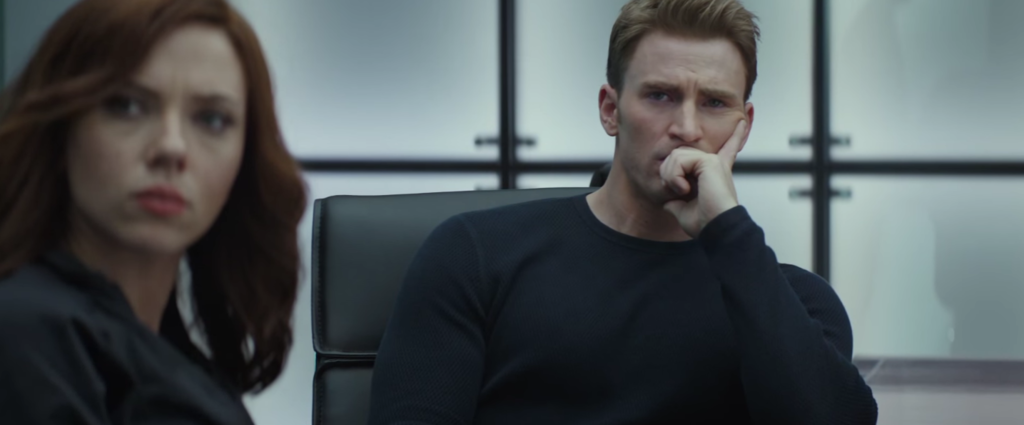 8.
When it became perfectly clear that Bucky's the linchpin in this whole Civil War conflict and that PRECIOUS FRIENDSHIPS WILL BE TORN ASUNDER.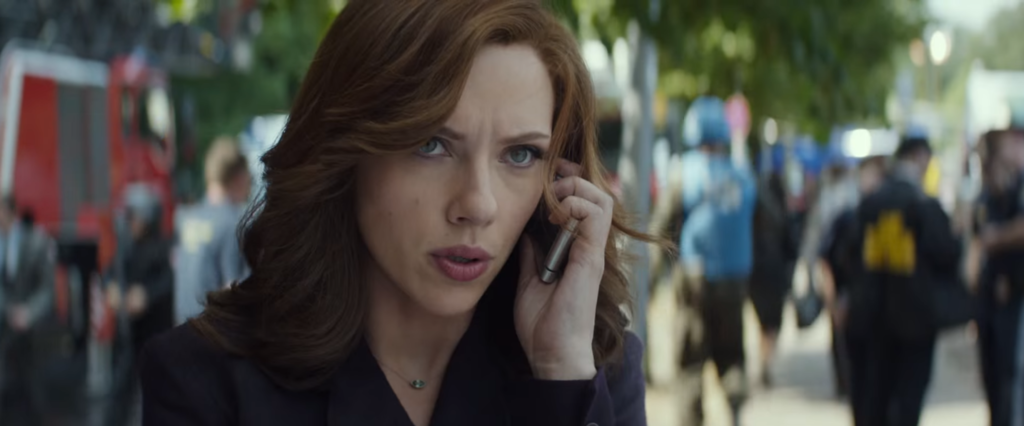 9.
When IRON MAN HIMSELF burst in at the word "consequences" and proved that point tenfold.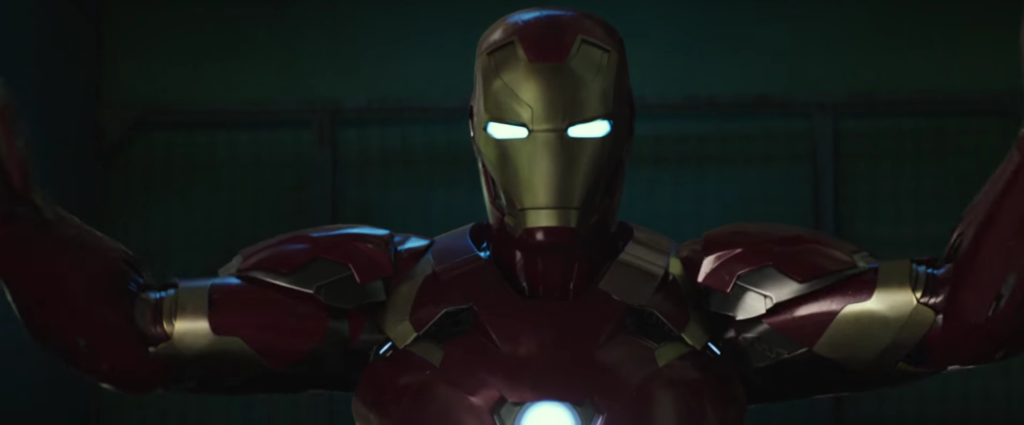 10.
EVERYONE IS FIIIIIGHTIIIIIIING.
12.
I MEAN. REALLY.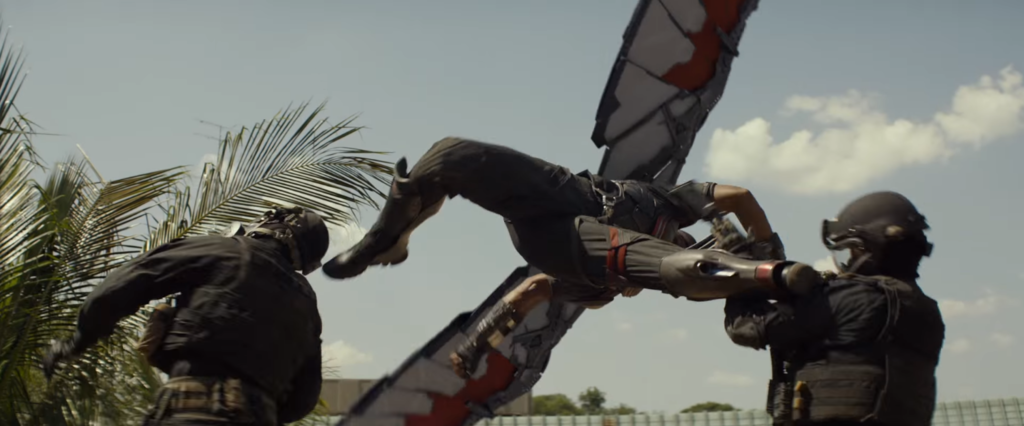 13.
STOP FIIIIGHTING. I KNOW YOUR JAWLINES COULD CUT STEELE BUT REALLY.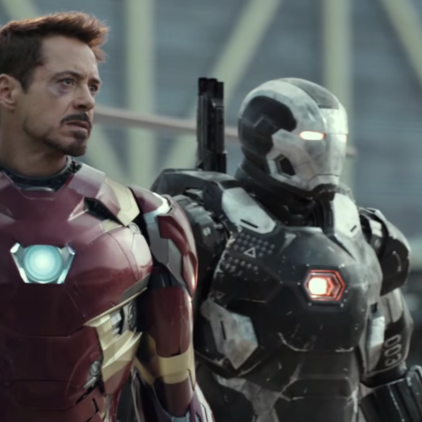 14.
OH MY GOD.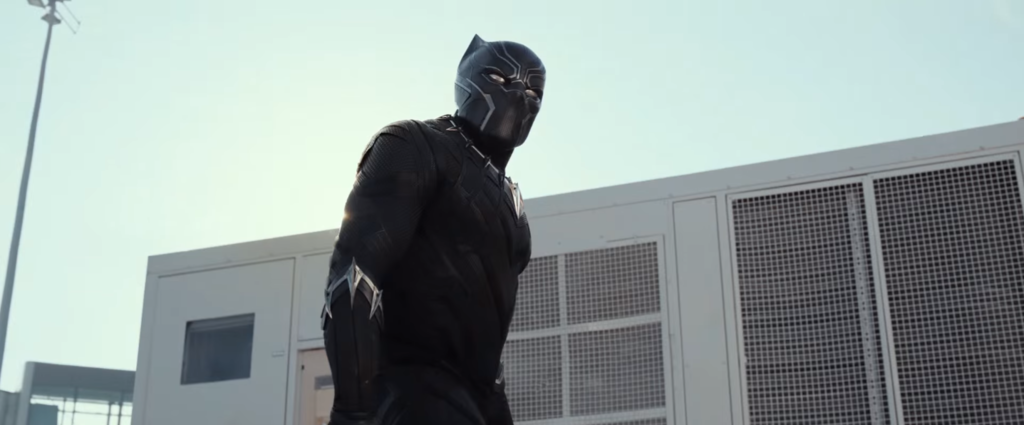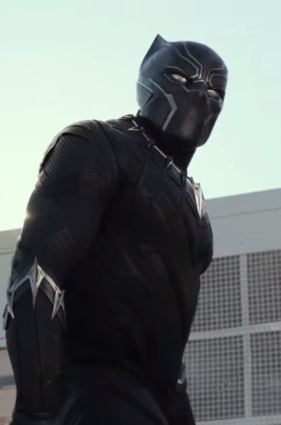 17.
OH WAIT OH GOD. 18.
THIS IS FINE.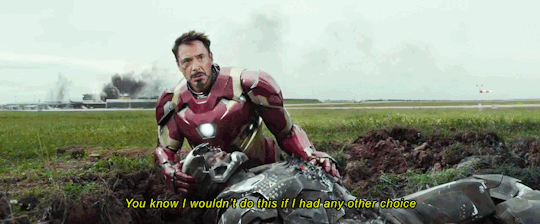 19.
COMPLETELY FINE.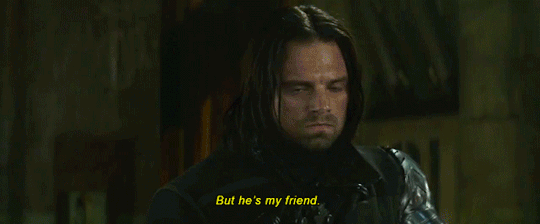 20.
OH GOD.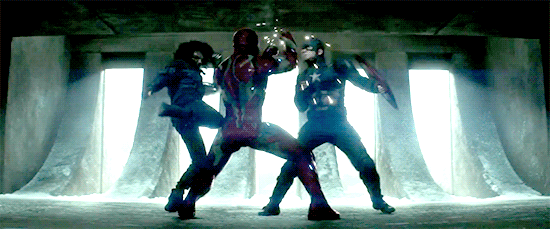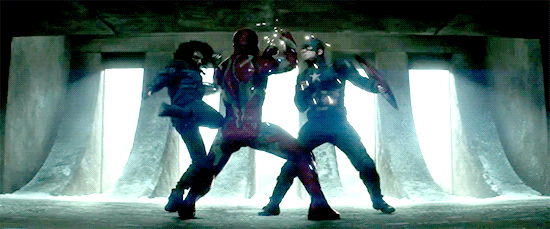 21.
TOTALLY AND COMPLETELY FINE.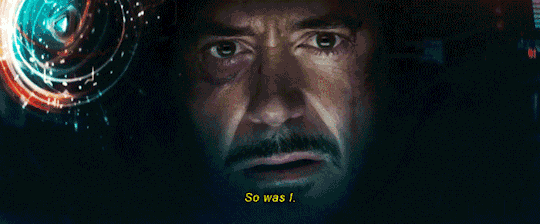 RIP ME. RIP us all.