Gilmore Girls is peak ~fall aesthetic~ — everyone knows that.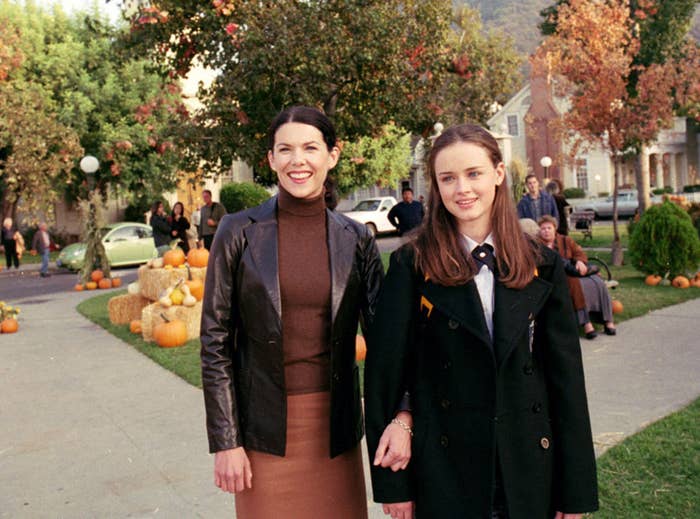 And that's PRETTY DAMN PERFECT, considering that it was announced today during Netflix's presentation at the Television Critics Association that the Gilmore revival WILL BE PREMIERING ON NOV. 25, 2016.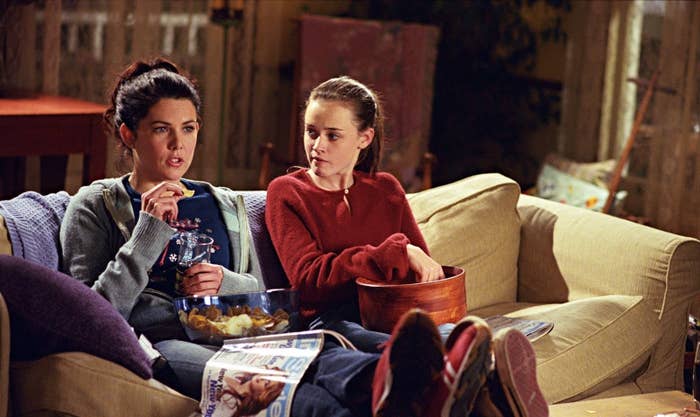 OH, AND DID I MENTION THAT WE ALSO GET OUR FIRST GLIMPSE IN ALMOST A DECADE OF A CONVERSATION BETWEEN LORELAI AND RORY GILMORE?
BECAUSE WE DO. And it's amazing.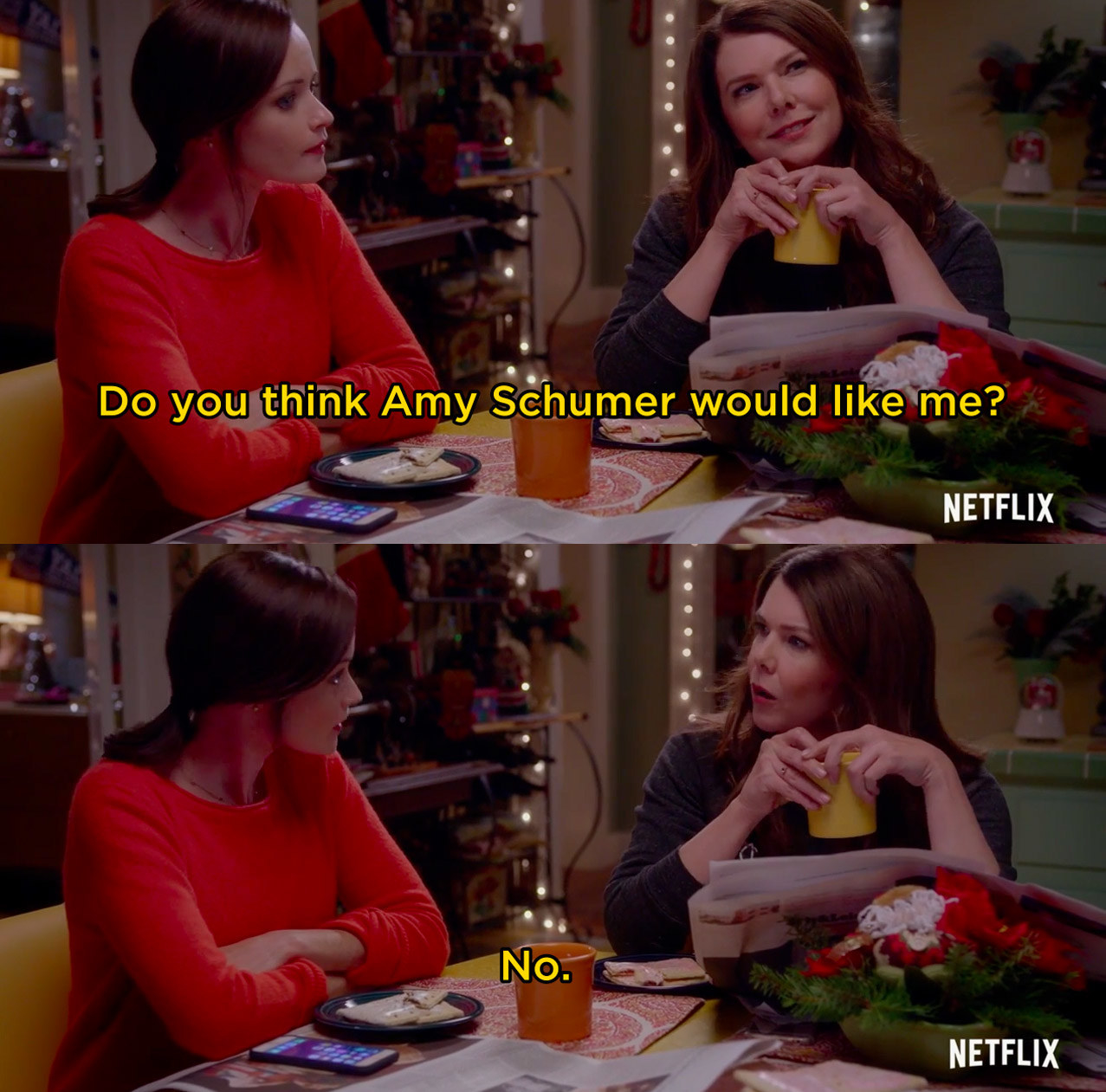 They're coming back for us :').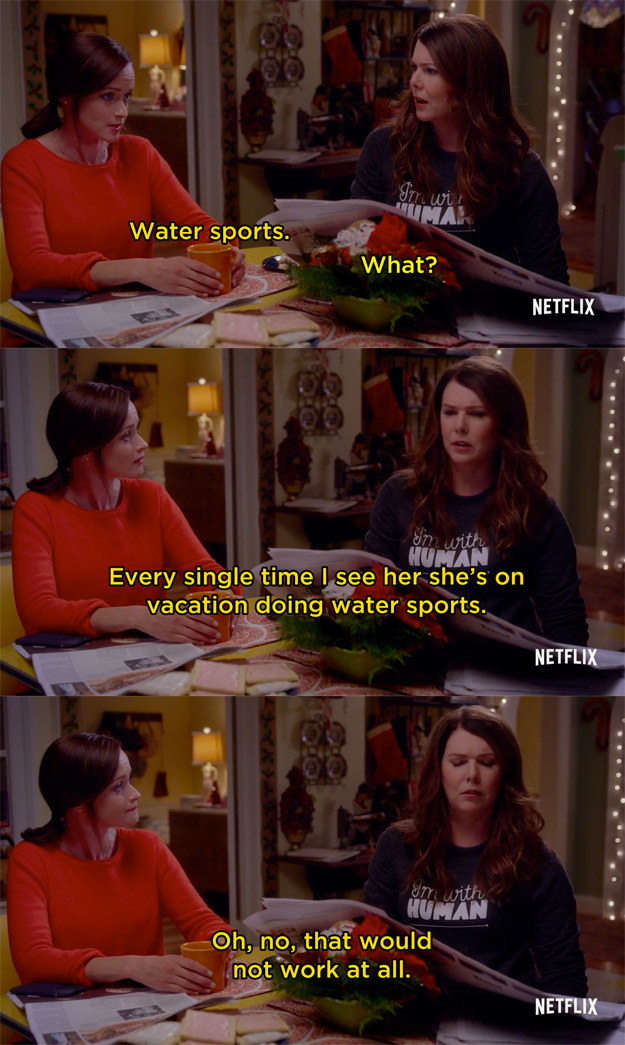 AND WE ONLY HAVE TO WAIT FIVE SHORT MONTHS.