So, it's happened. The Gilmore Girls revival is finally out in the world, and we're DEFINITELY all up in our feelings right about now.
So if you've finished watching, let's have a chat, hash this out, and digest everything TOGETHER.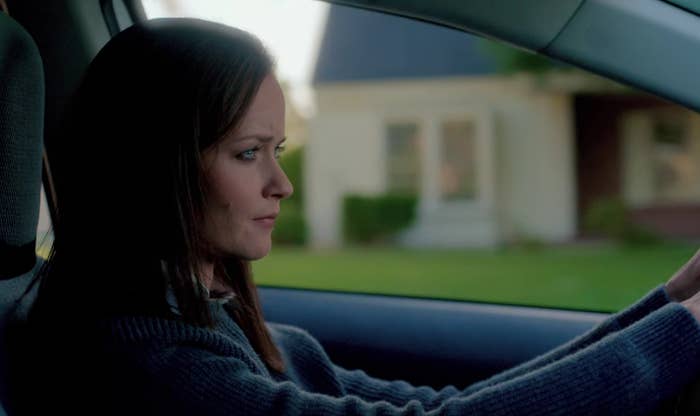 Strap in and tell us your opinions.
We'll always have Stars Hollow. Hit the comments to tell us more about your opinions on what went down in the revival.