Which "Sex And The City" Lady Was Actually The Worst?
I couldn't help but wonder if it was worse to be a Miranda or a Charlotte.
It's been twelve years since the show went off the air and six since the last movie, but people are still just SO FULL OF OPINIONS about Sex and the City.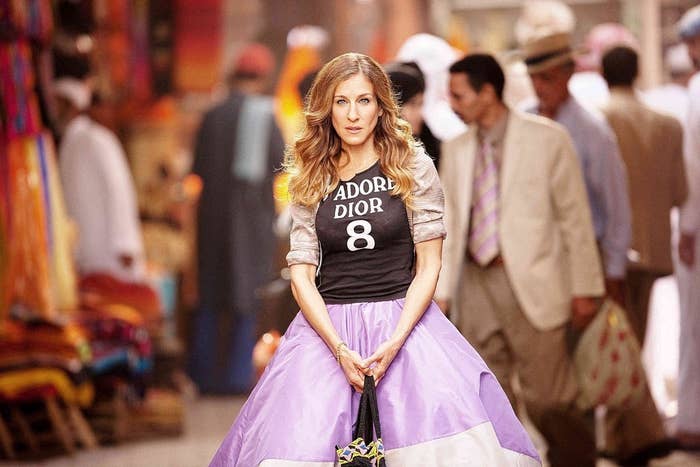 One of the most enduring, though, takes shape in the delight people get in just straight-out dragging the core four.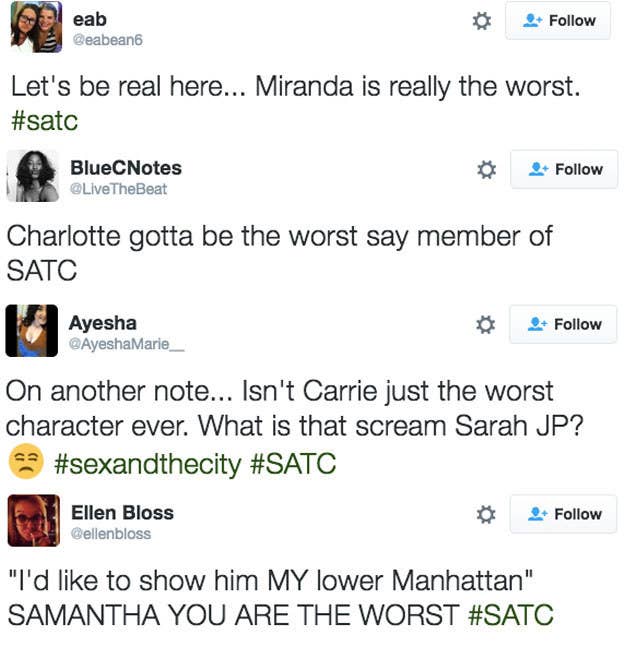 "At least I'm not a Miranda, who ruins everyone's fun!" they say.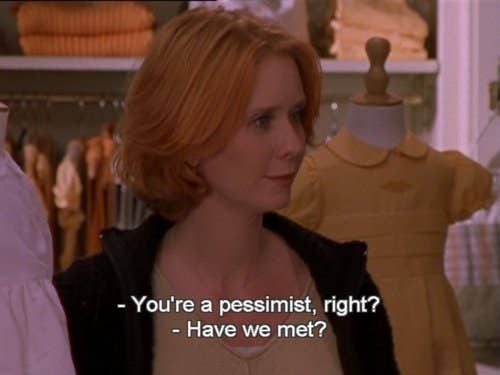 "At least I'm not a Charlotte, who acts like a parody of a 1950s housewife!" they say.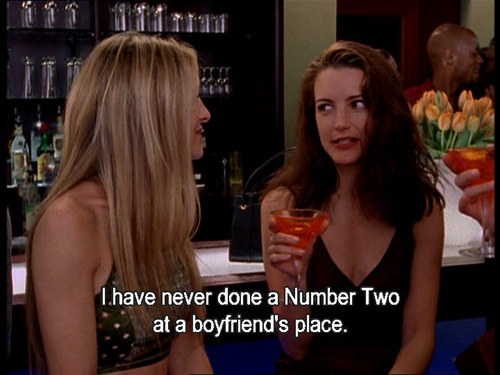 "At least I'm not a Samantha, who literally can't have a conversation without mentioning someone's genitals."
"At least I'm not a CARRIE, who acts like she's a martyr to the very concept of love."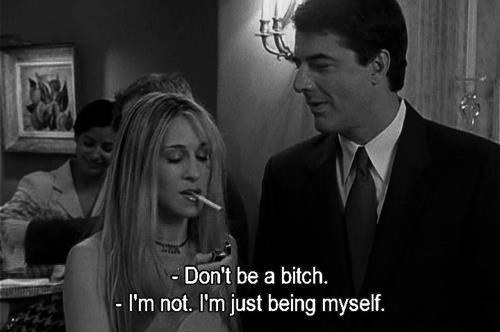 They all have amazing sides – groundbreaking sides even, yes. They also all have sides genuinely worth side-eyeing.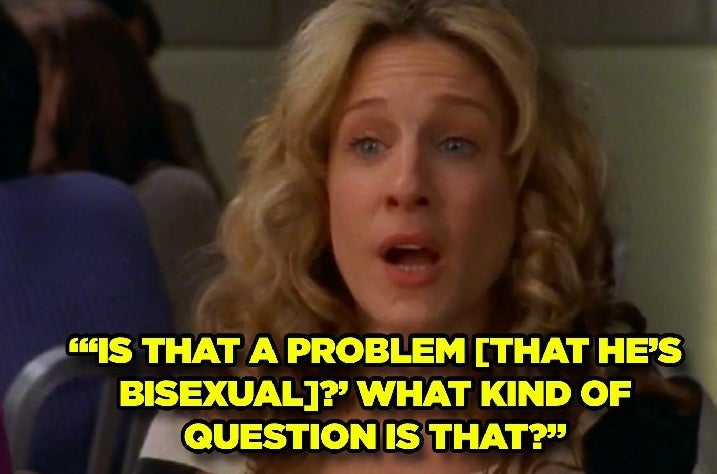 There's also just our gut feelings. Our tastes. And when it comes to that, WHICH ONE OF THESE MAIN CHARACTERS IS ACTUALLY THE MOST ODIOUS?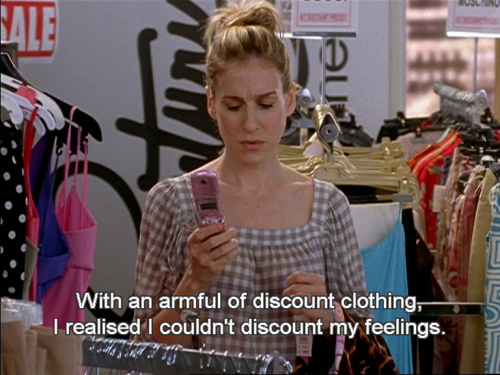 (And please remember: This is NOT about the actresses, who are fabulous. This is about the CHARACTERS.)
Oops. Something went wrong. Please try again later
Looks like we are having a problem on the server.
Which Sex and the City woman is actually the worst?