To celebrate Rowling's 50th birthday and Potter's 35th this year, 50 food artists around the world created cakes inspired by the books, movies, and general world of Harry Potter.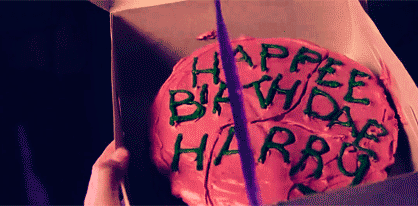 The group goes by the name Birthday Mischief Managed, and each piece of the edible art contains "Easter eggs" for Rowling and fans.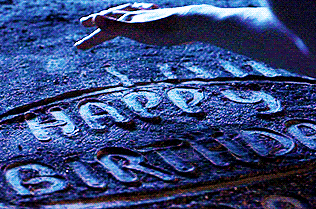 One of the bakers, Lara Clarke — who created a bust of Daniel Radcliffe's Harry this time around — has previously been celebrated as the creator of a very lifelike Johnny Depp cake.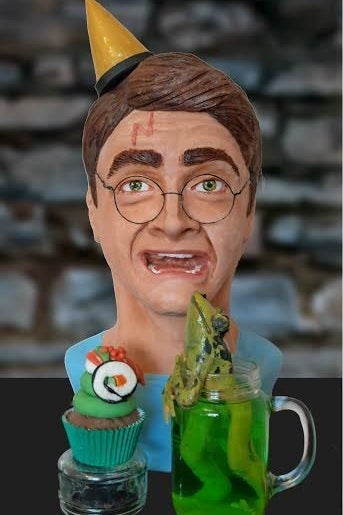 Some of the cakes took their inspiration heavily from the original movies and the movies to come.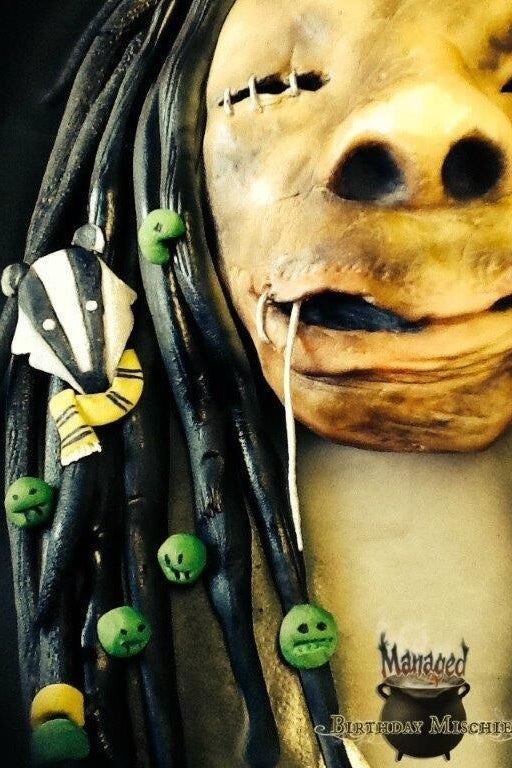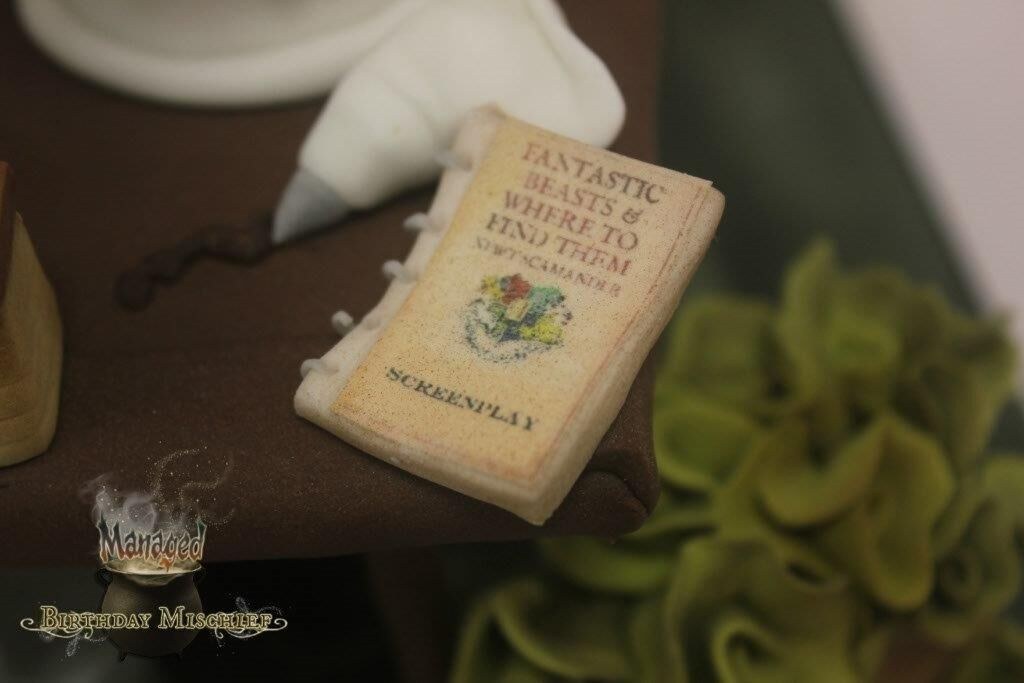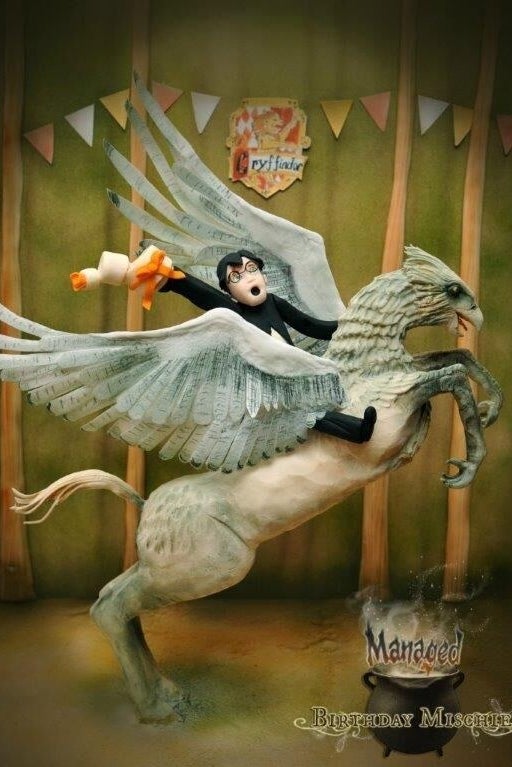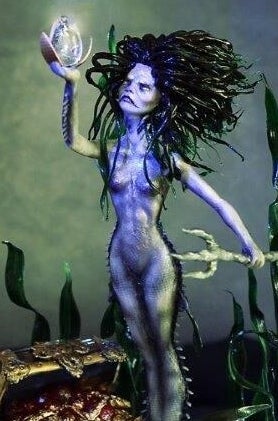 Many had fun with beloved characters or moments.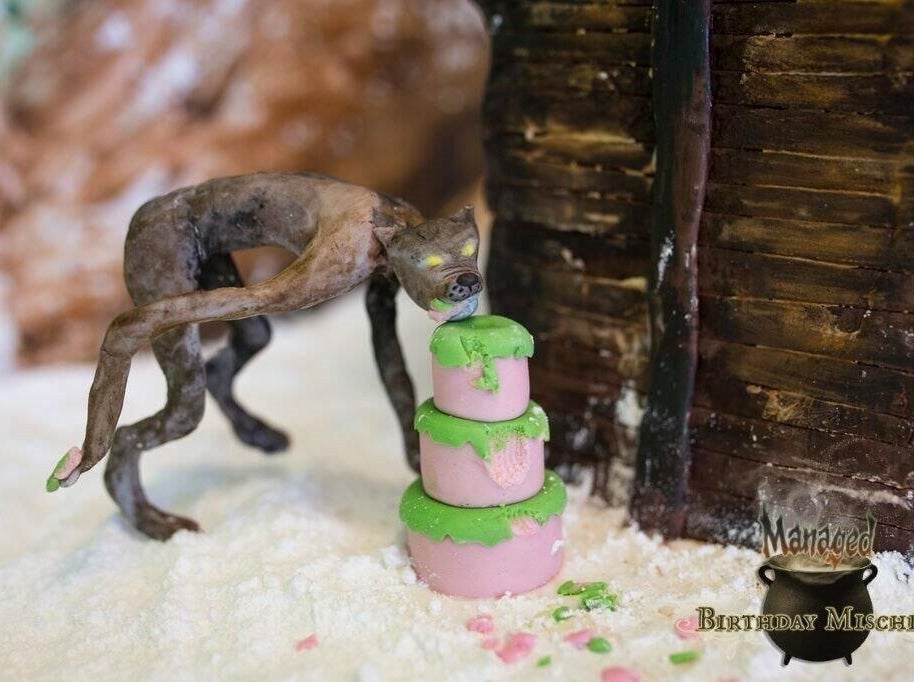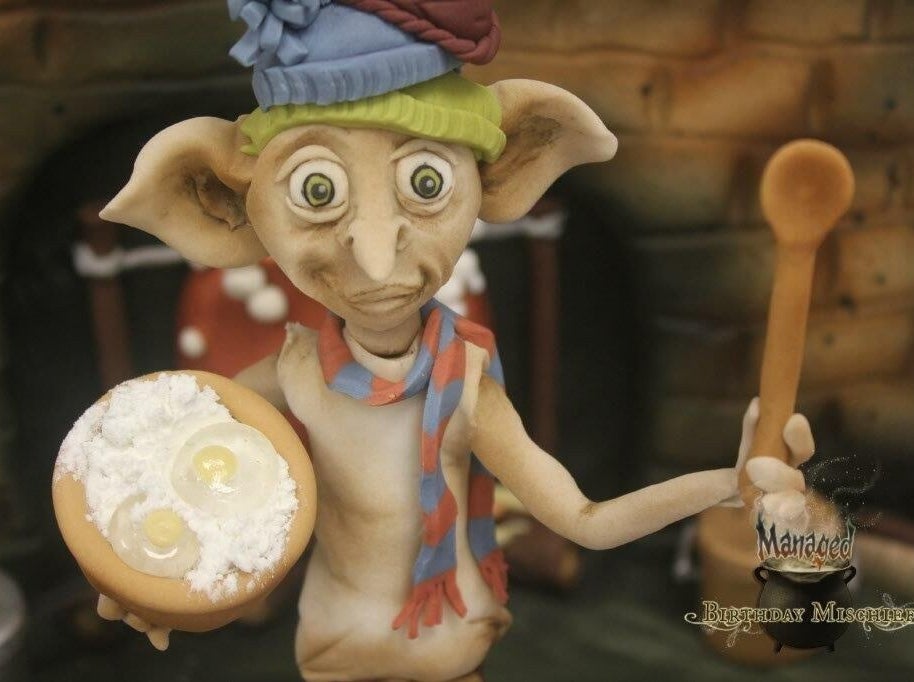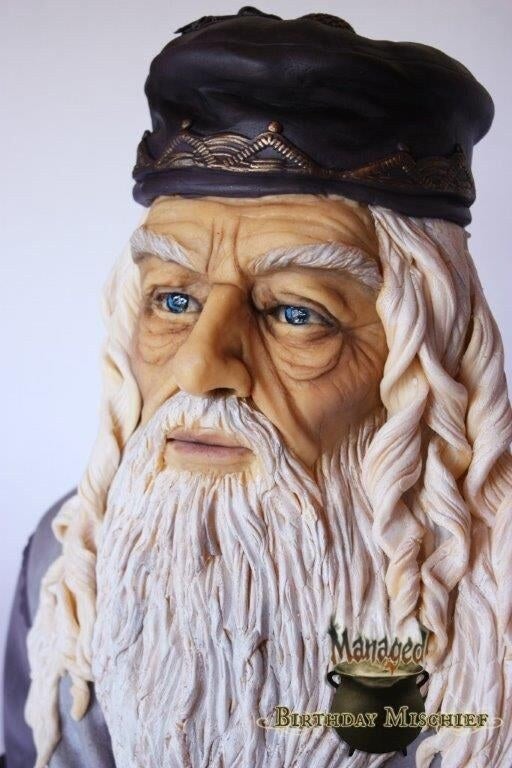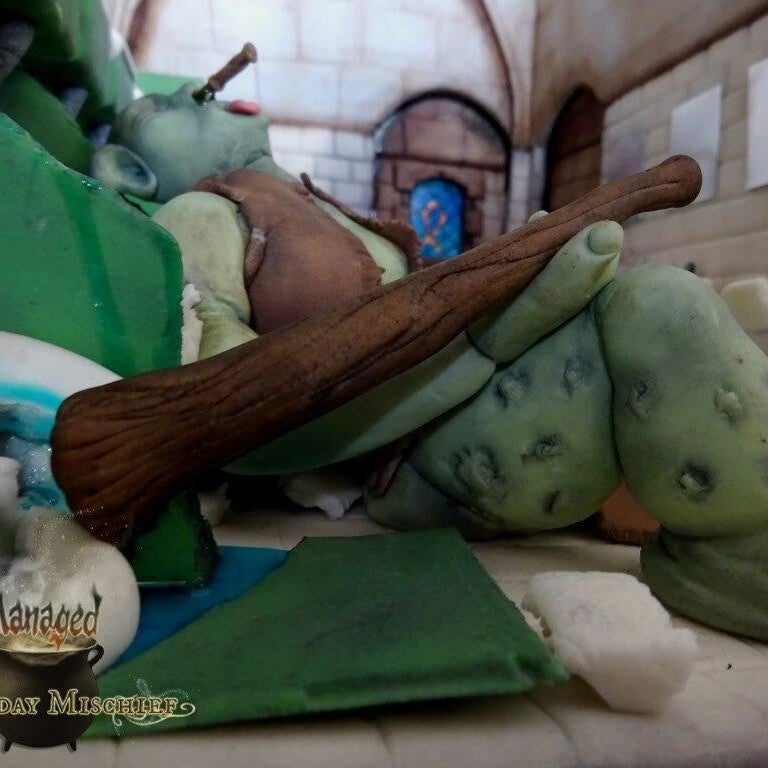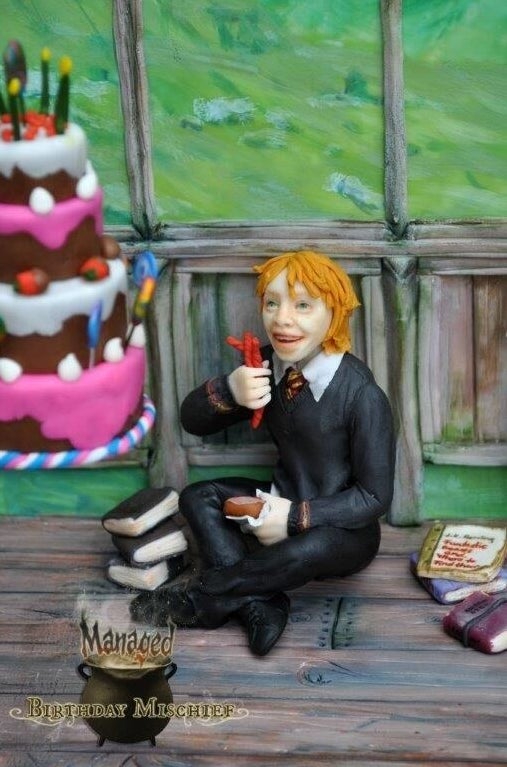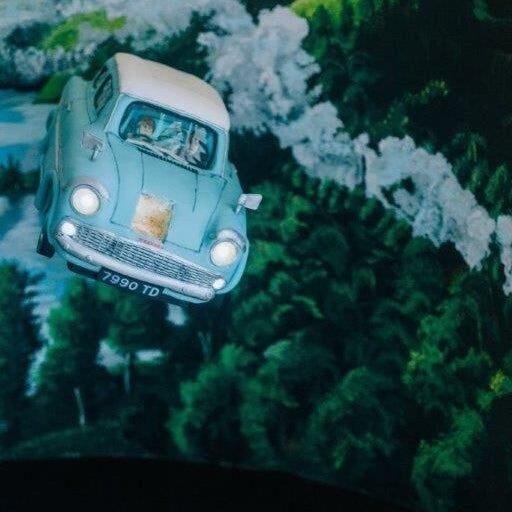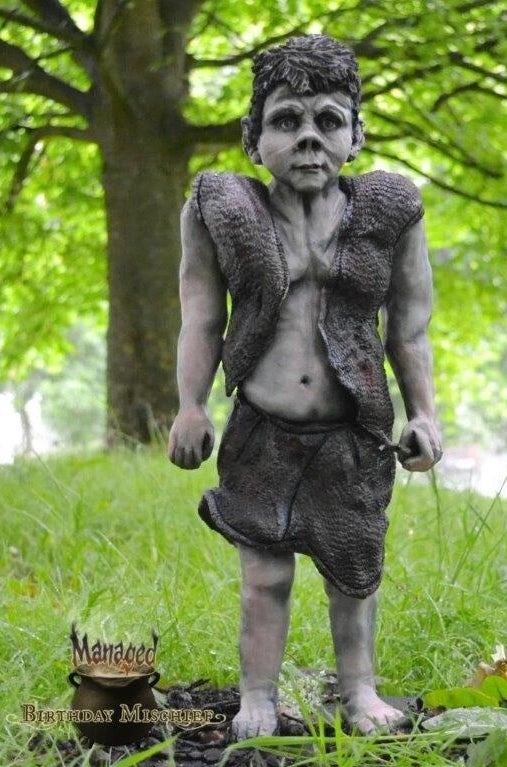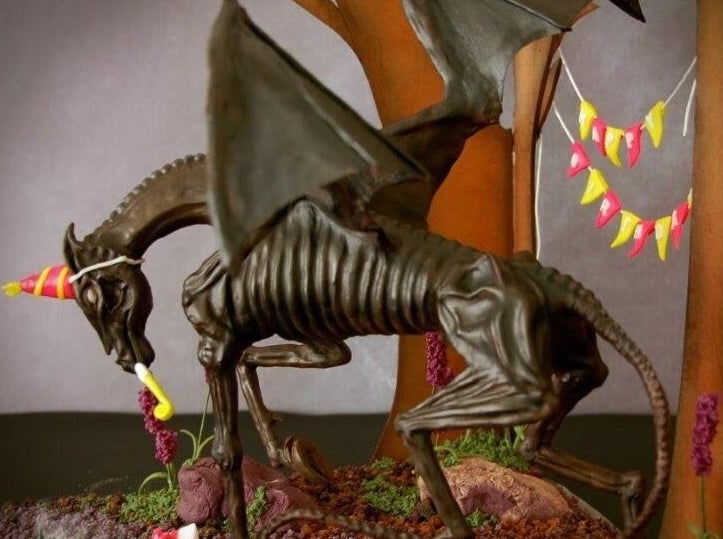 And then there was Voldemort.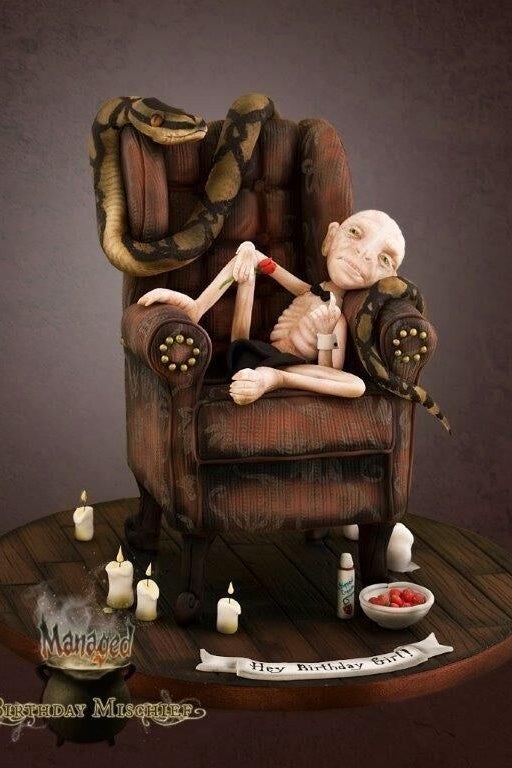 How many Easter eggs did you catch?