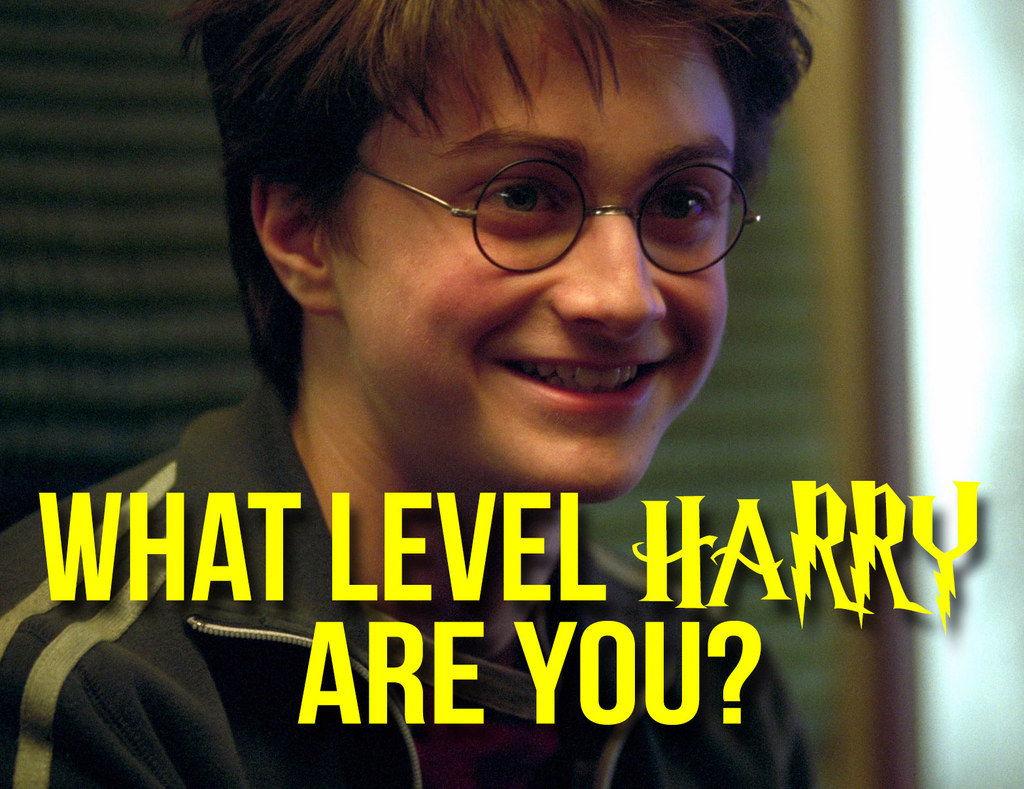 Check off all that apply to you:

You grew up in the suburbs.

You were raised by someone other than your parents.

The people who raised you were cruel.

You're a trust fund baby.

You didn't even realize the ~magic~ you had inside you until you were older.

Your ideal pet is an owl.

You have a thing for redheads.

Your mom was/is a redhead.

You have a tendency to get yourself into trouble.

Your friends are your family.

You trust in Dumbledore's wisdom.

You're absurdly, beautifully resilient.

You're only OK at school.

You've spent time contemplating whether or not you're a Slytherin.

The wizarding world changed your life.

Sometimes you have temper tantrums.

You are intensely invested in Draco Malfoy.

You have your mother's eyes.

You've snuck out after dark.

You're not always the most popular classmate.

You have comically terrible bad luck.

You surround yourself with friends whenever you can.

You love a good broomstick.

You just want to help people.

You have a blatant disregard for the rules.

You have a tendency to be rash.

You habitually put the people you idolize on a pedestal.

You're humble but you'll stand up for what you've earned.

Your hair never does what you want it to.

You've seen a lot of death.

You're an inspiration to your community.