In case you missed it: Amy Adams talks to aliens now.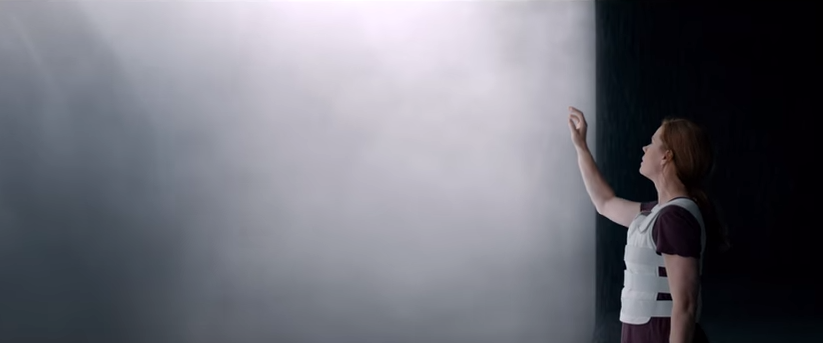 The first trailer for the upcoming movie Arrival was released Tuesday, and in it it's Amy Adams' entire job to communicate with aliens and figure out what the heck they want with Earth.
See, the aliens start showing up in dozens of these giant egg things around the world, and the humans are feelin' all kinds of uneasy about it.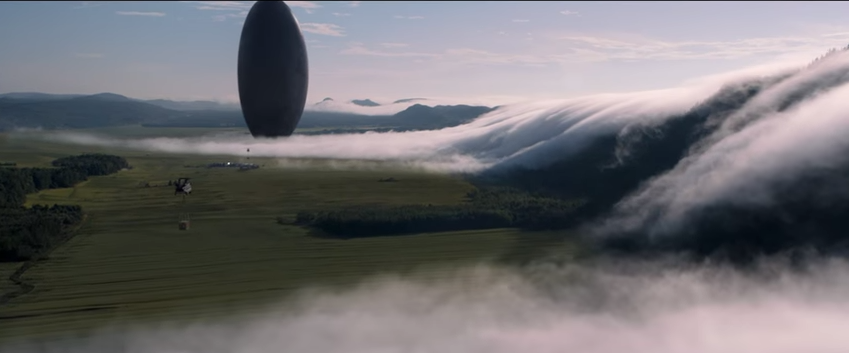 Enter Amy.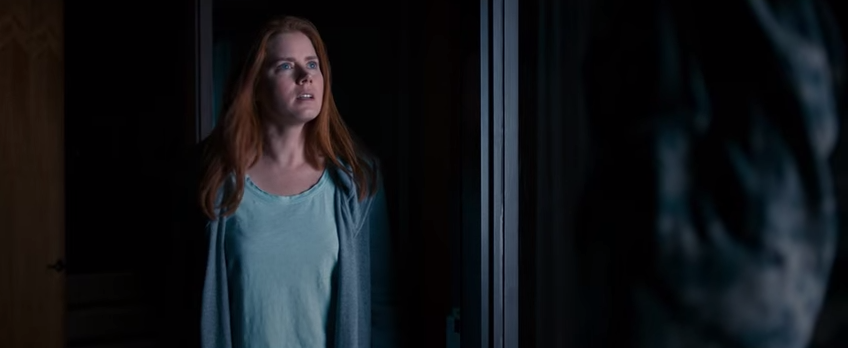 (Oh, and Jeremy Renner and Forest Whitaker.)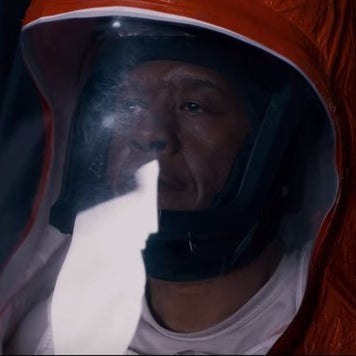 They send Amy up into the egg, where the alien sees her and says hello like this:
According to the trailer, Amy spends the rest of the movie trying to decipher what the aliens' intentions are so as to avoid everyone in the world and beyond going to war against each other.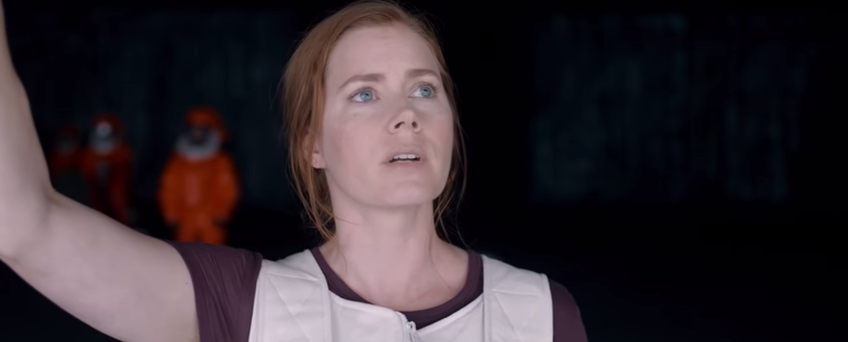 She shouts out her species...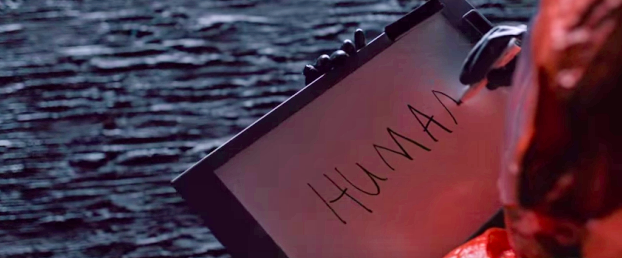 ...And they respond with...theirs, maybe?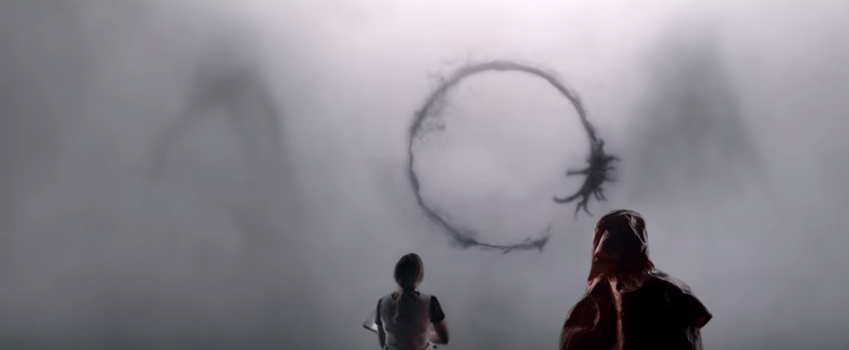 IDK. Head to a theater near you on November 11 to see what happens with Amy Adams and her new alien friends and the fate of all existence.
Looks like there are no comments yet.
Be the first to comment!