Hayley Atwell won millions of hearts as pioneer boss-lady Agent Peggy Carter in the Marvel Universe – but for Atwell, that chapter is closing for now.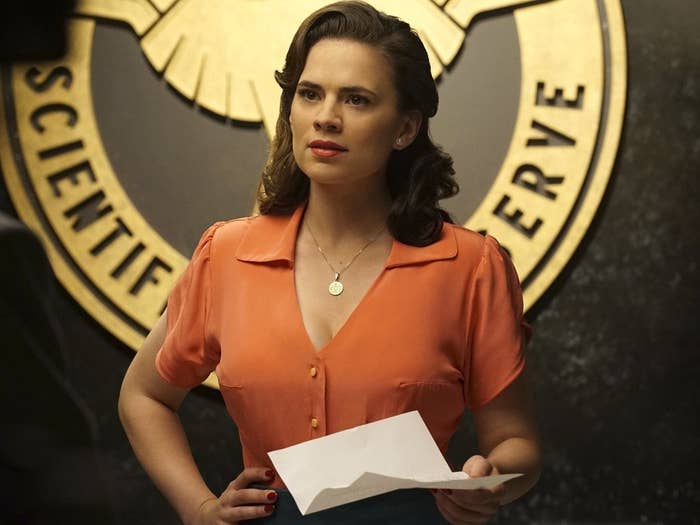 But never fret – or, uh, fret less than you might have – because she's not leaving our TV screens. She's not even leaving ABC.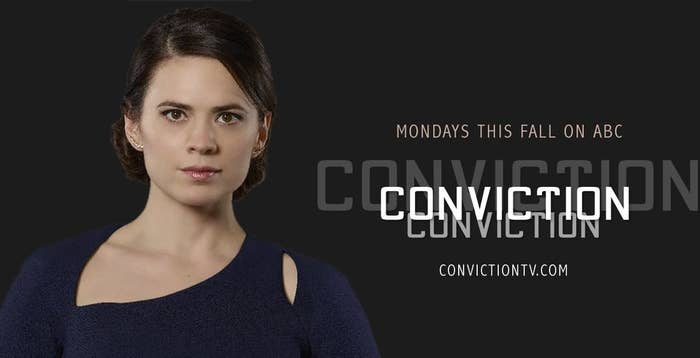 Please welcome Conviction, the new legal drama that will star our dear Hayley and premiere on ABC in the fall of 2016. Here's the first trailer:
In the show, Hayley plays Hayes Morrison, a former First Daughter sent to be the director of a city-wide Conviction Integrity Unit after being busted for cocaine possession.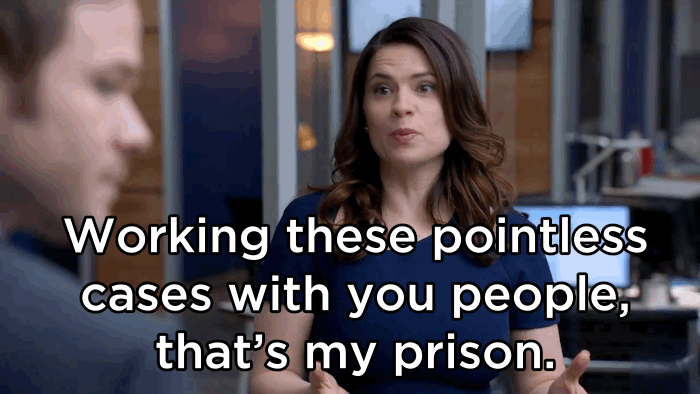 The official website for the series describes Hayes as "a gorgeous mess, with a brilliant legal mind but a self-destructive streak."
Considering Agent Carter was only officially canceled last week, this is a lot to process.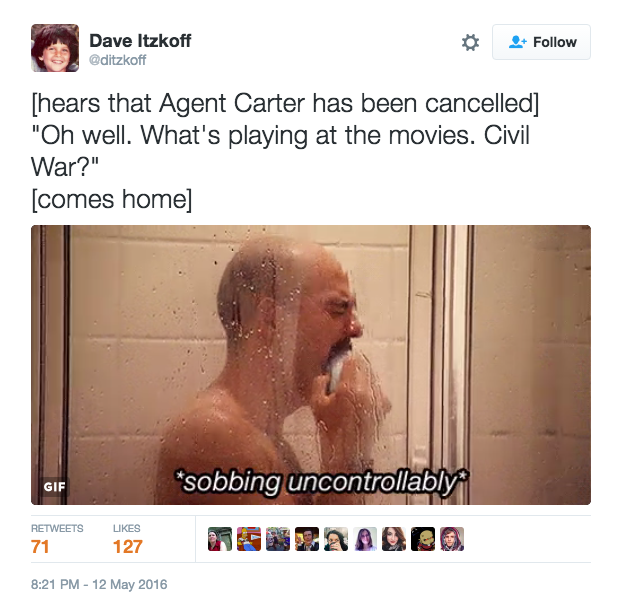 But maybe we can find comfort in the fact that she's still working to be boss-lady, even as this character is wildly different from Peggy.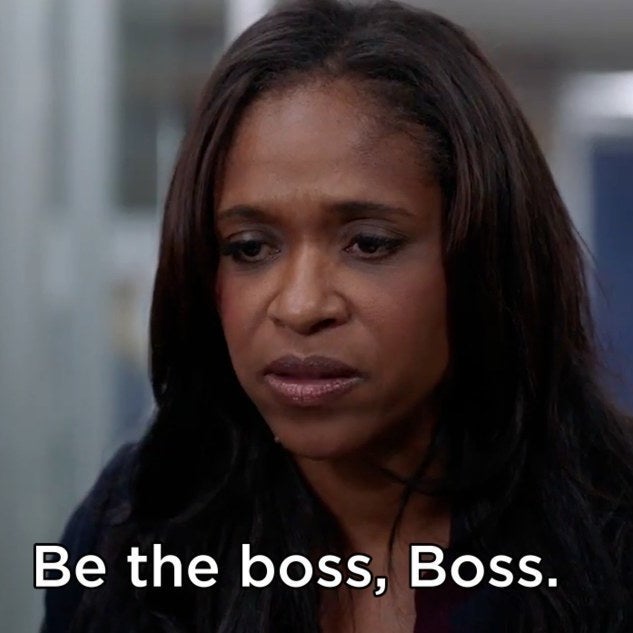 And regardless of which show she's leading, never doubt this: Hayley knows how to make an entrance count.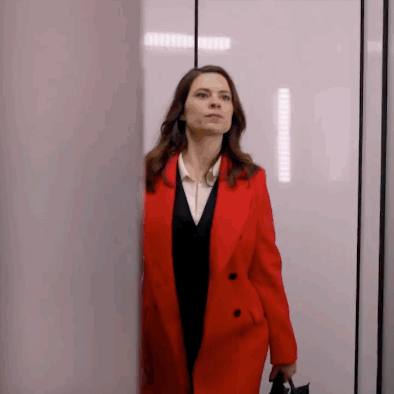 GO GET 'EM, HAYLEY.