NOTE: Sadly, Richard Harris, Richard Griffith, and Alan Rickman are no longer with us. Because of that, they (and their characters) are not on this list, though they remain in our hearts forever.
Daniel Radcliffe (Harry Potter)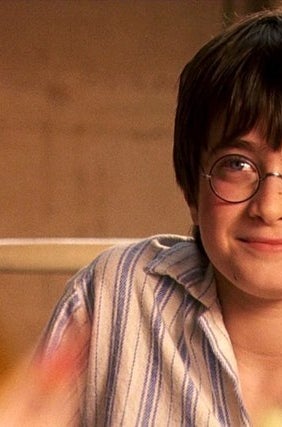 Maggie Smith (Minerva McGonagall)
Alfred Enoch (Dean Thomas)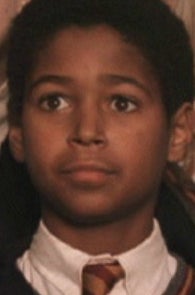 Devon Murray (Seamus Finnigan)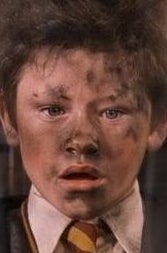 Tom Felton (Draco Malfoy)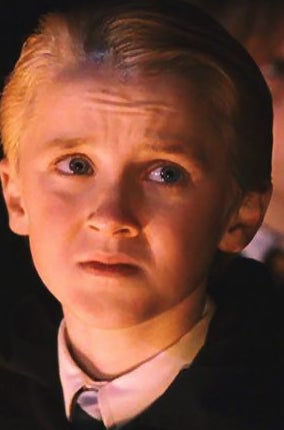 Rupert Grint (Ron Weasley)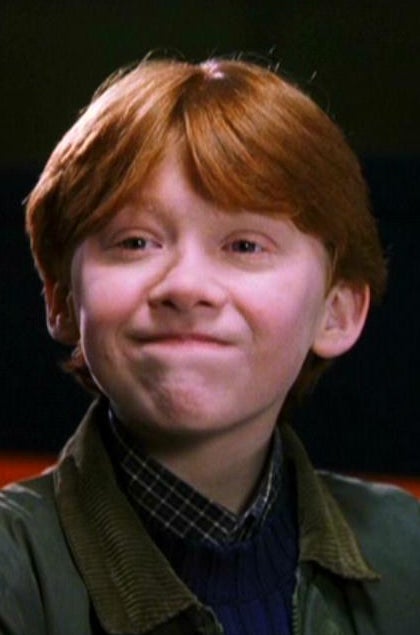 Fiona Shaw (Petunia Dursley)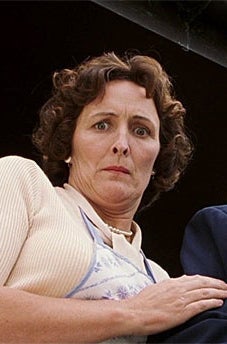 Harry Melling (Dudley Dursley)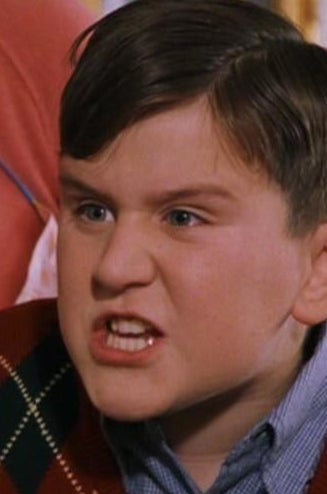 Bonnie Wright (Ginny Weasley)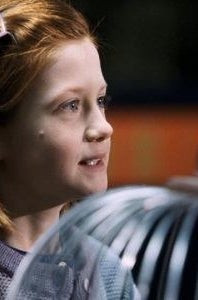 Julie Walters (Molly Weasley)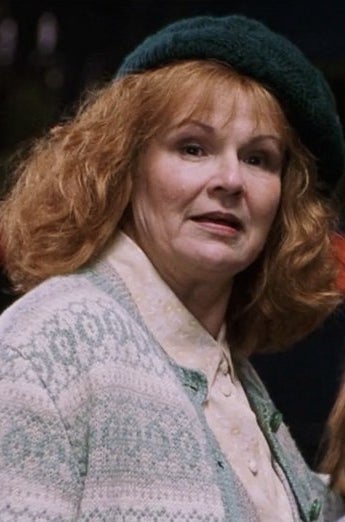 James Phelps (Fred Weasley)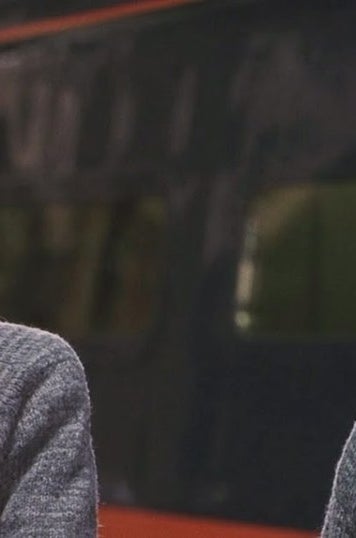 Oliver Phelps (George Weasley)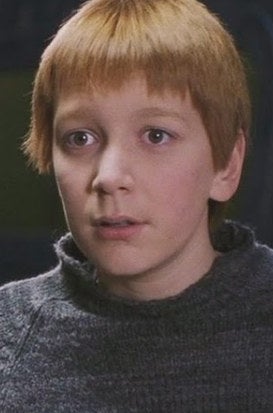 Emma Watson (Hermione Granger)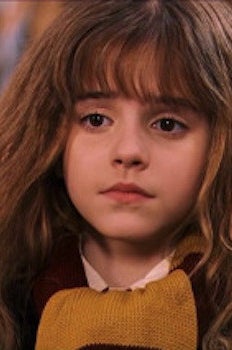 Matthew Lewis (Neville Longbottom)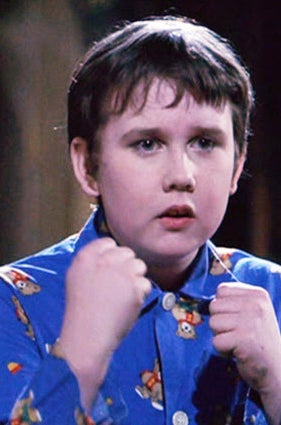 ~ Stupendous, every one of them. ~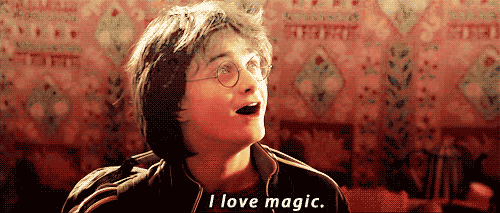 Looks like there are no comments yet.
Be the first to comment!