Charlie Hunnam Isn't Going To Be In "Pacific Rim 2" And We Must Grieve
Goodbye to Raleigh Becket and the way he looks at Mako Mori.
Pacific Rim 2 is gearing up to be fucking incredible, if only because John Boyega will be there and he'll be playing Idris Elba's son.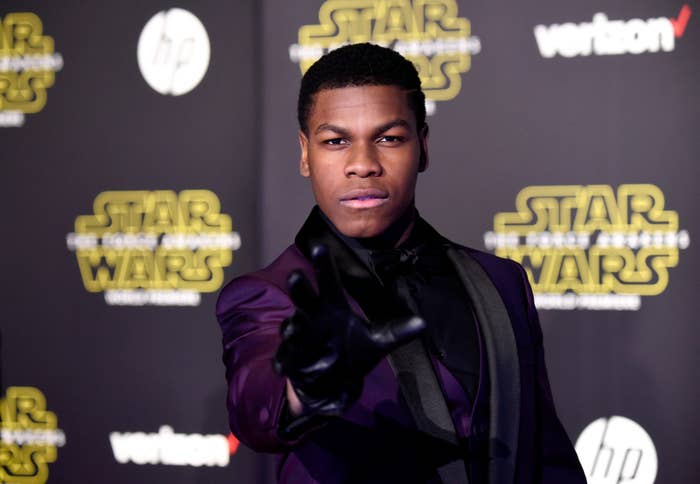 But Pacific Rim fans 'round the world received some sad news this week: Charlie Hunnam will not be returning for the sequel.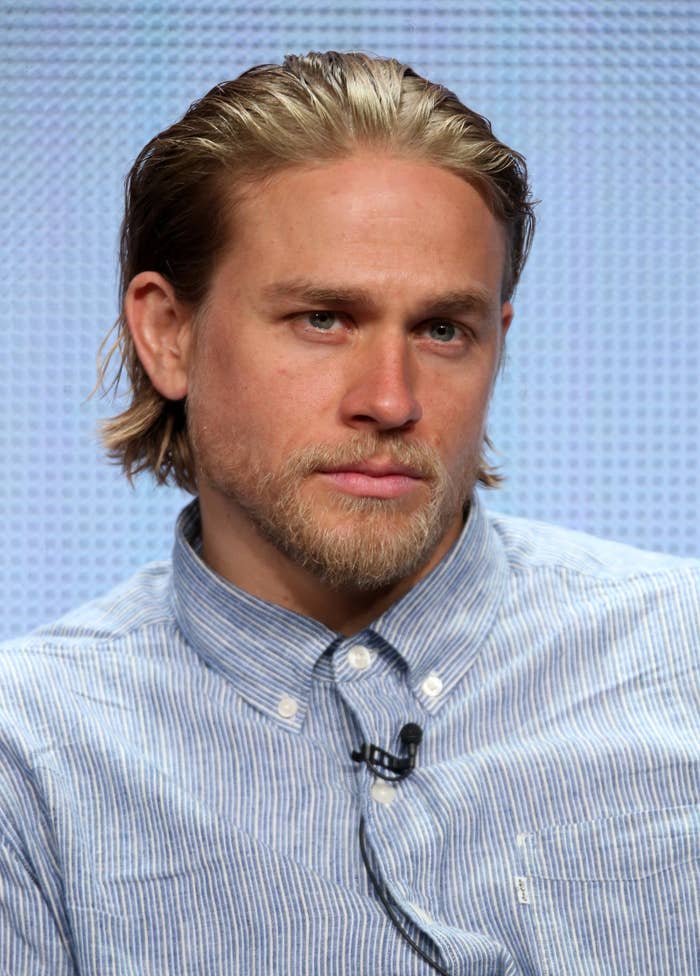 This, tragically, means that we will no longer be blessed with the presence of living golden retriever Raleigh Becket. And we must take the time to mourn that.
It was legendary, to be honest.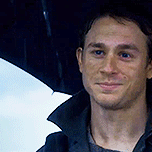 Who will look at people now?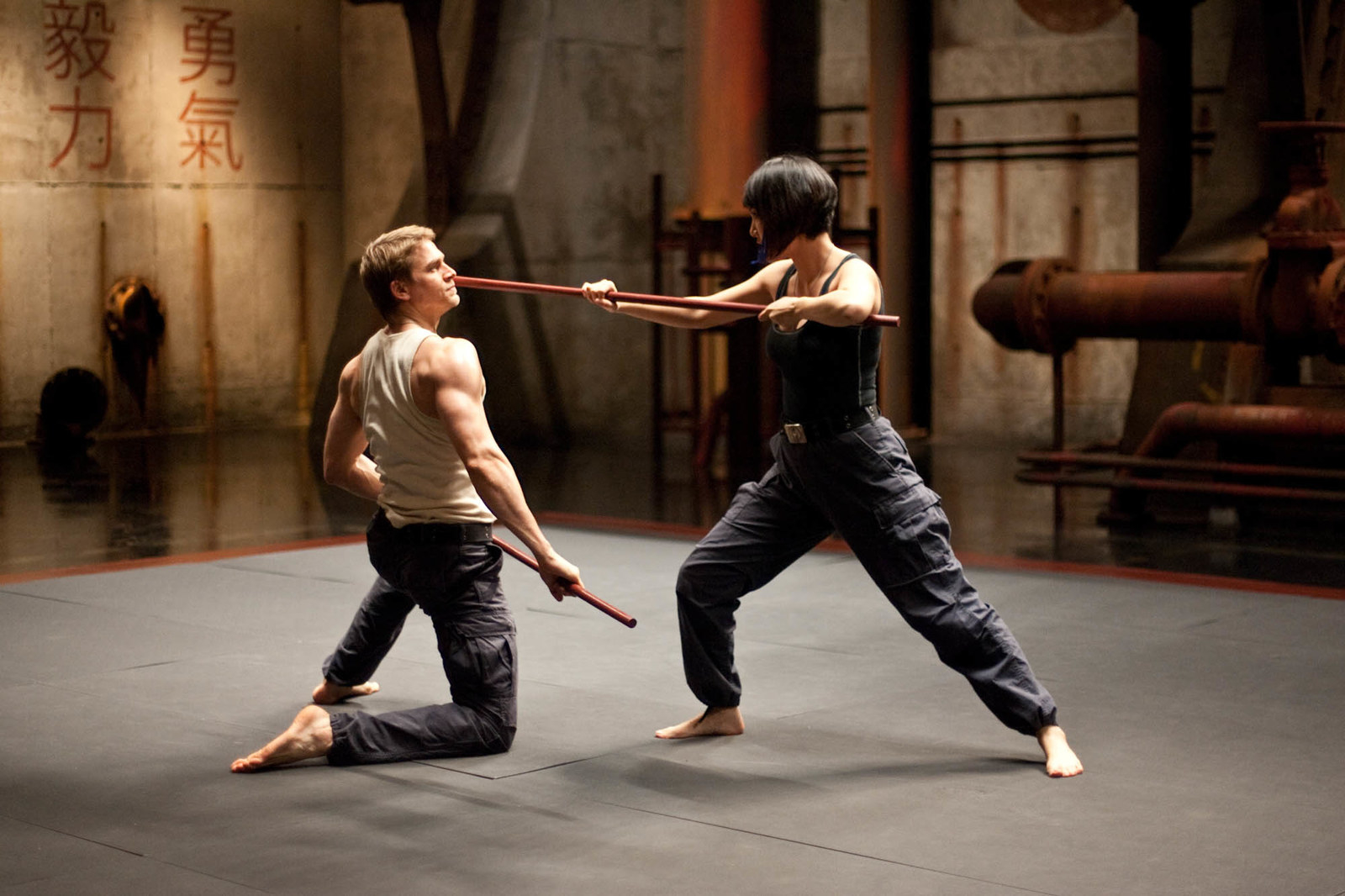 I mean, I suppose the rest of the cast still can.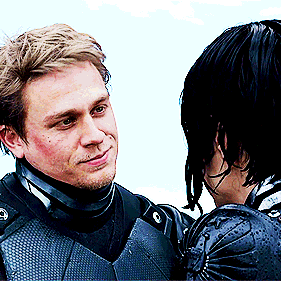 At least we know John Boyega is ALSO really good at looking at people.