Poll: Do You Put Butter On Your Pop-Tarts?
Because apparently this is a thing that people do.
by
,
This is Essence.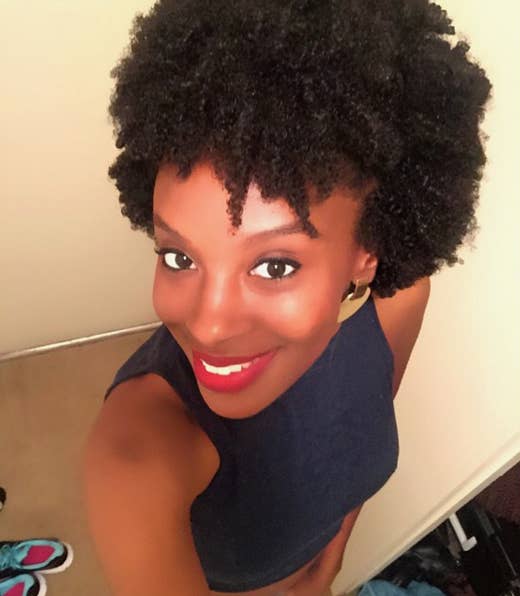 Essence puts butter on her Pop-Tarts.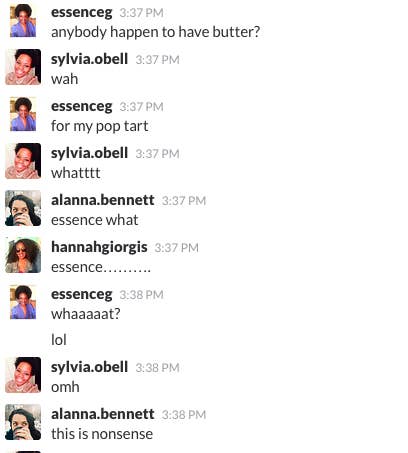 She toasts her Pop-Tart – perfectly reasonable – and then she PUTS BUTTER ON THE ICING.
Oops. Something went wrong. Please try again later
Looks like we are having a problem on the server.
Do you put butter on your Pop-Tarts?
No, I am of sane and solid mind.

No, but I'm about to start.