1.
You are a reasonable human with a beating heart who appreciates Sutton Foster and the joy and wonder she brings everywhere she goes.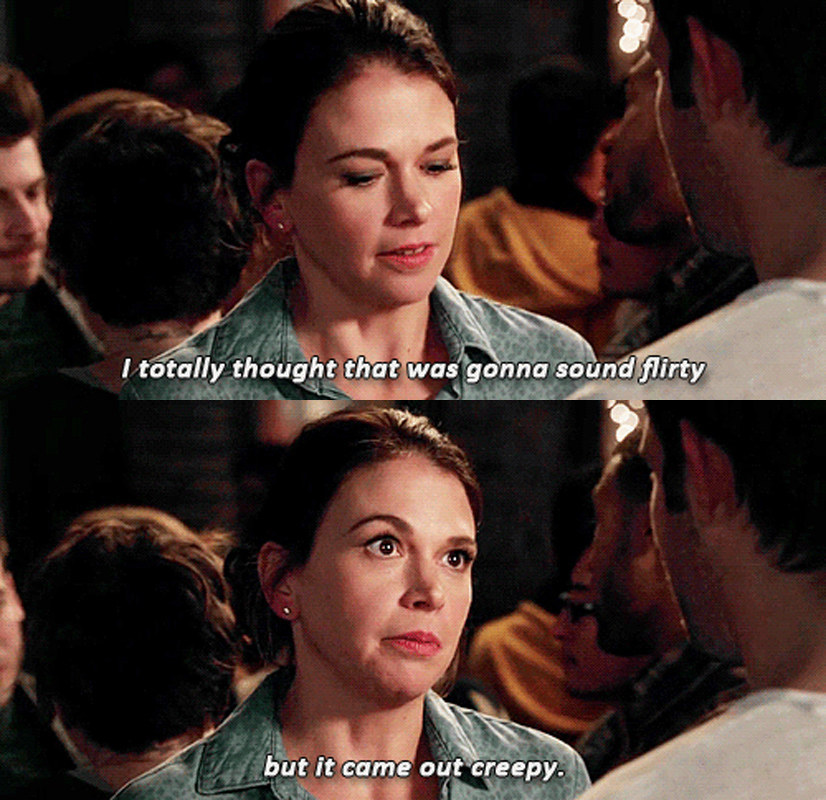 2.
You enjoy Nico Tortorella's face and all the, uh, other stuff that comes attached to it.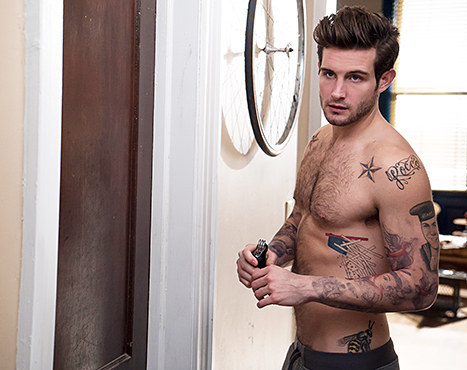 3.
And like to see his face kiss Sutton Foster's face.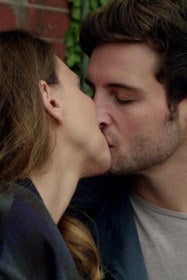 And do other very sexy things!
4.
You have long been searching for a quality headcanon of what exactly Lizzie McGuire would be up to in this the year of 2016.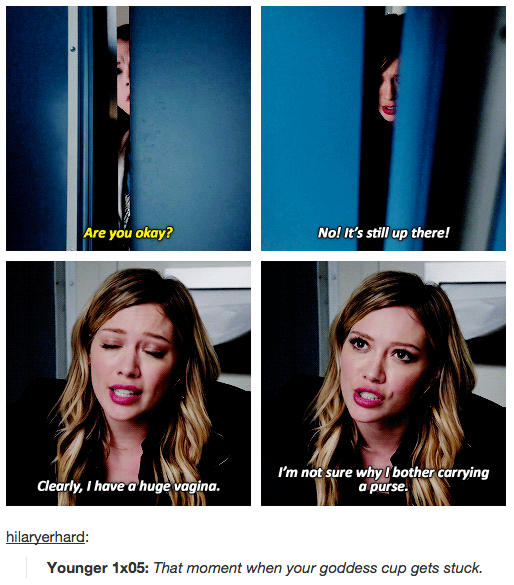 5.
And/or you just know that Hilary Duff is an underrated force of charm in this world. Or if, alternatively, you need that proven to you.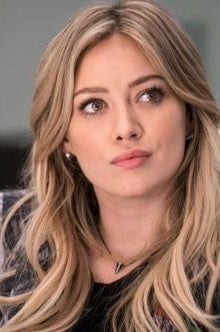 Enter Kelsey Peters, who will prove it to you with mountains of screen presence and delightfully bad decision making.
6.
You enjoy fun and also laughter.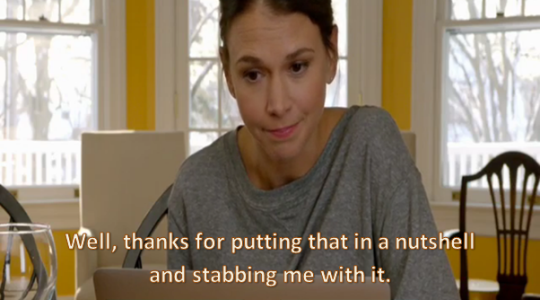 7.
And interesting, nuanced etchings of friendship, trust, and grown-ass relationships.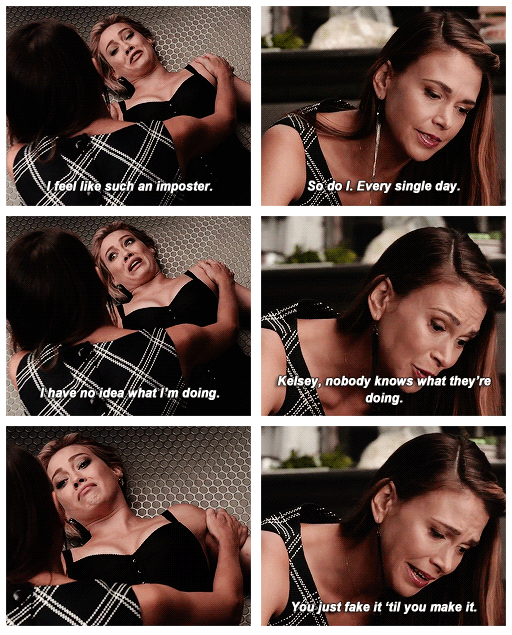 9.
And are open to being surprised by all the things this show will make you ~feel~ about life and love and friendship.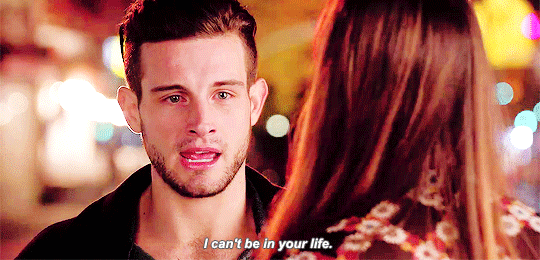 10.
You're OK with being GENUINELY INTRIGUED about how and when the show's central secret will be outed.
12.
This show has some grade-A hijinks, so if you're looking for goofy fun times this is where you should be.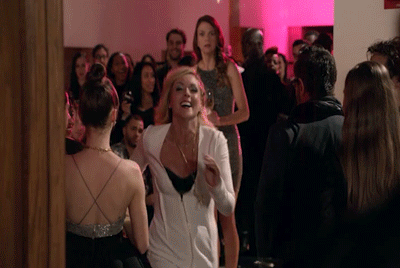 16.
I'M SO INVESTED, YOU GUYS.