Daredevil And Dawson Leery Have The Same Cry Face
The world needs to know.
Everyone's raving about Netflix's Daredevil, and for good reason.
But there's a very crucial development in this show that we have to talk about.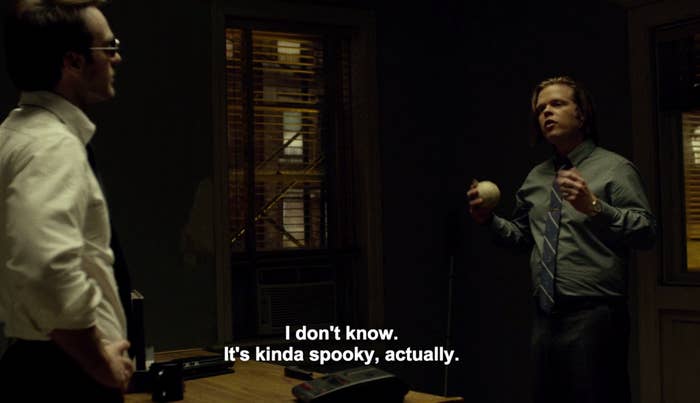 DAWSON LEERY AND MATT MURDOCK HAVE THE EXACT SAME CRYFACE.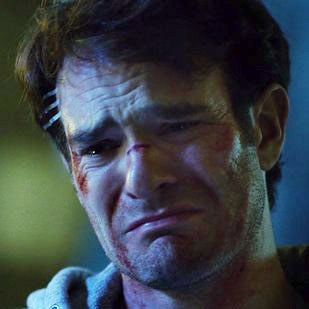 This face is what happens when you're a dick to your best friend.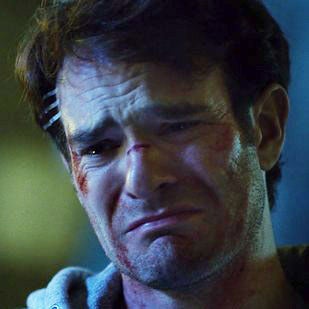 Matty boy, learn from Dawson's mistakes.