Can you imagine spending Halloween with Channing Tatum?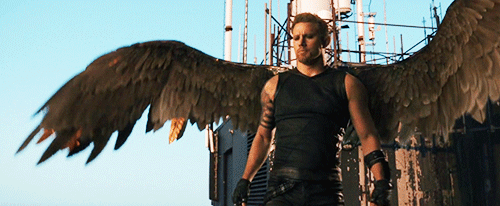 Seems like it'd be pretty lively.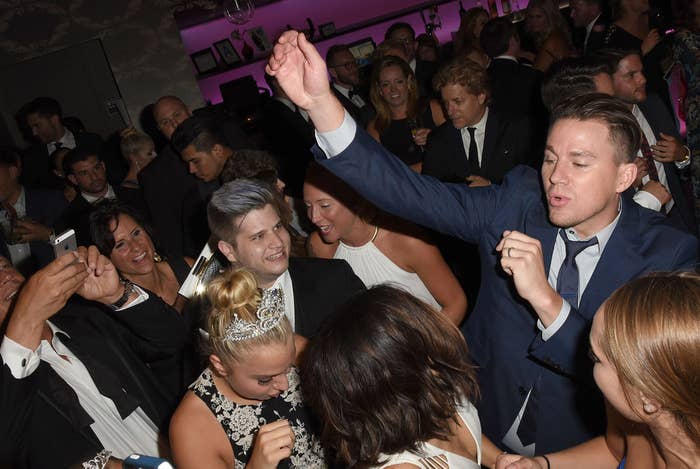 Like he'd know where all the tricks and all the treats were.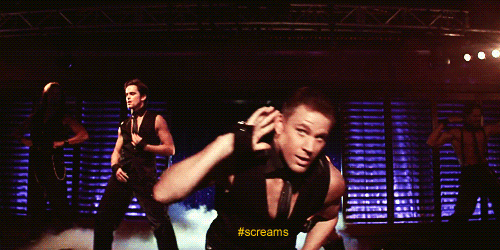 And maybe you could both go as ballroom dancers and he could spin you like this.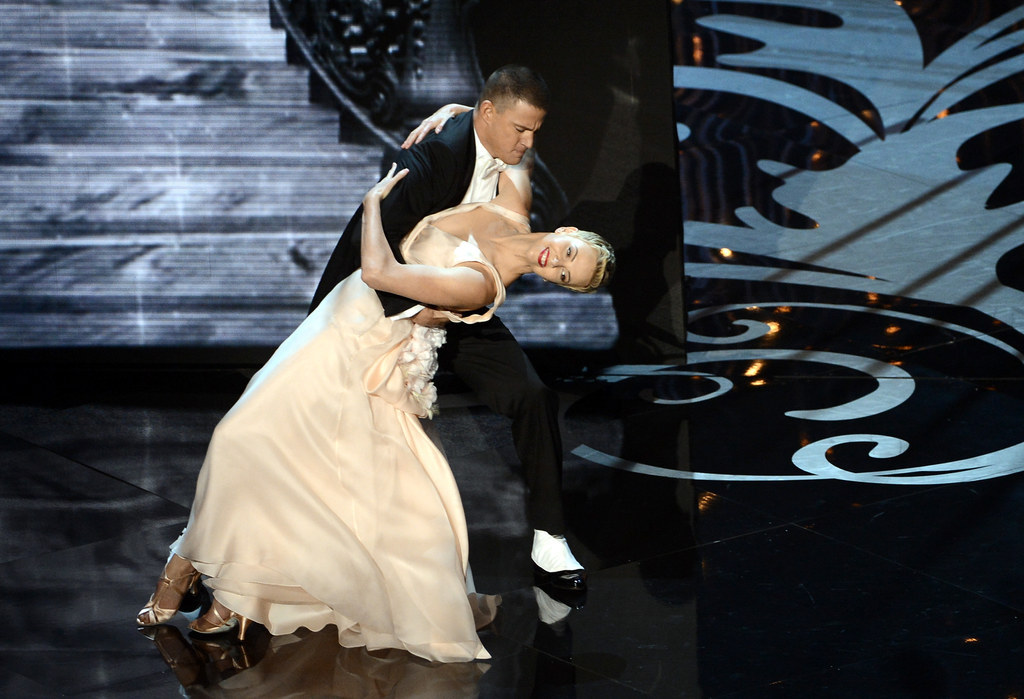 But more likely he'd show up dressed like this.
In a creepy Winnie the Pooh costume.