ICYMI, Rita Moreno is a living legend.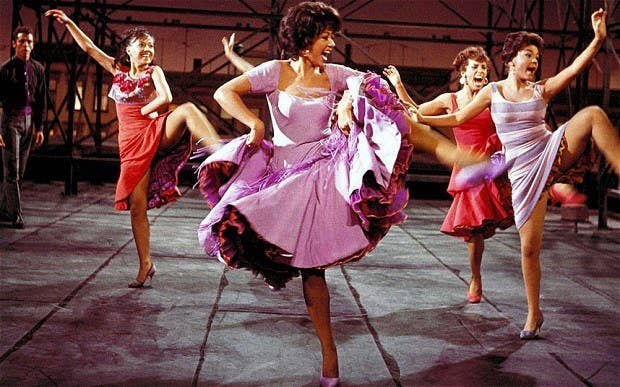 She's one of only 12 performers throughout modern history to have won an Emmy, Grammy, Oscar, AND a Tony. And she was the first Latino person to do so, ever.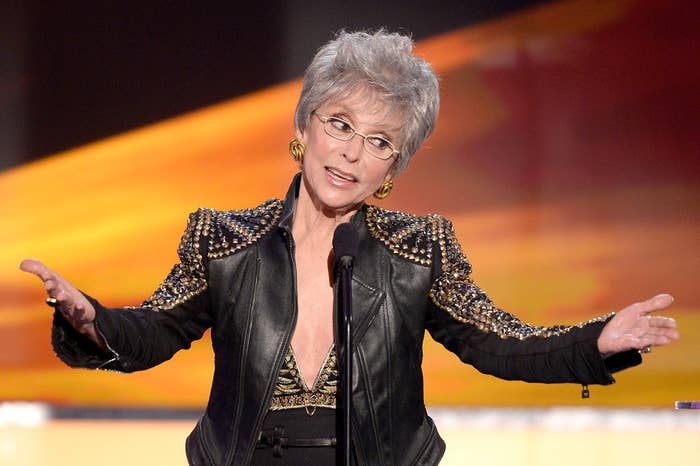 So obviously the Kennedy Center Honors would see fit to shower her with praise at a ceremony that also honored George Lucas, Carole King, Seiji Ozawa, and Cicely Tyson.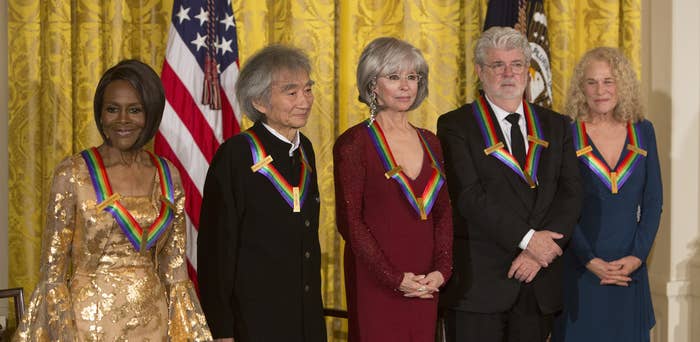 They also brought in Gina Rodriguez — who plays Moreno's granddaughter on Jane the Virgin — to make us cry buckets of tears over Moreno's legacy.
"A 15-year-old girl from Chicago who hadn't seen a Puerto Rican represented onscreen once asked her mother, 'Mom, when did Puerto Ricans come about?'" Rodriguez recalled of her own adolescence.
"'I never see us on my favorite TV shows or movies, we must not have existed back then, right?' And then she introduced me to you."
"I met you onscreen and I just loved you.Your bright smile, your fierce persona, that independent voice that burst through every performance and every interview. I just wanted to be just like Rita."
"You gave me hope. You gave me a reason to fight, and to speak up. You gave me a voice, and how can I thank you?"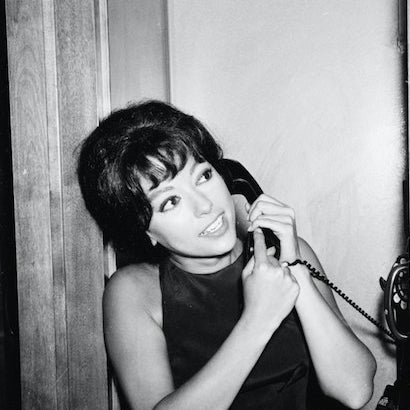 "I'm not sure I know how. But I can tell you this: When you followed your dreams, Rita, you gave me the allowance to follow mine."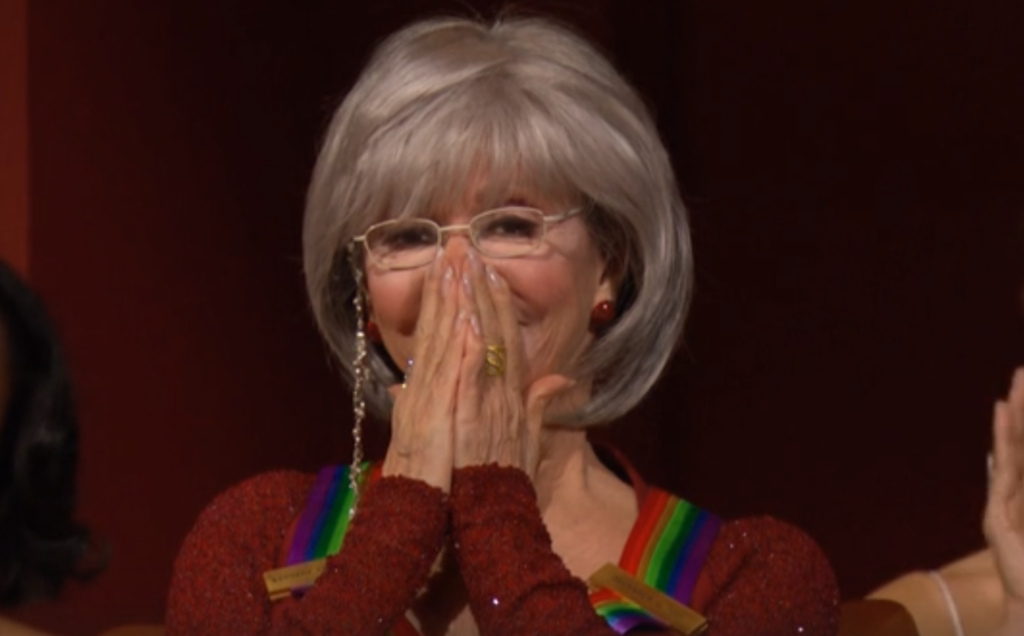 THOSE AREN'T TEARS IN MY EYES IT'S JUST THE BEAUTY OF ALL THESE DREAMS COMING TRUE.