When Fantastic Beasts and Where to Find Them was announced as a movie, it also came with the announcement that it'd be a series, likely a trilogy.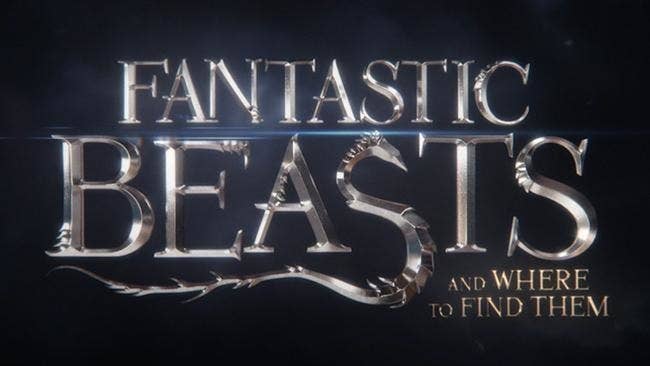 But now, as the movie's Nov. 18 release date approaches, things have changed. As J.K. Rowling herself announced at a Fantastic Beasts live fan event on Thursday, there won't just be THREE movies — there will be FIVE.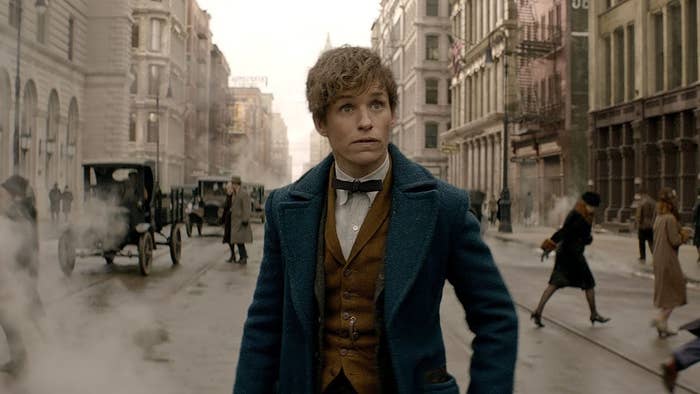 "We've now done the plotting properly, and we're pretty sure it's gonna be five movies," Rowling said at the event.
On Twitter after the event, Rowling was very clear that she doesn't mean "at least" five movies. She means FIVE MOVIES.
She also assured fans there is a story-related reason for the decision.
So get ready for a lot more Newt Scamander. He's not going anywhere.