1.
When their glasses and slight bowl cuts helped to flawlessly define their looks.
2.
When they let their respective thirsts take over.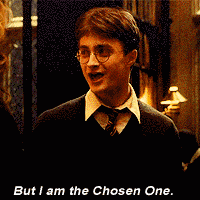 3.
Any time they chose the innovative way to get out of a dicey situation. Take it from them: Fly away from your problems or just make out with it!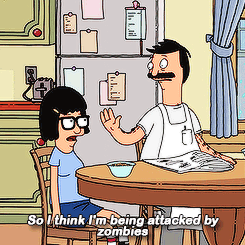 4.
Any time they displayed similar methods of coping with their weird-ass lives.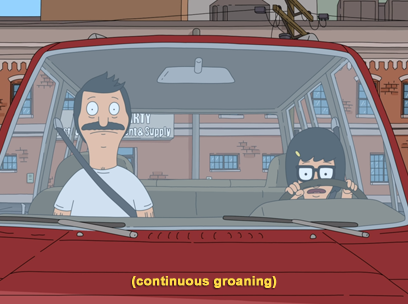 5.
Whenever they denied their own greatness.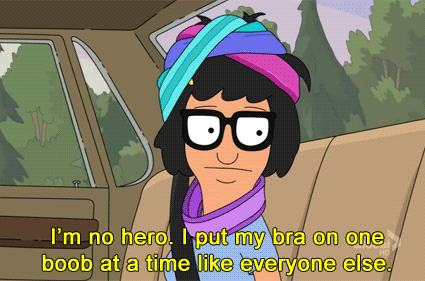 6.
But their bravery shone through.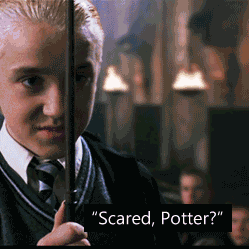 7.
And they TOOK TO THE SKY.
8.
Whenever they were both genuinely awkward humans.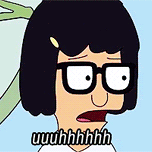 9.
Who were plagued with pretty interesting dreams.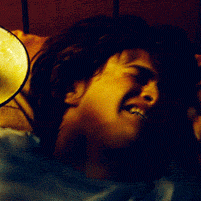 10.
And a flair for the dramatic.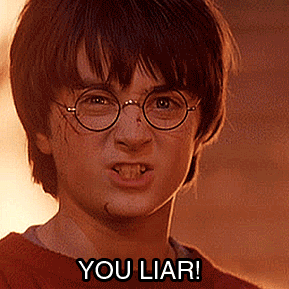 11.
Not to mention a deep love of the fantastical.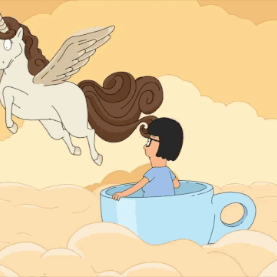 12.
And they both grew up playing with tiny horses.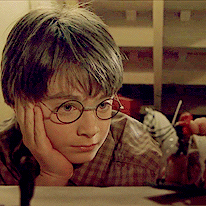 13.
But back to flying, though: They really do know how to fly, these two. And there you have it: All the proof you ever needed that Tina Belcher and Harry Potter are the same exact person.