The WB

ThinkStock

ThinkStock
Which Joss Whedon Boss Lady Are You Based On Your Zodiac?
Witty, inventive, sarcastic and strangely literal, this ex-vengeance demon is one tough and hilarious cookie.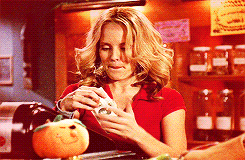 You got:

Willow Rosenberg
Compassionate, adaptable, imaginative and smart as hell, this computer genius and master of Witchcraft is not one you'd want to cross. *Cough* Warren *Cough*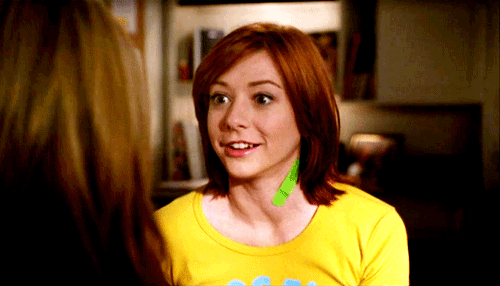 Independent, courageous, and impulsive, this lady is a deadly force to be reckoned with. And that was BEFORE she entered the Dollhouse.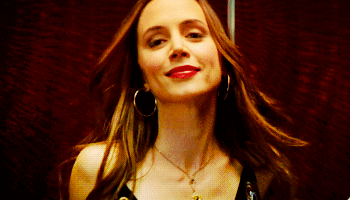 Dependable, loyal, and a whiz with machinery, this boss lady is a ball of sunshine.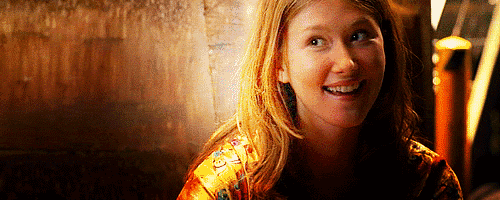 Energetic, impulsive and devious, this boss lady could really ruin you if she felt like it.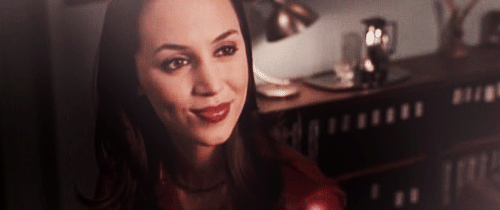 Dependable and caring, this physics genius is resourceful, brave and has an appetite that rivals the demons she's fighting.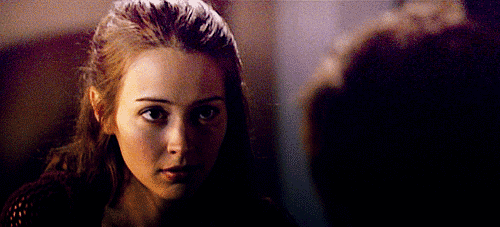 Confident, domineering and maybe a little vain, Cordy is one strong lady. Once a vapid high-school princess, she is now a professional demon-hunter and all 'round bad-ass.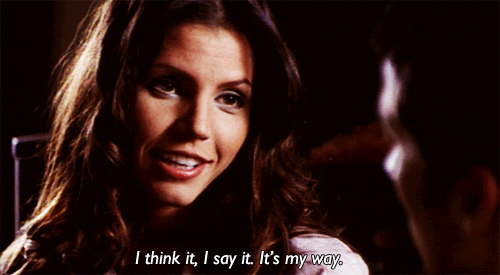 Analytical, observant and skeptical, this is one genius/psychic/assassin the Alliance wish they never created.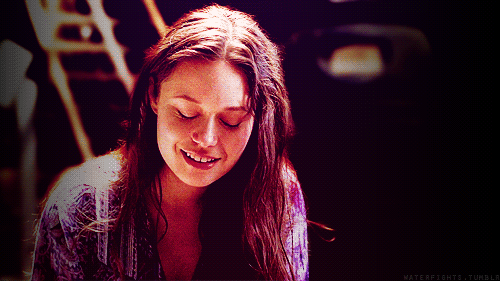 Graceful, diplomatic and a little indecisive, the Companion provides the touch of legitimacy the Serenity needs to stay under the radar.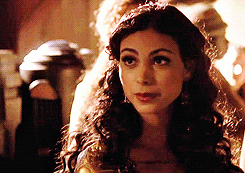 Loyal, passionate, and observant, this former rebel soldier is suspicious AF of the Alliance and not afraid to show it. Just don't mess with her. Ever.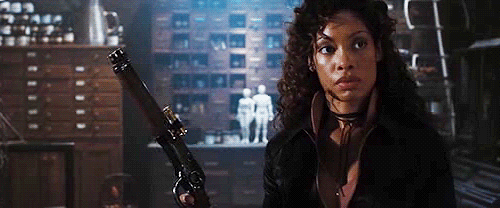 Independent, reckless, and proud, this Wolfram and Hart attorney is someone we all love to hate. Wickedly smart and ruthless in her pursuit of power, she is one (mostly) evil Boss Lady.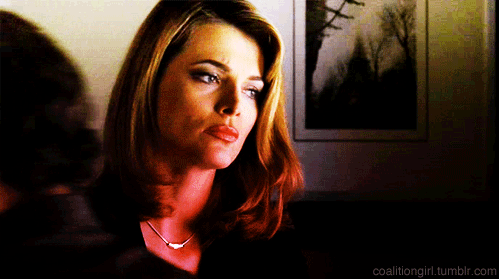 Resourceful, loyal and brave, Buffy the OG boss of the Whedonverse. She battles all kinds of mystical foes while being quick witted, which is the definition of goals.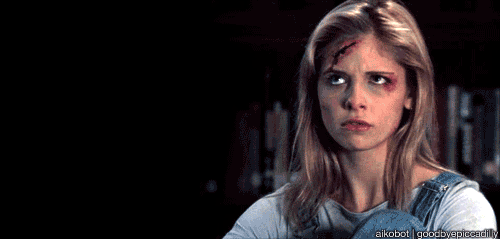 This post was created by a member of BuzzFeed Community, where anyone can post awesome lists and creations.
Learn more
or
post your buzz!