This post has not been vetted or endorsed by BuzzFeed's editorial staff. BuzzFeed Community is a place where anyone can create a post or quiz.
Try making your own!
Oh No, Not Another 5 Things You Didn't Know About Parsi Surnames
More useless trivia from your favourite Writer/Reporter/Khabardar (Pick appropriate Parsi surname)
1.
Bajirao, yes. Mastani, no.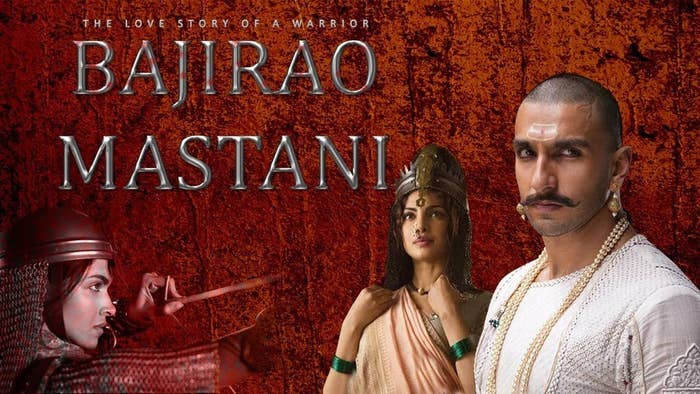 2.
Chor Police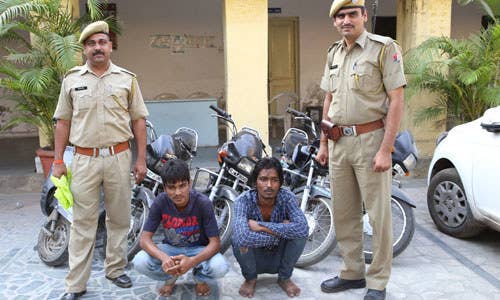 3.
Be afraid. Be very afraid.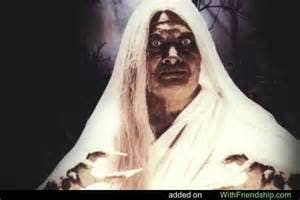 4.
Who's your Daddy?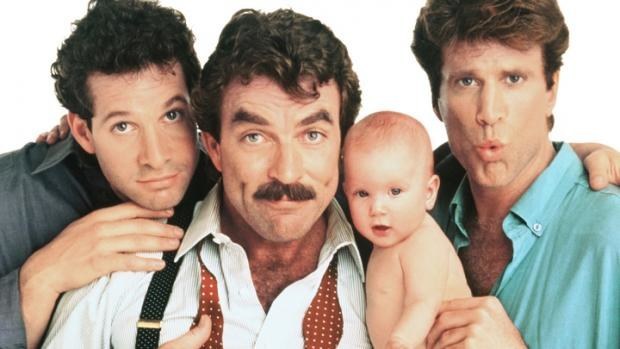 5.
Kandawalla marries Gheewalla. Becomes Vagharwalla.