1.
Identify your crime.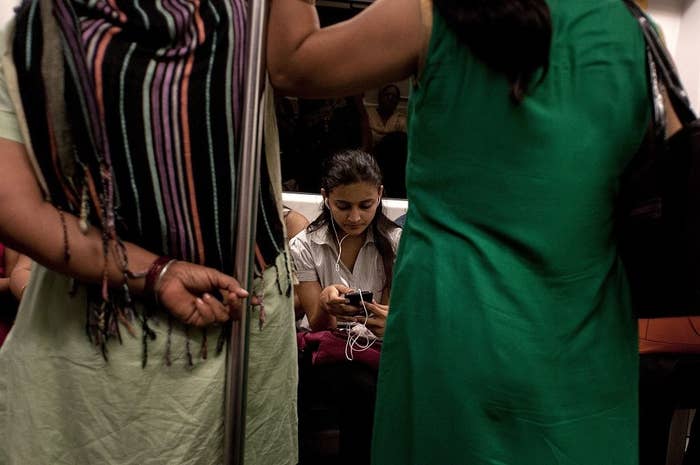 2.
Disengage.
No matter who the suspected perpetrator is, do not engage in any further conversation, arguments or threats.
3.
Immediately inform your trusted circle.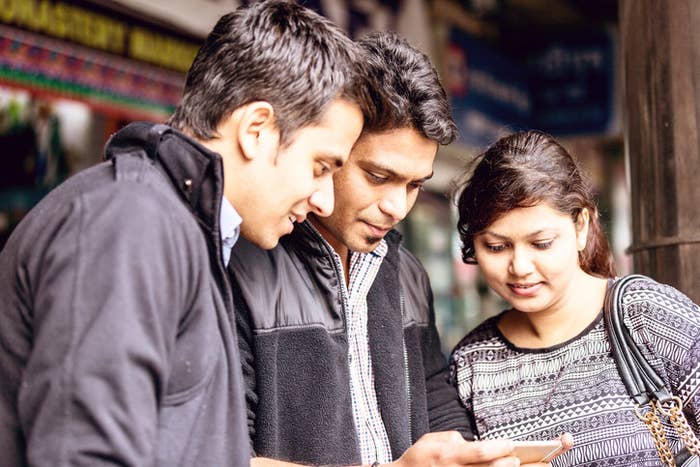 4.
Document any proof that you might have.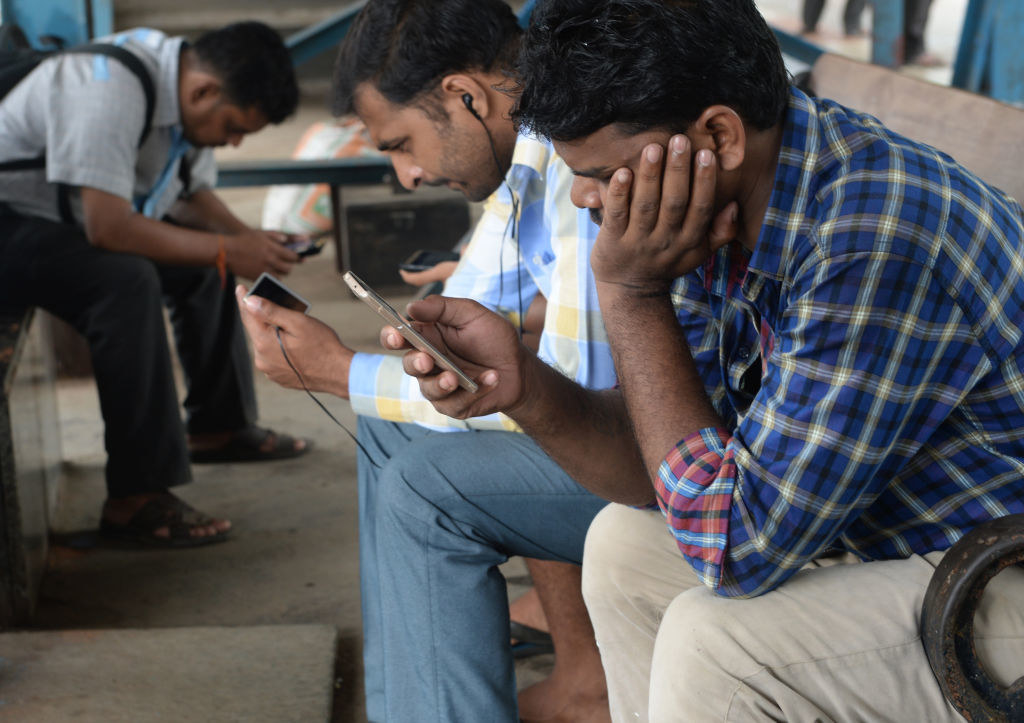 5.
Get in touch with your nearest cyber cell.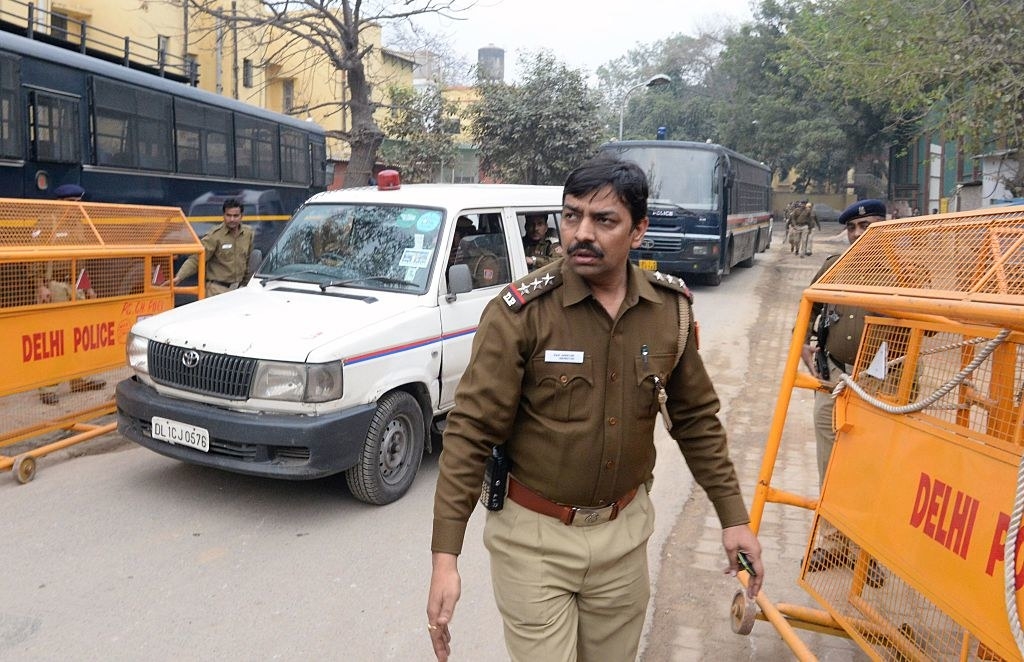 6.
The shame of abuse should always lie on the abuser.
You have nothing to be ashamed of. No abuser, rapist, or bully should get away for fear of shame. Stand up, speak up, and hand that shame back to the perpetrator. Don't pay heed to those who indulge in judgement or socially shaming you. Instead, focus on those who love and support you.
7.
Abusers need to be punished for their crimes.
Don't remain silent and let a dangerous person roam free. They could target your loved ones tomorrow. You cannot allow that to happen. It is our collective responsibility to allow justice to take its route.
8.
The law is on your side.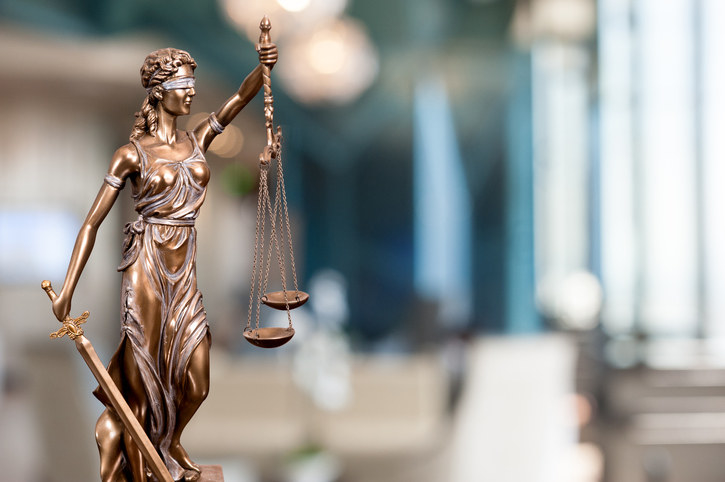 9.
Reclaim your life.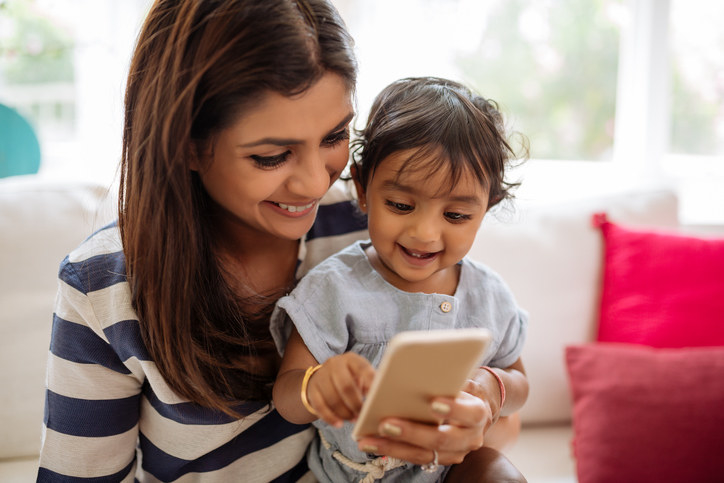 Akancha is a Mumbai-based entrepreneur who has been working closely with the Indian Police on cyber awareness. She conducts workshops across the country on the subject and helps victims of cyber abuse. Having suffered a severe case of cyber stalking herself, Akancha today runs an initiative – "Akancha Against Harassment" (AAH) to educate people on cyber safety.

Schedule of upcoming workshops of AAH :

Jodhpur — August 7 (Chandra Imperial)
Jaipur — August 8 (Maharani Gayatri Devi School)
Delhi — August 9 (Delhi University)
Bhopal — august 10 (IES School And College)
Indore — August 11 (Millennium School)

All workshops are free to attend. Register here.