1.
Everyone assumes you're skiving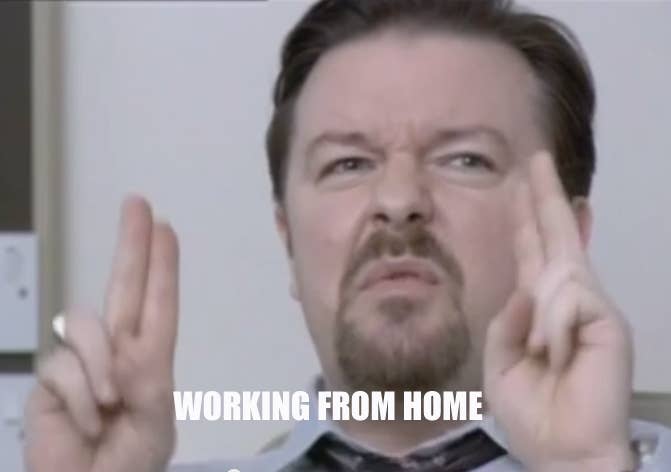 2.
In truth, you're really working quite hard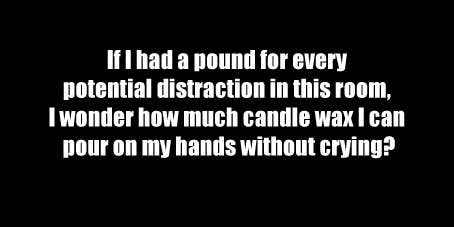 3.
Lack of human contact starts to drive you a little crazy
4.
Your sleep patterns become erratic
5.
Hygiene starts to take a rapid turn for the worse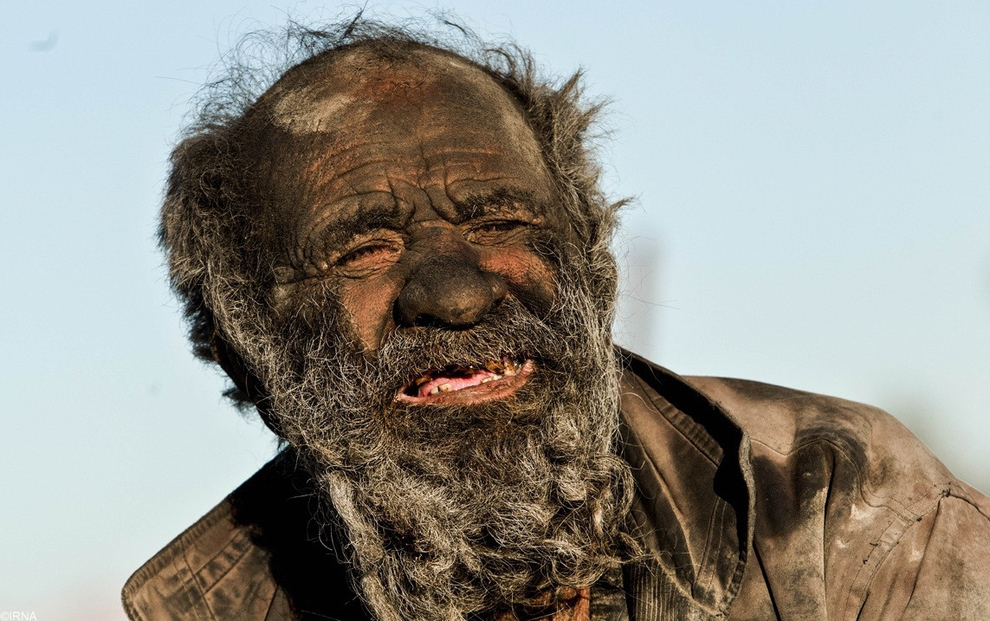 6.
Clothing cleanliness deteriorates at an unprecedented rate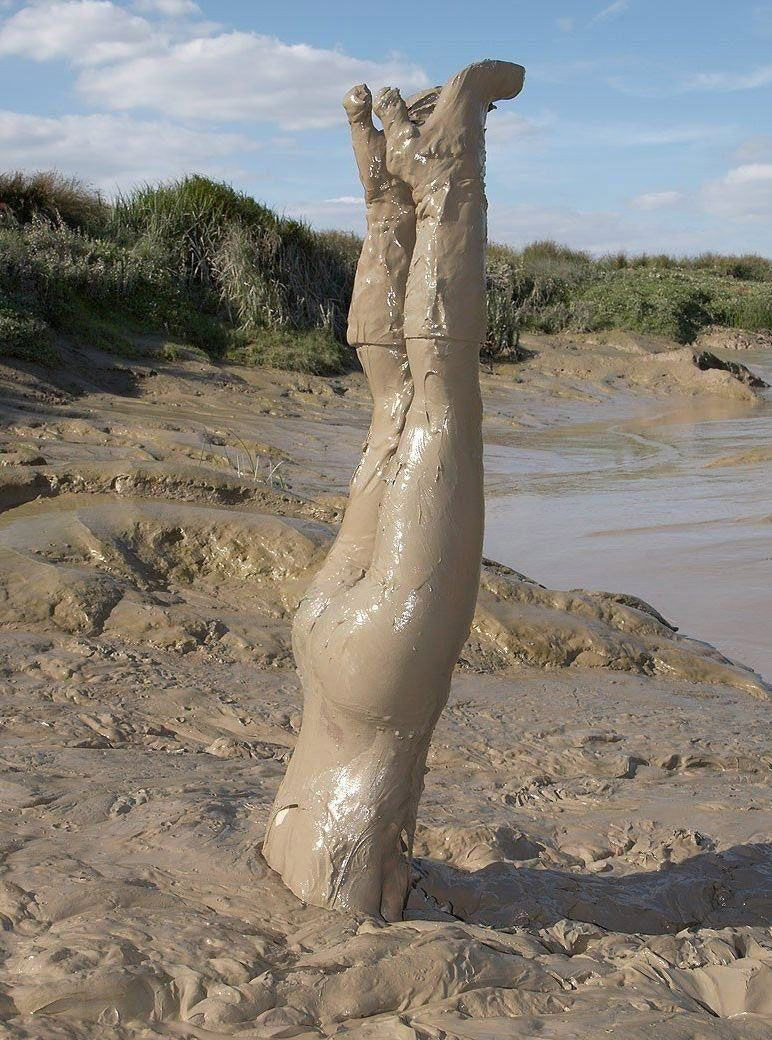 7.
Those fleeting glimpses of humanity you do experience make you feel uncomfortable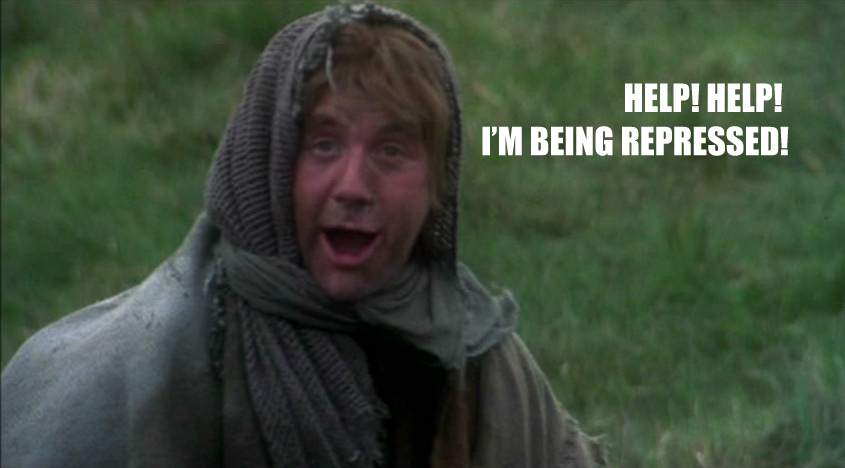 8.
Your diet starts to change
9.
Eventually you run out of food
10.
You're forced to break cover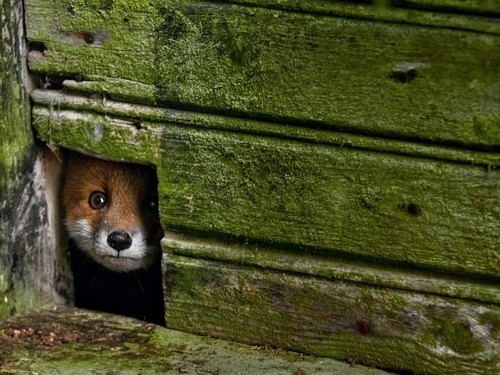 Repeat cycle indefinitely, or until you live with someone who can force you to behave like a responsible adult.