1.
He has the 4th highest PPG of Active Players, and the 12th highest in NBA History.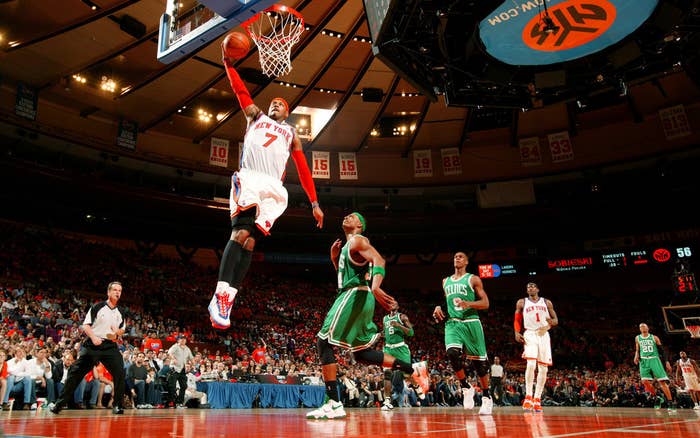 2.
He is averaging 3.82 assists per game, which is on pace with his best career season in assists. And it is making a difference.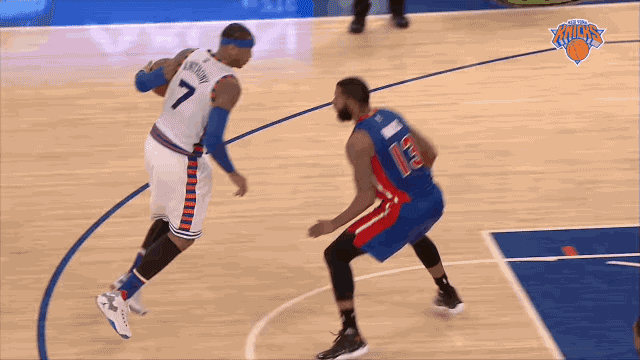 3.
EVERY YEAR, Melo has ranked in the top 10 in the NBA in points/season.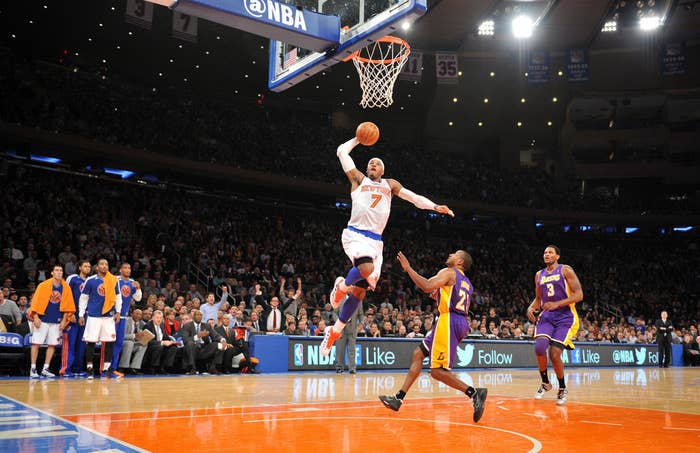 4.
He already has 8 NBA All Star appearances.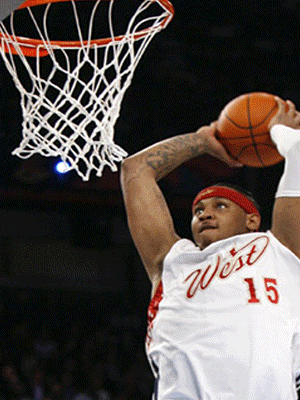 5.
His teammates are adamant that he is one of the best in the game.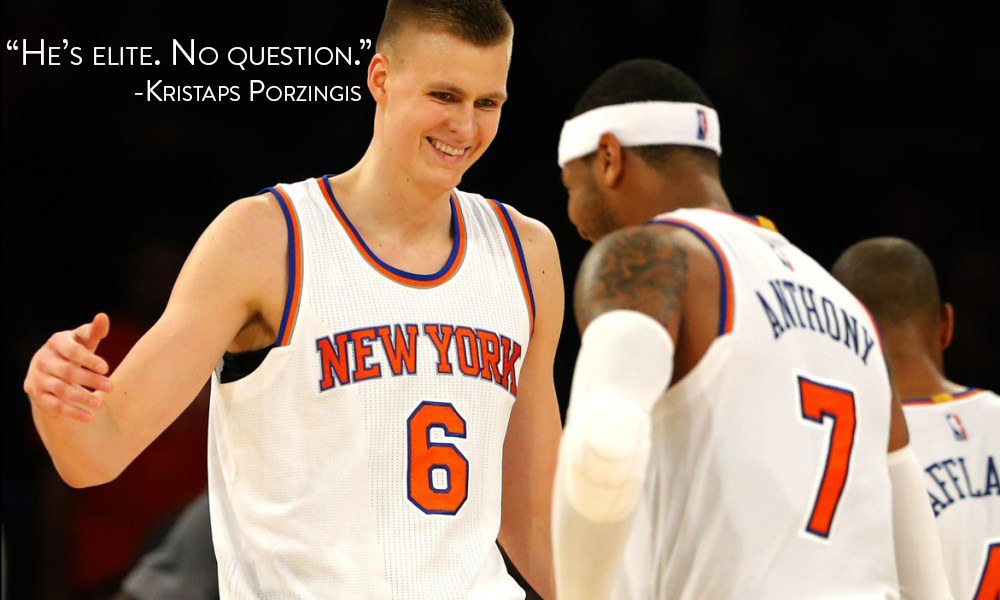 6.
Carmelo Anthony has the highest player efficiency rating in Knicks history.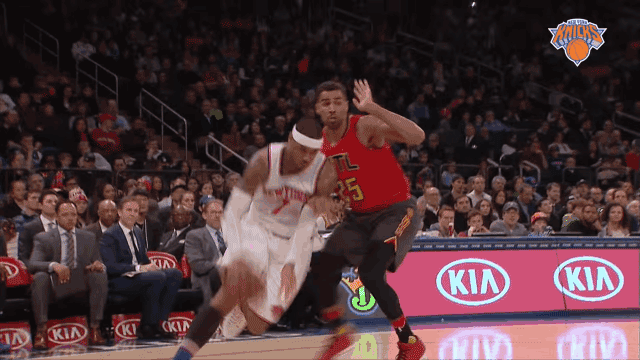 7.
His 62 point game is the 6th highest in NBA history.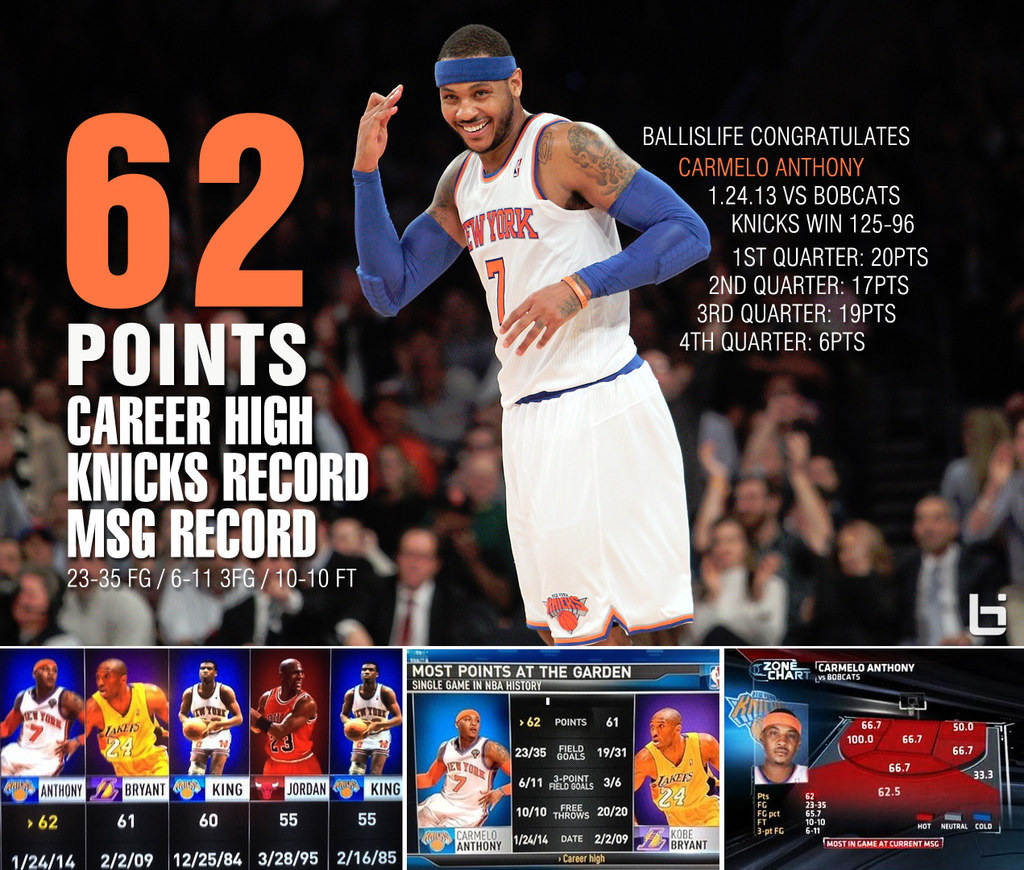 8.
He made Joakim Noah look silly.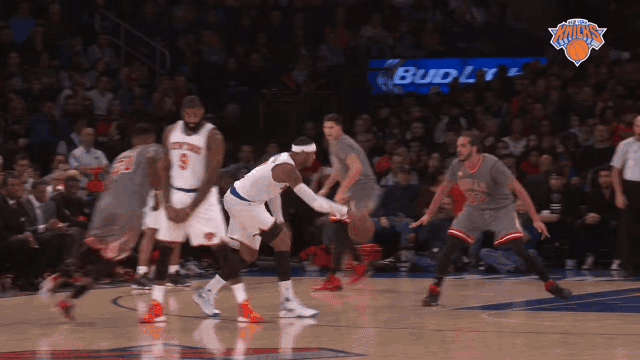 9.
He is on pace to have one of the best blocking seasons in his career.
10.
He holds the ALL STAR GAME RECORD for most three point field goals made in a game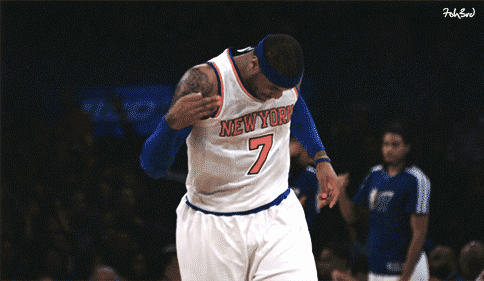 11.
He is friends with the 6 God. He should get to go to the 6.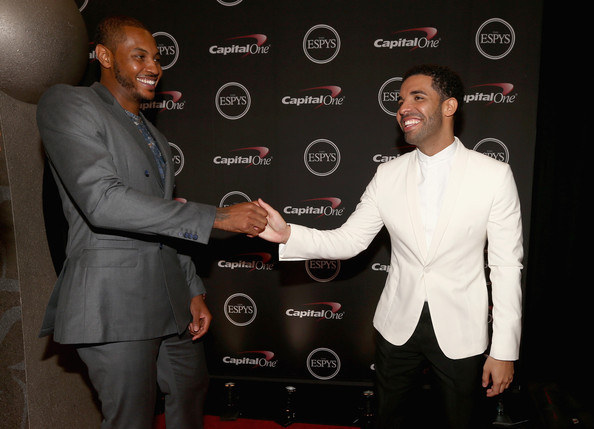 12.
Other NBA players think he deserves it so much, they're voting for him too.
13.
He gave us the ultimate reaction gif. And we owe him for that.