Threesomes between consenting adults can be super hot, but sometimes they can go hilariously wrong.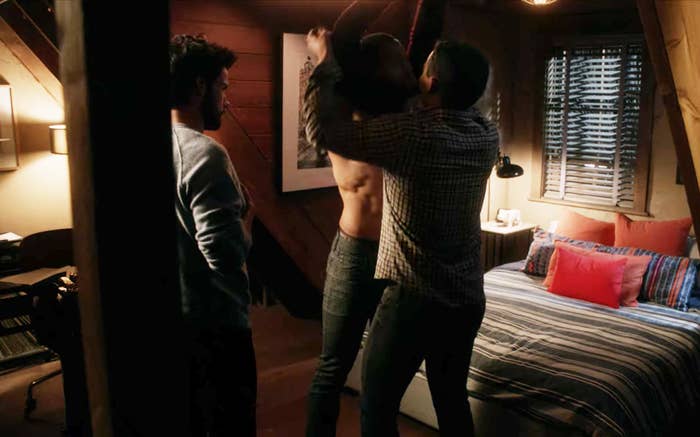 For example, maybe the extra pair of arms and legs got in the way and you were accidentally kicked in the face and your nose started bleeding.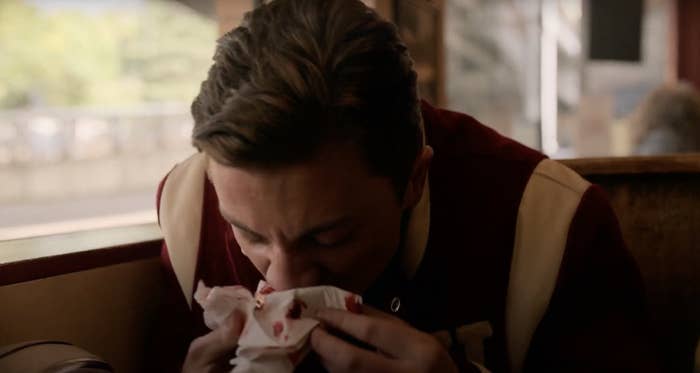 Or maybe the three of you were eating foods off each other's body and you accidentally ate something you were allergic to, which caused you to have a reaction.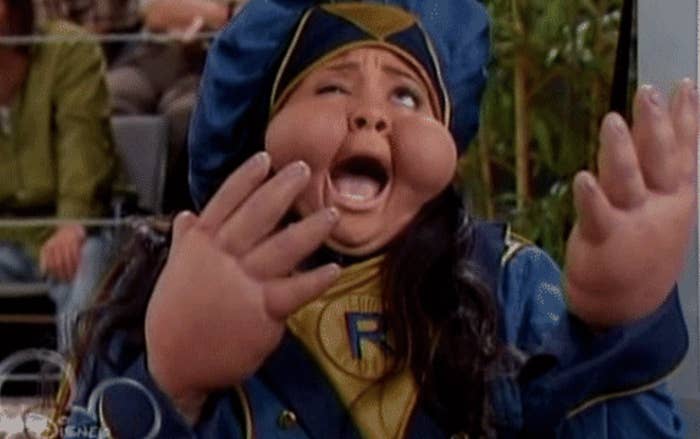 Or maybe you were having a threesome with a someone who recently had a baby, and when you went for their boob, you unexpectedly got some breast milk.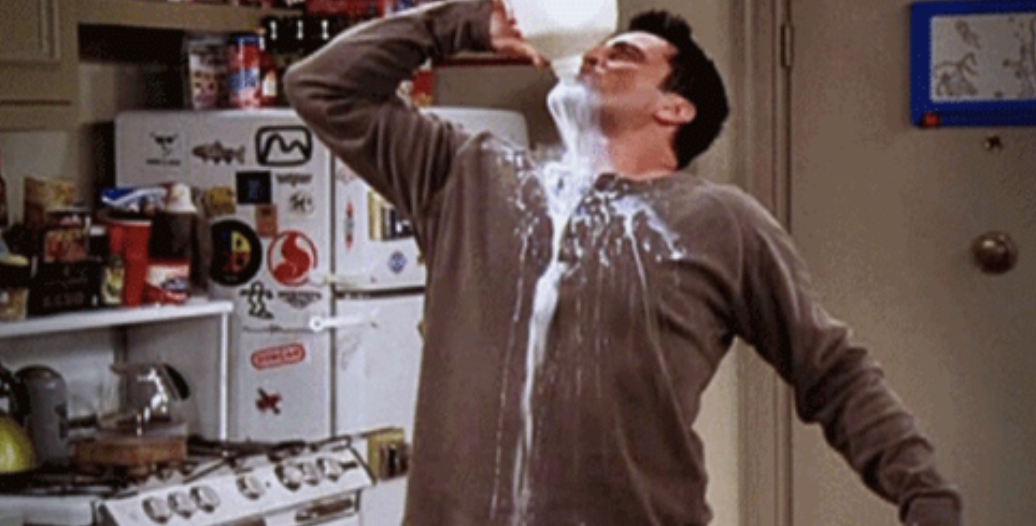 Tell us your most awkward and hilarious threesome horror stories and you could be featured in an upcoming BuzzFeed Community post or video!