Cults are terrifying and creepy as hell, but I recently learned it's more common for people to join them than I had ever realized.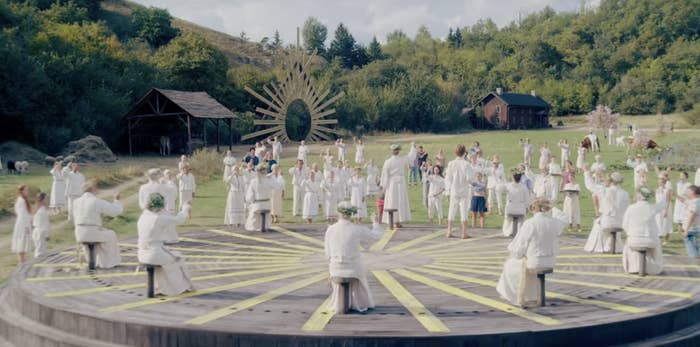 Which brings me to this question: What was your experience in a cult like?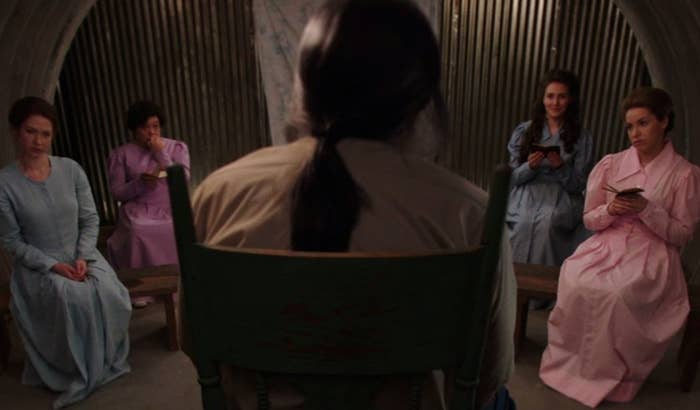 Maybe a cult leader convinced you to turn over all of your money and material possessions so you were forced to depend on them.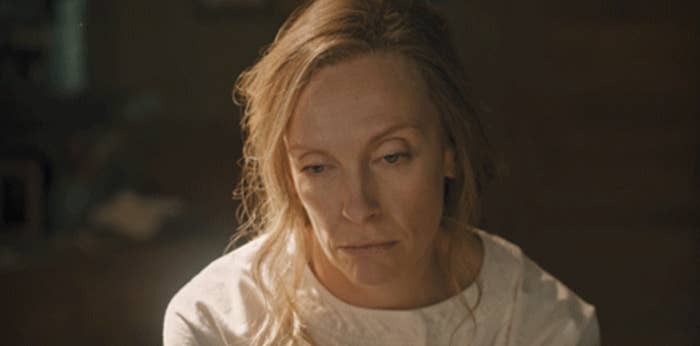 Or maybe you were in a cult that manipulated you into thinking you could talk in person to your deceased loved ones.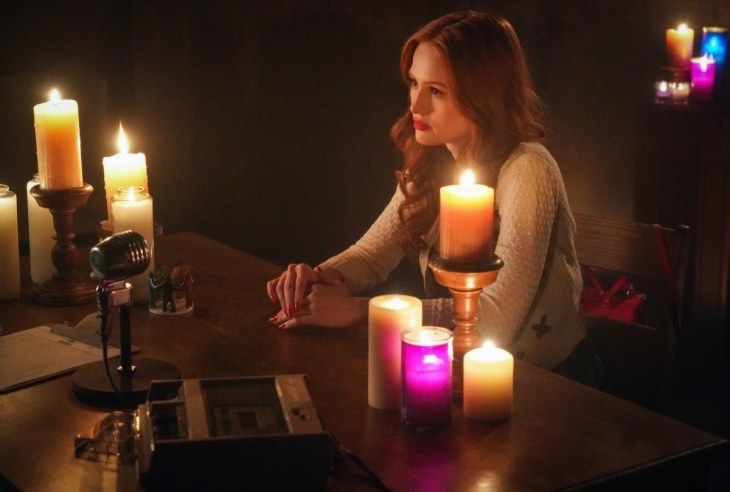 Perhaps you partook in a chilling initiation ritual where you almost sacrificed your life for the cult's mission.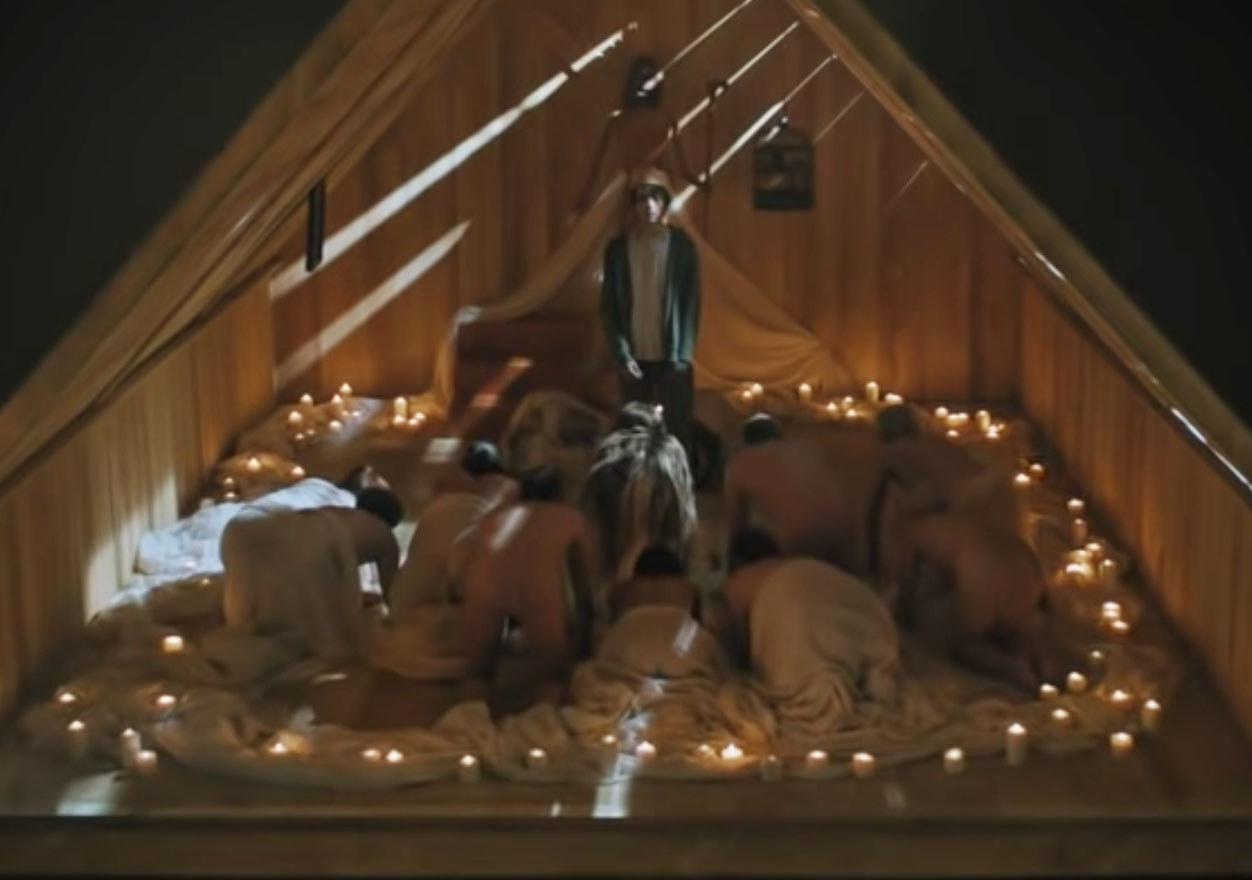 Cults can be incredibly wild, scary, and bizarre experiences, but this is a safe space. Tell us about your experience in a cult and you could be featured in an upcoming BuzzFeed Community post or video.