17 People Who Should Never, Ever, EVER Step Foot In An Airport Or On An Airplaine Again
I can't believe someone had the audacity to leave a dirty diaper on the terminal floor.
1.
This person who chose not to leave the comfort of their seat to use the bathroom: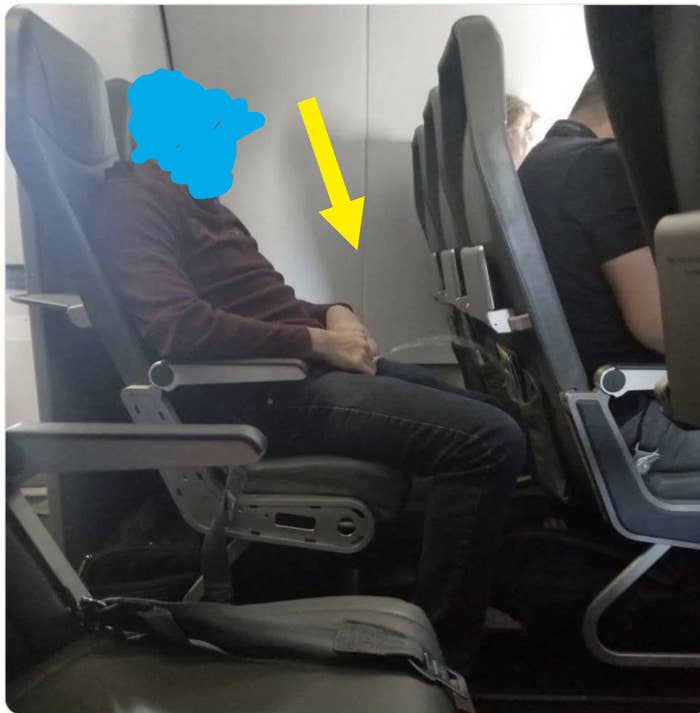 4.
This person who left trash, including a USED baby diaper, on the ground: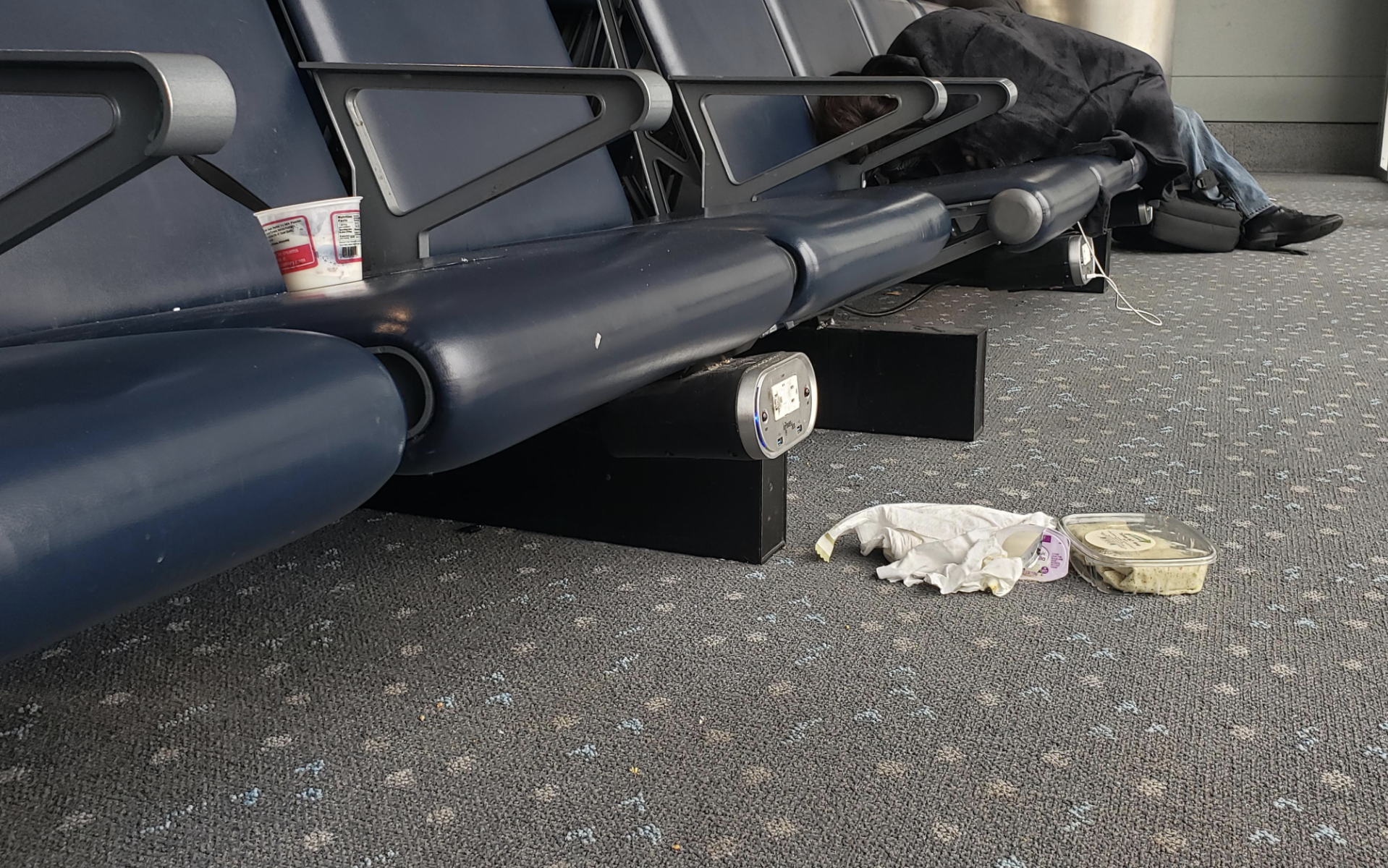 5.
This person who just couldn't wait 'til they had some privacy to clip their nails: