Let's be real, a lot of us grew up not liking Squidward on SpongeBob Squarepants because he was a grouchy cynic.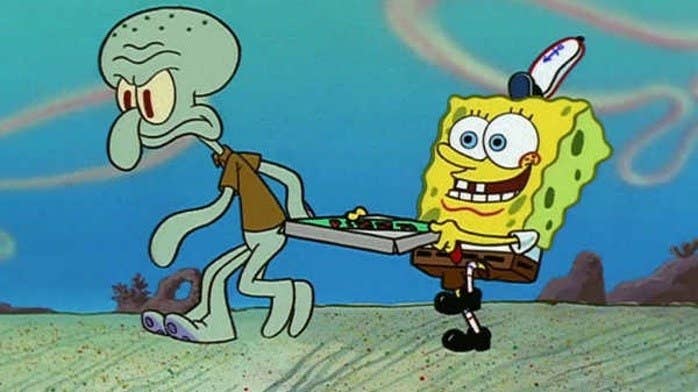 But then, a lot of us grew up and ended up relating to Squidward on a spiritual level.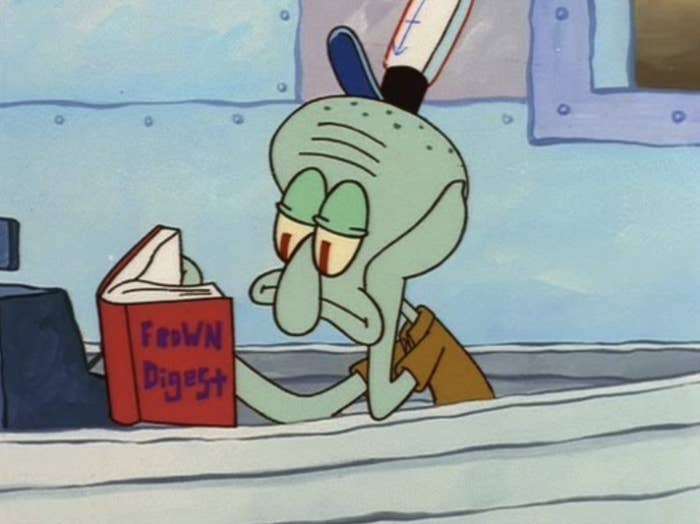 Welp, I have big news for my fellow Squidward fans! It's just been announced that Squidward is getting his own Netflix spin-off!!!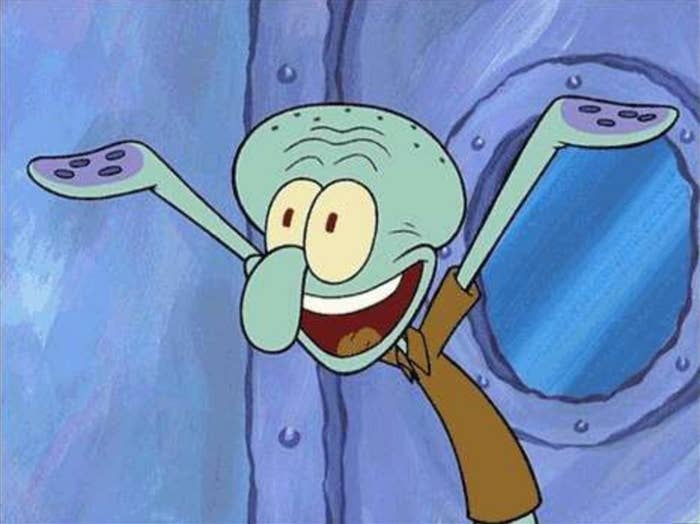 The series is described as a music based project, so I'm already expecting some ~soothing~ sounds from Squidward's clarinet.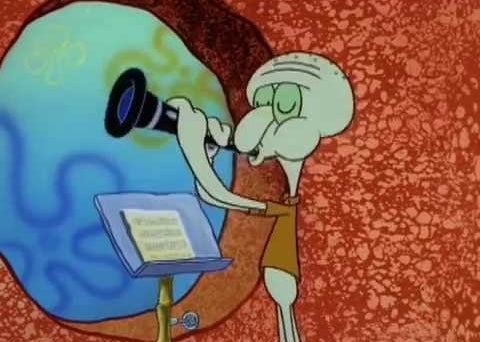 And perhaps some grand musical numbers like in the ICONIC marching band episode?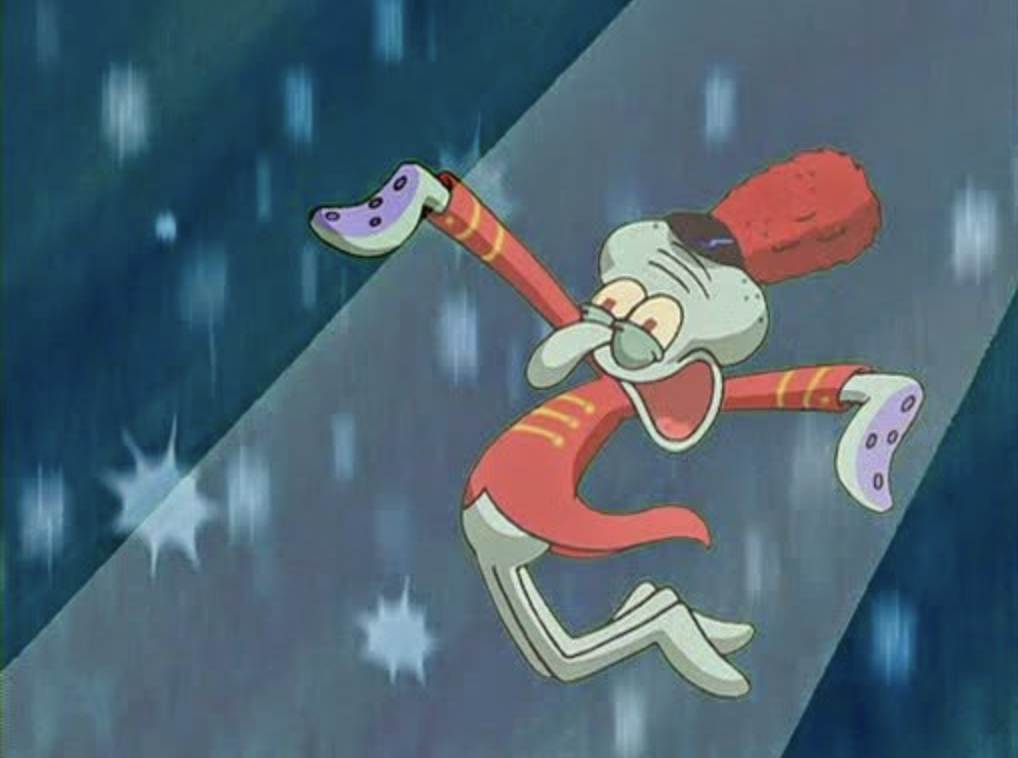 But honestly, this spin-off is loooong overdue because Squidward speaks to a lot of us who have grown up since watching SpongeBob as kids.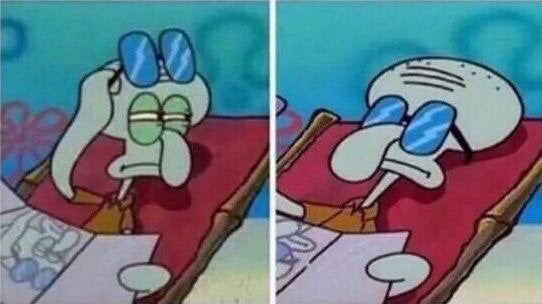 He gets what it's like to be an aspiring artist.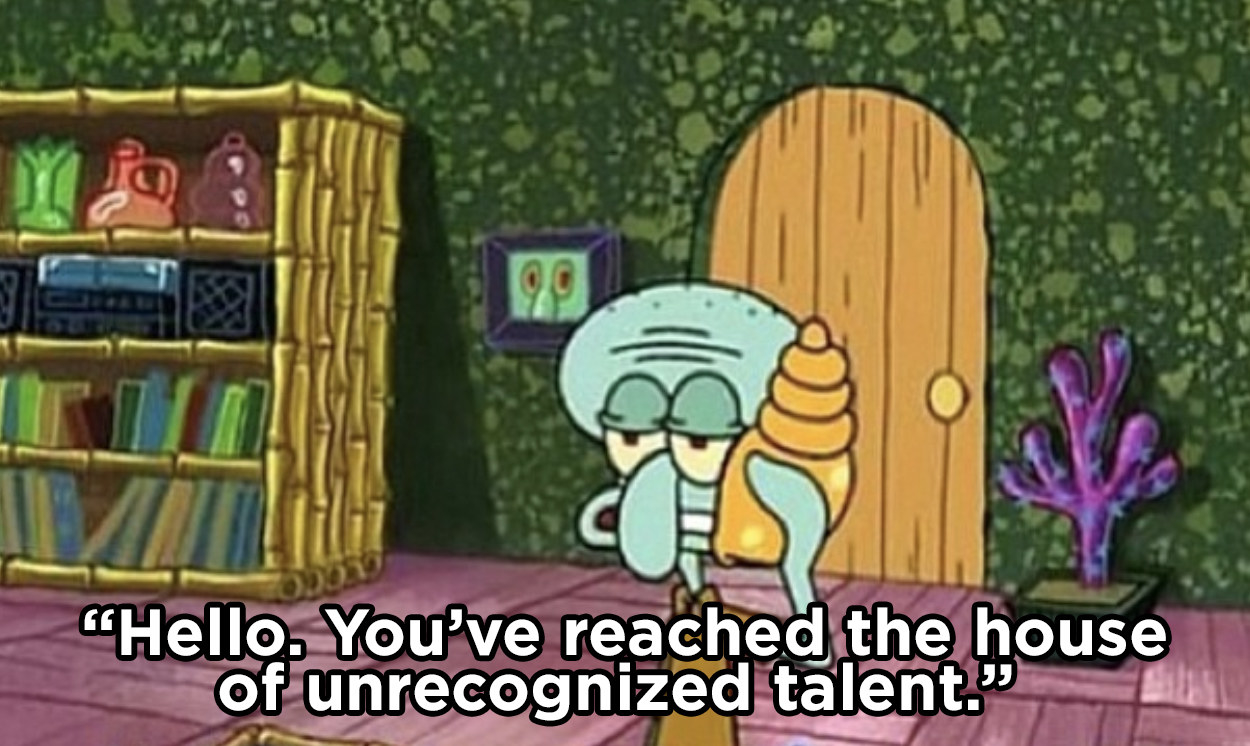 He knows the struggle of going to work. Every. Single. Day.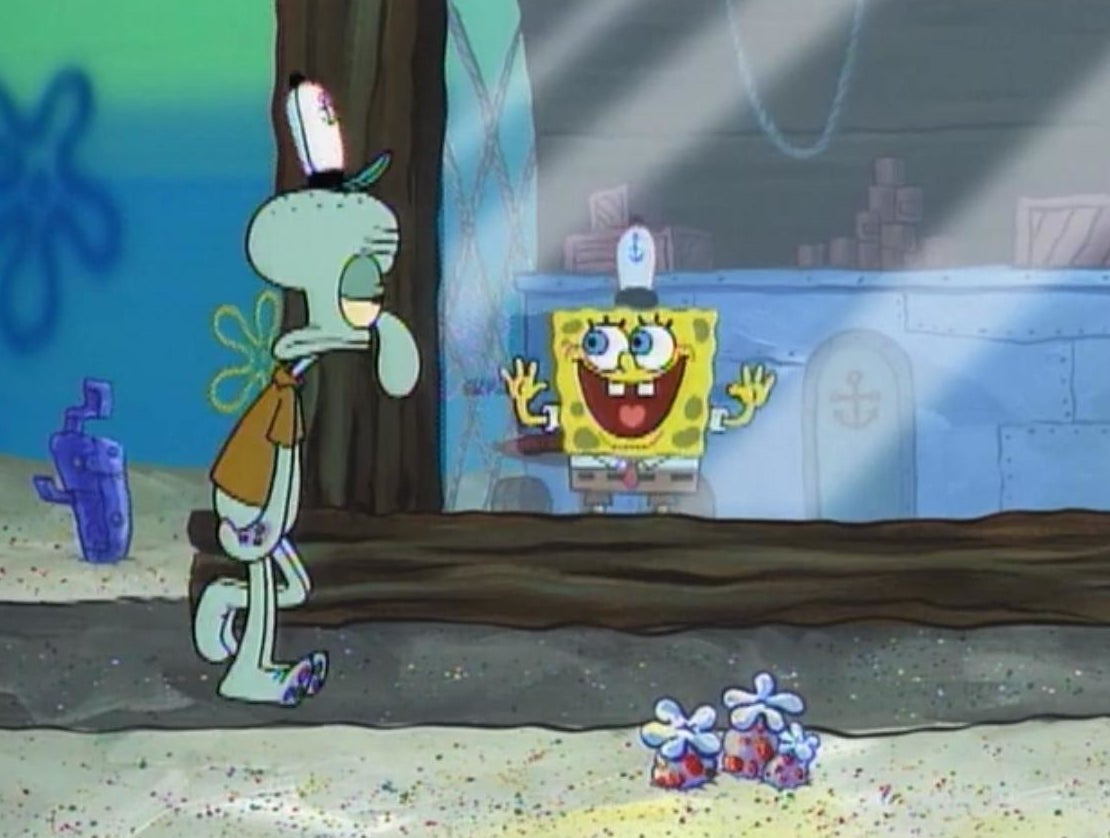 And he truly understands how a daily routine can get just a tad bit dull.
And of course, people are already excited for the show.
In conclusion, Squidward is finally going to get his proper recognition and I know this show is going to be relatable AF.