44 People Who Woke Up And Suddenly Lost All Of Their Common Sense
"I really wanna find out if I'm related to my ancestors."
12.
This young person who thought cable television always had the option to pause: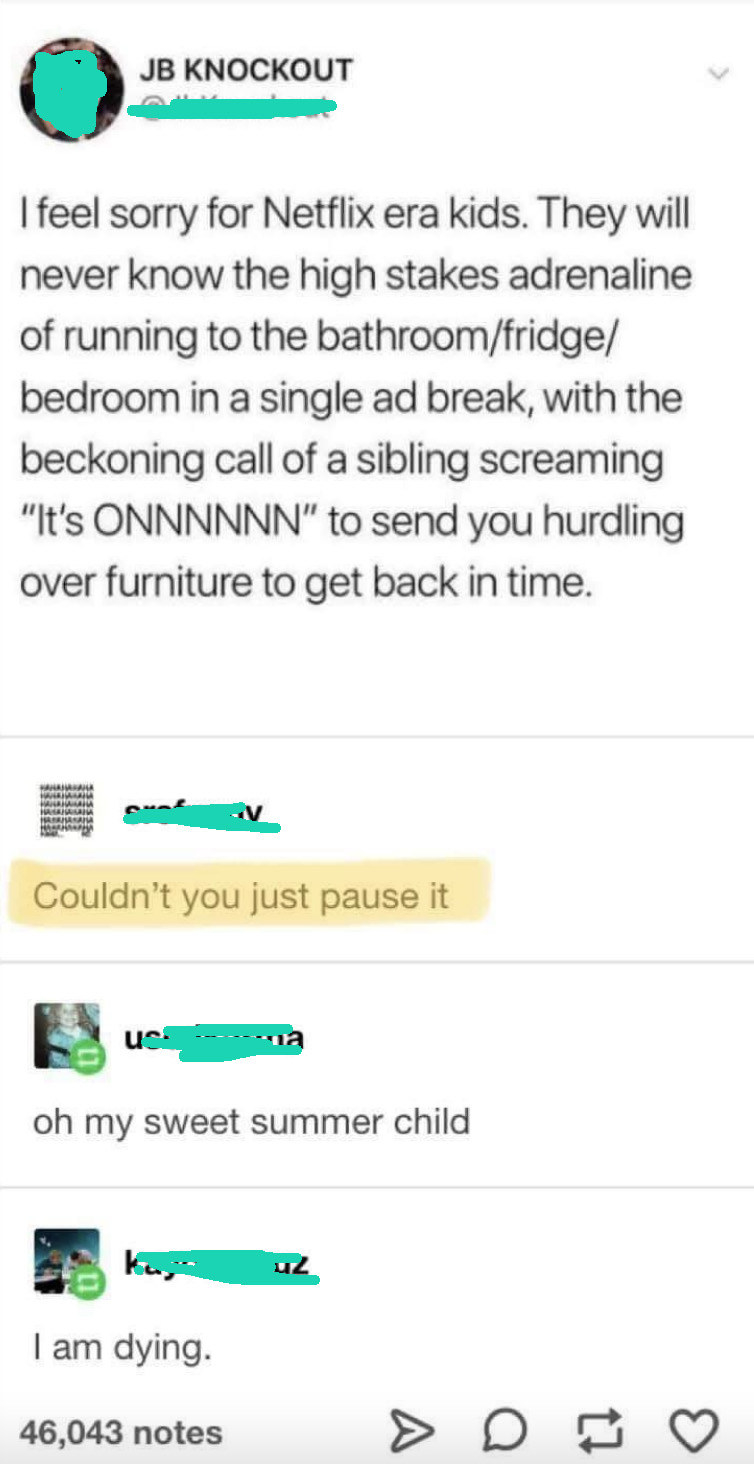 29.
This person who thought astronomy and astrology were the same thing:
38.
This person who thought the sinking of the Titanic was completely fictional: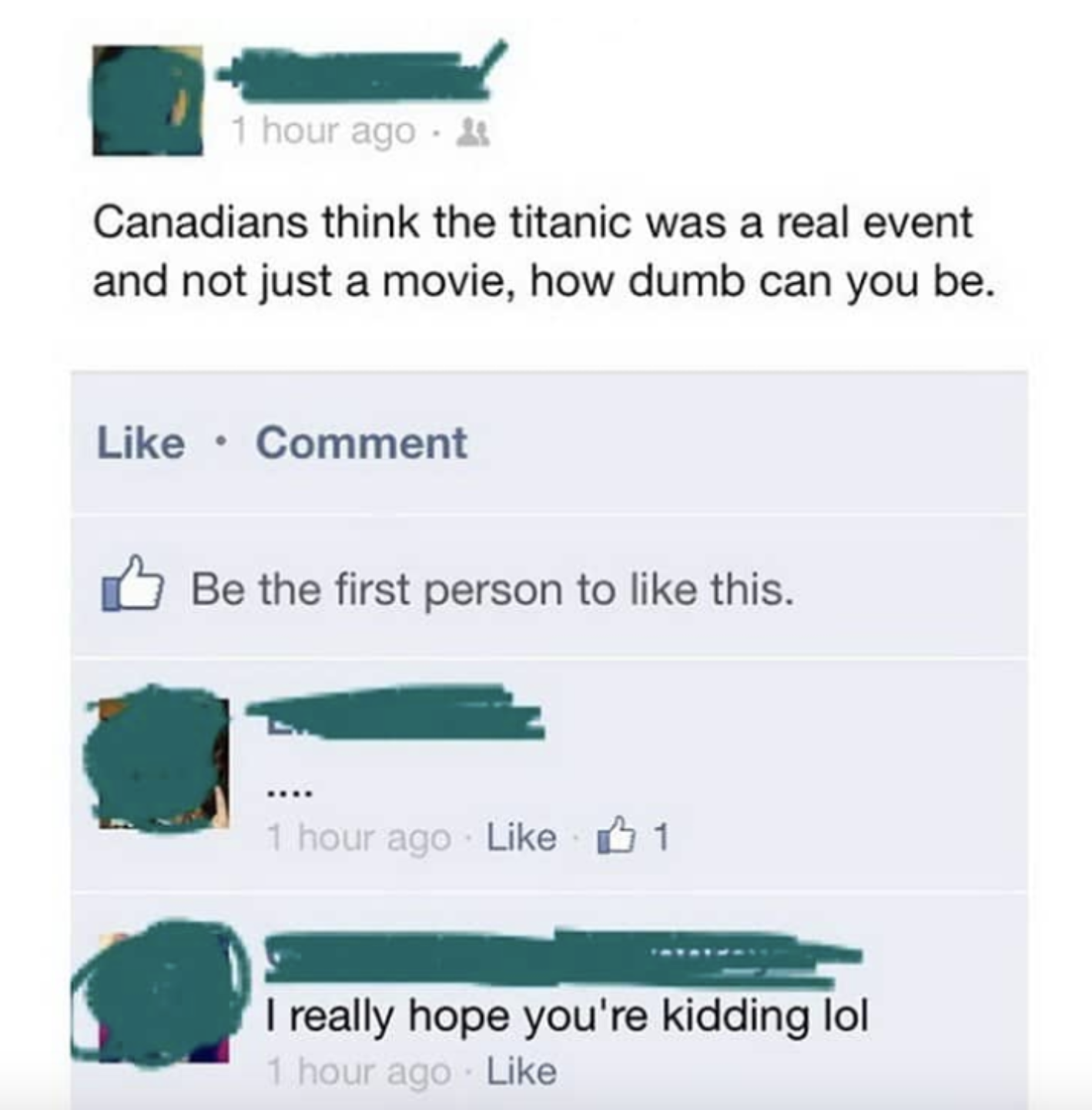 39.
This person who thought someone was throwing avocados on their lawn: