A TikToker Caught That "Glee" Filled Its Audience With Dummies Instead Of People And You Can't Unsee It Once You've Seen It
I hope they enjoyed the performances.
Lately on TikTok, people having been pointing out errors and small details from popular shows that were never noticed before and recently user @kellysipos pointed out something peculiar from a scene on Glee.
"So I'm just noticing in Glee there are dummies in the crowd," @kellysipos says in the clip.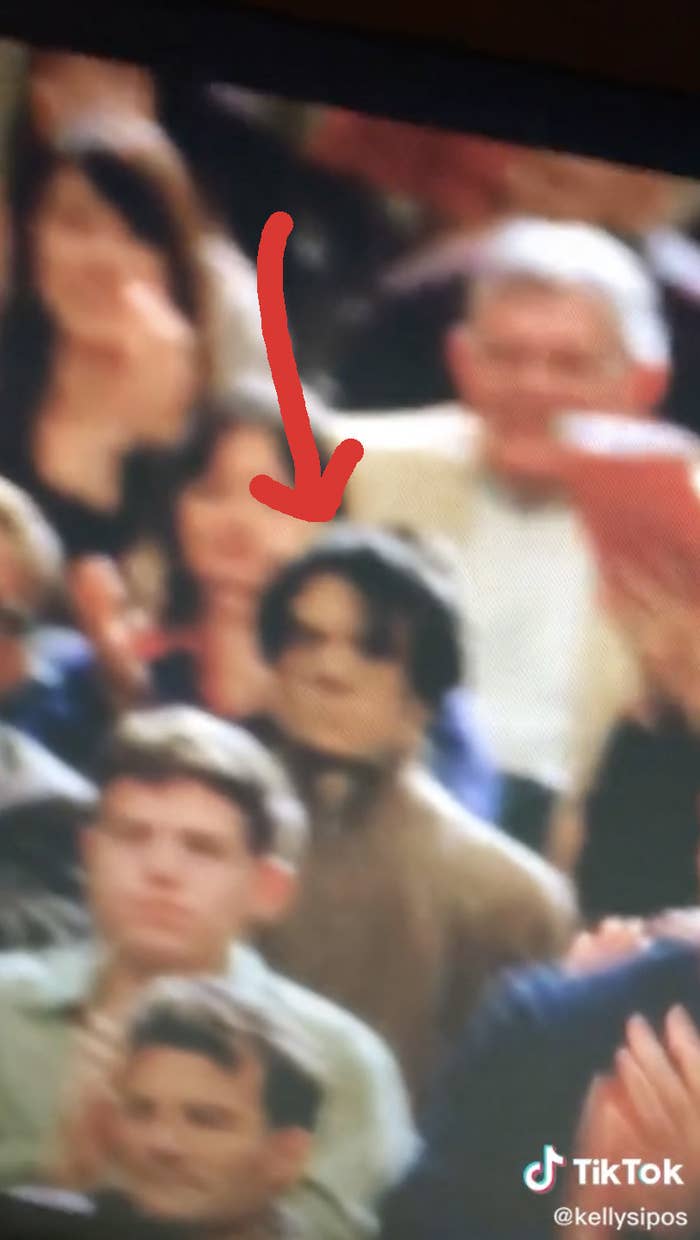 Then @kellysipos continues to point out even more dummies that sit completely still next to actual extras who are clapping and cheering.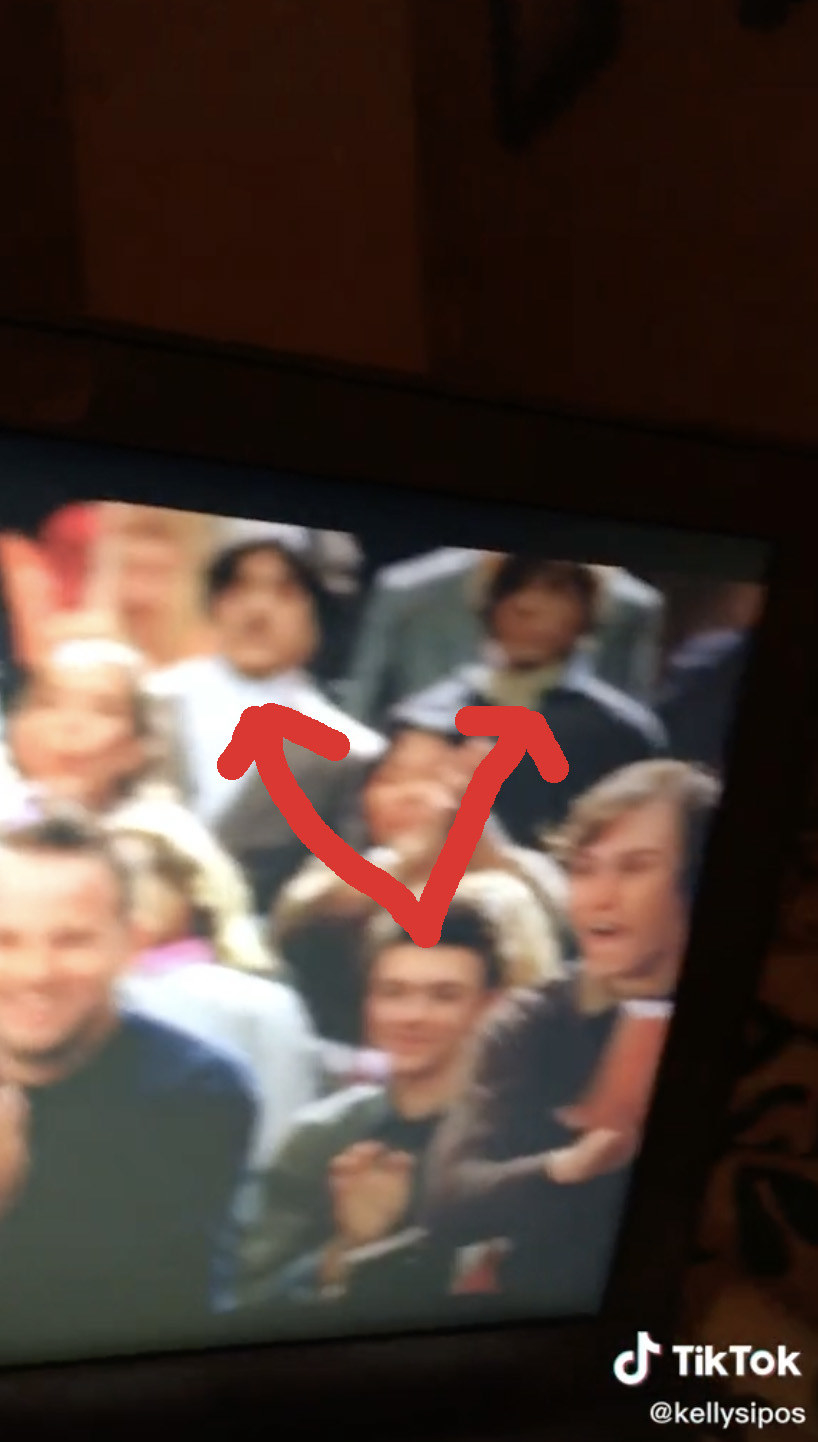 The scene is from Season 4, Episode 8 "Thanksgiving" as the judges at Sectionals are being introduced. At the end of the TikTok @kellysipos adds, "I feel like I'm in the House of Wax, man."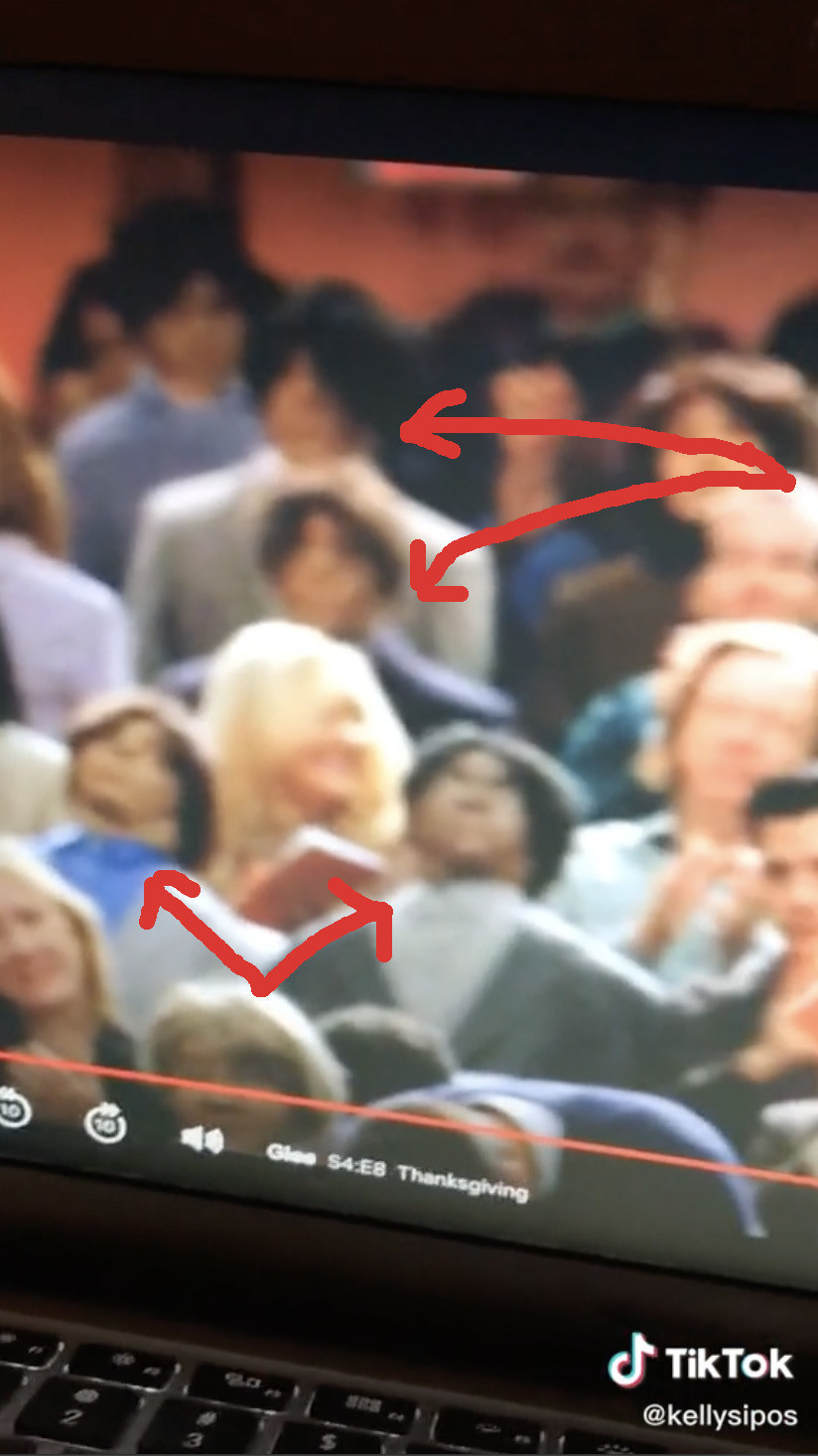 And I fully agree. There's def something creepy about all those expressionless and motionless dummies just chilling in the audience😳.
Most likely the dummies were used to cut the costs of having to hire more extras, but still, their presence doesn't sit right with me.