We recently asked the members of the BuzzFeed Community to tell us which popular TV husband they actually think is a terrible spouse. Here are their best responses:
2.
Jim Halpert from The Office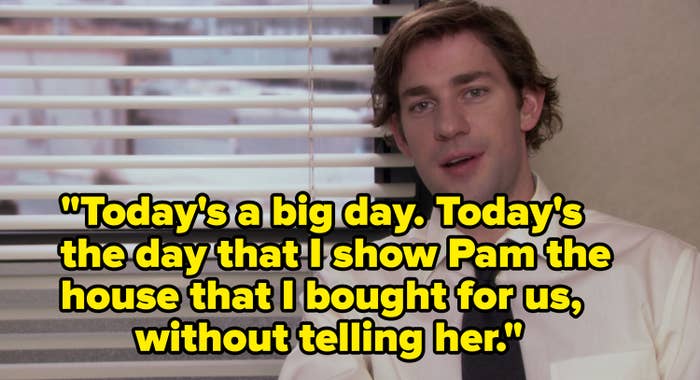 6.
Derek Shepherd from Grey's Anatomy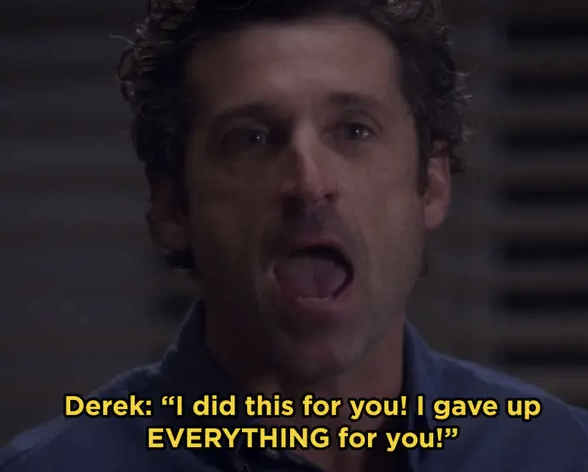 7.
Phil Dunphy from Modern Family
9.
Carlos Solis from Desperate Housewives
10.
Walter White from Breaking Bad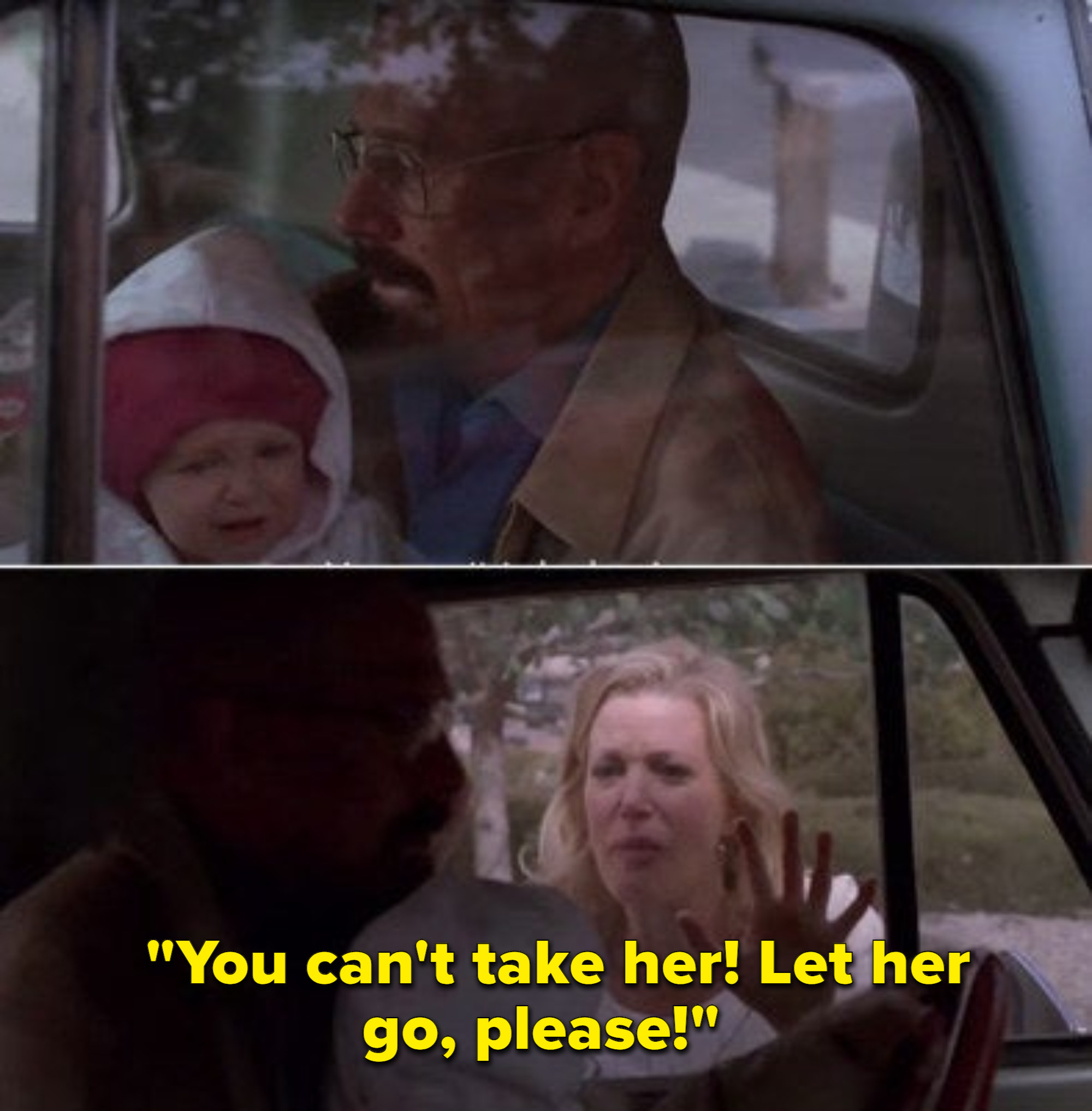 11.
Don Draper from Mad Men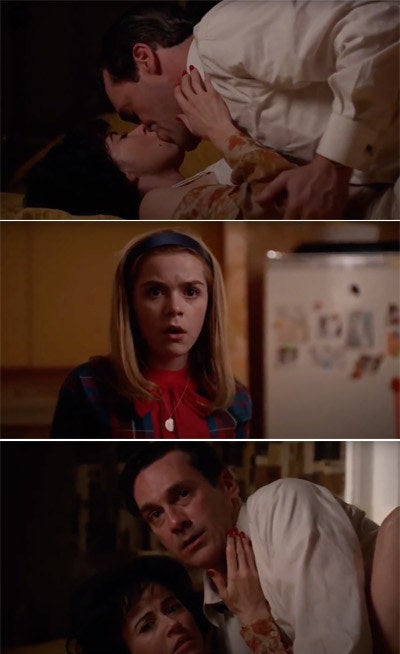 12.
Chris Turk from Scrubs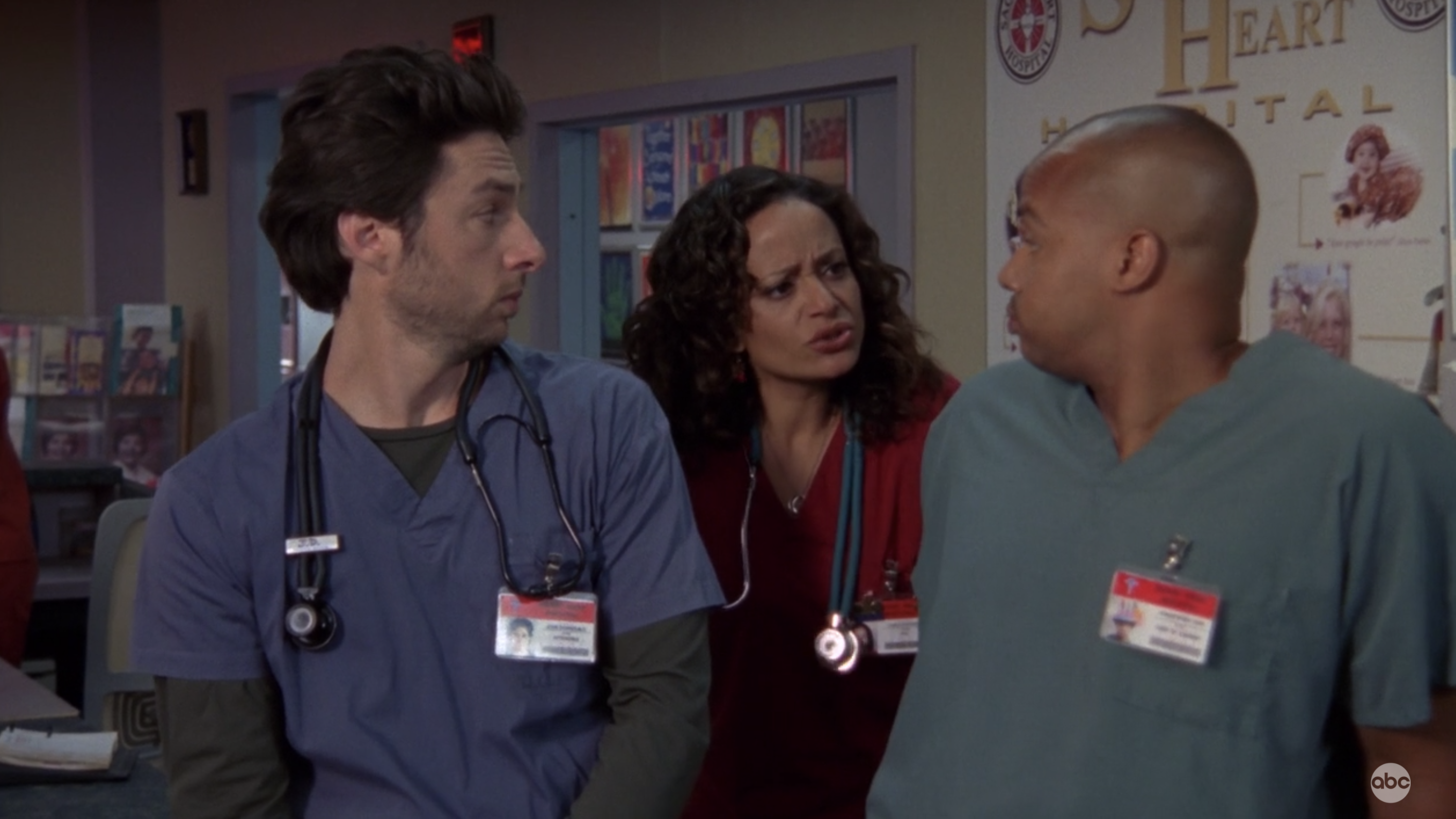 13.
Harry Goldenblatt from Sex and the City

14.
Ray Barone from Everybody Loves Raymond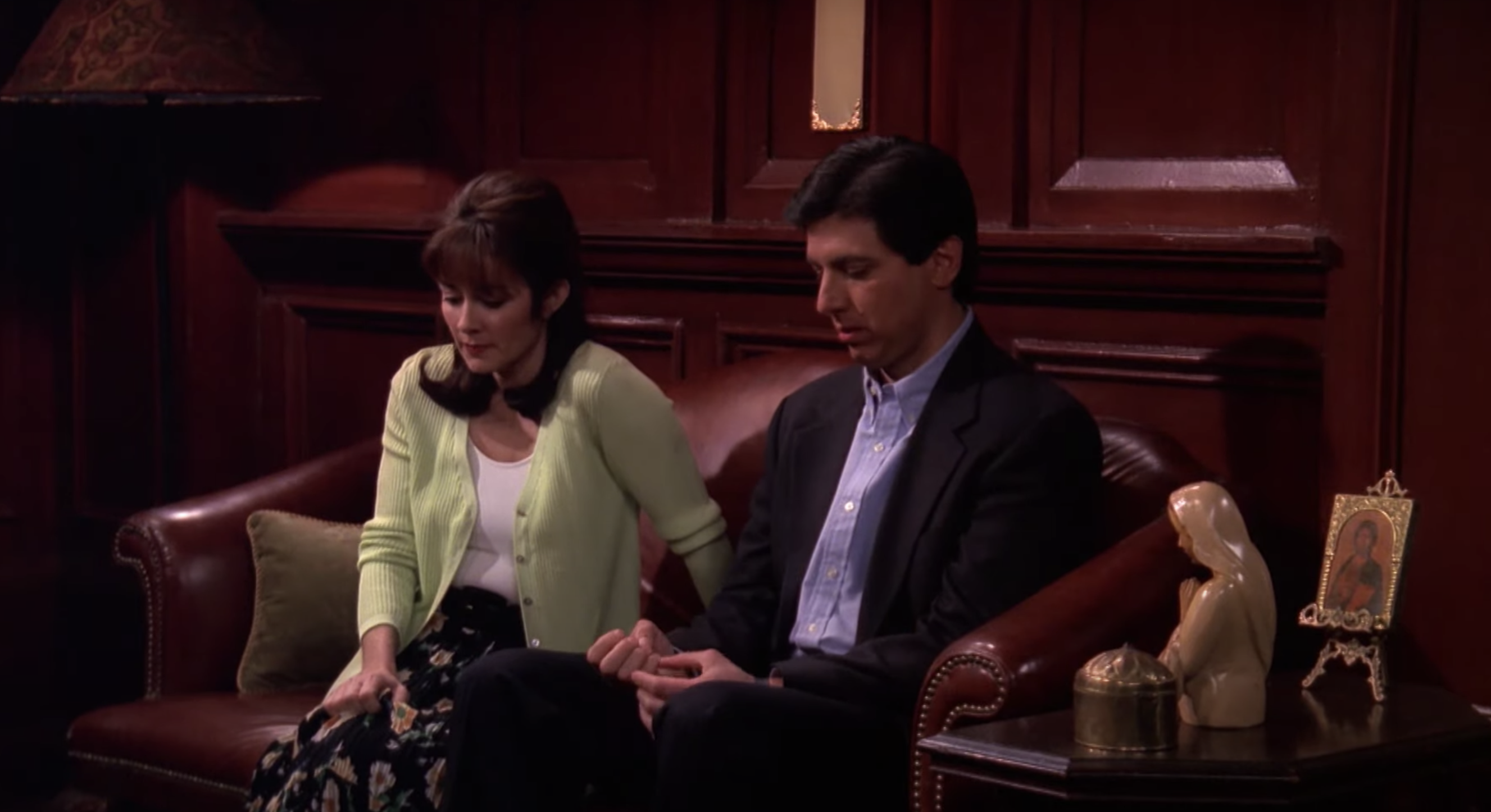 15.
Michael Kyle from My Wife and Kids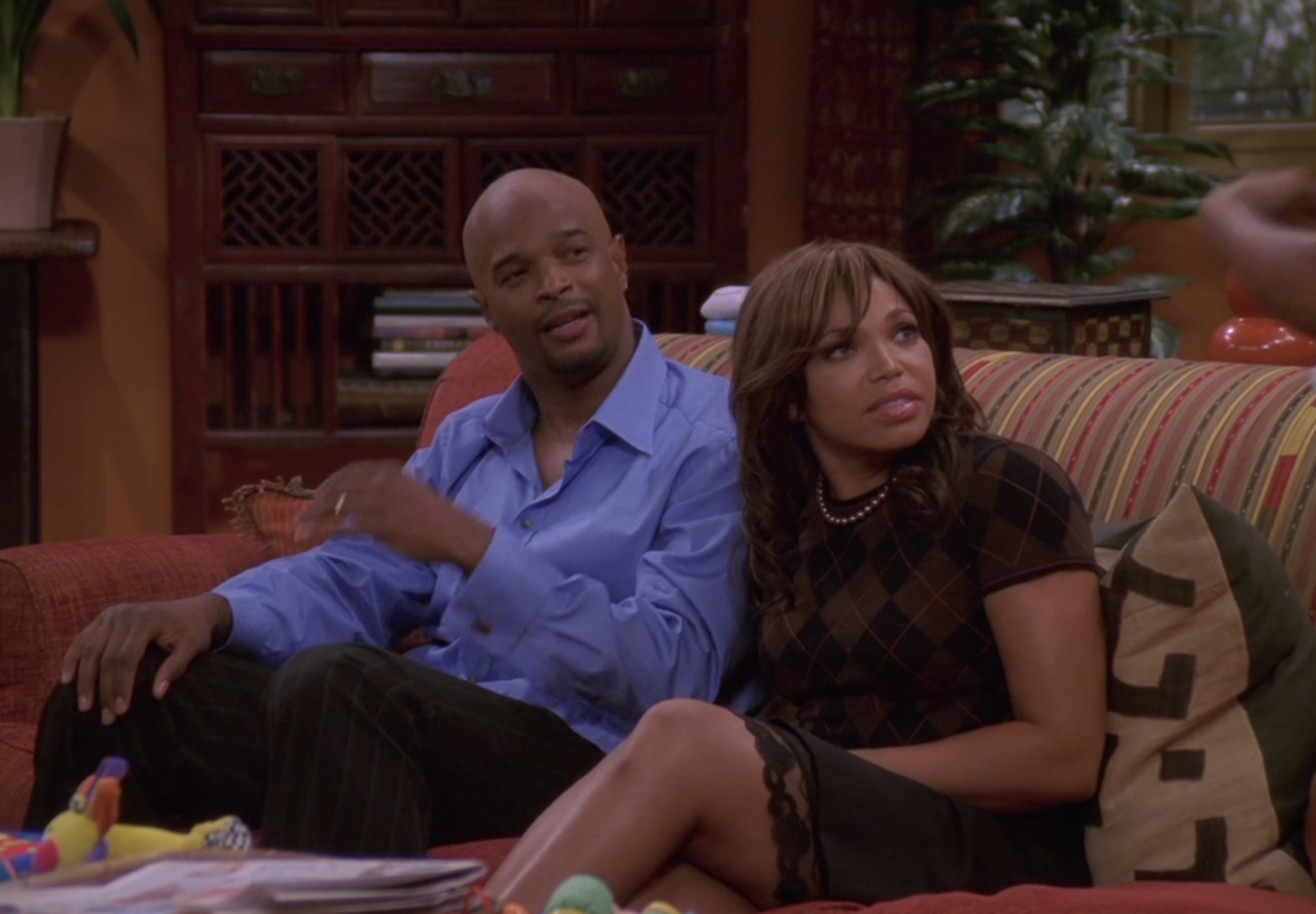 16.
And Al Bundy from Married...with Children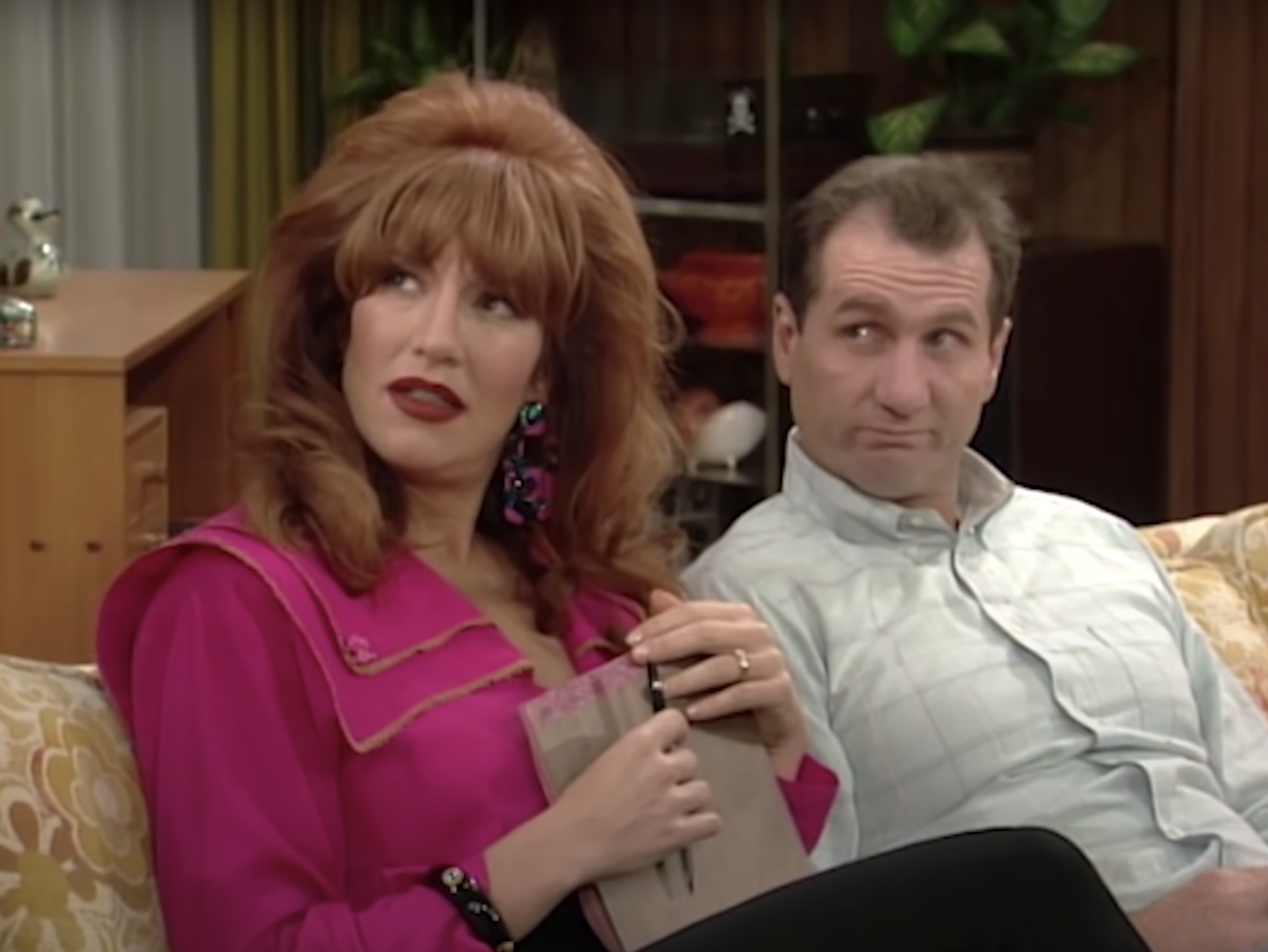 Who are some other popular TV husbands you think suck? Let us know in the comments!