1.
Gwen Stefani's flat cap, mini tie, mesh crop top, and mismatching patterns are basically '00s fashion in a nutshell.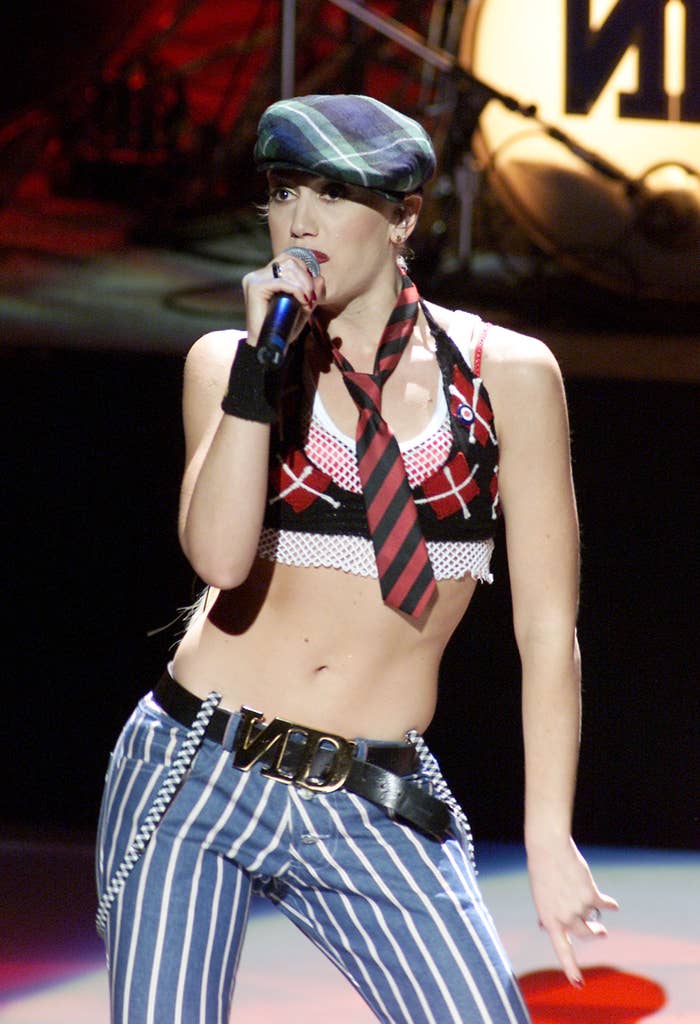 2.
This photo just welcomed me to Spencer's and asked if I needed help finding anything.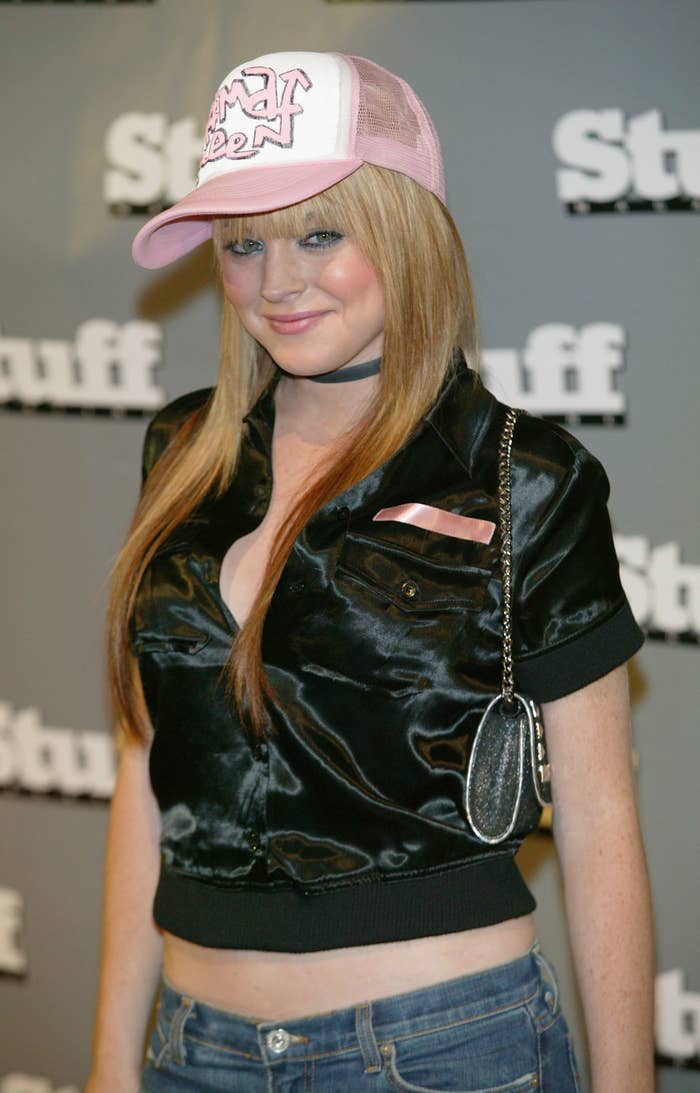 3.
Britney's boots are still kinda killer, but the ruffled floral dress is, um, toxic (sry).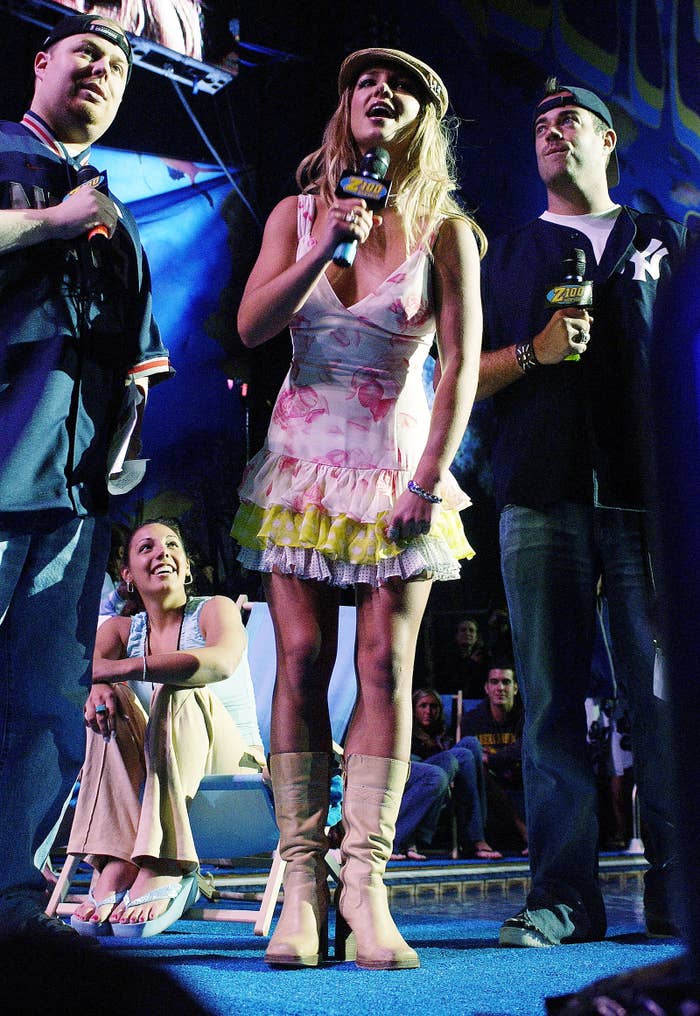 4.
Justin Timberlake embodied every 7th grader who's ever tried to look edgy at a school dance.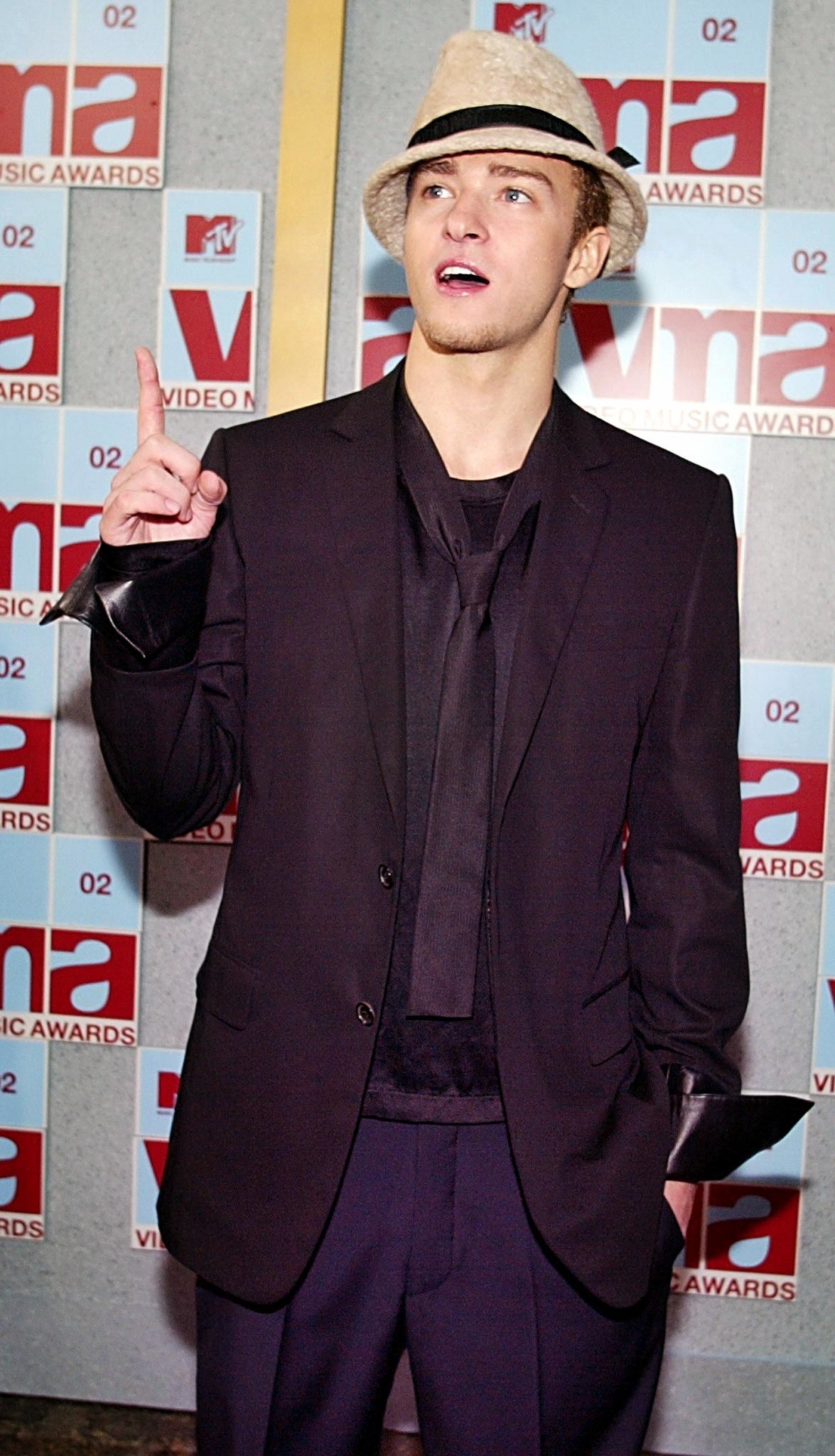 5.
Avril Lavigne in camo pants, a ribbed tank, and a loose tie was the essence of sk8er girl chic.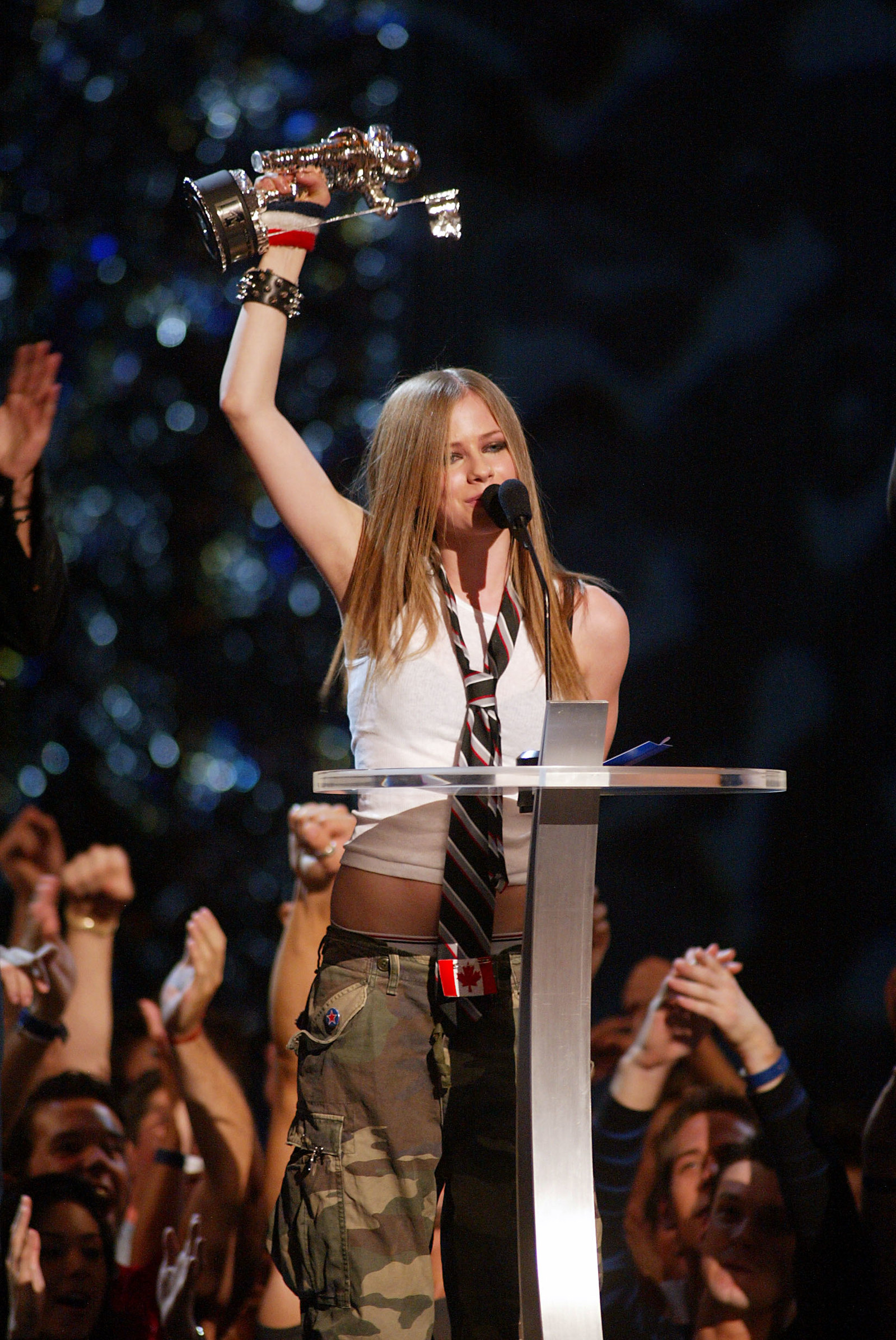 6.
Pink wore all these bright colors to distract us from her feet being too big for her shoes.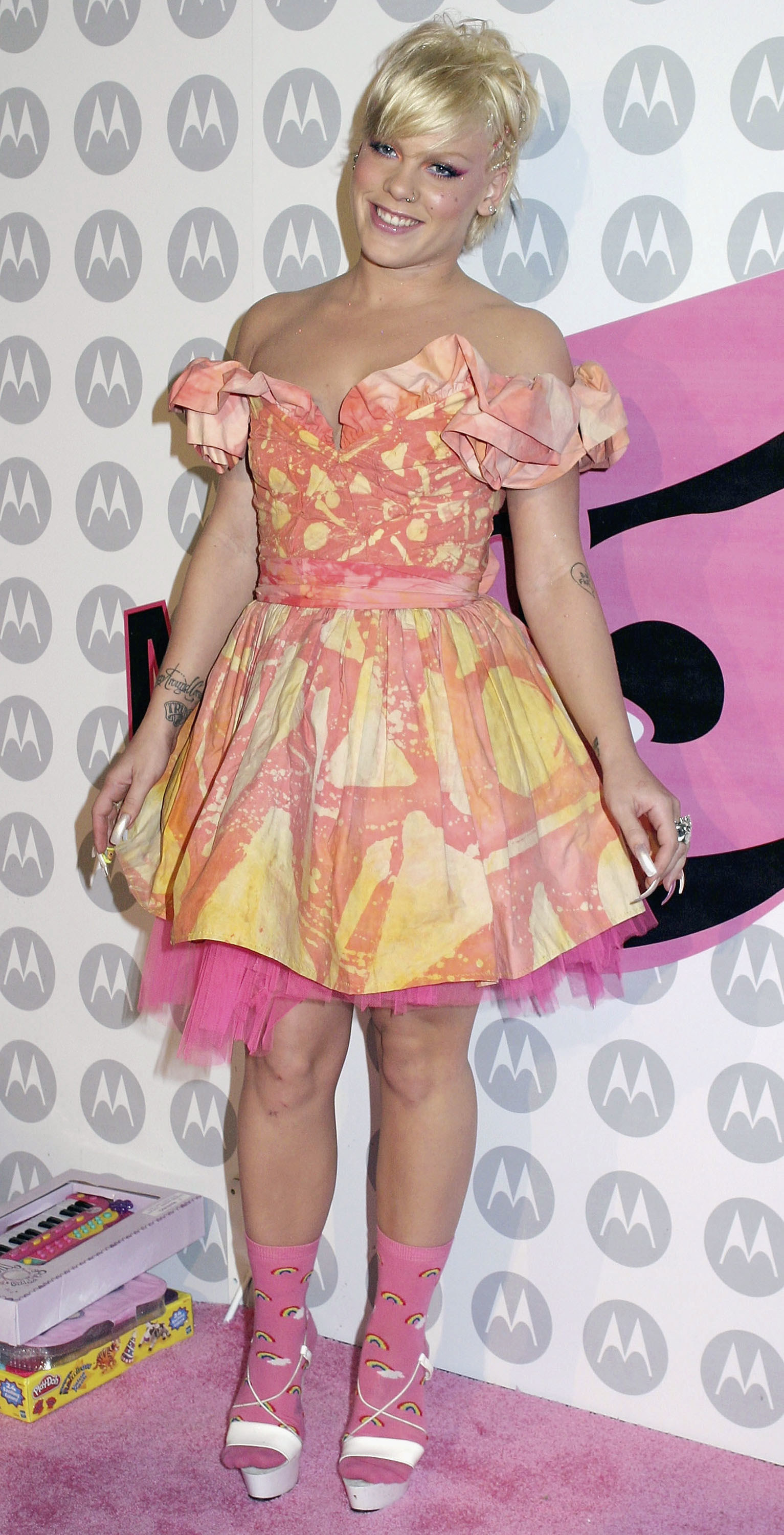 7.
Rihanna's pants took "shine bright like a diamond" a little too seriously.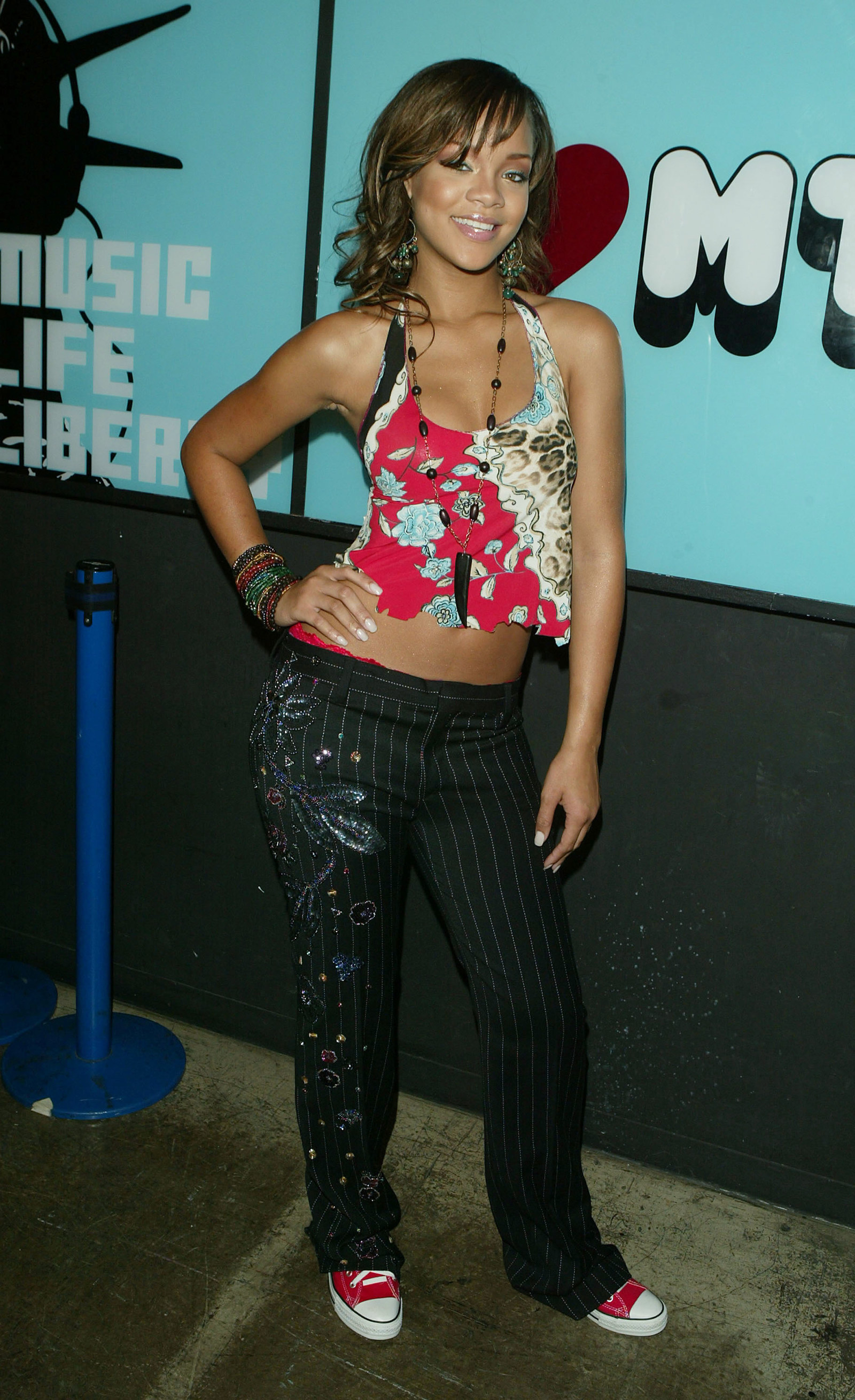 8.
Who told Fergie that an Adidas track jacket, a chain belt, capris, and heels went together?!?!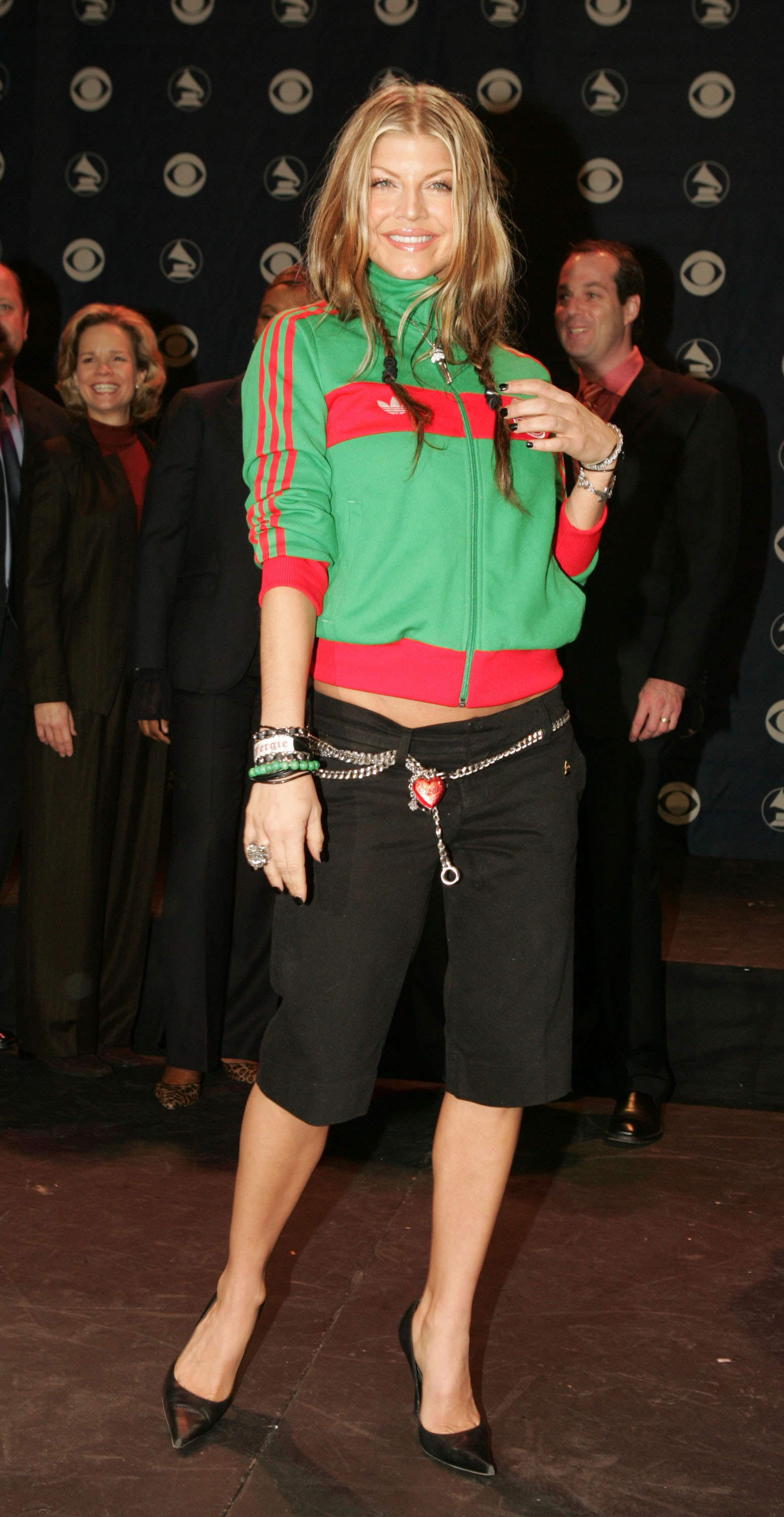 9.
Kim Kardashian rocked that ~leaving home after getting a "u up?" text~ vibe.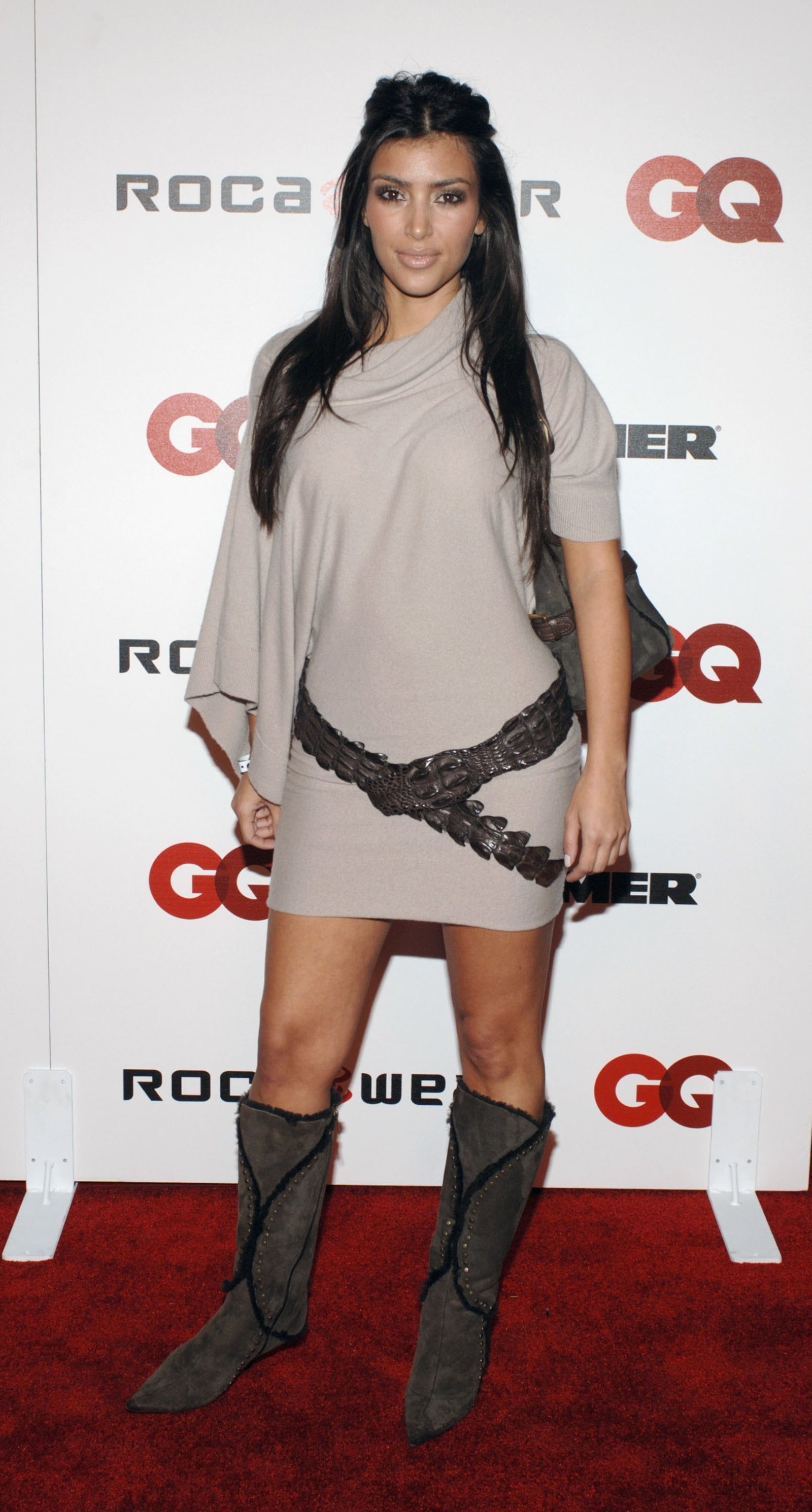 10.
Christina Aguilera was ready for any and all weather conditions and social settings at the same exact time.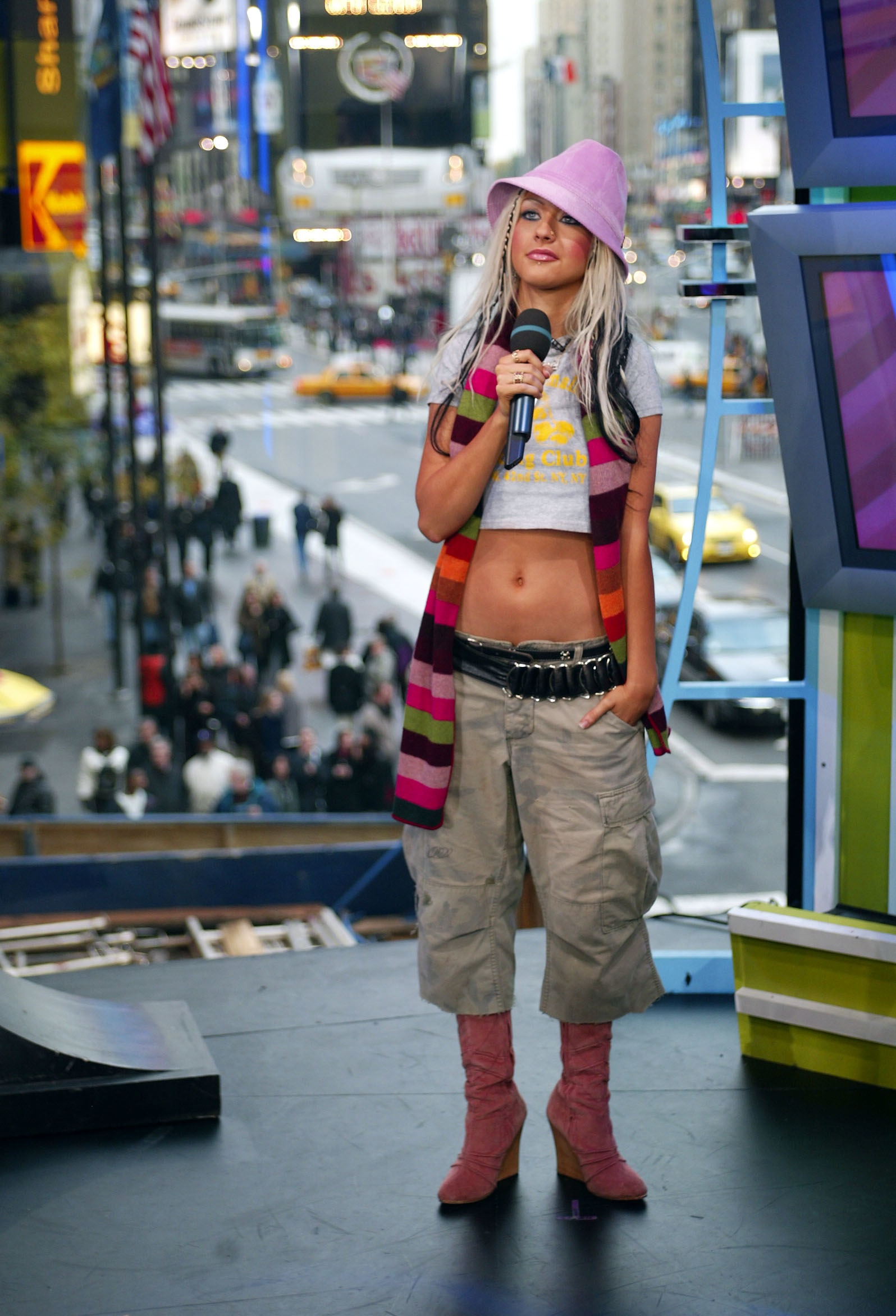 11.
Paris Hilton looked like she had just escaped an animal attack.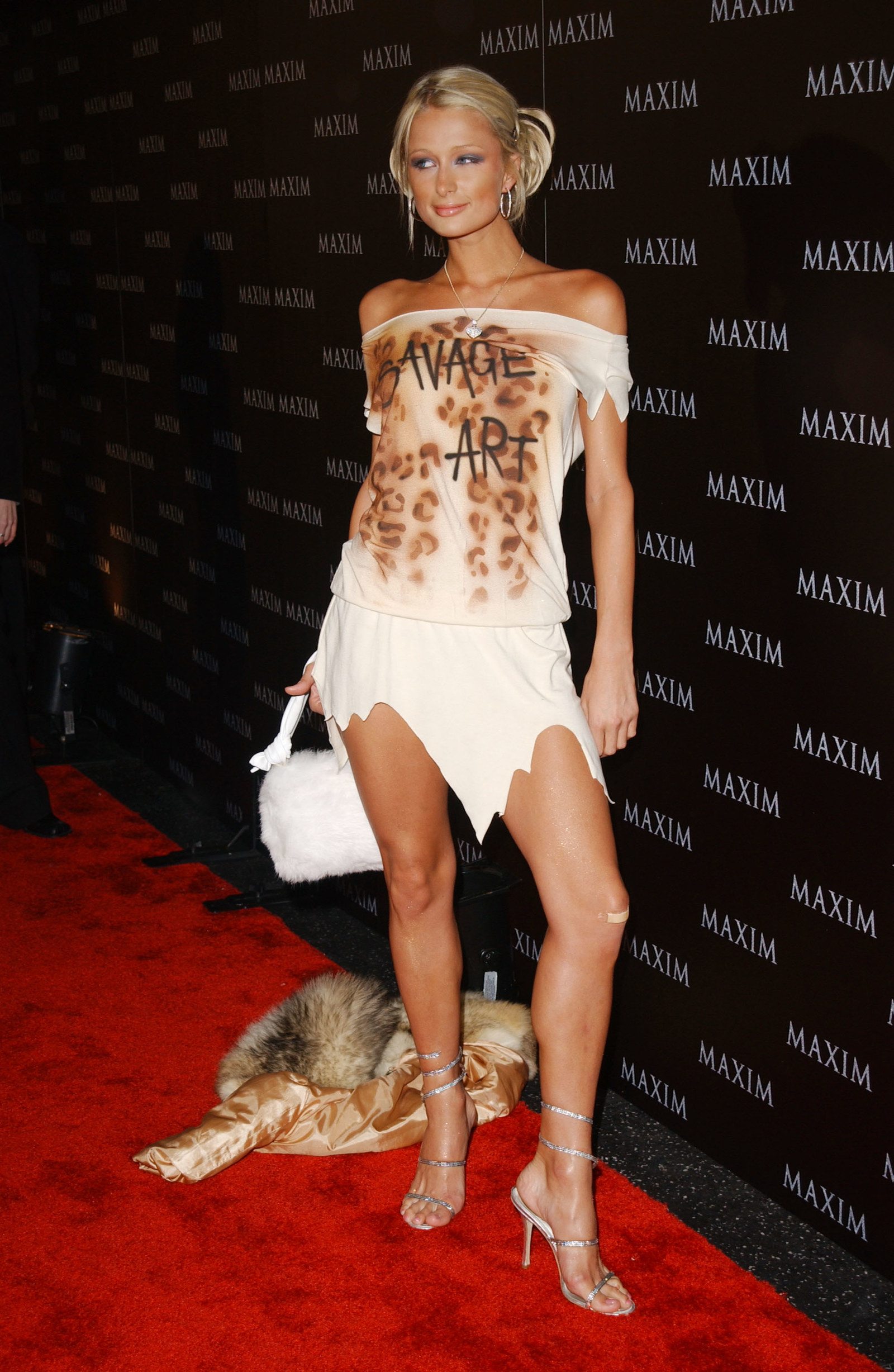 12.
Kanye West and Anastacia served Pepto-Bismol realness.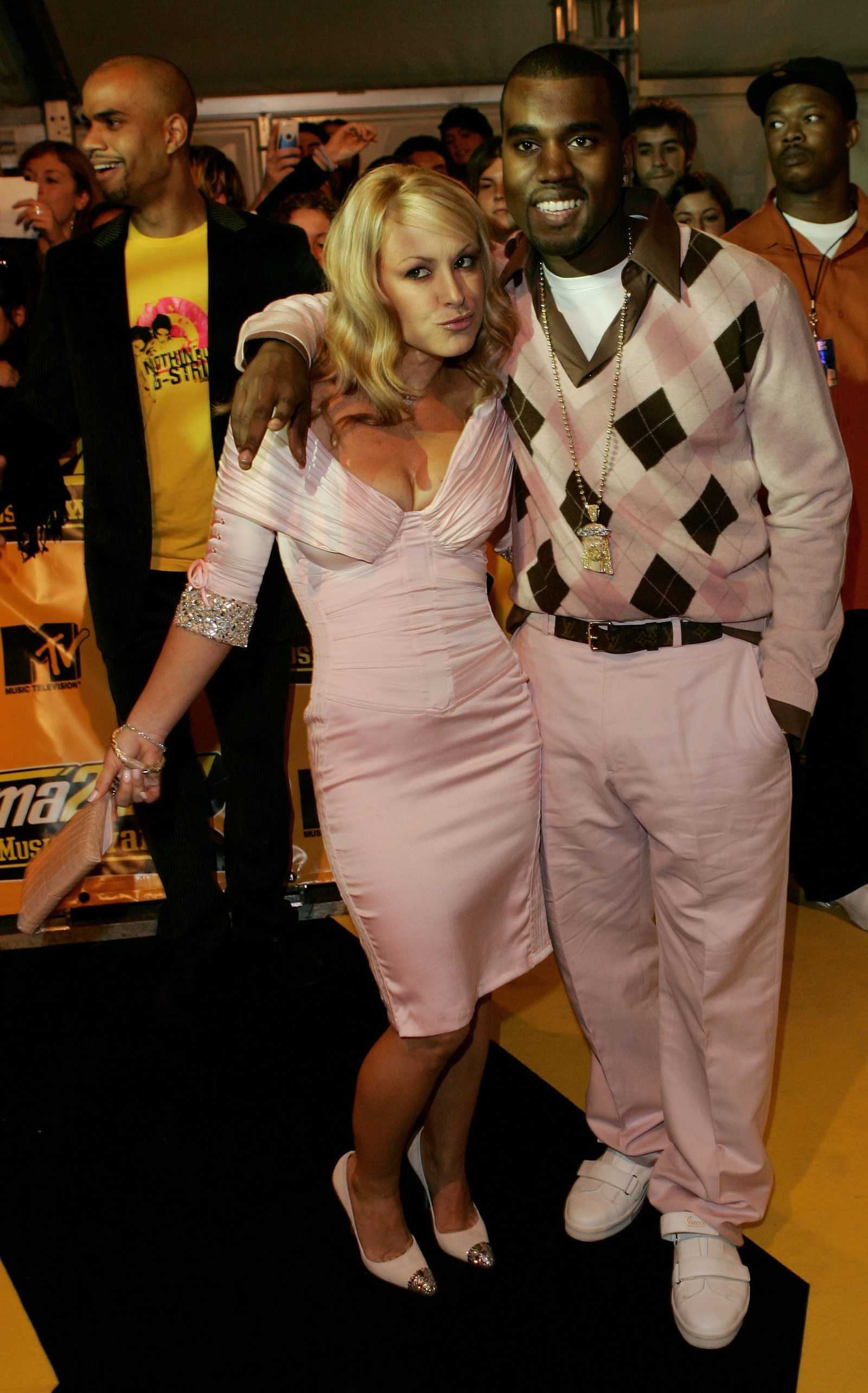 13.
This picture of Nick Cannon just told me, "My mom got these clothes for me, but she said I'll grow into them."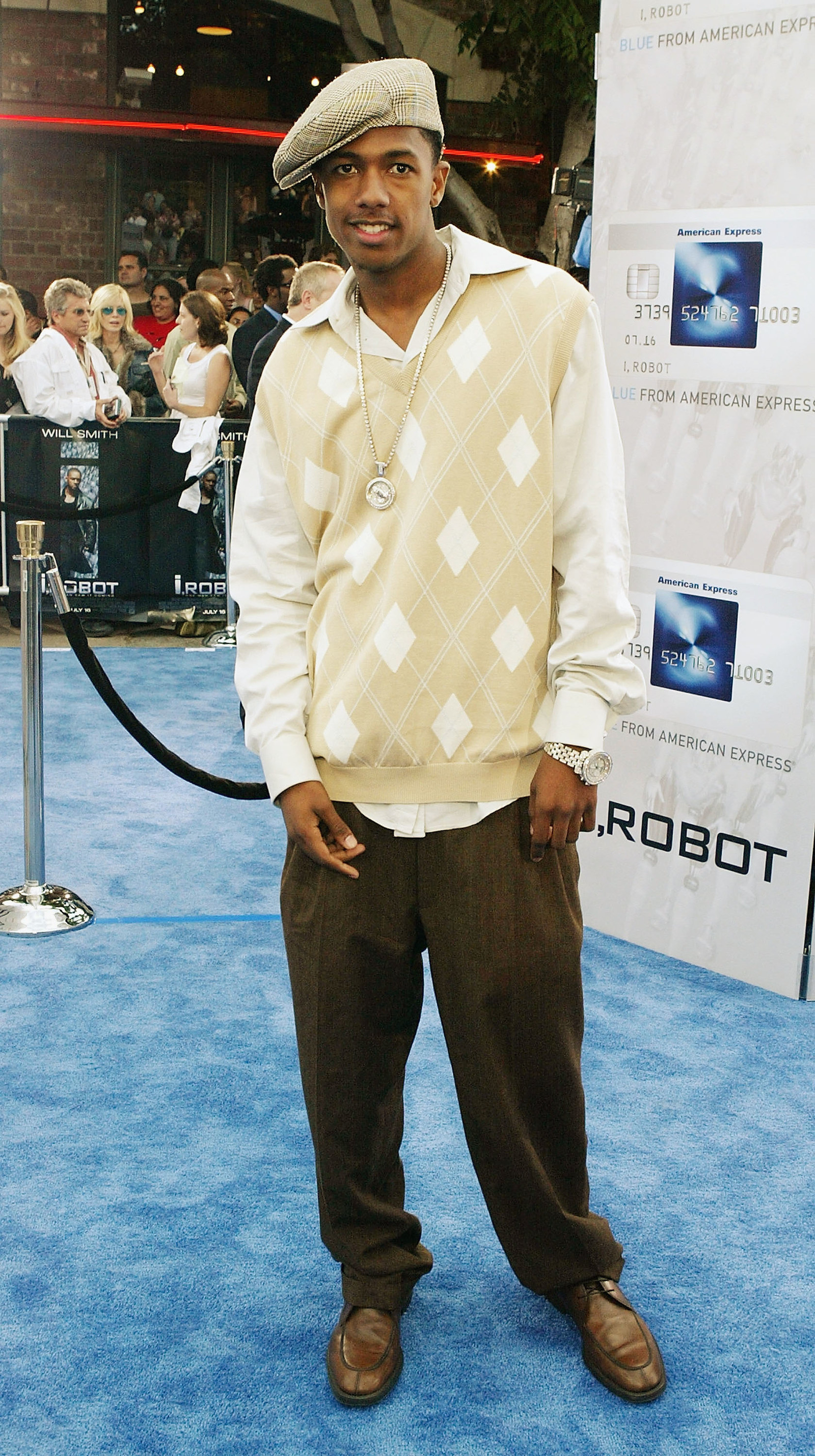 14.
Ashley Tisdale apparently had to make a red carpet appearance at 7 and saddle up her horses at 8.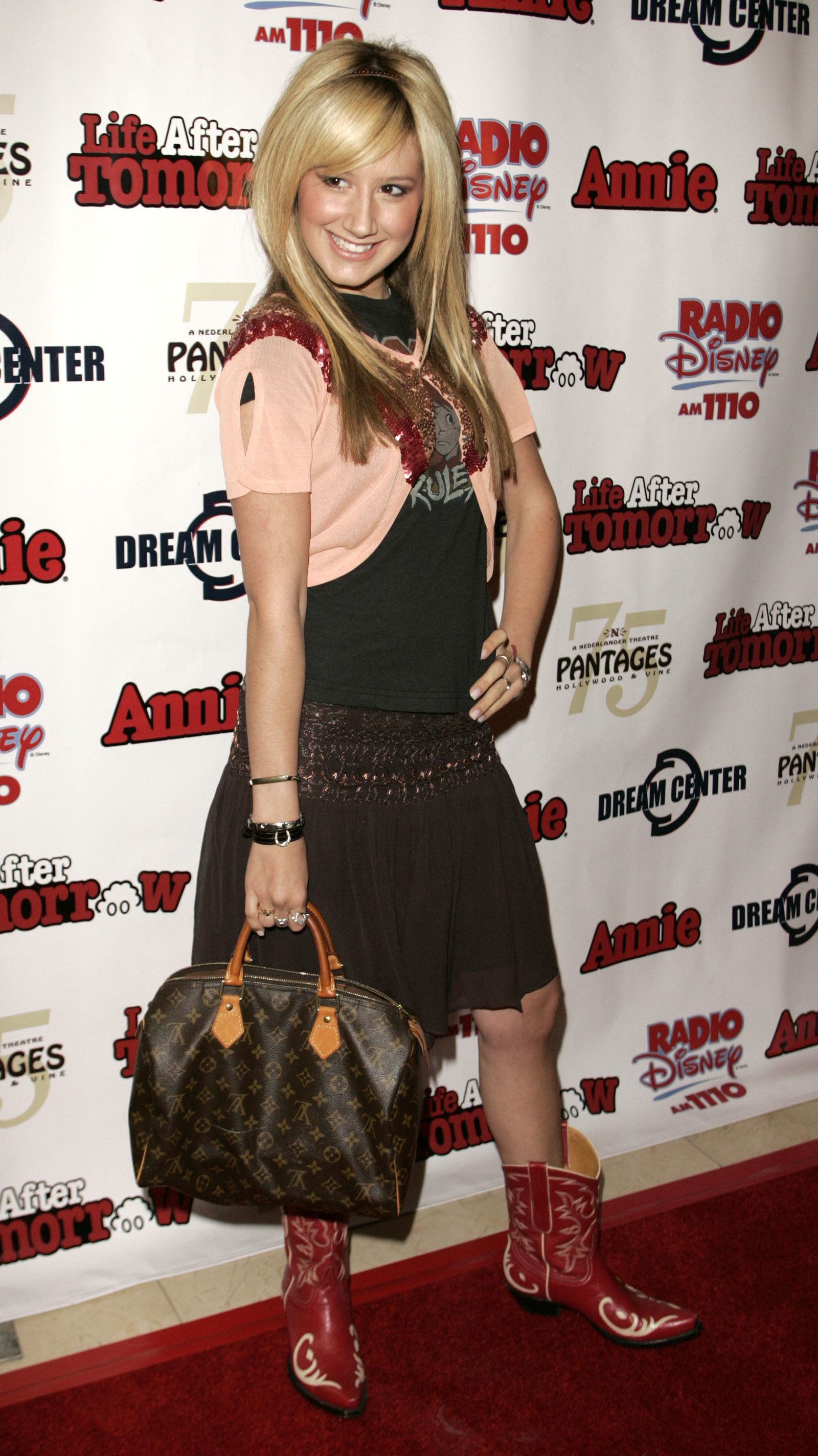 15.
Gwen Stefani's 2000 serve is today's midnight 7-Eleven run look.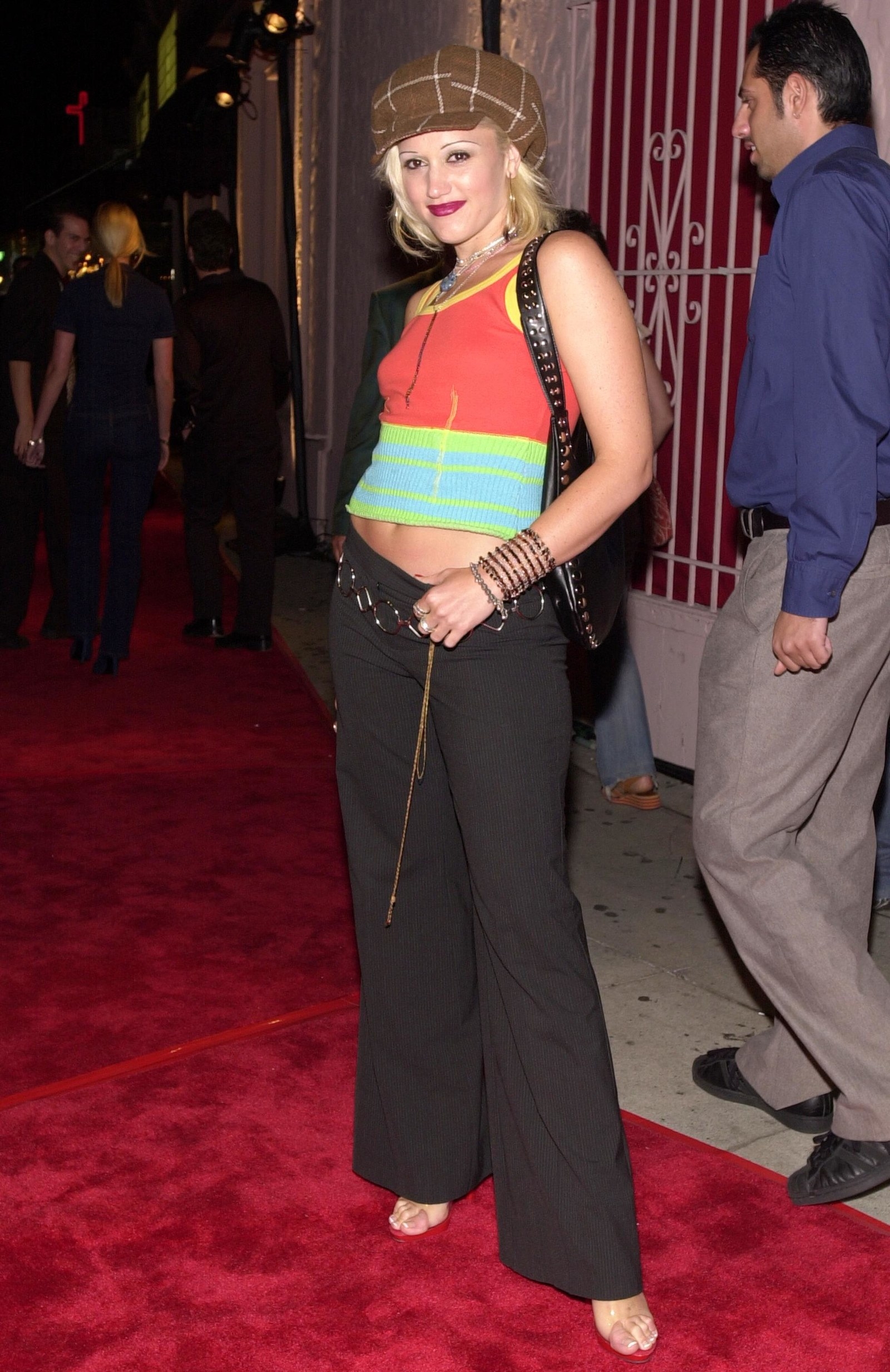 16.
If Raven-Symoné actually could've seen into the future, she might've hired a different stylist.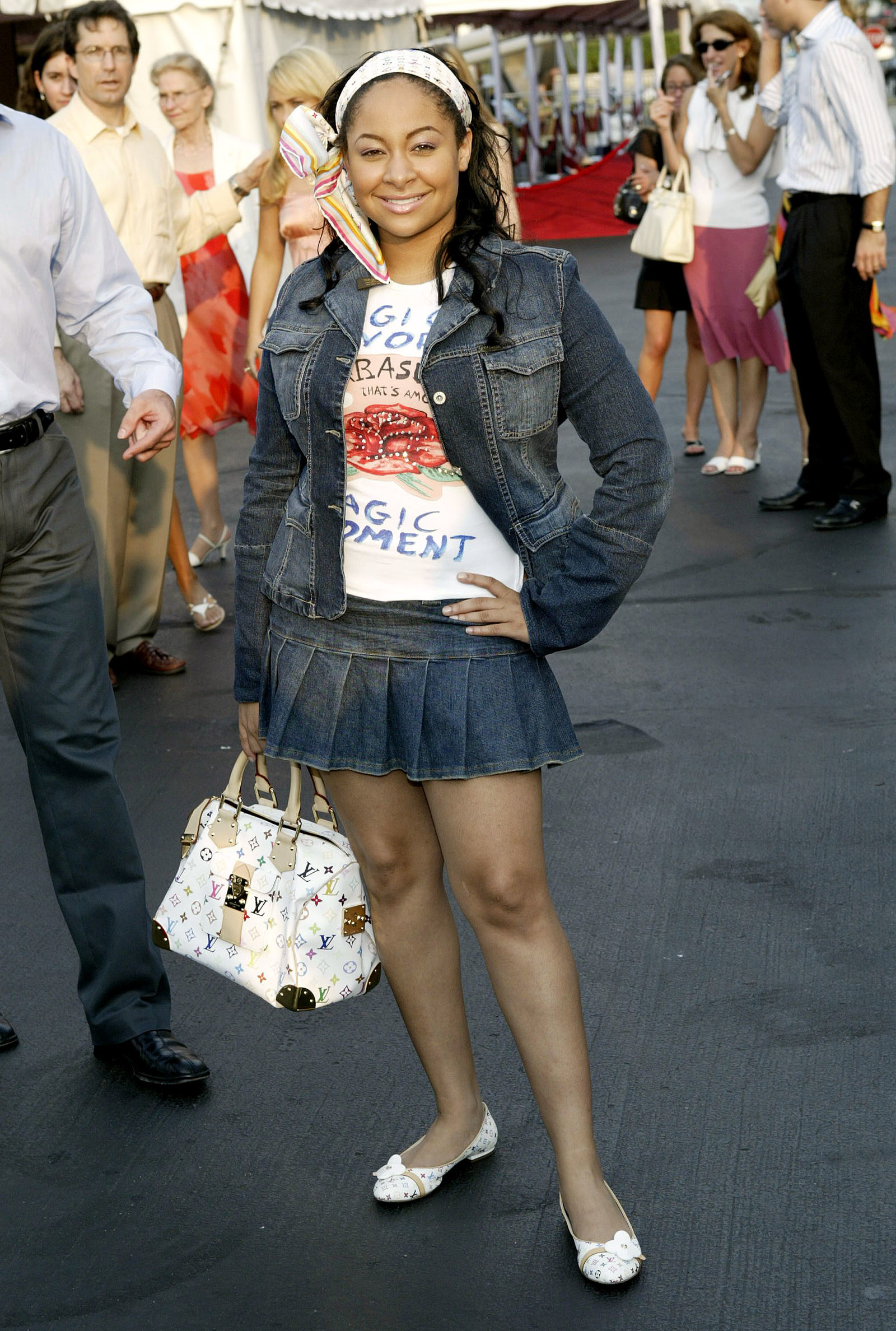 17.
Now we know Pharrell was the inspiration for Cookie from Empire all the way back in 2004.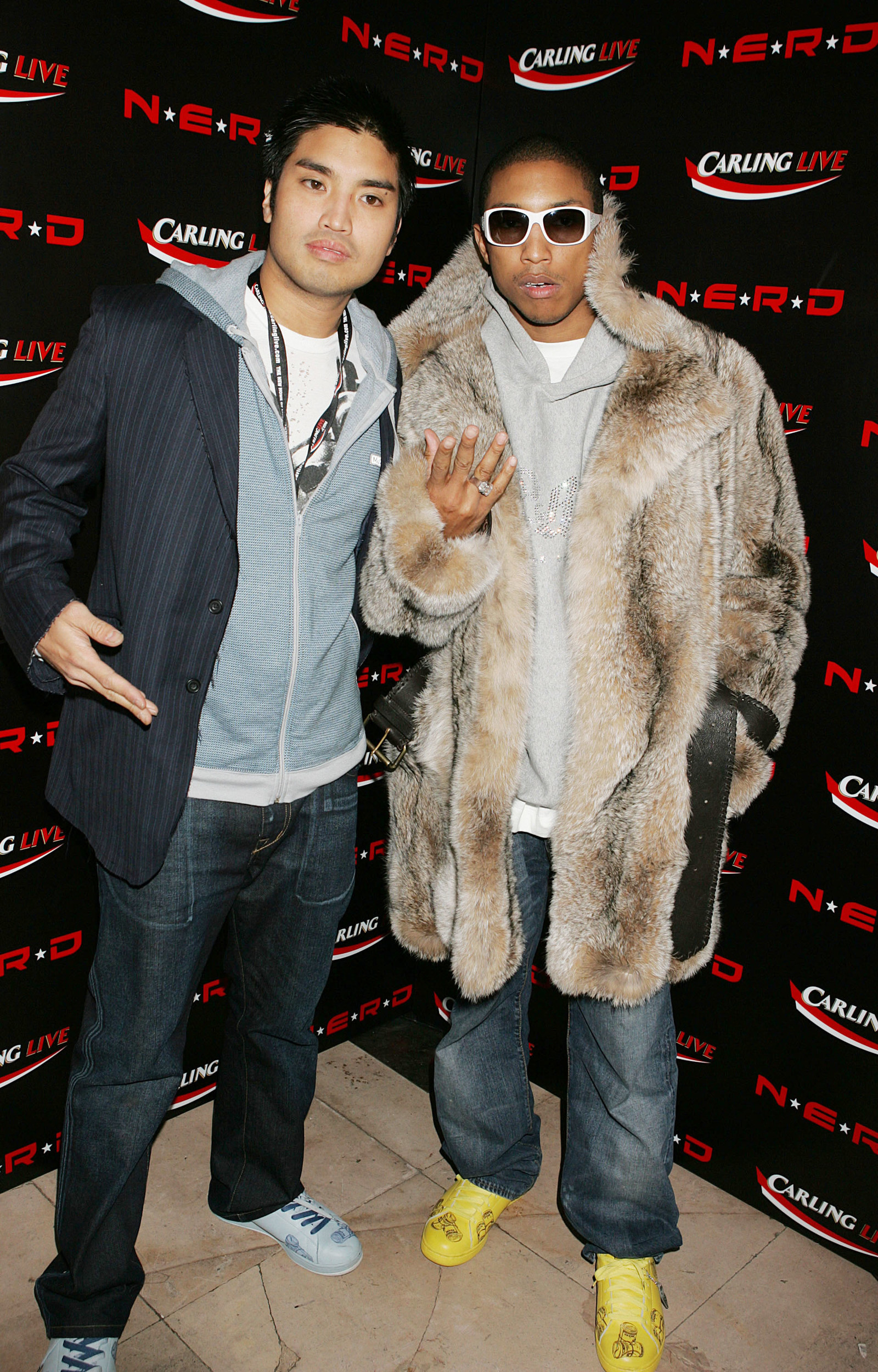 18.
Jesse McCartney's loose tie, half-tucked shirt, and edgy jacket had major altar-boy-gone-bad vibes.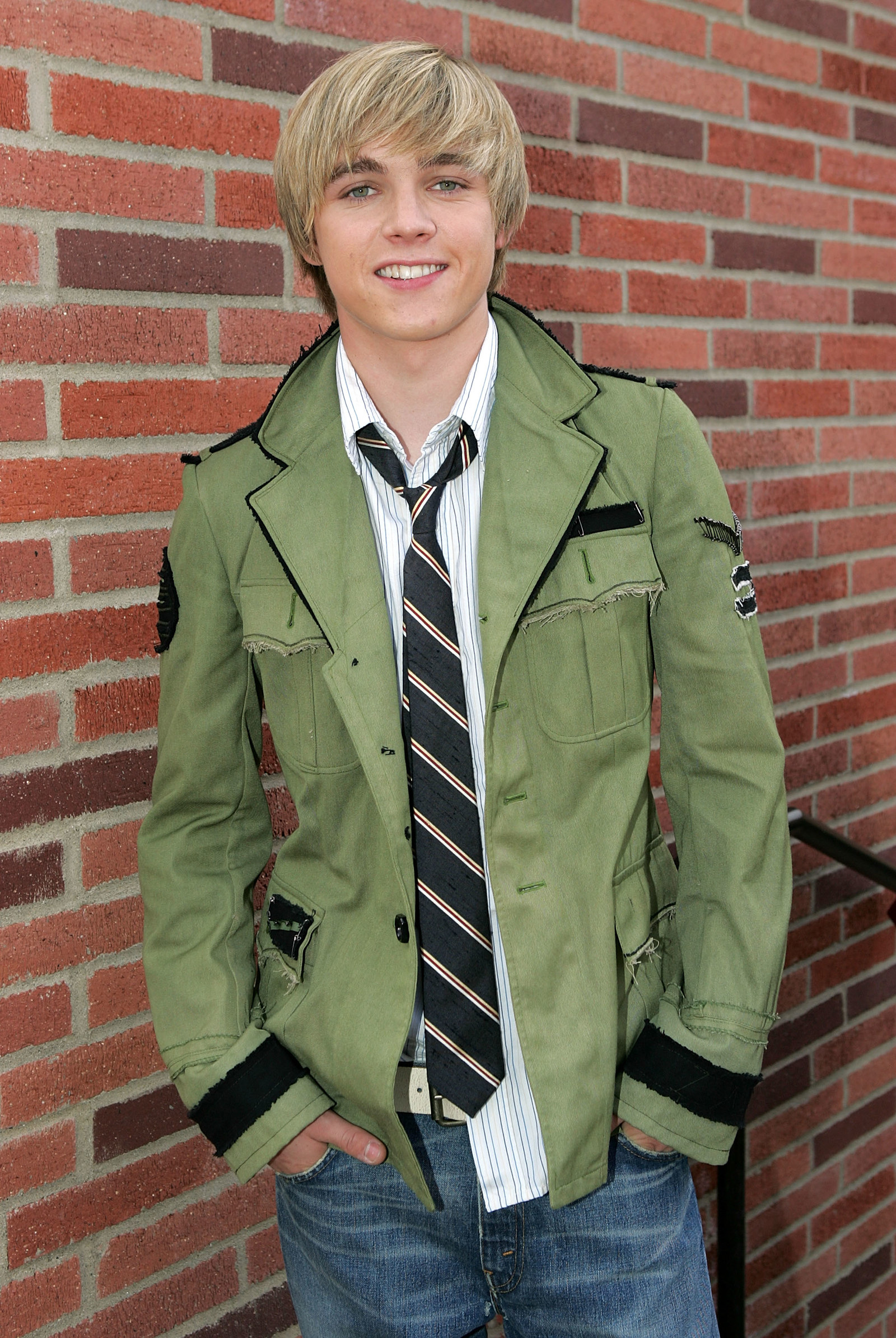 19.
And finally, everything going on in this picture of The Black Eyed Peas.