When people think of Anil Kapoor (as one does sometimes), they probably imagine him as our childhood fav, Arun Uncle from Mr. India, where he looked a little something like this.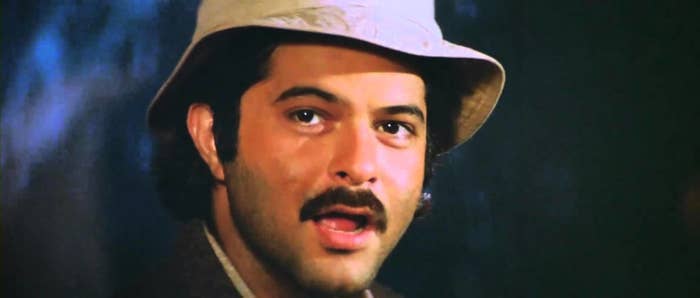 In his latest appearance in Mubarakan, and during its promotions, it was pretty meh.
But then, the other day, I randomly checked out his Instagram, and I saw...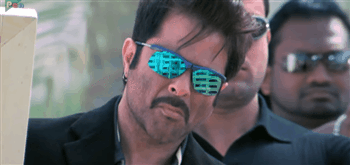 THIS.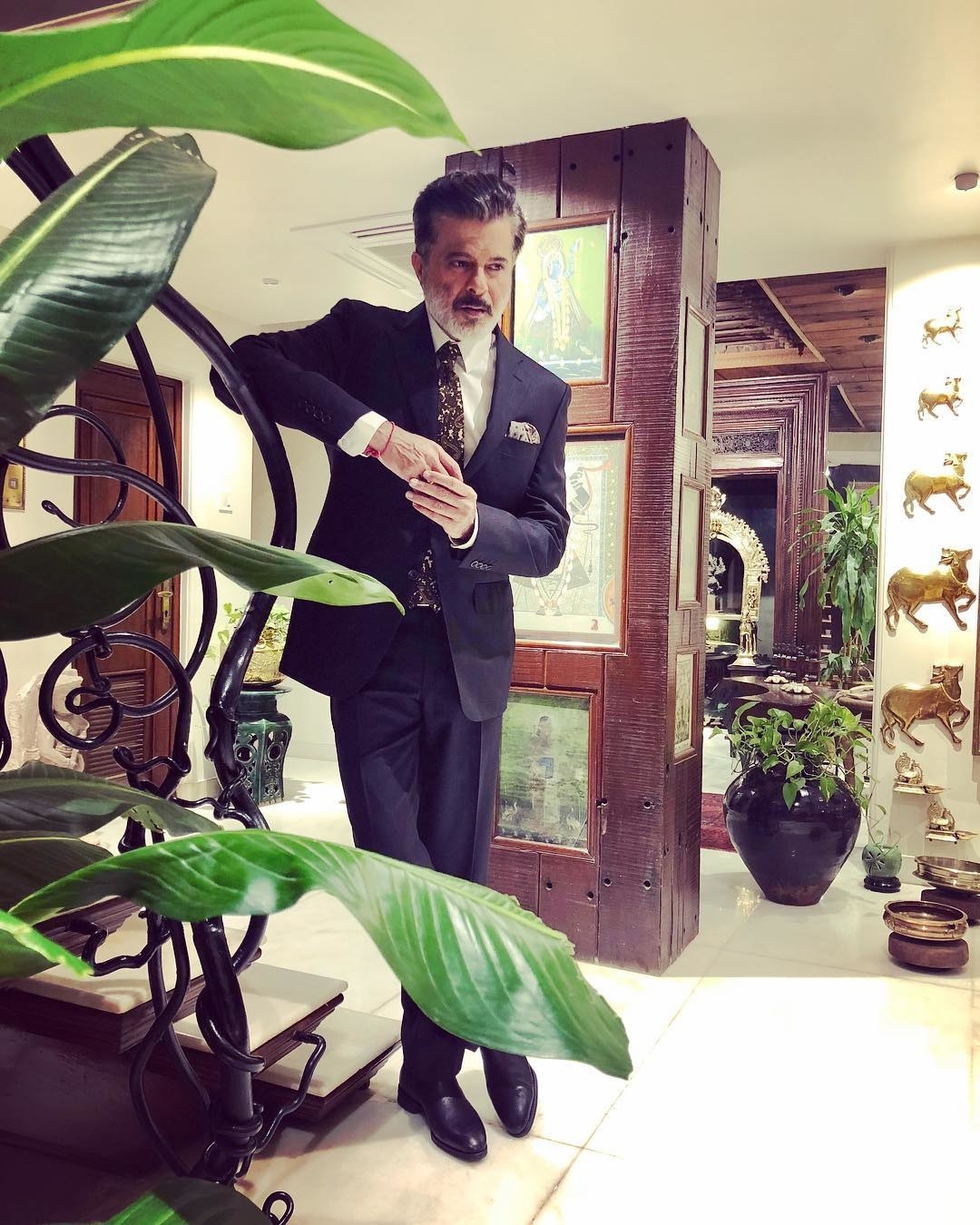 FINE.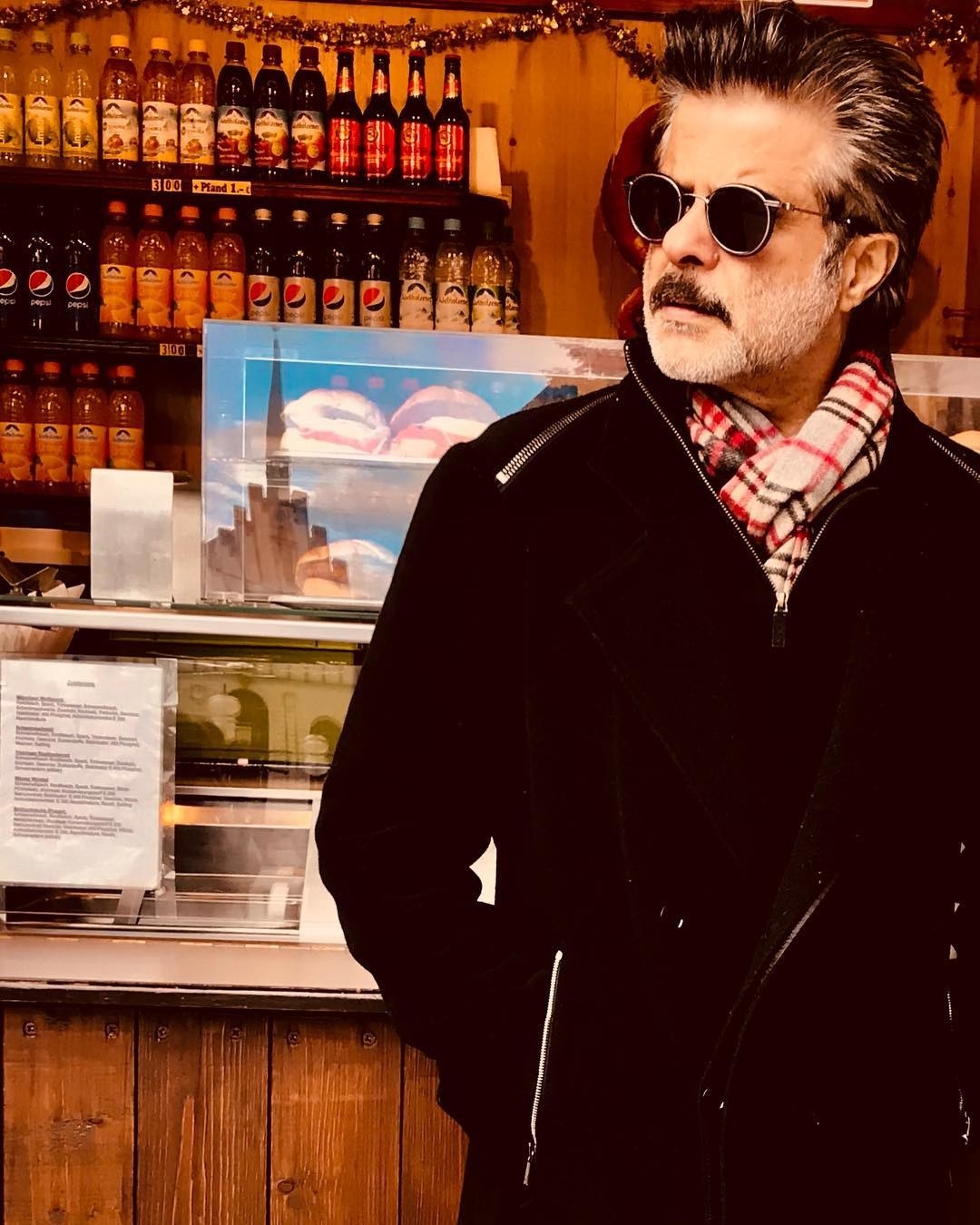 PIECE OF ART.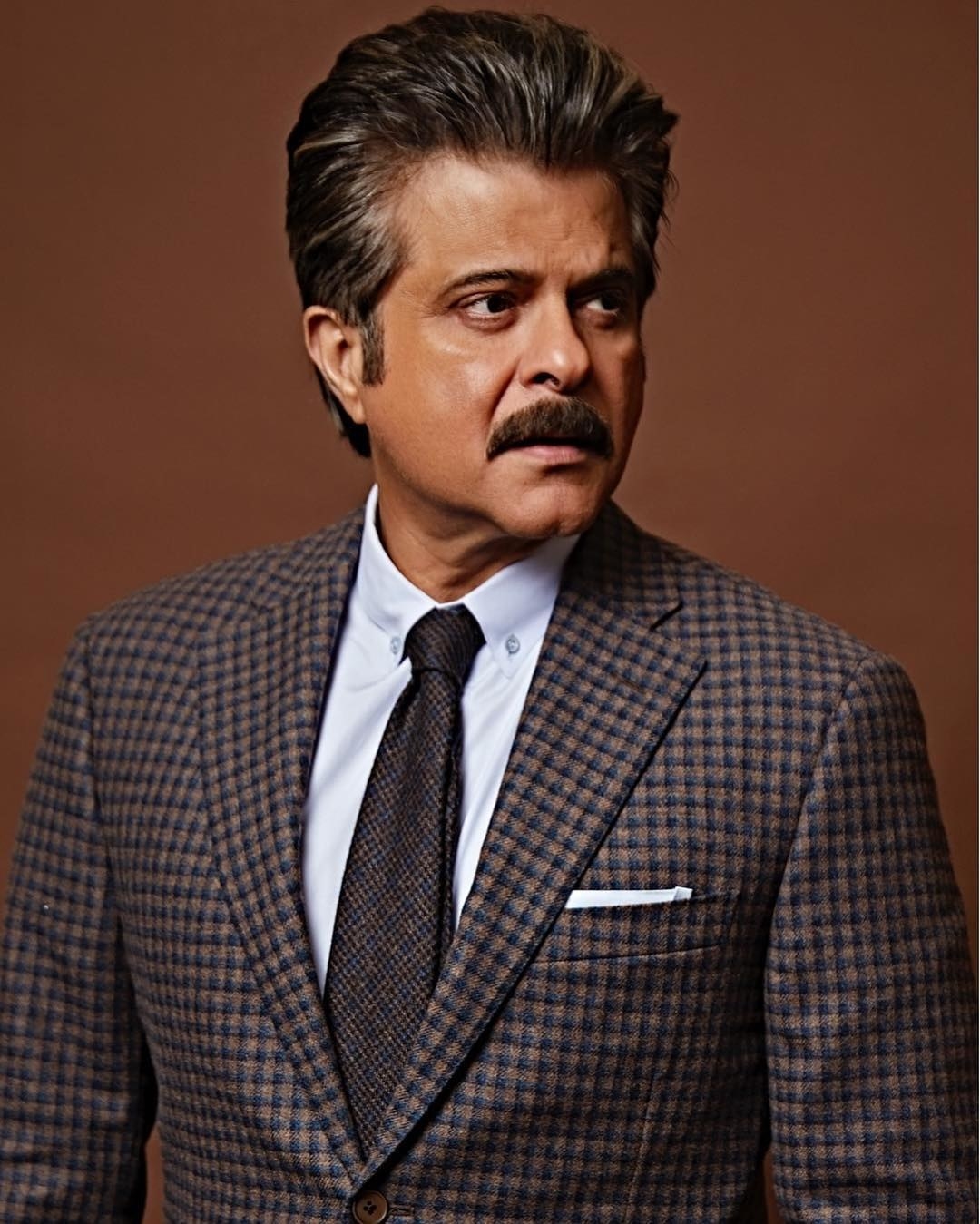 I mean, he's been Benjamin Button-ing through his looks for quite some time now...
But this transformation, (which is apparently for his upcoming movie Fanney Khan) IS. DA. REAL. DEAL.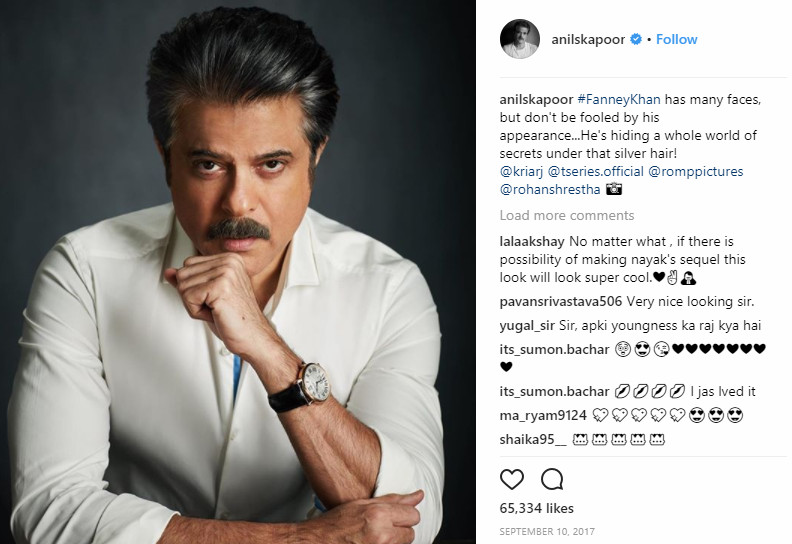 He even posted a video of him undergoing the makeover.
Can I join you for that Sunday brunch on a yacht that you're headed for, Mr. Kapoor?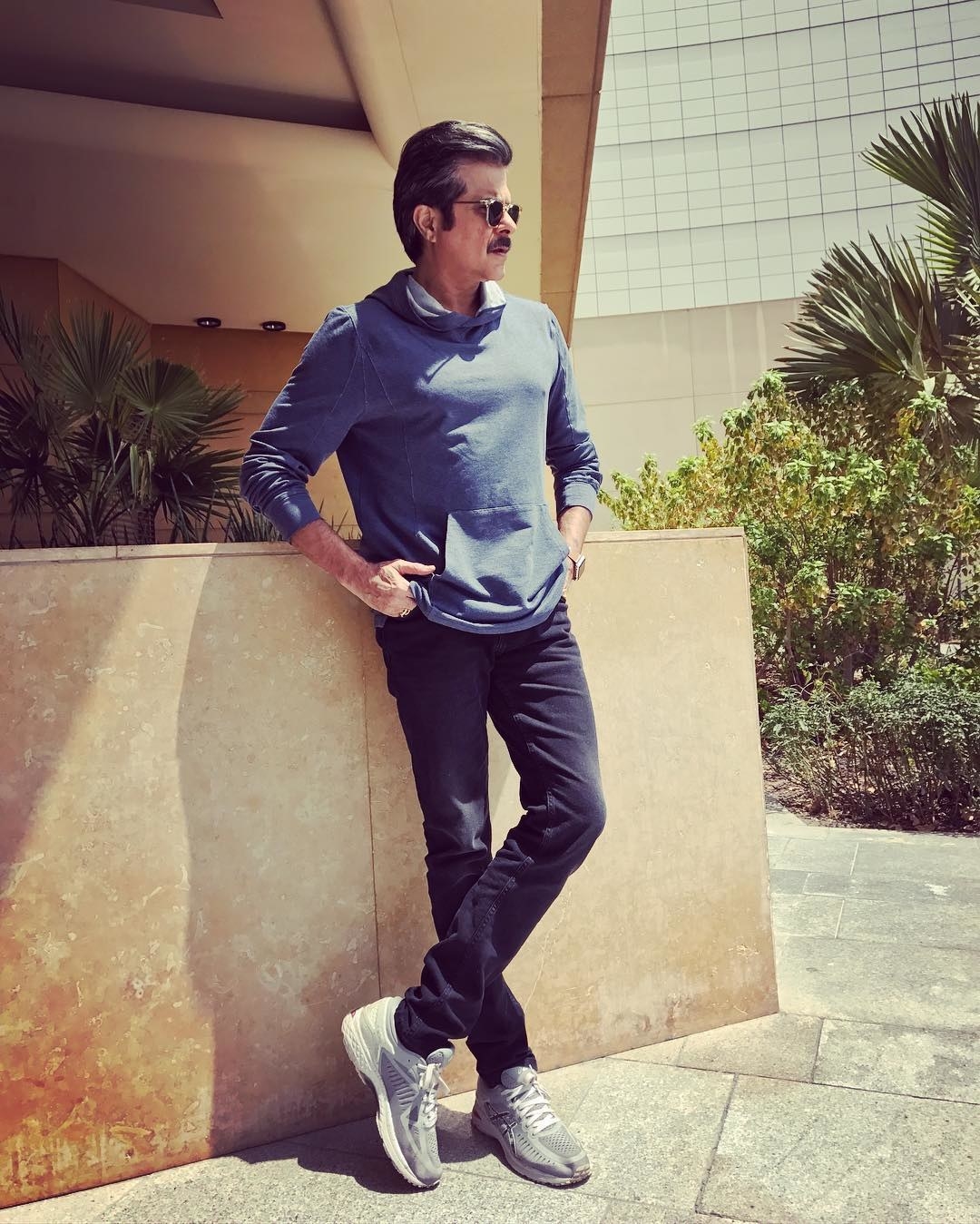 "This debonair competition to James Bond is me? LOL. Whatcha saying?" *humblebrags*
Look at him, bothered by his own reflection, and therefore happily maintaining his distance from any reflective surface.
Ladies, beware. Foxy Anil is coming for your ovaries.