1.
When he had some choice words for the British's plunderage of India.
2.
When he belittled England's pathetic attempts at redemption.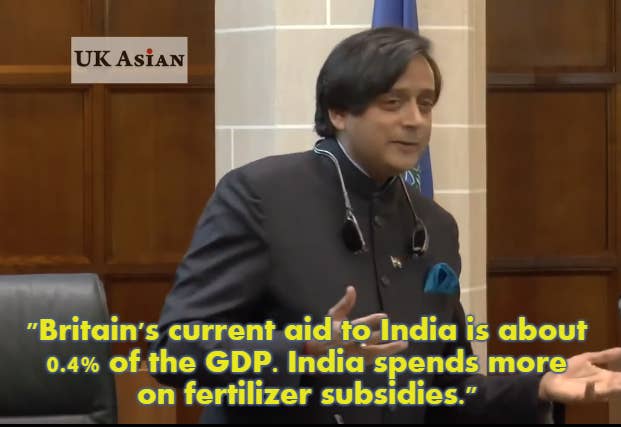 3.
When he was tired of the constant hinduisation renaming of iconic places.

4.
When his pun game was major goals.
5.
When he didn't accuse the English of stealing only from India's wealth.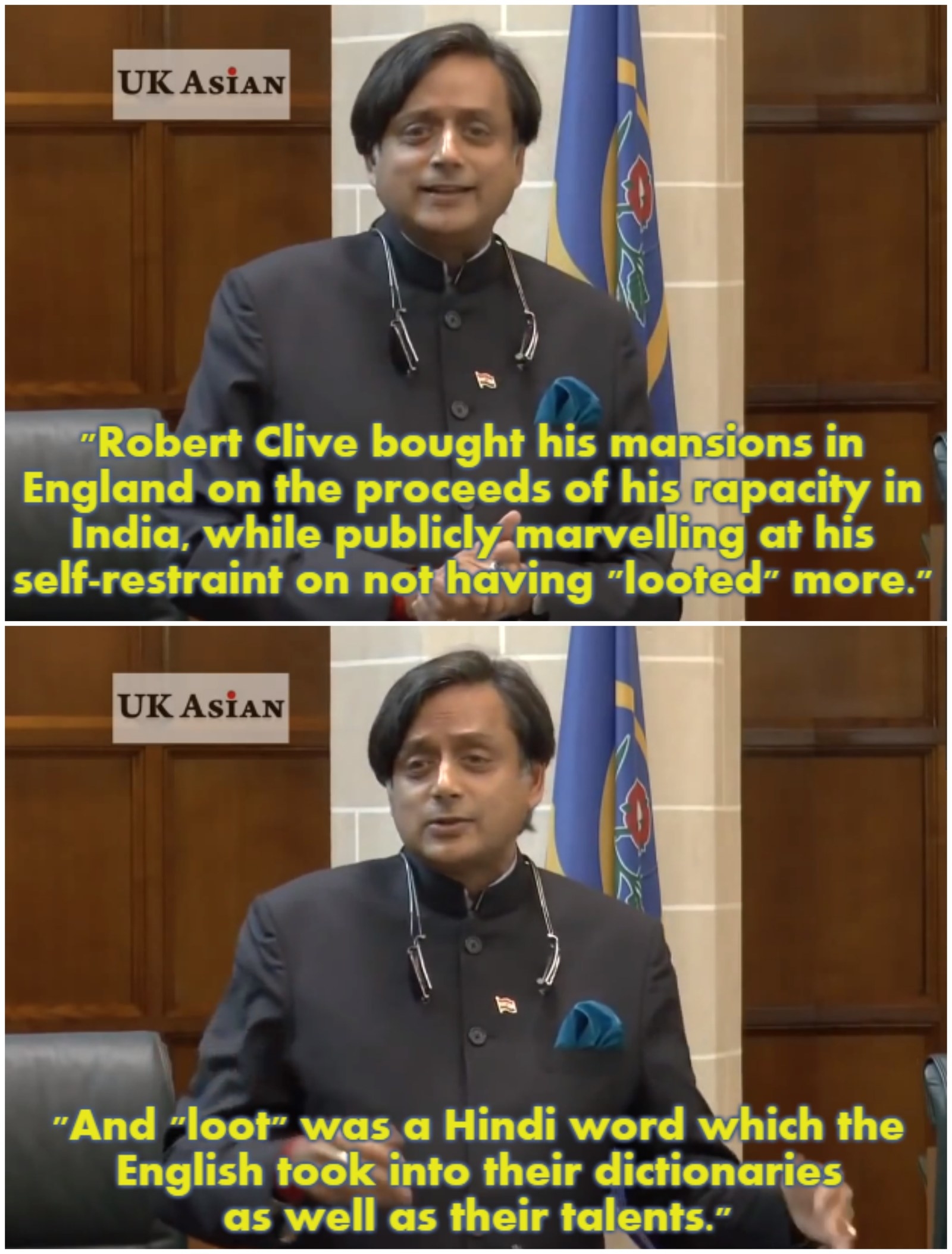 6.
And continued to diss out some more to the English.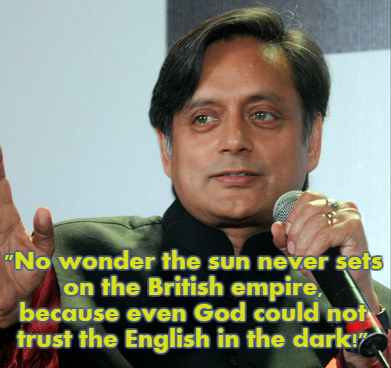 7.
When he made a subtle dig at Nitish Kumar's sixth re-election as Bihar's CM.
8.
When he shaded the Government's stance on important issues, like censoring comedians, by doing this.
9.
But also side-eyed failed attempts at humour.
10.
When he schooled the "Hindi purists" on national pride.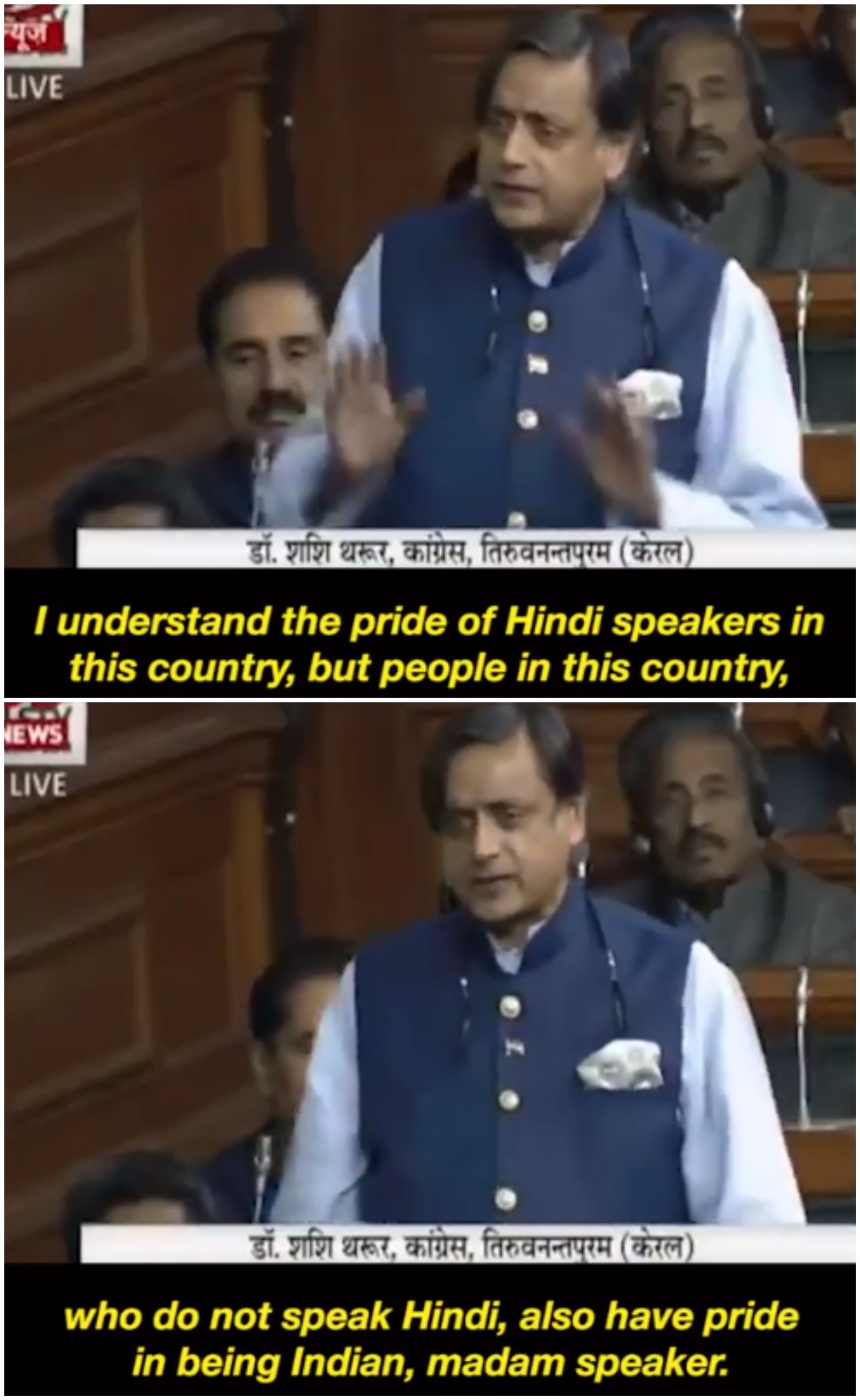 11.
When he actually went ahead and created his own dictionary.
12.
When he took a flamethrower to the British's idea of educational developments.
13.
When he displayed his unique understanding of Yoga.
14.
When he deciphered the actual meaning of "ache din".
15.
When he laid down the difference in India's and Pakistan's priorities.
16.
When he displayed exceptional observation skills.
17.
When he trashed Arnab Goswami's style of news-reporting.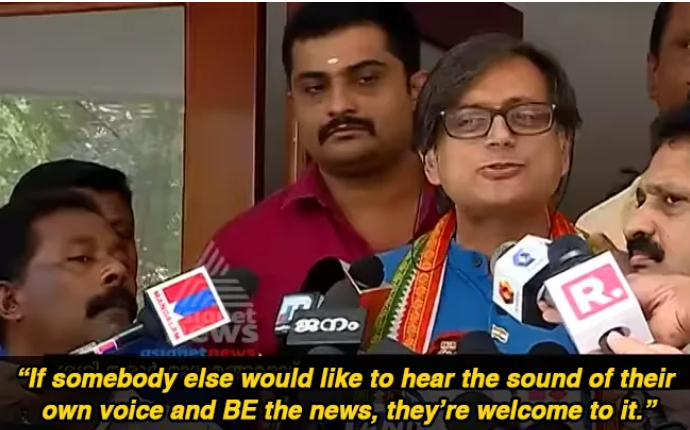 18.
And proceeded to diss his baby, Republic TV.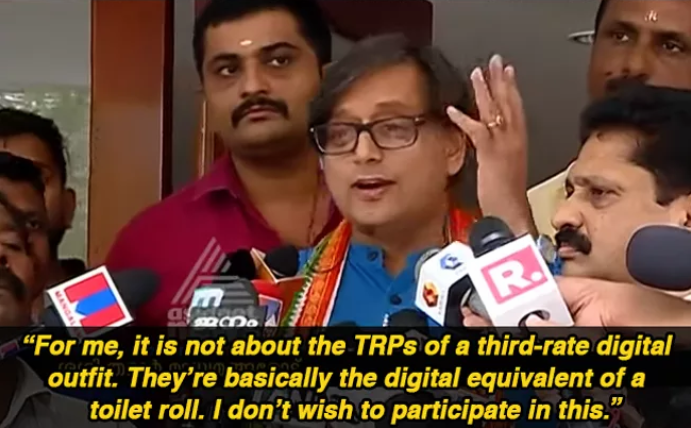 19.
And when, as a consequence of the abovementioned tiff, he gave Twitter its most Shakespearean tweet.