13 Times Farida Jalal Was The Maternal Figure You Wish You Had In Your Life
She is kind. She is strong. She is important. She is India's perennial sweetheart.
1.
When she was more chill than her son, letting her granddaughter attend a summer camp, be the right amount of protective about it, and just be a total cool and sporty granny in Kuch Kuch Hota Hai.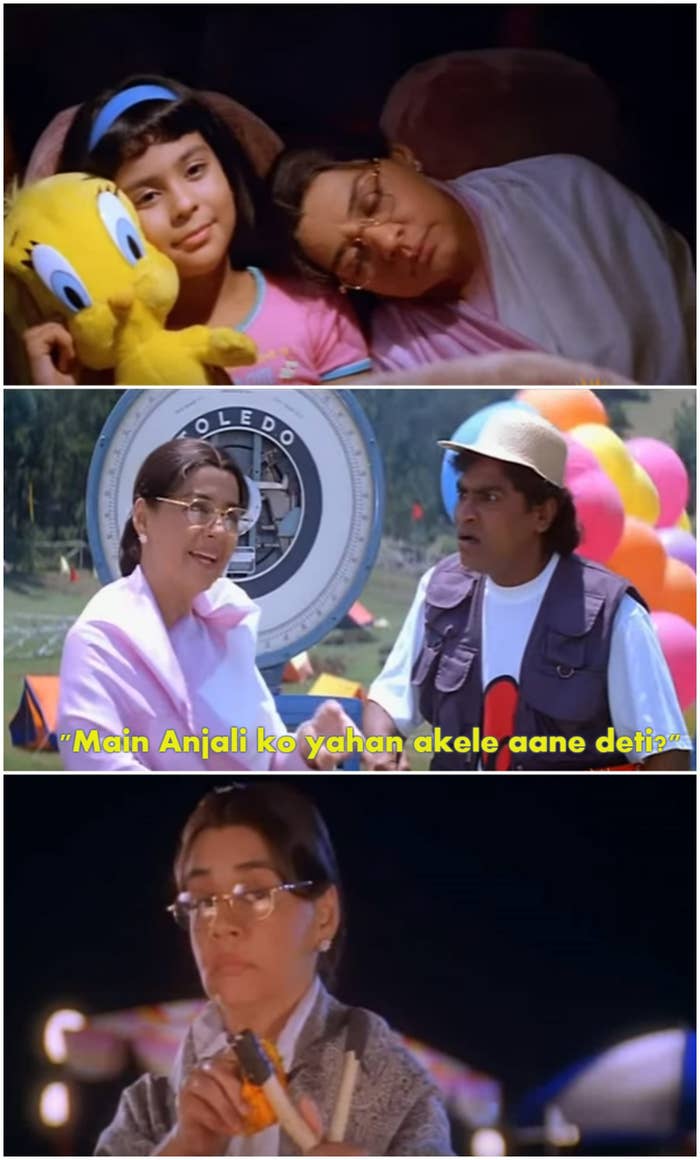 2.
When she made sass squad goals with Anjali or smothered Rohan with too much affection in Kabhi Khushi Kabhie Gham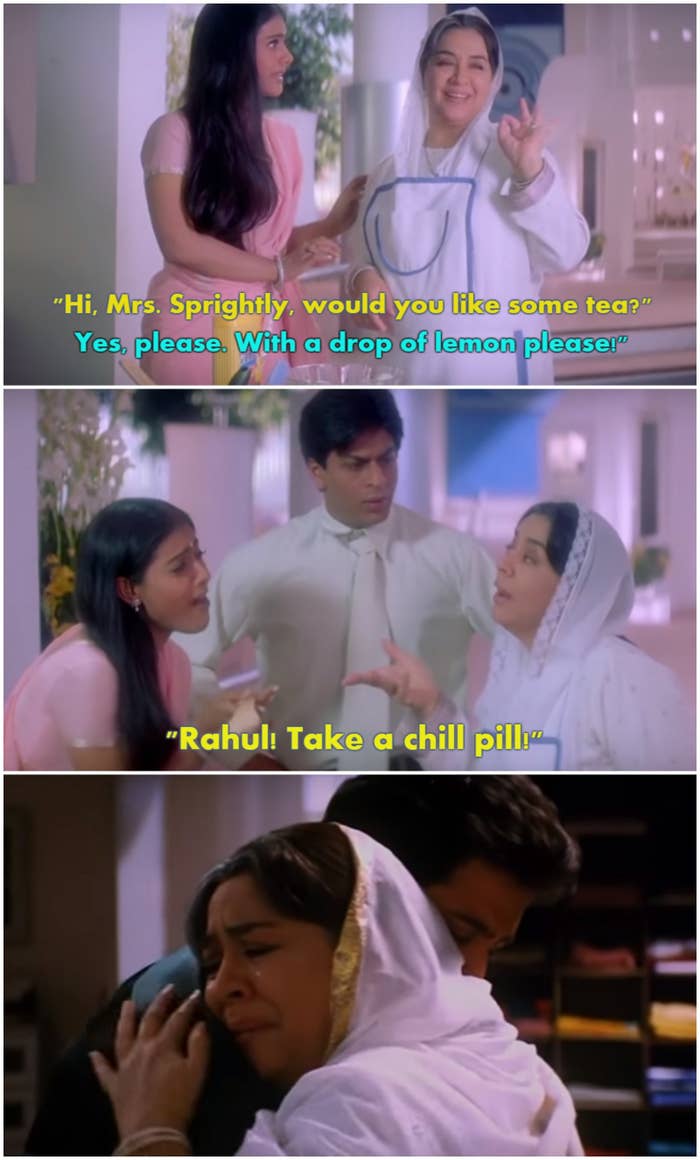 3.
When she was the aunty who wouldn't scold Amit for not wanting to go to school, but, instead, made chicken for him in Kaho Naa Pyar Hai.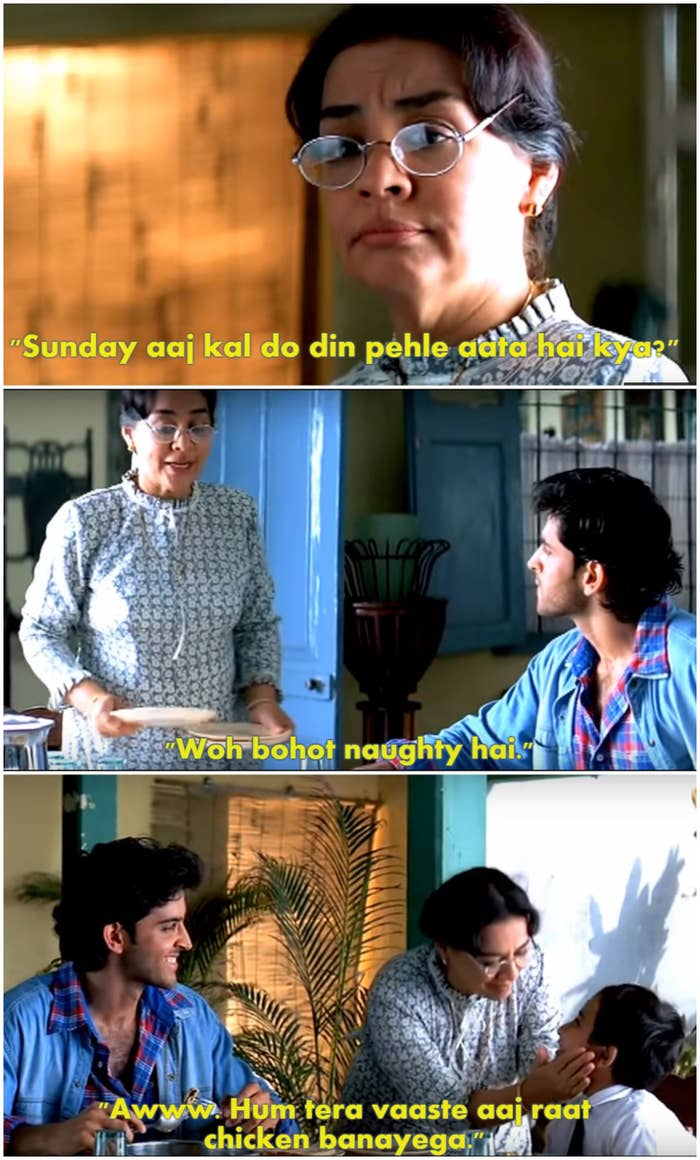 4.
When she was basically an Indian Doremon, and had the solution to all of Jia's problems in Shararaat.
5.
When she was ready to diffuse the tension with tea, in case Simran's plan to ask for permission from her dad went awry in Dilwale Dulhaniya Le Jayenge.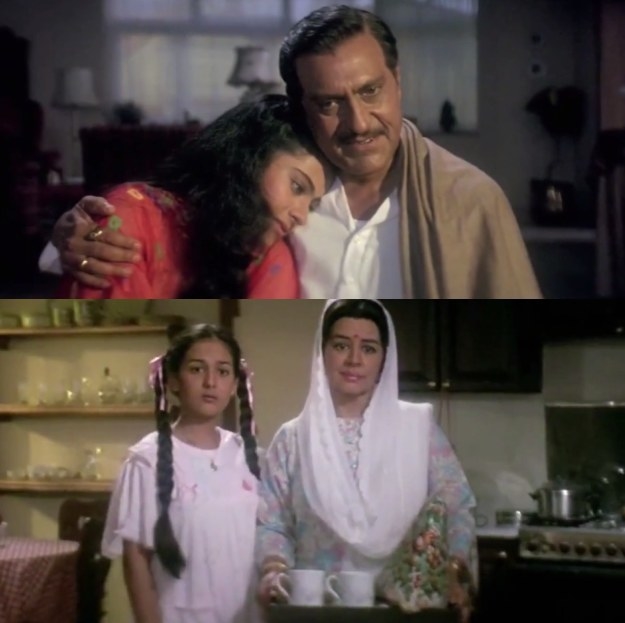 6.
When she was Team Vicky, even though he killed her husband, all for a righteous cause in Soldier.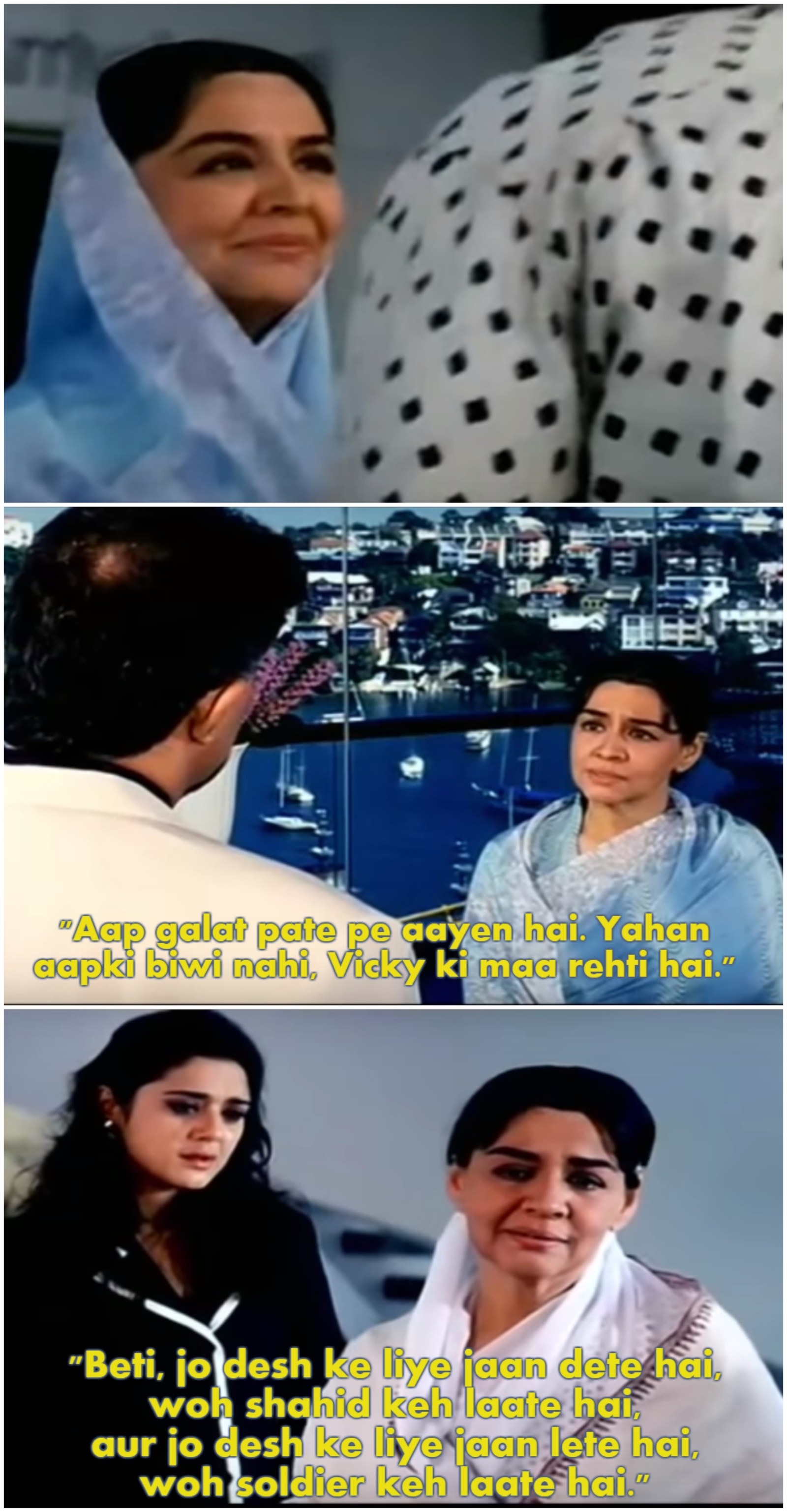 7.
When she didn't wanna let her grandson down, but couldn't help making these expressions in Taarzan The Wonder Car.
8.
When she came to Abhimanyu's rescue after he faced money problems concerning a science project in Student Of The Year.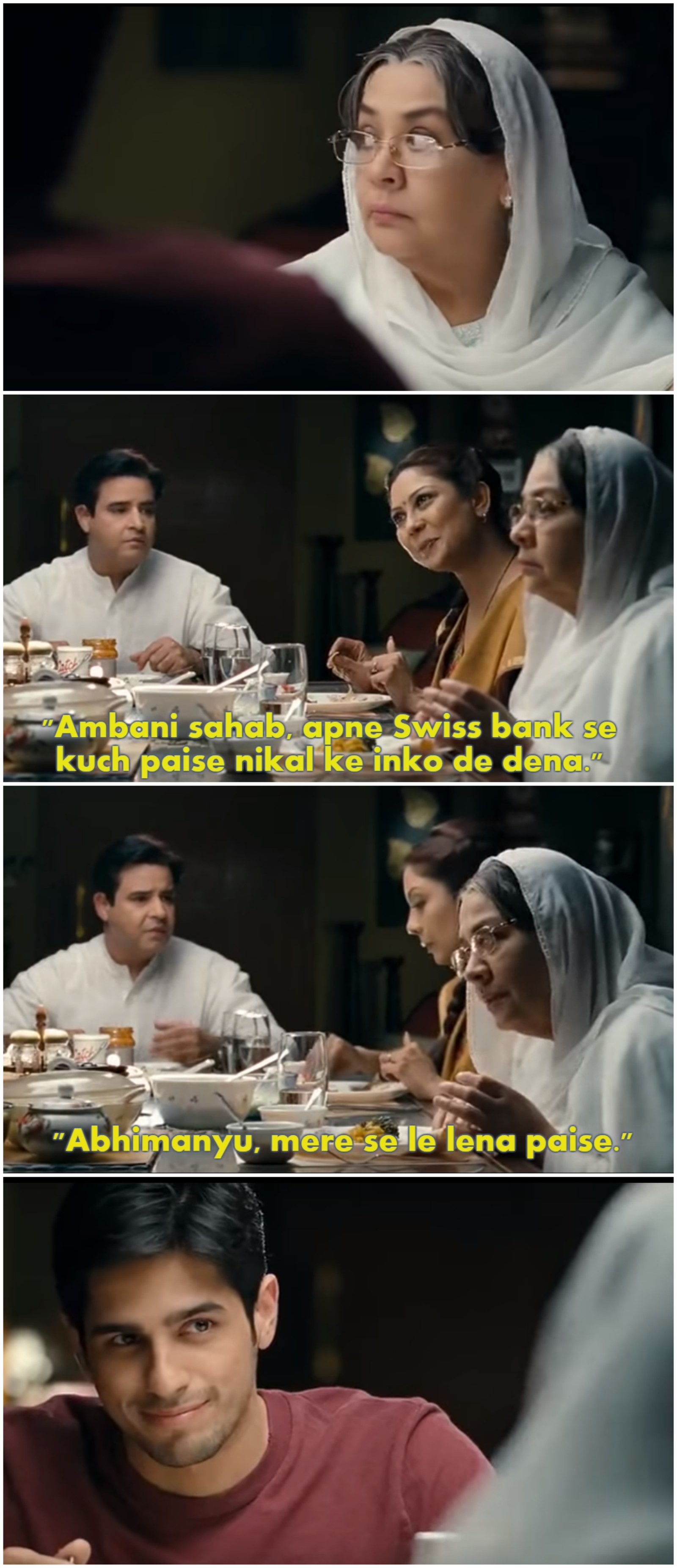 9.
When she deftly changed the subject after scolding her grandnephew for having a cigarette, to avoid any further embarrassment in Mammo.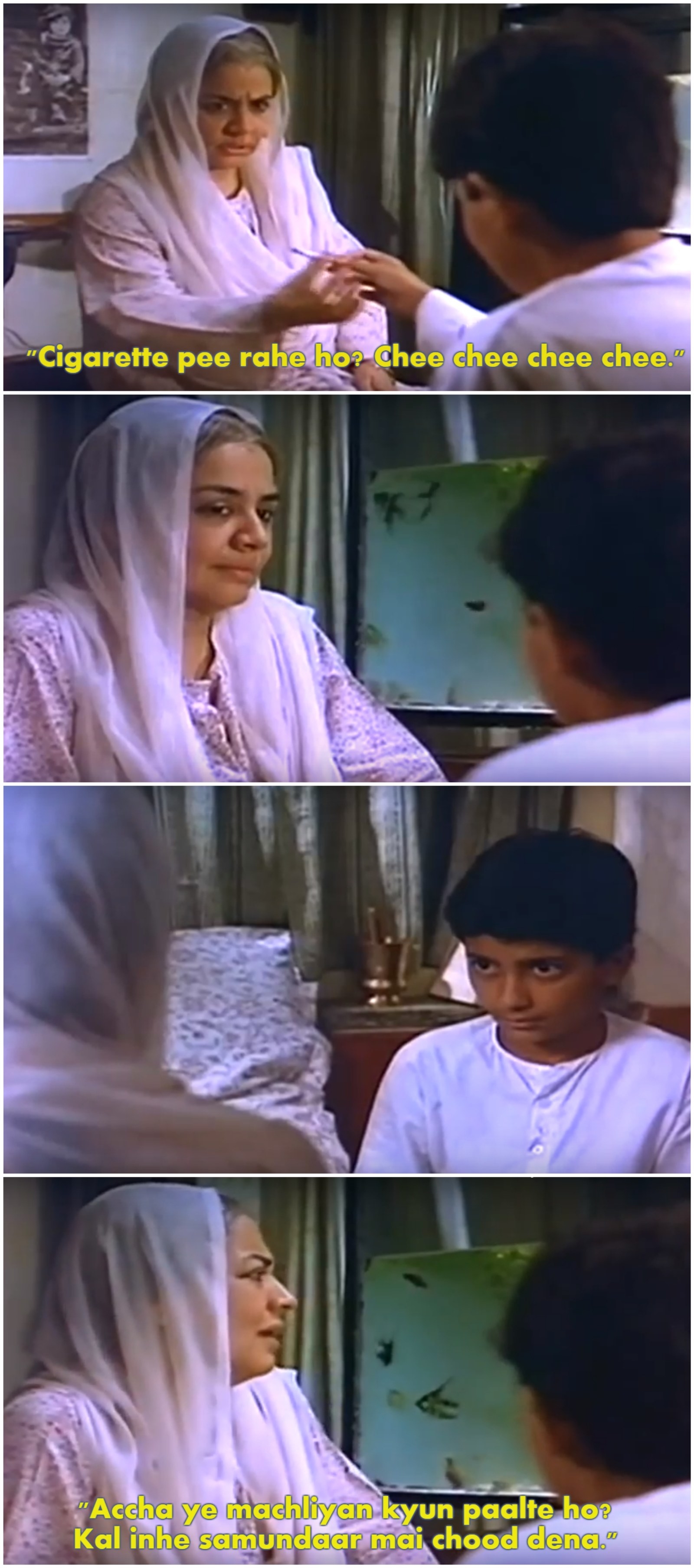 10.
When she gave some renegade advice to her student, Sanjana, in Main Prem Ki Deewani Hoon.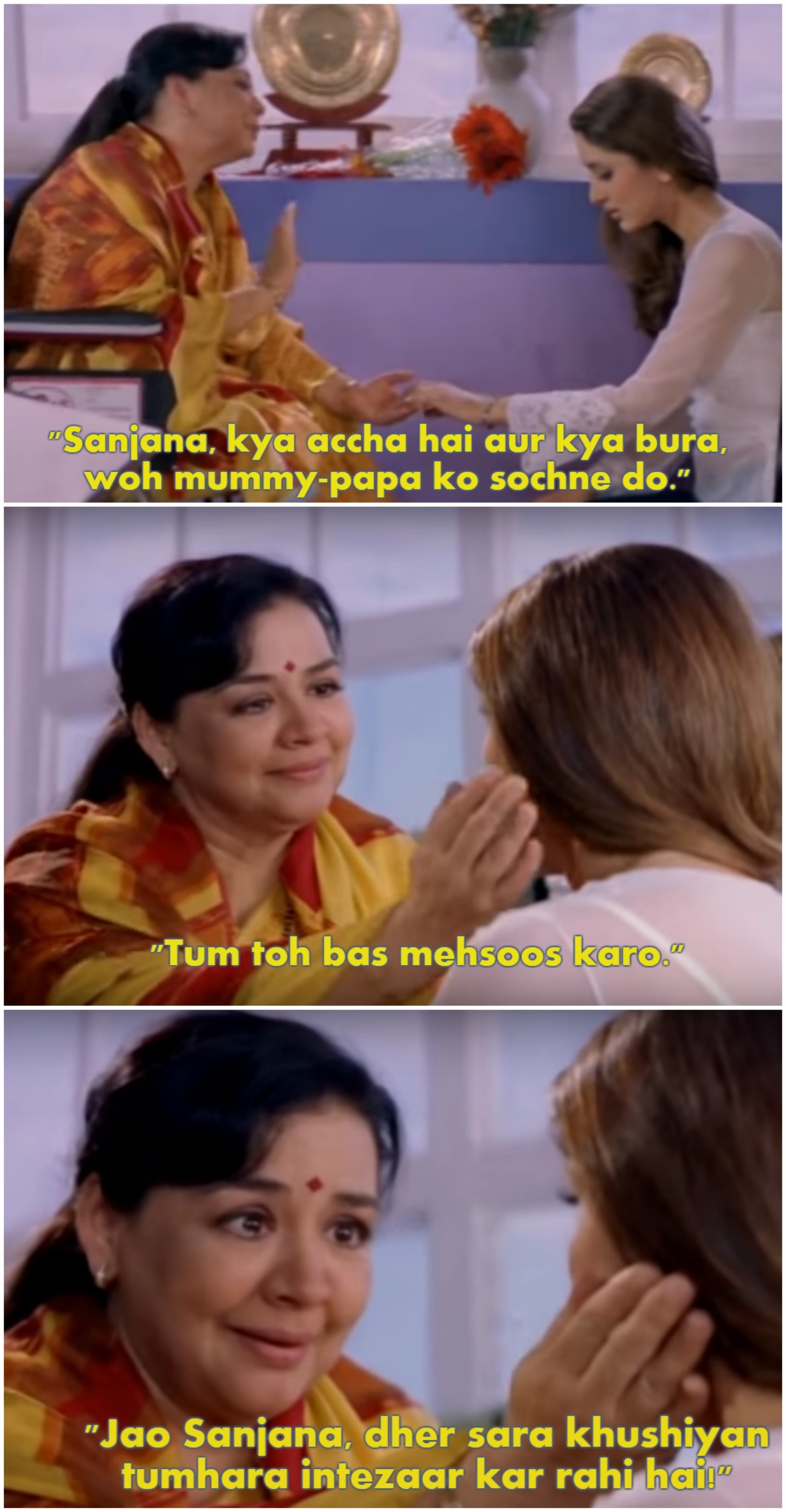 11.
When she grounded Mr. Bakshi's exasperating excitement for his daughter's homecoming in Kya Kehna.
12.
When she reminded her husband that she was a boss babe back in the college days in Love Shots' Scandal Point.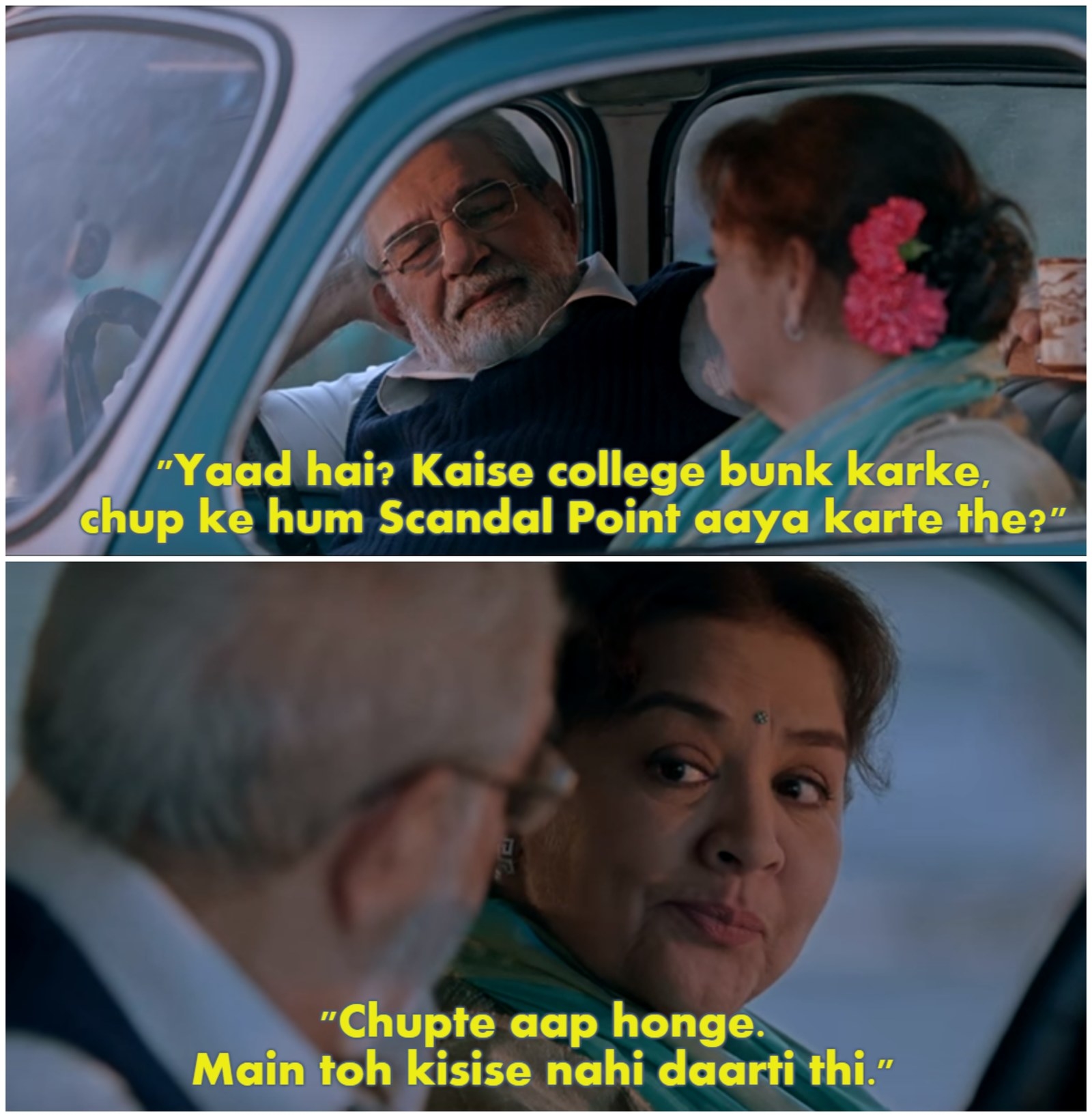 13.
And when she was more concerned about the wife of her on-screen son, Shahrukh Khan, in this forgotten gem of an interview.

Farida Ji, where are you now that we need ya.