Are you over Virat and Anushka's wedding, but the internet keeps shoving them down your throat?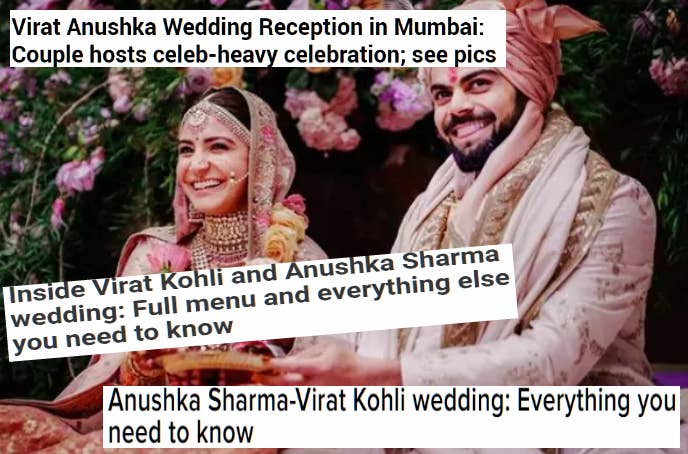 Do you have strong feelings about the media's coverage/stalking of precious BB, Taimur Ali Khan?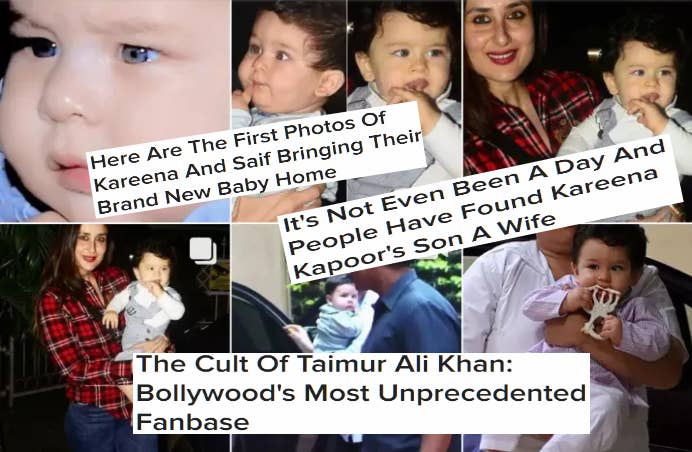 Then Rayon, an Instagram account parodying Bollywood stories, started by Salva Mubarak, is your new dope.
It highlights the absurdity of media's unhealthy obsession with Virat and Anushka's wedding.
It perfectly documents Priyanka Chopra's rule over the internet.
But, definitely, maybe take advice from these life-altering pieces teaching you how to emulate your fav celebs?
And if you've not had enough of our Lord and saviour, Deepika Padukone, this account also gives super-intricate details.
So, even if celeb news isn't your thing, laughing at these parodies just might be.
Follow Rayon here on Instagram, fassumfass.