Someone Sang A Muslim Version Of "Deck The Halls" And People Have Thoughts
Christmas carols but make it Islamic.
Everyone knows the Christmas carol "Deck the Halls". You know, the one that goes: "Fa, la, la, la, la, la, la, la, la!"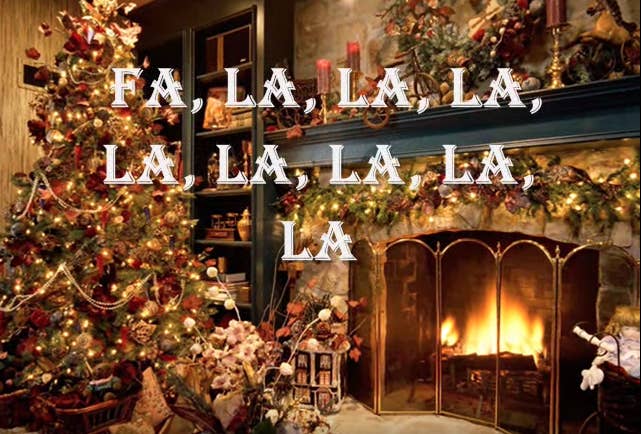 And everyone knows there's now a tradition of people getting angry about multiculturalism "ruining" Christmas, like Tesco including a Muslim family in its TV advert this year.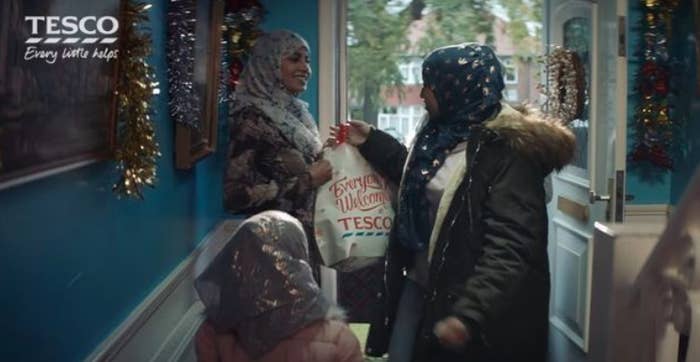 So when someone discovered "The Muslim Christmas Song", set to the tune of "Deck the Halls", it started to pop off.
Got the fire going? Check. OK, buckle up, you're in for a ride.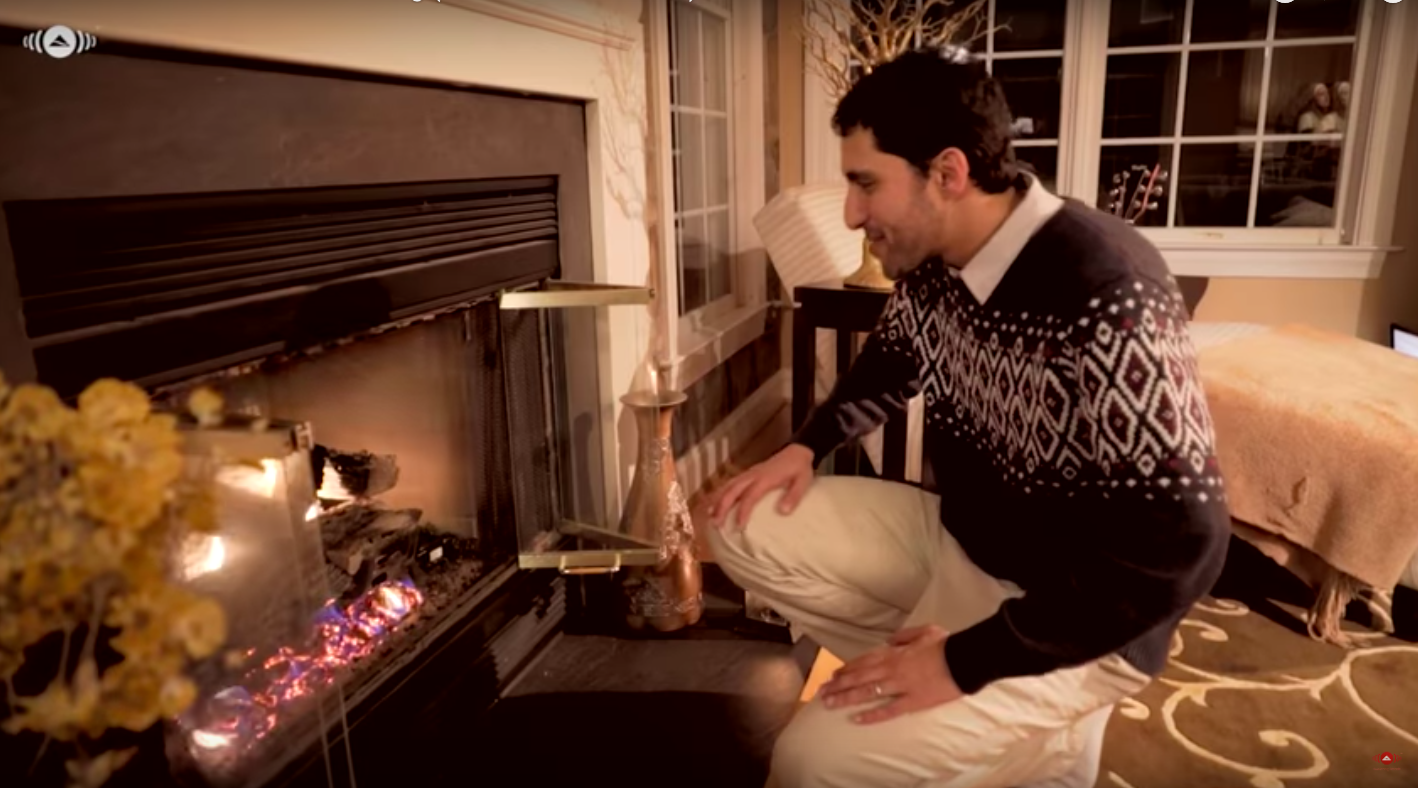 "Deck the Halls", but make it Islamic.
The catchy chorus is replaced with: "la 'ilaha 'illa llah" – an Islamic testimony that there is no god but God.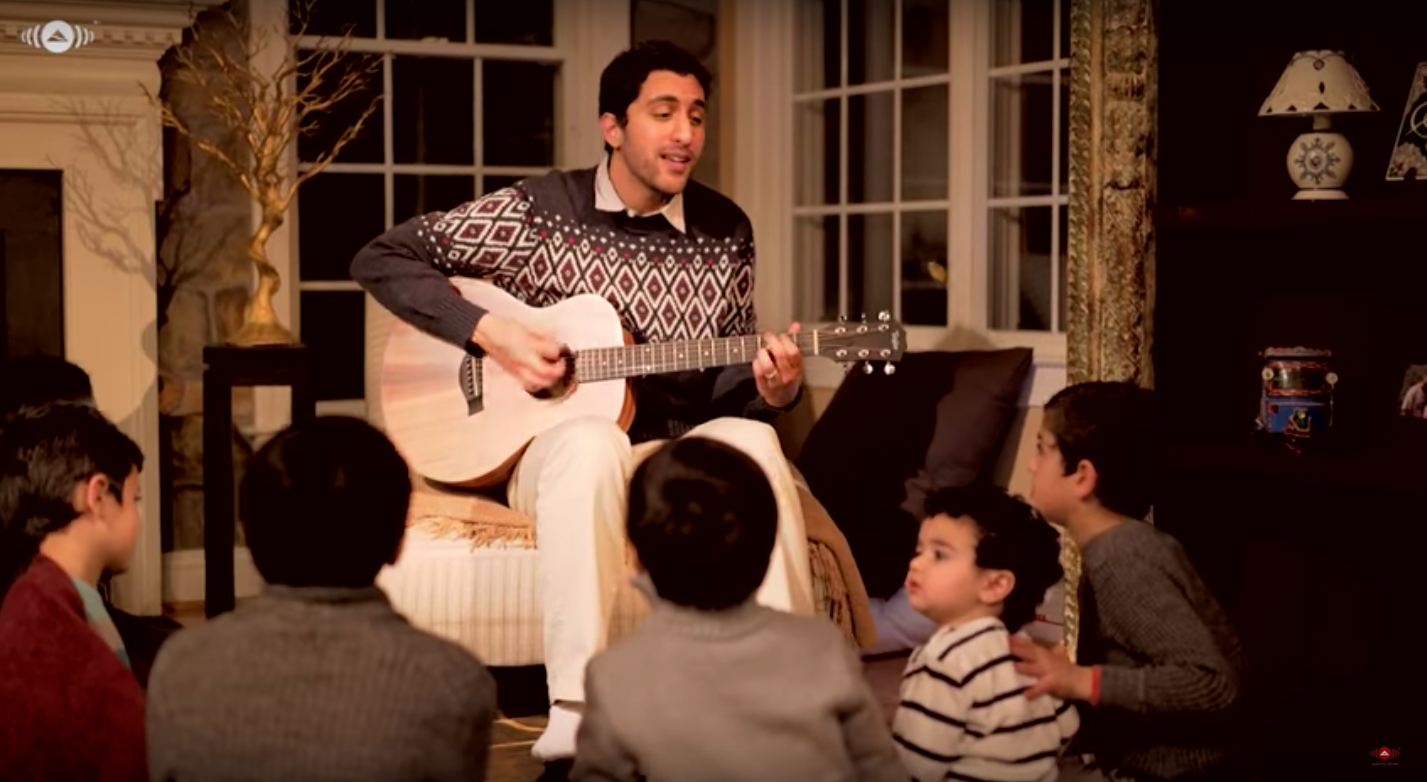 It's a halal singalong in a Christmas jumper.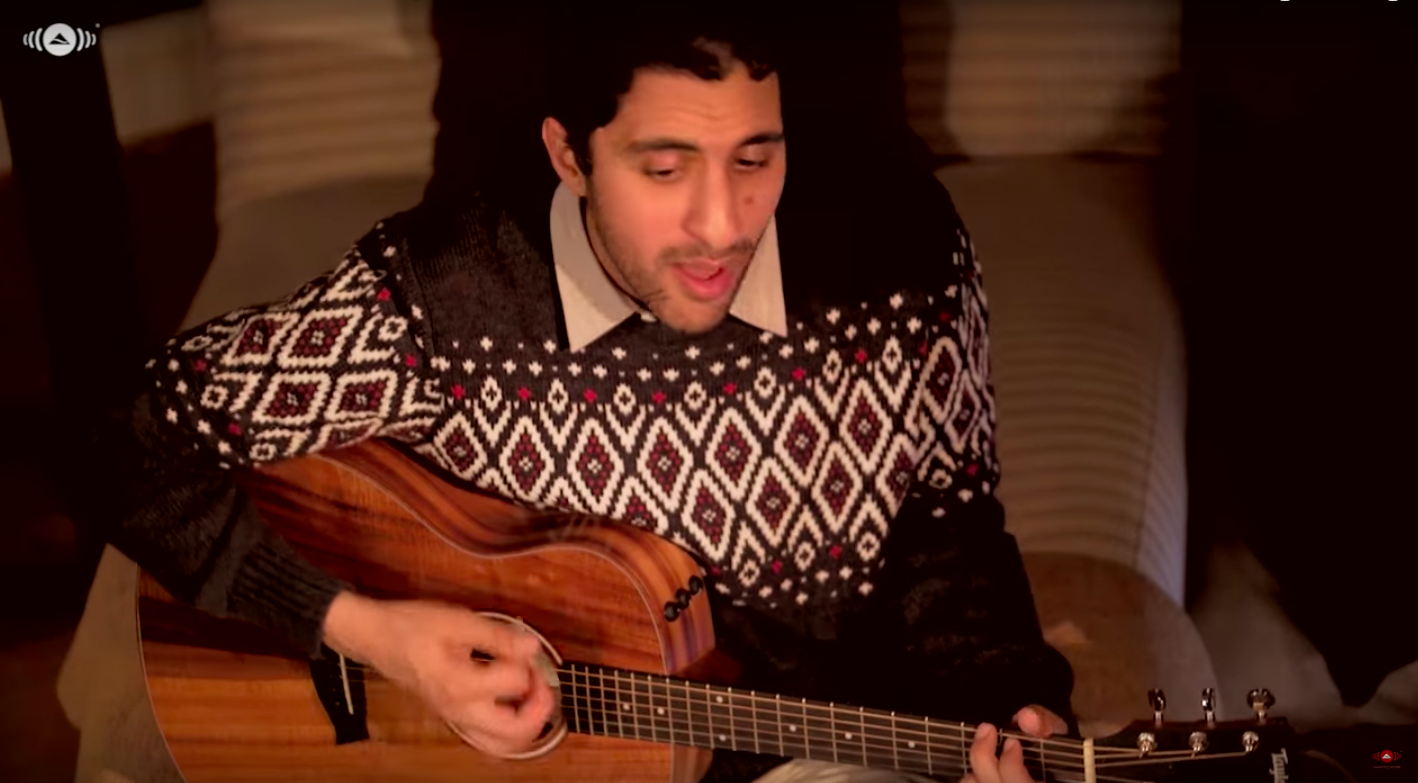 It didn't take long for people to have ~many thoughts~.
People were perplexed.
People have so many questions.
Some people really weren't feeling it.
While other people hoped it was to piss racists off.
Some people found it low-key catchy though.
It's getting people in the festive mood.
Some people think it's a tune.
Maybe even that it's so bad...it's good?
Some people want it to hit the charts already.
People appreciated the little details.
With a little research, we discovered "The Muslim Christmas Song" was actually released last year, by Awakening Records, an Islamic faith-inspired label. The singer is Raef, an American Muslim songwriter from Washington. He's enjoying the renewed interest in his cover of "Deck the Halls".
Fa la la la la, la la la laaaaaaaaaaa!