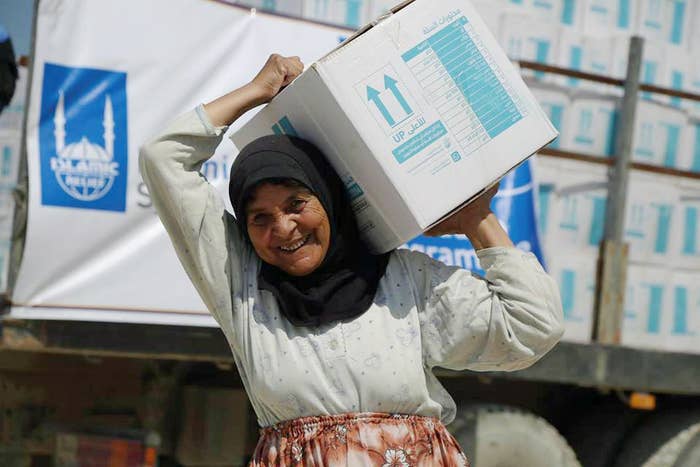 British Muslims donated around £100 million to charities during Ramadan, according to estimates from the Muslim Charities Forum (MCF).
A spokesperson for MCF said: "This year, during the holy month of Ramadan, our members have raised around £45 million in donations that will go to providing essential humanitarian aid to some of the most vulnerable people in the world. Across the whole sector we estimate that £100 million has been raised in total this year, representing incredible levels of giving of around £38 per second.
"We at Muslim Charities Forum are incredibly proud of the British Muslims whose continuing generosity means that our members and the wider Muslim-charity sector will be able to go on providing the humanitarian assistance that those living under conflict, famine and other catastrophes desperately need."
He explained how last year MCF members raised £60 million, but the drop in donations to umbrella organisations was because there has been increased competitiveness in the sector due to a growth of Muslim charities in the past years, including diaspora charities delivering aid to areas affected by conflict.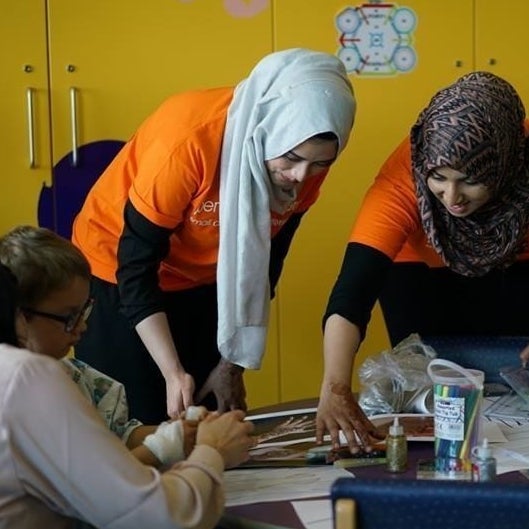 Reacting to the forecast from MCF, the UK-based umbrella organisation for Muslim-led international NGOs, Nick Donaldson, outreach manager at the Charity Commission, said in a blog published on the regulator's website: "To give some context, that equates to approximately £38 a second."

He added: "The sheer scale of the work is immediately apparent."

Projects that will benefit from the donations are also diverse, Donaldson wrote, including "honey-bee farms in Palestine and Pakistan, another distributing hygiene kits and food in Haiti, [and] another teaching hairdressers and beauticians how to sterilise their equipment to prevent the spread of hepatitis".
"In speaking to the charities, I was reminded that all of this charitable work, this change, is reliant on generosity; that none of this would happen were it not for people choosing to spend money and time on something other than themselves," Donaldson said. "My contacts spoke of numerous people giving single donations of up to £30,000."
Other examples of good deeds, Donaldson said, included 22,000 cakes being delivered "on long, hot Sundays during Ramadan by volunteers who were themselves not eating or drinking".
He also praised those who gave generously even though they wouldn't "get to see the projects they are supporting", as many are based overseas.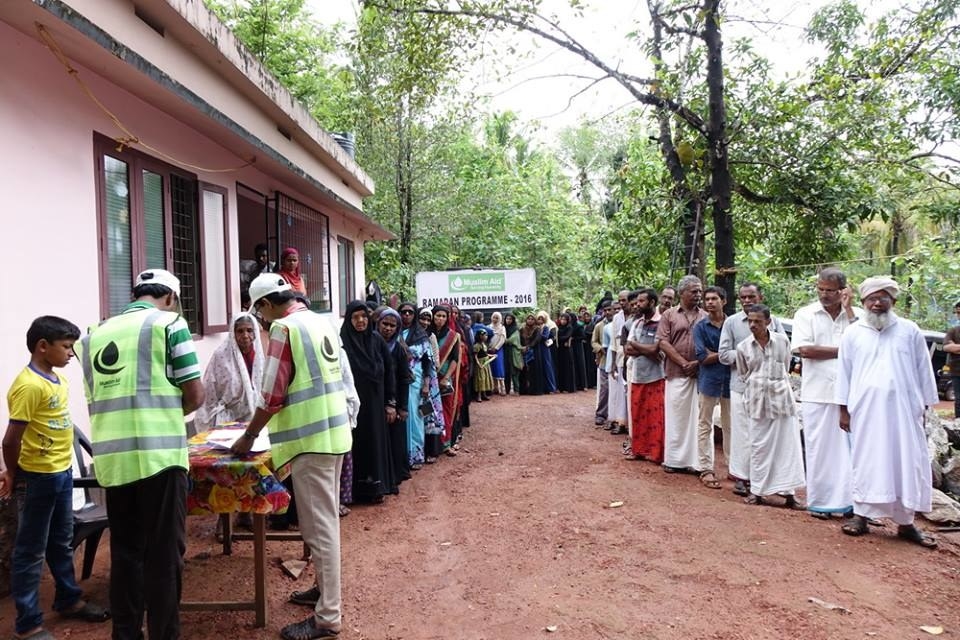 Previous research shows Muslims are among the country's most generous givers, topping a poll of religious groups that donate to charity – handing over an average of almost £371 each.

Zakaat, or alms-giving, is one of the five pillars of Islam and is a religious obligation for all Muslims who meet the necessary criteria of wealth. Many British Muslims opt to pay it – a religious tax equivalent to 2.5% of their total savings and wealth – during the month of Ramadan when they believe the rewards for their generosity are multiplied. Others also donate Sadaqah, which is voluntary charity.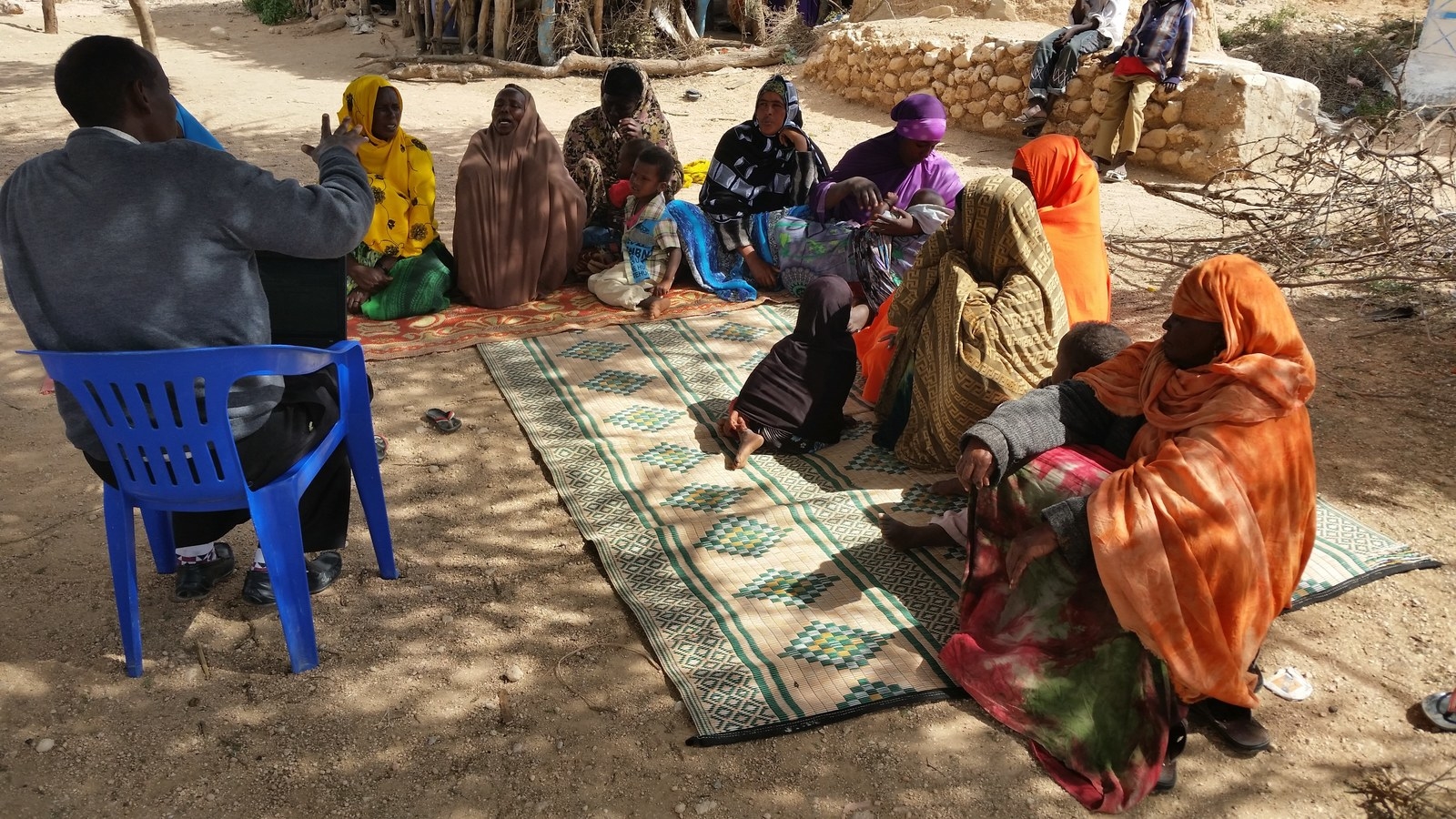 At the beginning of Ramadan, which fell in mid-June this year, the Charity Commission issued advice on steps donors could take to make sure their donations would go to legitimate charities such as those affiliated with MCF, including Islamic Relief, Muslim Aid, Orphans in Need, Penny Appeal, and the African Relief Fund.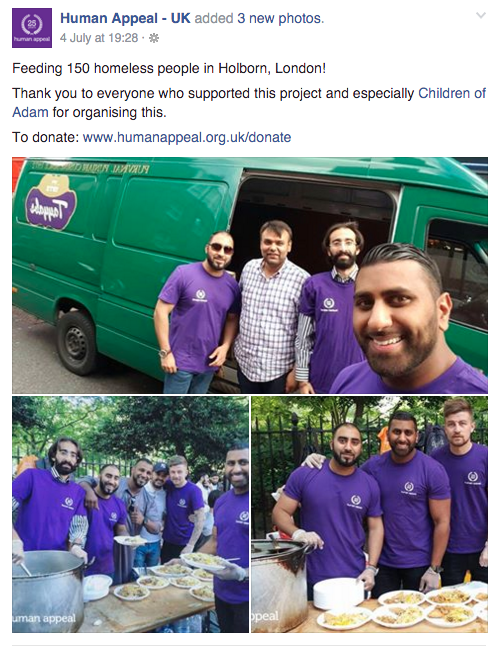 Over 200,000 individuals spanning across 28 countries around the world were reached by Muslim Aid during Ramadan through initiatives such as the Dig a Well programme, which helps provide communities in developing countries with clean water, while Islamic Relief said it had distributed food packs to over 1.2 million people this Ramadan, in 31 countries.
In a statement to BuzzFeed News the charity said: "Last year Islamic Relief UK raised £8.7 million for the world's poor and needy and this year we have raised over £9 million."

Islamic Relief UK made headlines after it launched a high-profile campaign on buses across the country in May to try to help change the "negative climate" surrounding the Muslim community.
The campaign saw advertisements placed on buses in London, Manchester, Leicester, Birmingham, and Bradford with the line "Subhan Allah" – "Glory to God" in Arabic.

In another charity drive, the #Cakes4Syria campaign raised £250,000 by delivering approximately 40 tonnes of chocolate cake.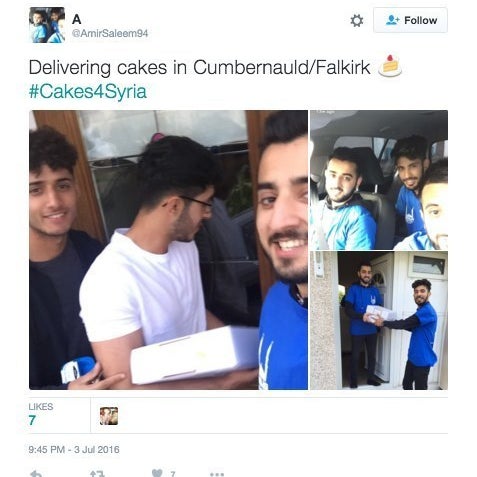 The total figure British Muslims donated to charity includes funds raised by MCF unaffiliated charities such as the UK-based National Zakat Foundation, which distributes funds to local widows, orphans, refugees, the aged, and the homeless. In a statement, the charity said it had raised £2.3 million in Zakaat.

There have also been numerous local efforts to raise charity – The Tooting Sunday Circle, a local community group for women, said they had raised £7000 for homeless people in the UK and have organised a sponsored hike across 17.6 km of hills and forests in Balcombe, West Sussex.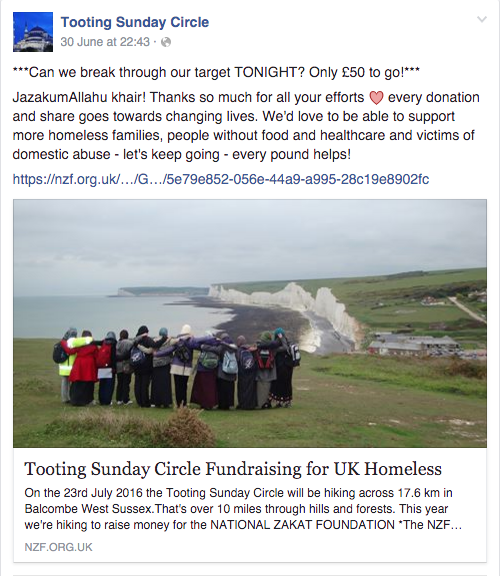 Hand in Hand for Syria, set up in a living room after the conflict began in 2011, provides medical and humanitarian aid to civilians affected by the crisis in Syria. In a statement at the end of Ramadan it said it had raised over £42,500.

"Your contributions enabled us to feed hundreds of families every single day in besieged areas in Syria," the charity wrote adding 50,000 people had been fed in Syria and Turkey. "We opened food kitchens in two besieged towns, opened a pop-up food kitchen for Syrian refugees in Turkey, and distributed food parcels in Homs, Reyhanli and the suburbs of Damascus."

UK citizens generally are some of the most generous in the world, with 75% of people polled saying they had donated to charity in the previous yea,r according to the Charities Aid foundation's most recent World Giving Index.