11 Ways To Do London Like A Legend
If you're going to visit a city that's as nonstop as London, you'll need to be prepared. For starters, be smart about how you get there. Make it nonstop with Air Canada.
1.
First of all, fuel up with a full English breakfast.
2.
Don't turn up your nose at clubbing there!
3.
Go for a walk or a run.
4.
Get freaking cultured!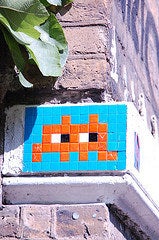 London is home to some of the greatest street art in the world! For a surefire graffiti experience, head to Shoreditch, book a street art bike tour, or explore on your own with help from LDNGraffiti.
5.
Do as the locals do.
6.
Stuff yourself full with a Sunday roast.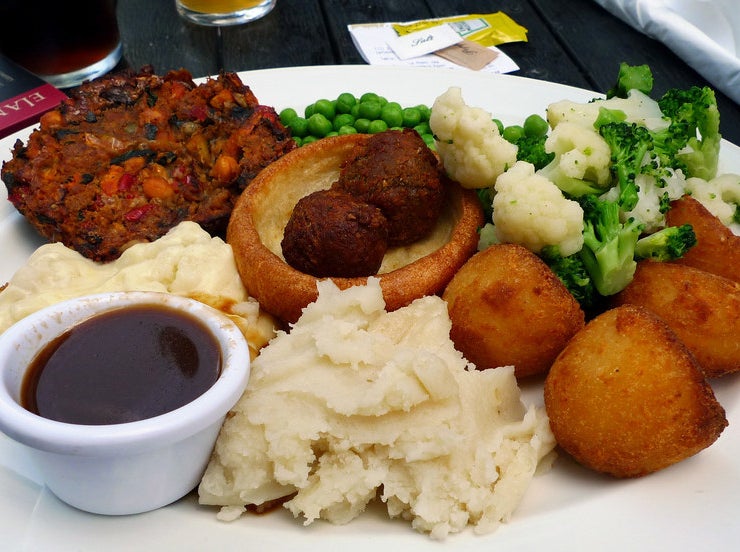 Sunday roasts = humongous plates of goodness: meat, potatoes, gravy, veggies, Yorkshire pudding. They're typically served from noon to 5 p.m. but, be warned: You're going to need a nap after.
7.
Give in to the tea.
8.
Don't complain about the rain.
9.
See some live theatre.
11.
Honor the legends who've come before you.
And, of course, travel like a legend — with Air Canada.
Air Canada offers the most nonstop flights to London daily.