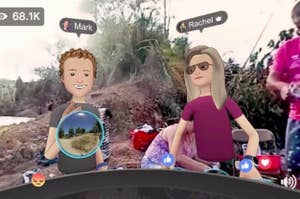 The VR industry loves to tout itself as an engine for transmitting human experience — but it's operating with a muddy, superficial, and self-serving definition of empathy. Here's how it can be better.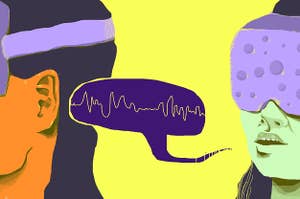 Glossy is an asynchronous audio annotation tool for virtual reality.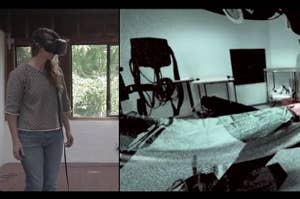 An experimental documentary set in an Istanbul hospital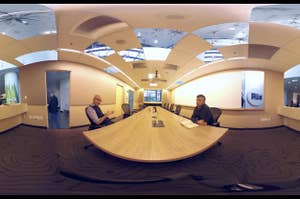 Creating impossible spaces with 360-degree video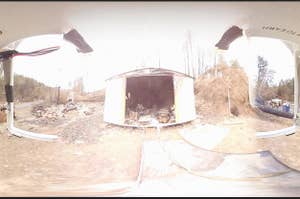 BuzzFeed's 360-degree look at the aftermath of California's Valley fire has been viewed more than 6 million times. Plenty of viewers have been asking how we made it.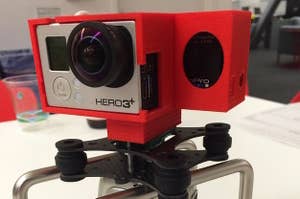 We revised our camera mount to shoot the 360-degree video SOYLENT: A Thanksgiving Nightmare and gained some unexpected insights on immersive experiences.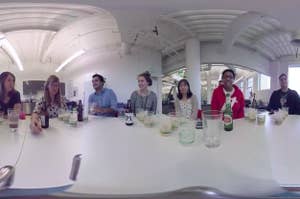 The food-free community has come up with a lot of ways to enjoy Soylent but we missed our right to chew.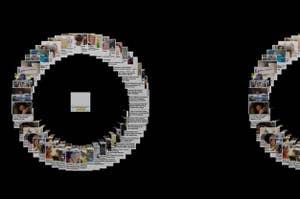 What happens when 2D web content meets a 3D browser?