But make-up doesn't have to be expensive to be great.
What's your budget beauty secret?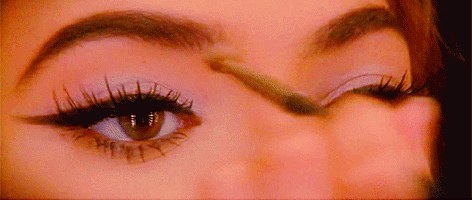 Is it Sleek MakeUp Face Form?
Or Topshop's lipstick in Brighton Rock?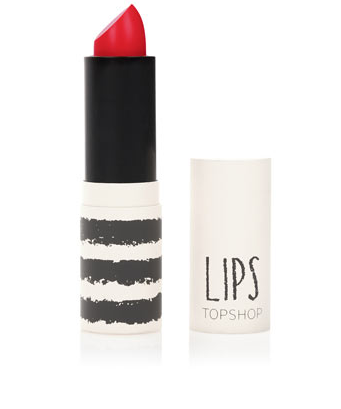 Or the majestic Maybelline Great Lash?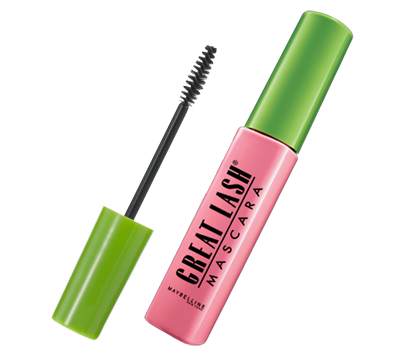 Tell us your favourite high-street buys in the comments below and you might be featured in a future BuzzFeed post!