@sarcastialist edits Street Style photos, so that the captions are more accurate.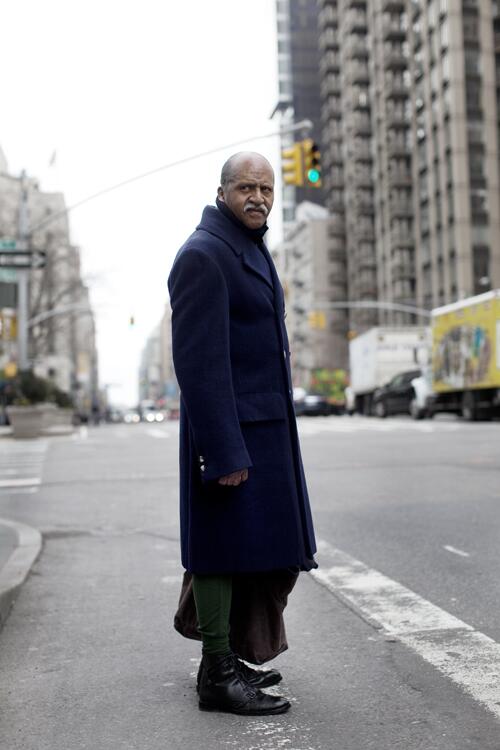 Like, really accurate.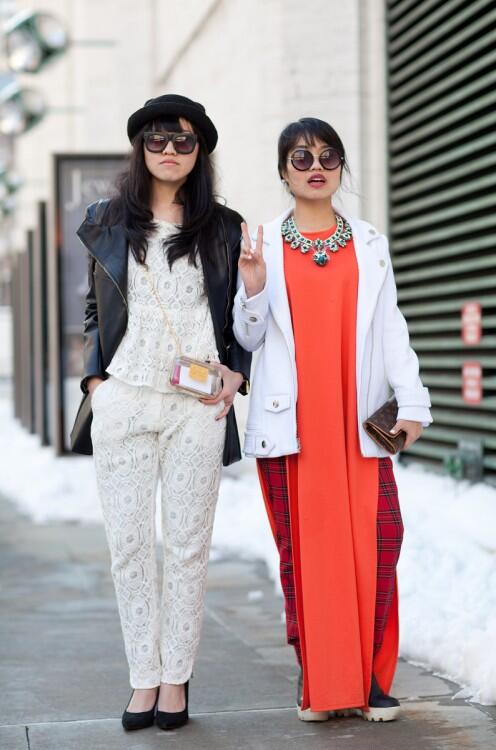 Super accurate.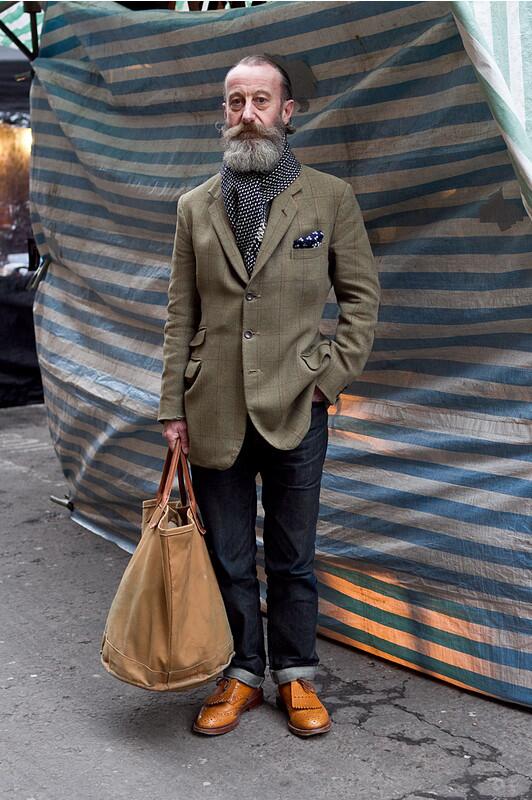 Its creator is based in Liverpool, and decided to create the Twitter to showcase the reality of street photography.
They tell BuzzFeed, "The Sarcastialist came about because of the way the people in 'street style' blogs are portrayed. We're meant to think these characters are having a much better time than we are: spending all day waxing their muzzies in the sun and drinking eight quid cappuccinos, before riding home on their Danish racing bikes to watch Jean-Luc Godard films. This might be true but I'm convinced they have to worry about waiting in for the Iceland feller, or getting mince out of the freezer as much as the rest of us, so I thought it would be nice to show another angle. I'm not really taking the piss out of them."
And the response has been overwhelming.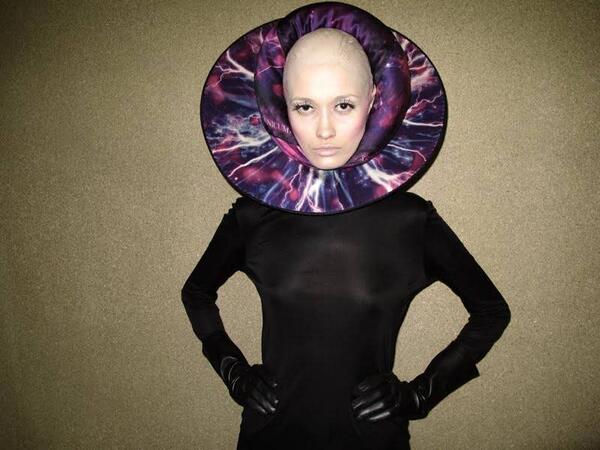 The creator tells BuzzFeed, "I thought a couple of my mates might see it and have a laugh, but it seems to have found a real audience. I'm happy to keep on knocking out the tweets as long as people want to read them (and as long as people are still having their photo taken wearing straw hats and coats that look like duvets)."