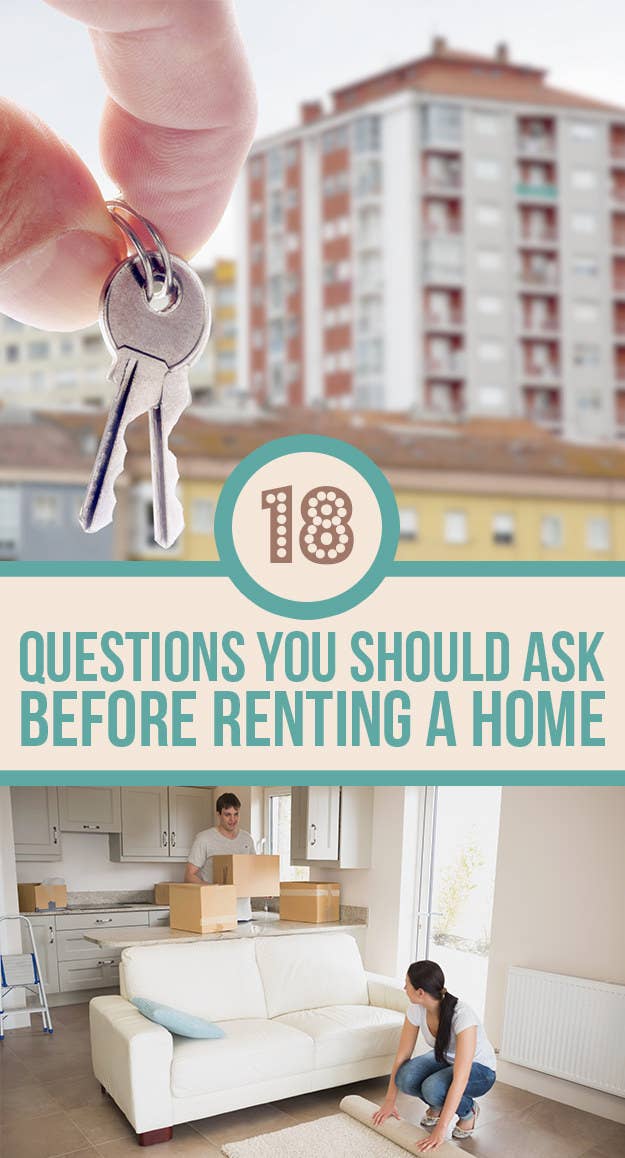 3.
Check out the white goods.
4.
Don't forget to check the water pressure too.
5.
Find out if your contract contains a release clause.
6.
Ask the landlord if they will repaint the walls before you move in.
7.
Conduct a thorough inventory.
8.
Find out how much money will need to be paid in advance.
9.
Check if you will need a guarantor.
10.
Challenge any terms and conditions you're not happy with.
11.
Find out where your deposit will be held.
12.
And when it comes to your money, know your rights.
13.
Understand how rent increases work.
14.
Remember, if you're moving into a room rather than a house, you still have the same rights.
15.
(But things vary slightly if your name is not on the lease.)
16.
Understand what an estate agent is allowed to charge you for.
17.
Ask for everything in writing.
Citizens Advice is currently campaigning for tenants to be entitled to rent refunds where the property they're living in is dangerous or not fit to live in.
If you are a private tenant renting through a letting agent or have been in the last couple of years, you can help Citizens Advice fight for your rights by filling out this survey online.
You can find out more here.