 This West London gem is a skip away from Kensington Palace Gardens, and far less crowded. Pick up a baguette from Maison Blanc to carry with you.
Nearest station: Holland Park.
The spot for a fashionable picnic. Think a layered salad in a mason jar, rather than a blanket and pork pies.
Nearest station: Temple.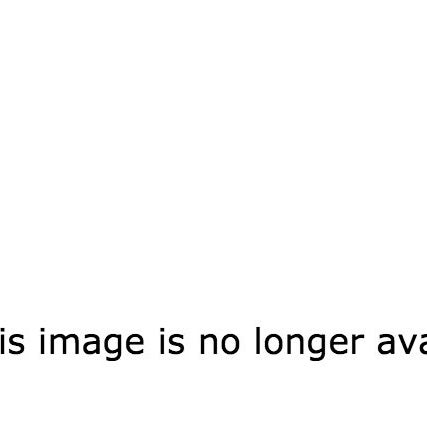 Beautifully leafy, and home to hundreds of deer. If you'd like something even more upmarket, visit the nearby Kew Gardens, or York House Gardens.
Nearest station: Richmond.
Avoid the summertime rush in Soho Square, and choose the Postman's Park instead. Or, if you'd rather the Phoenix Garden.
Nearest station: St. Paul's.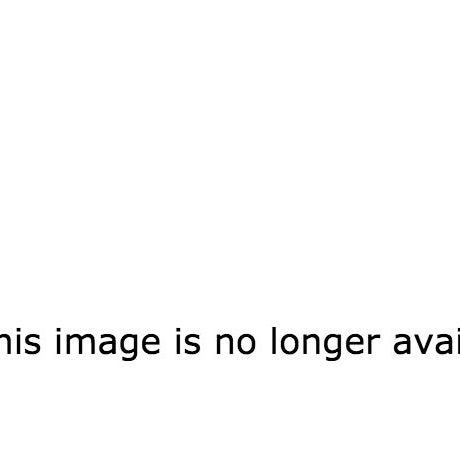 A picnic haven in East London. You could of course go to London Fields, but does London Fields have a pagoda? Swing by Broadway Market first to pick up some delicious snacks.
Nearest station: Cambridge Heath.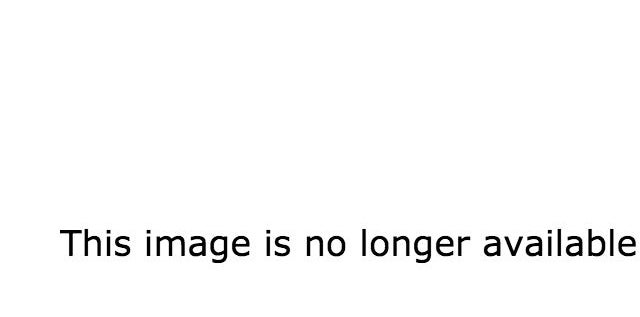 With 220 acres to explore, you're sure to find enough space to spread out. If you don't fancy eating in the park, The Dairy isn't far away.
Nearest station: Clapham Common, or Clapham South.
7.
Lincoln's Inn Gardens.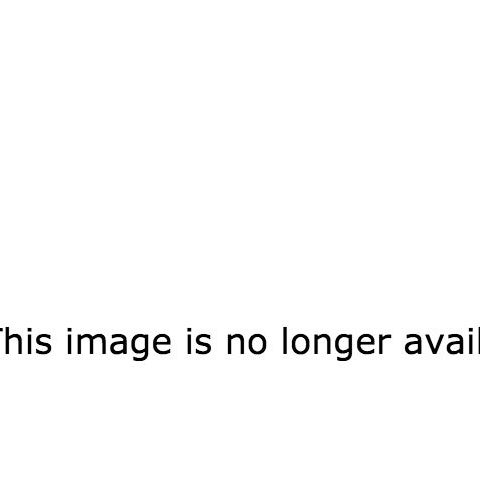 Only open Monday to Friday, so this is a lunchtime treat for those in the know. Or, if it's busy, you can try the beautiful Gray's Inn Gardens.
Nearest station: Holborn. Visit the museum and then lounge in the tree-dappled gardens. Or, if you fancy, visit a food market in East Dulwich and then flop in Peckham Rye.
Nearest station: Forest Hill.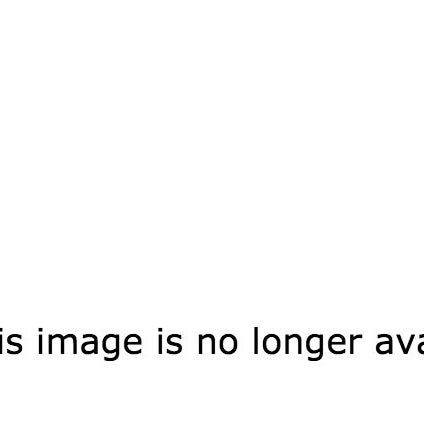 A summertime staple. You've probably even got your favourite spot - whether it's by Kenwood House, or by the bathing ponds, or down by Parliament Hill.
Nearest station: Hampstead Heath.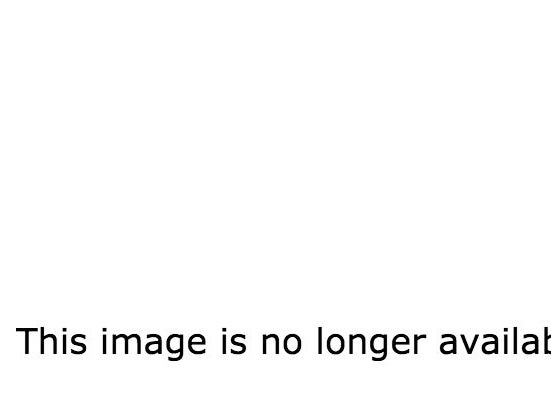 Why not have a picnic WITH TIME. And the panoramic views over London can't hurt either. Load up on picnic items at Greenwich Market, and then find a sunny spot.
Nearest station: Greenwich.
11.
St James' Park.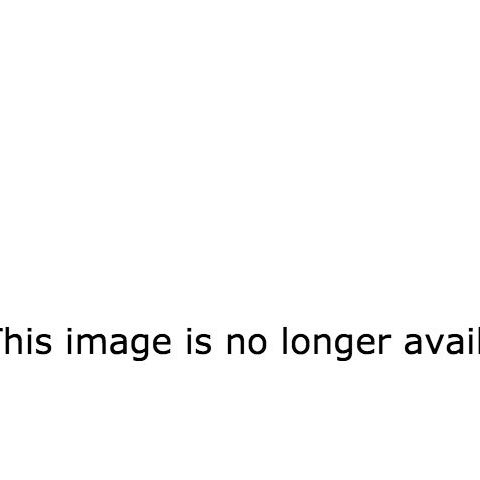 Go to Broadway Market and stock up on picnic items, and then say hello to some pigs. Be sure to wash your hands before you eat though. Or, go further afield and explore the rest of London's city farms.
Nearest station: Hoxton.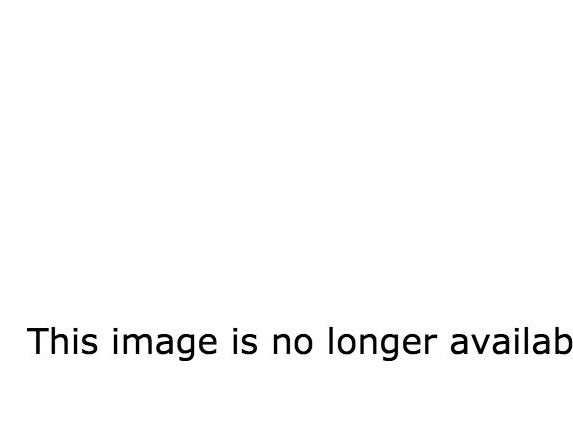 More suited to an outdoor lunch sandwich than a blanket affair, but a handy one to have in your back pocket.
Nearest station: London Bridge.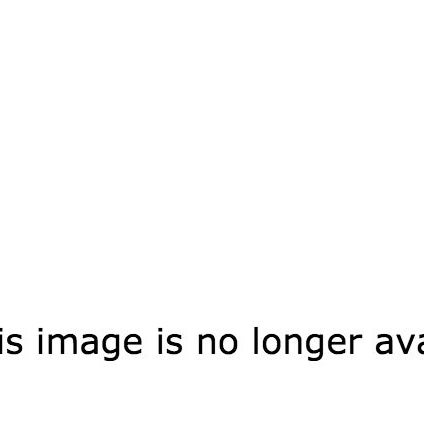 This National Trust property is truly beautiful. Check out that babbling brook!
Nearest station: South Wimbledon.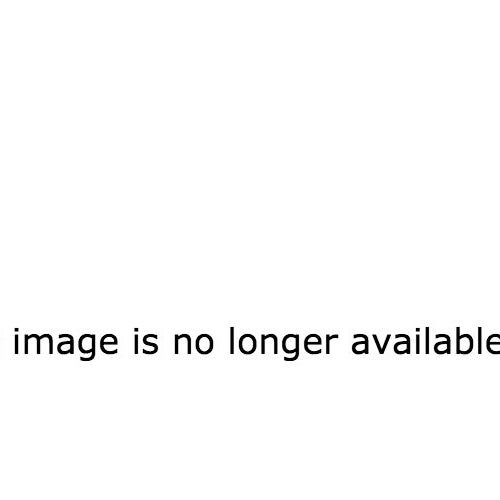 Given to the public as "a garden for the gardenless", Waterlow Park is a Highgate gem.
Nearest station: Archway.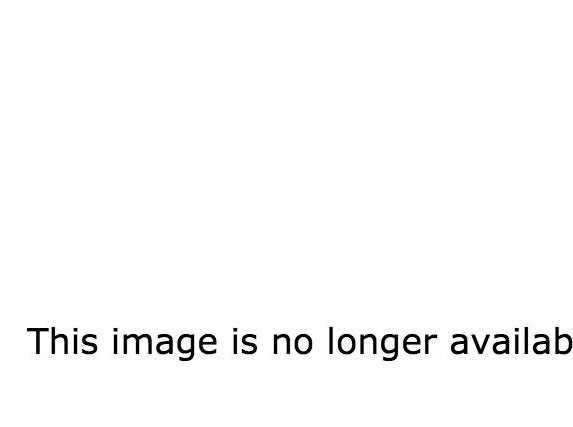 Surprisingly spacious grounds, plenty of benches and a herb garden. Pick up a banh mi from one of the places on Kingsland Road, and munch to your heart's content.
Nearest station: Hoxton.
17.
Primrose Hill.