Behold, the world's greatest website.
Here is the correct response.
The service is being trialled in the following areas: Gants Hill, Hayes, Hornchurch, Hull, Northampton, Romford, Skegness, Truro
This is how it goes. You enter your post code.
You wait anxiously by the door.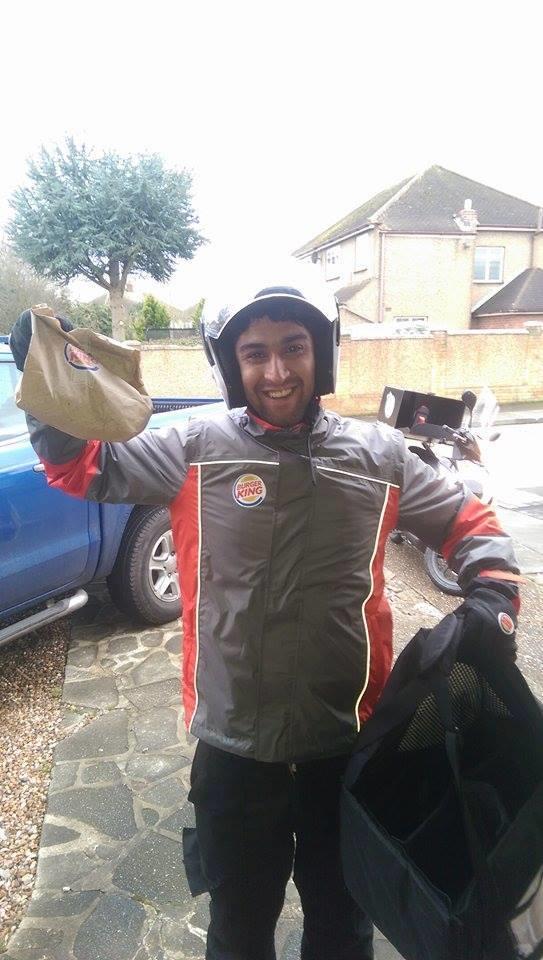 And you reap your reward.
If your area isn't serviced, then you could always move?
Or, less dramatically, you can sign up for a notification for when your post code becomes eligible.